Prince Harry Added 2 New Jobs To His Résumé In Order To 'Keep Up' With 'Incredibly Impressive' Wife Meghan Markle, Expert Claims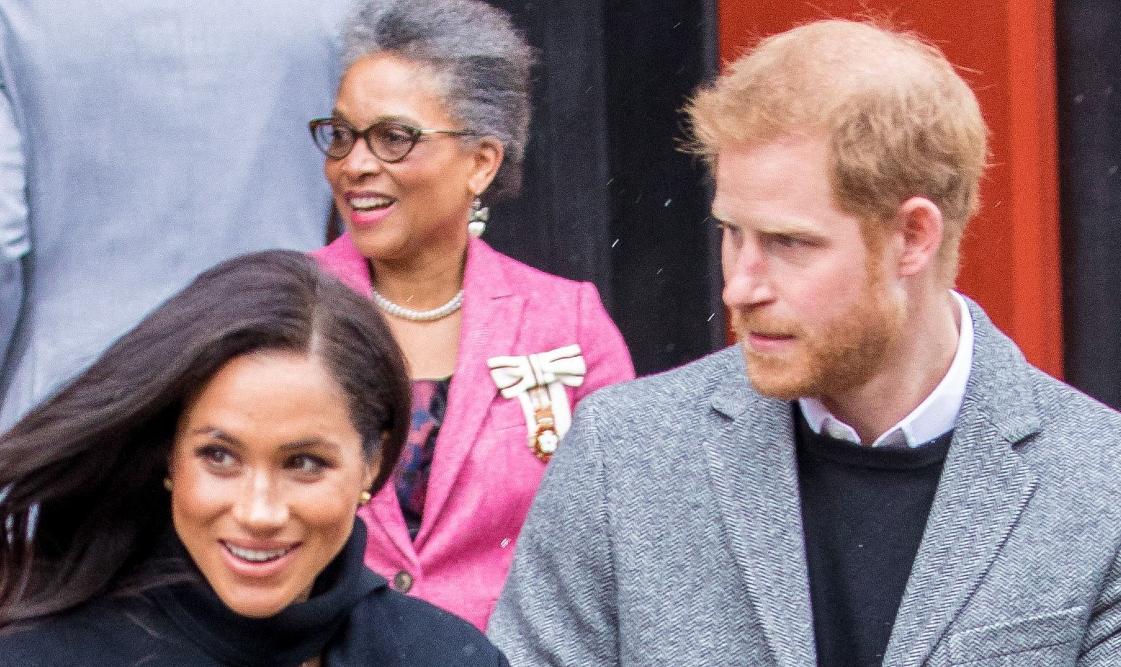 Article continues below advertisement
According to celebrity agent Jonathan Shalit, he believes the 36-year-old is trying to "keep up with his wife."
"I've met Meghan on a number of occasions and she is a hugely astute woman, very bright, incredibly impressive," he told the Telegraph. "He's got to find his own name and identity and this is the start. He doesn't need celebrity. When you're royal, you're the biggest celebrity in the world.
Article continues below advertisement
"But what this does is allow Harry to have relevance," he added.
Article continues below advertisement
After it was announced that the dad-of-one would be joining the coaching and mental health company, he said: "I intend to help create impact in people's lives. Proactive coaching provides endless possibilities for personal development, increased awareness, and an all-round better life."
Article continues below advertisement
Harry also revealed that he had been using the app himself. "I was matched with my coach who, quite frankly, is truly awesome and has always given me sound advice and a fresh perspective, which is so valuable," he shared.
Last week, the company's CEO, Alexi Robichaux, revealed the royal has actually "been in the role for a couple of months," adding that he's doing "fantastic" and the company was "honored" to hire him.
Article continues below advertisement
Shortly after, Harry announced his next venture.
"As I've said, the experience of today's digital world has us inundated with an avalanche of misinformation, affecting our ability as individuals as well as societies to think clearly and truly understand the world we live in," he said in a statement about his commissioner role with Aspen Institute, according to CNN.
Article continues below advertisement
"It's my belief that this is a humanitarian issue, and as such, it demands a multi-stakeholder response from advocacy voices, members of the media, academic researchers, and both government and civil society leaders," he continued. "I'm eager to join this new Aspen commission and look forward to working on a solution-oriented approach to the information disorder crisis."