Prince Charming In Real Life! The 10 Most Eligible Royal Bachelors In The World — See Photos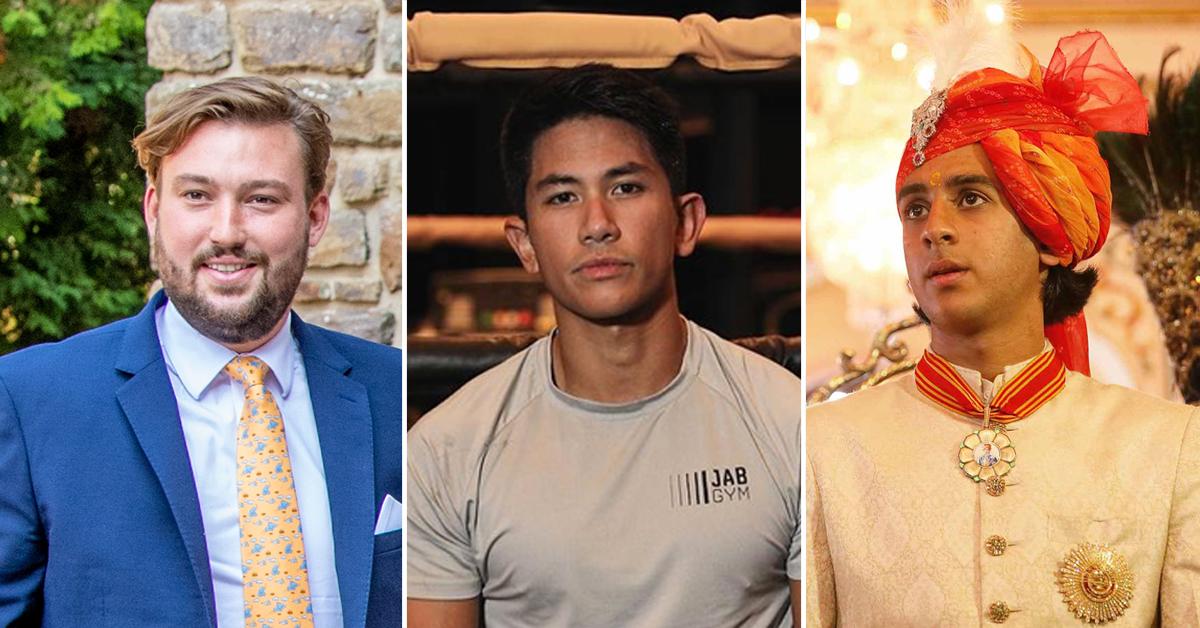 Who says all the good men have been taken? If you know where to look you can find yourself a real life Prince* Charming. Luckily, we've done the research for you…
*Or Duke, or Viscount
Scroll through the gallery below to see the most eligible royal bachelors in the world.
Article continues below advertisement
CHARLES ARMSTRONG JONES, VISCOUNT LINLEY, 21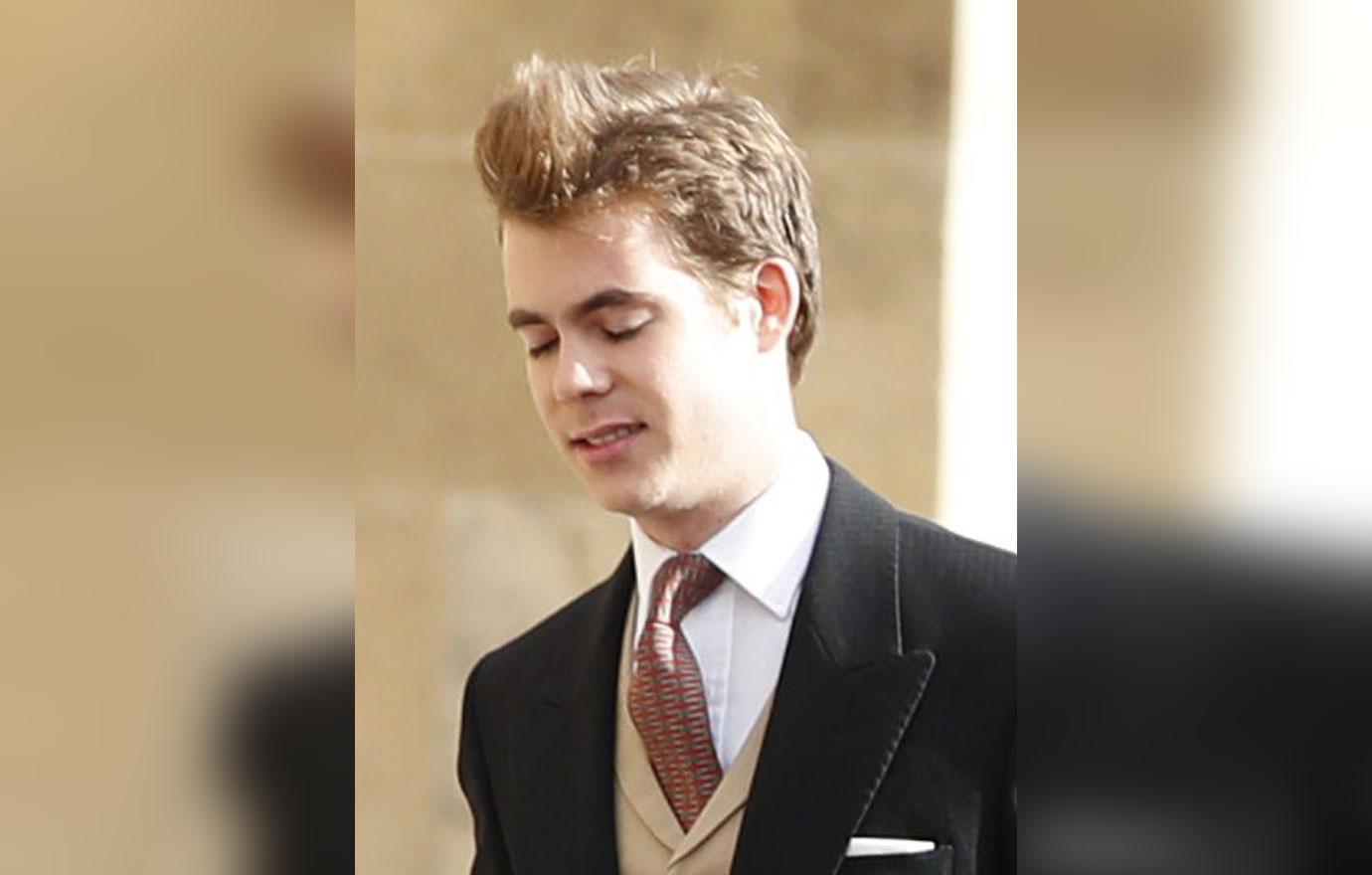 ROYAL CREDENTIALS: The son of David Armstrong-Jones, the second Earl of Snowdon, Charles is the grandson of the queen's sister, Margaret, and is 22nd in line to the British throne.
CHIVALRY LIVES: When Charles was 12, Queen Elizabeth II appointed him as her second Page of Honour, which involved holding the train of the queen's dress on formal occasions. Excellent training, we say.
BOOKING IT: Charles hasn't made many public splashes so far. He went to Eton and is now studying at Loughborough University in Leicestershire. He spends holidays at his family's hunting lodge in Provence, where he can be found playing pétanque with his dad and tooling around town in a vintage red Citroën Deux Chevaux.
PRINCE ABDUL MATEEN OF BRUNEI, 29
ROYAL CREDENTIALS: Mateen is the 10th child and fourth son of Sultan Hassanal Bolkiah of Brunei.
CASH-FLUSH: A tiny nation on the island of Borneo, Brunei (which has been cited for human rights abuses in the past) is ruled by a sultanate. Mateen's family is worth a cool $20 billion, and the prince makes the most of it. His 2.3 million Instagram followers often see him playing polo, lounging in gold-plated palaces, flying helicopters and cuddling with tiger cubs. Still, he insists, "I'm very grateful that my parents brought me up in a way where I have to keep my head set and grounded."
ACTION FIGURE: When Mateen was admitted to the famous Royal Military Academy Sandhurst, in Britain, at age 18, he was one of its youngest candidates. After graduating, he got a master's degree in international diplomacy at the University of London.
SMALL ASK: "Well, in just a few words, I would say someone who is genuine and real," he told GQ of his dating desires. "Someone who is very simple, that's what I like."
Article continues below advertisement
PRINCE LOUIS XAVIER MARIE GUILLAUME OF LUXEMBOURG, 34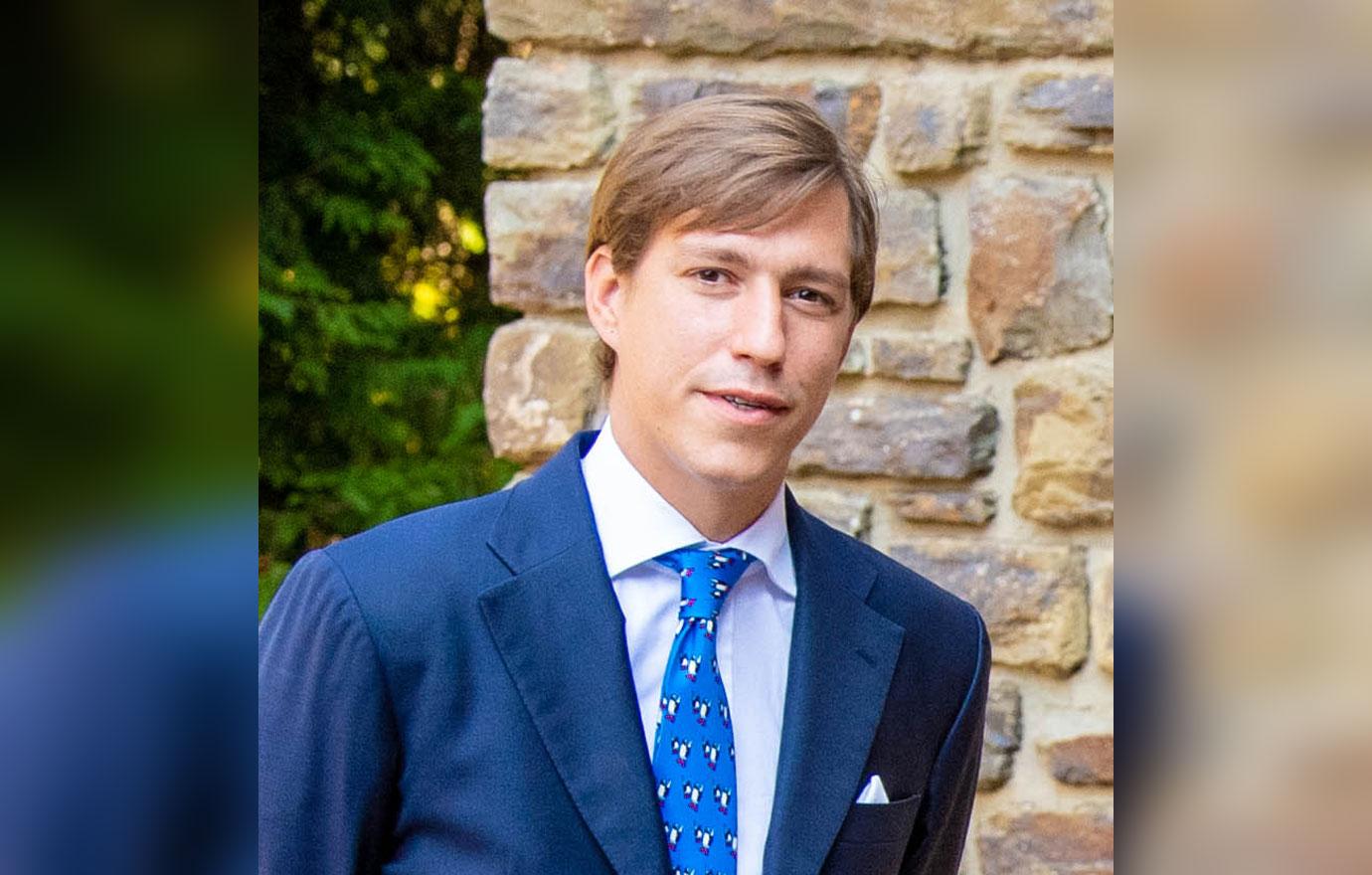 ROYAL CREDENTIALS: Louis is the third son of Grand Duke Henri and Grand Duchess Maria Teresa of Luxembourg.
BACK ON THE MARKET: In 2006, he married Tessy Antony-de Nassau. The pair had two children but separated in 2017, and their divorce was finalized last year.
LEARNING LEADER: Diagnosed with dyslexia at age 10, Louis now advocates for others with the learning disability. "I was constantly forced to try to achieve the same levels as others," he revealed. "That takes a lot of time and leaves you frustrated because you can't do it."
MAKING A DIFFERENCE: After completing his education in Switzerland, Louis began traveling with humanitarian NGOs as well as teaching English to impoverished children in India. In the years since, he's earned a Red Cross certification, a private pilot certification, a bachelor's degree in communications and a master's in psychosocial studies. He also speaks five languages.
Article continues below advertisement
KGOSI LERUO MOLOTLEGI OF SOUTH AFRICA, 53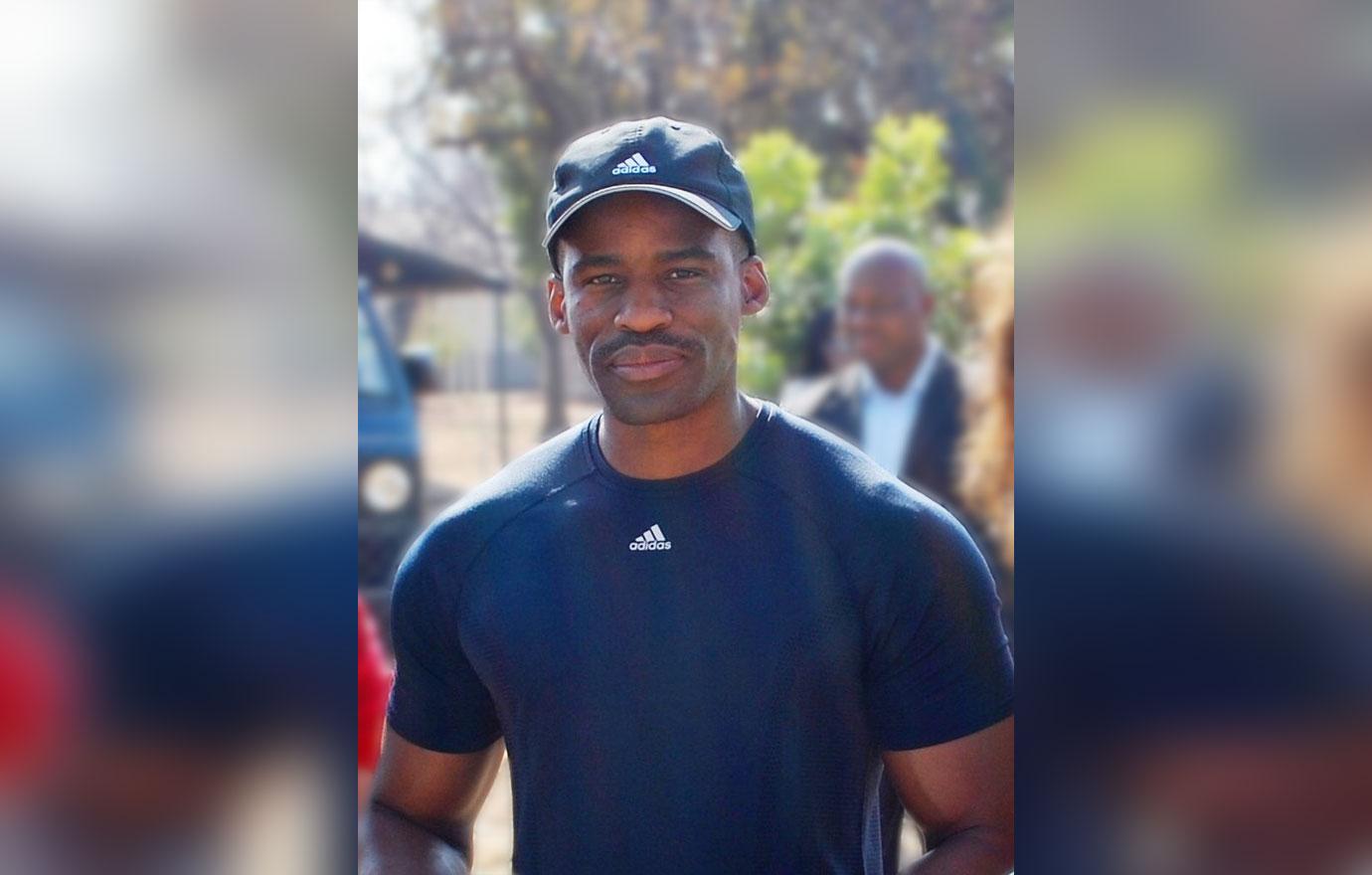 ROYAL CREDENTIALS: Leruo is the 35th king (or kgosi) of the Royal Bafokeng Nation in the North West province of the Republic of South Africa.
RENAISSANCE MAN: A monarch of many interests, Leruo studied architecture and urban planning at South Africa's University of Natal (now called KwaZulu-Natal) and is an avid fixed-wing and motorcraft pilot.
MORE THAN A FIGUREHEAD: Since 2000, when he became kgosi, Leruo has implemented big plans for community development. He's directed more than $475 million to be spent on roads, clinics, schools and other public projects. In a 2011 speech, he said, "As a country, we speak often of the need for leadership, the loss of principles, a decline in values. But too few of us are willing to accept the risk, the expense, the liability and sometimes even the blame that accompanies attempting to make things better." Swoon!
Article continues below advertisement
PRINCE SEBASTIEN OF LUXEMBOURG, 28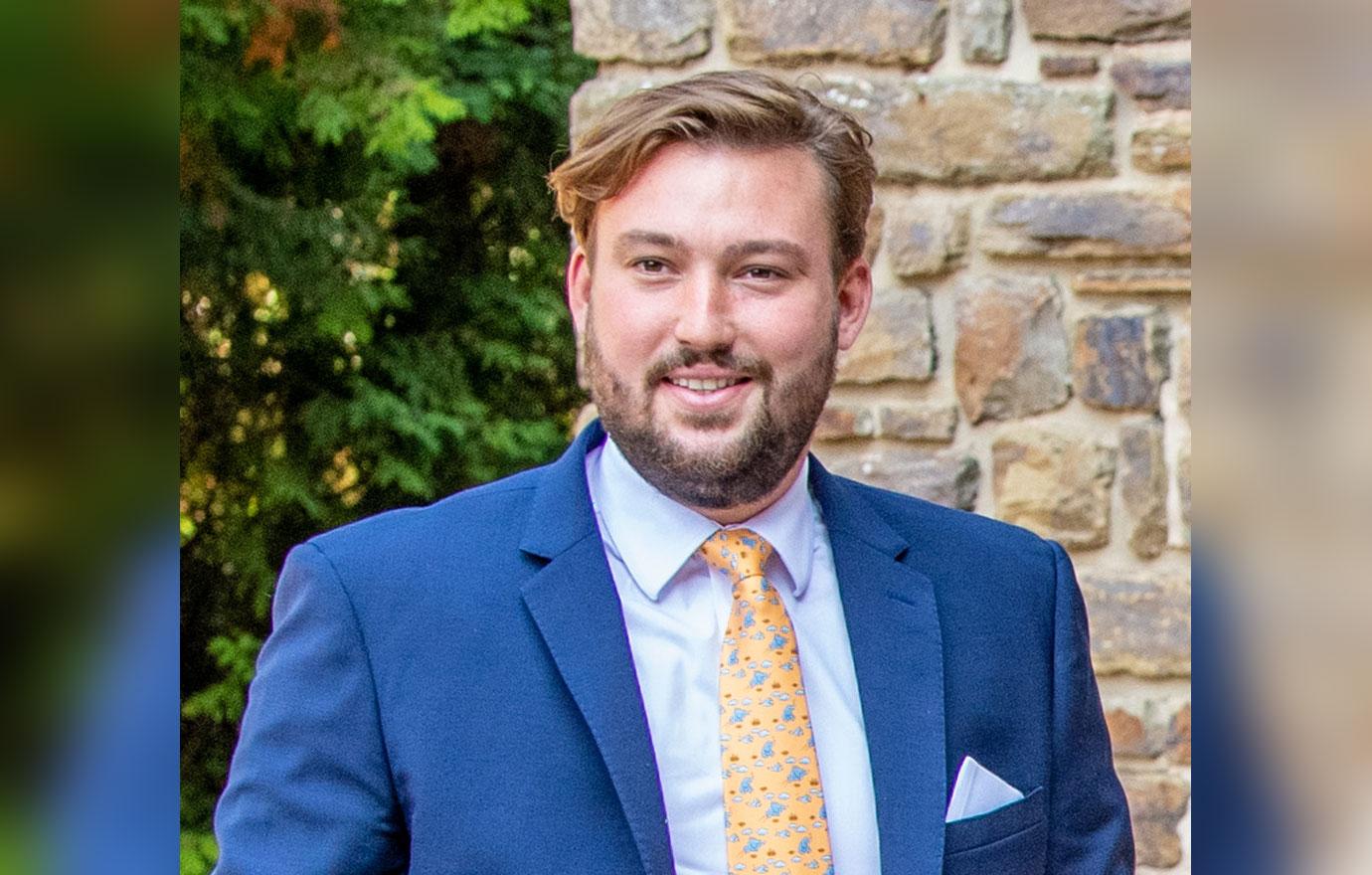 ROYAL CREDENTIALS: The fifth and youngest child of Grand Duke Henri and Grand Duchess Maria Teresa of Luxembourg, Sébastien is sixth in line to the throne of the Grand Duchy.
HELLO COWBOY: For college, Sébastien traded royal protocol for Midwest manners, attending the Franciscan University of Steubenville in Ohio, where he discovered a passion for rugby.
A KNIGHT'S TALE: In 2017, the prince was sworn in to the Luxembourg army as an officer, and in 2018 he was a flag bearer in the Changing of the Guard ceremony at Buckingham Palace.
Article continues below advertisement
PRINCE ALBERT VON THURN UND TAXIS, 37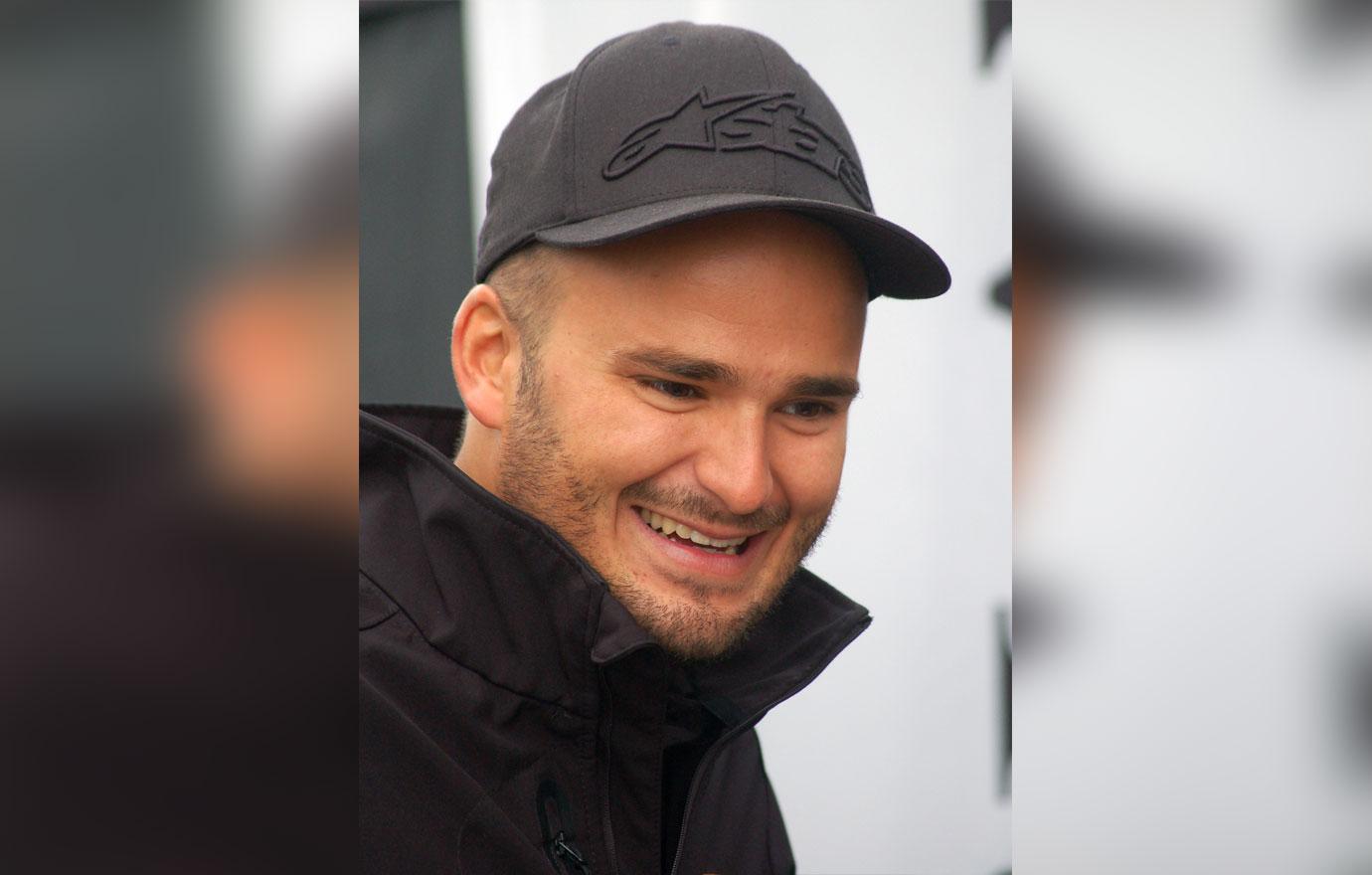 ROYAL CREDENTIALS: This German gentleman is the son and heir of Johannes, the 11th Prince of Thurn und Taxis.
MAIL MODEL: Forbes listed Albert as a billionaire when he was just eight years old. His family's fortune can be traced back to its ownership of the Holy Roman Empire's postal service.
PEDAL TO THE MEDAL: A passionate race car driver, Albert was the 2010 champion of the German ADAC GT Masters event.
HEART SMART: Albert keeps his love life under lock and key, but in 2019 he was rumored to be seeing Pia d'Iribarne, a glamorous blonde French venture capitalist he met at a society wedding in Rome.
Article continues below advertisement
PRINCE CONSTANTINE-ALEXIOS OF GREECE AND DENMARK, 22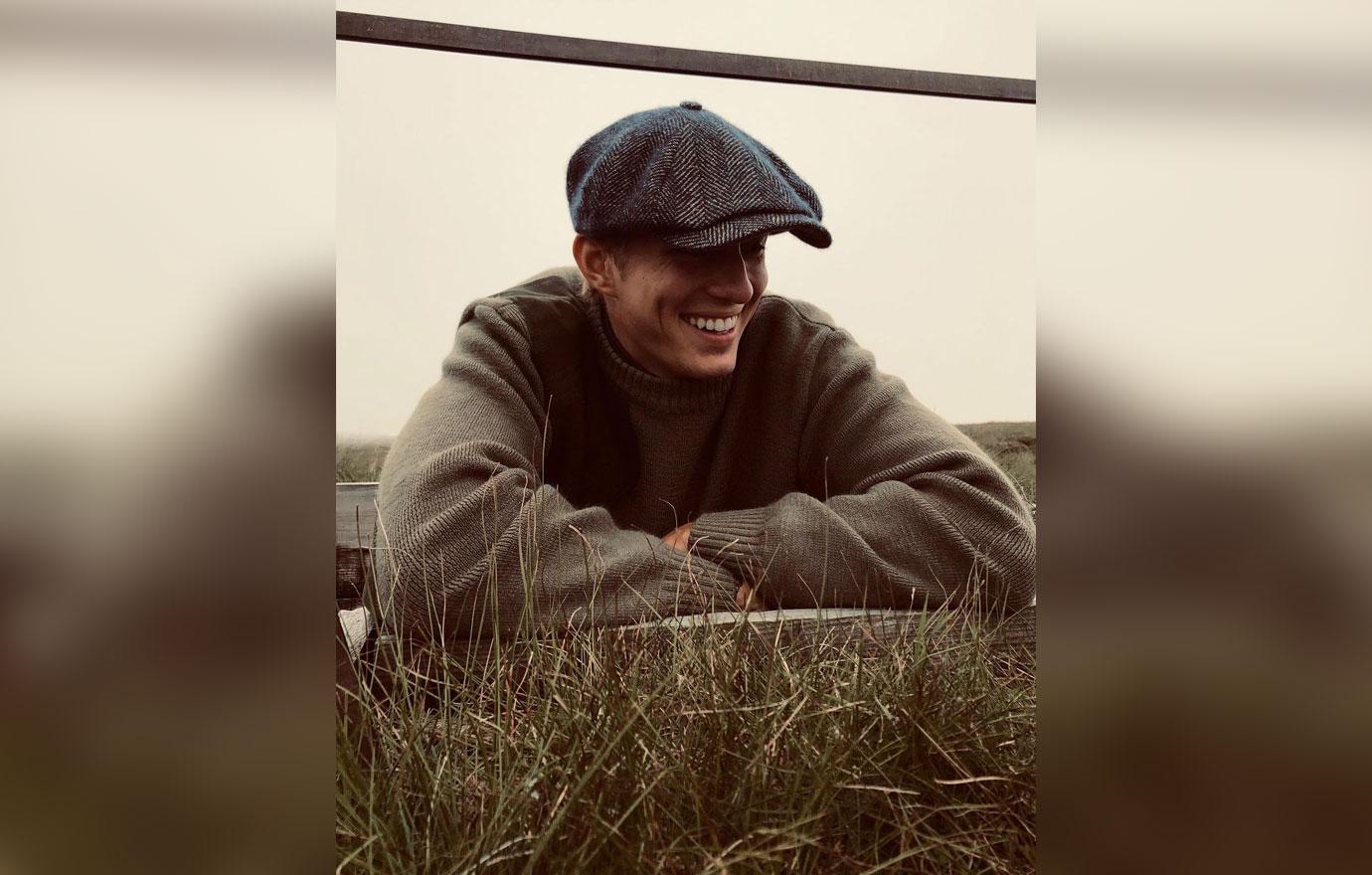 ROYAL CREDENTIALS: The second child and eldest son of Crown Prince Pavlos and Crown Princess Marie-Chantal, Alexios, nicknamed "Tino," is second in line to the throne after his father.
COMING TO AMERICA: The prince was born in New York City, grew up in London and is currently back in the U.S. attending Georgetown University.
INSTA-FAMOUS: With 163K followers on Instagram, Alexios isn't shy about showing off his celebrity friends. At his older sister Maria-Olympia's 21st birthday party, he posted a pic of himself and his younger brother, Achileas-Andreas, smooching Paris Hilton with the caption "Greek sandwich."
LEISURE TIME: Alexios documents his life of leisure on social media, with snaps of himself hunting, painting, scuba diving, surfing, skiing, horseback riding, modeling for Dior, and everything else you'd expect a modern prince to do.
Article continues below advertisement
PADMANABH SINGH, MAHARAJA OF JAIPUR, 22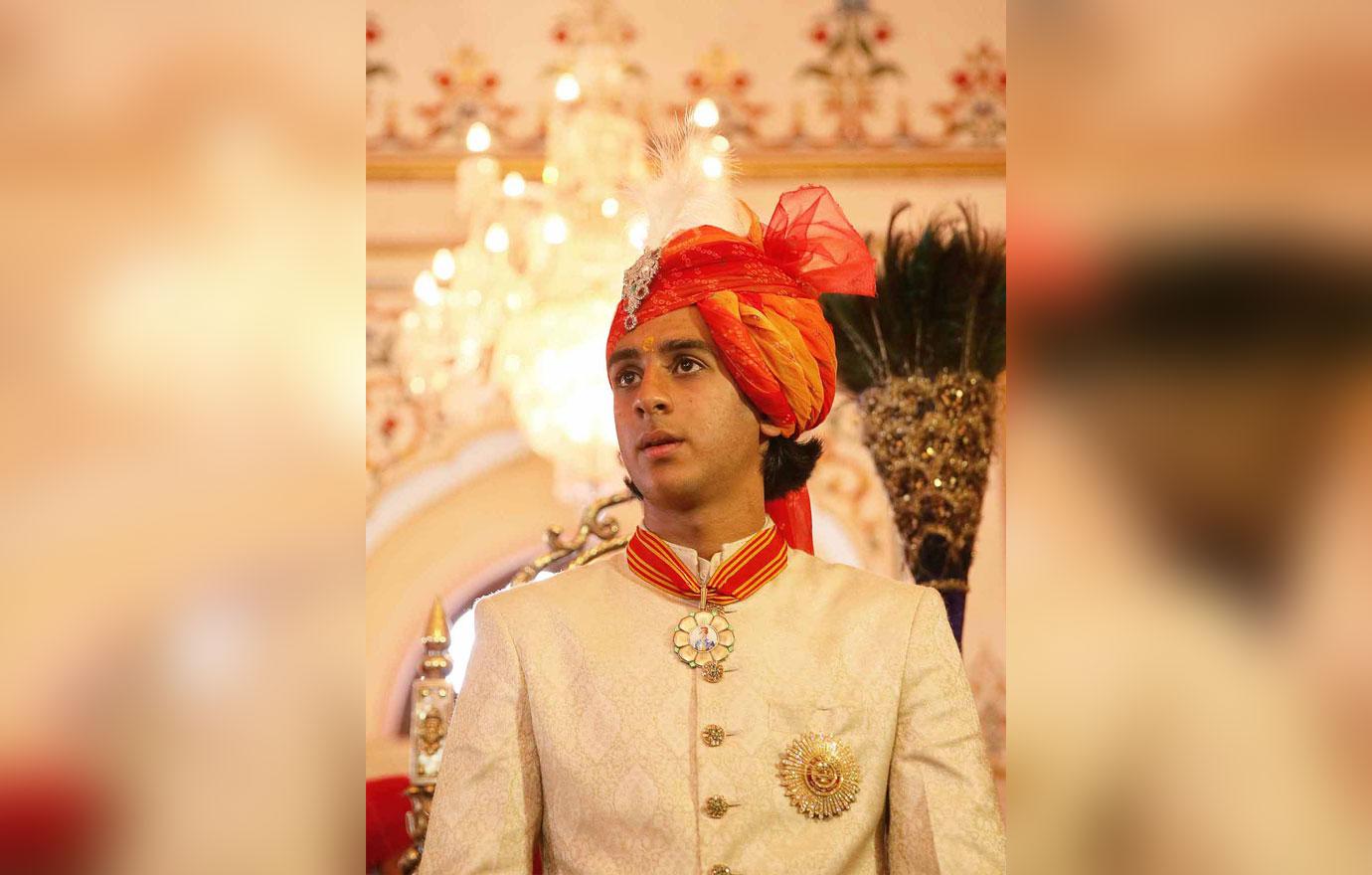 ROYAL CREDENTIALS: Born to Diya Kumari, the only daughter of Maharaja Sawai Bhawani Singh and later adopted by his grandfather as his heir, Padmanabh was officially crowned as the king of Jaipur, India in 2011.
DETAILS, DETAILS: Although technically royal titles were supposed to be abolished in India when the country became a Parliamentary democracy, among the people of Jaipur, Padmanabh's position and family still hold enormous respect.
MO' MONEY, NO PROBLEMS: Estimates of the royal family's wealth vary, but even the most conservative estimate has him in control of a fortune exceeding $700 million.
HEIR B'N'B: In November 2019, Padmanabh listed a private suite in his family's palace on Airbnb, making him the platform's first royal host. The one-bed, one-bath suite had previously welcomed guests including Princess Diana and was available for the bargain price of $8,000 a night (excluding taxes and fees).
CAPTAIN MARVEL: Padmanabh has called polo his "biggest passion" – and with good cause too. The young Maharaja made Forbes' 30 Under 30 Asia list for his "prowess on the polo field" and he also captained Indian's first polo team in England in 20 years.
Article continues below advertisement
LOUIS SPENCER, VISCOUNT ALTHORP, 26 *CAMERA SHY*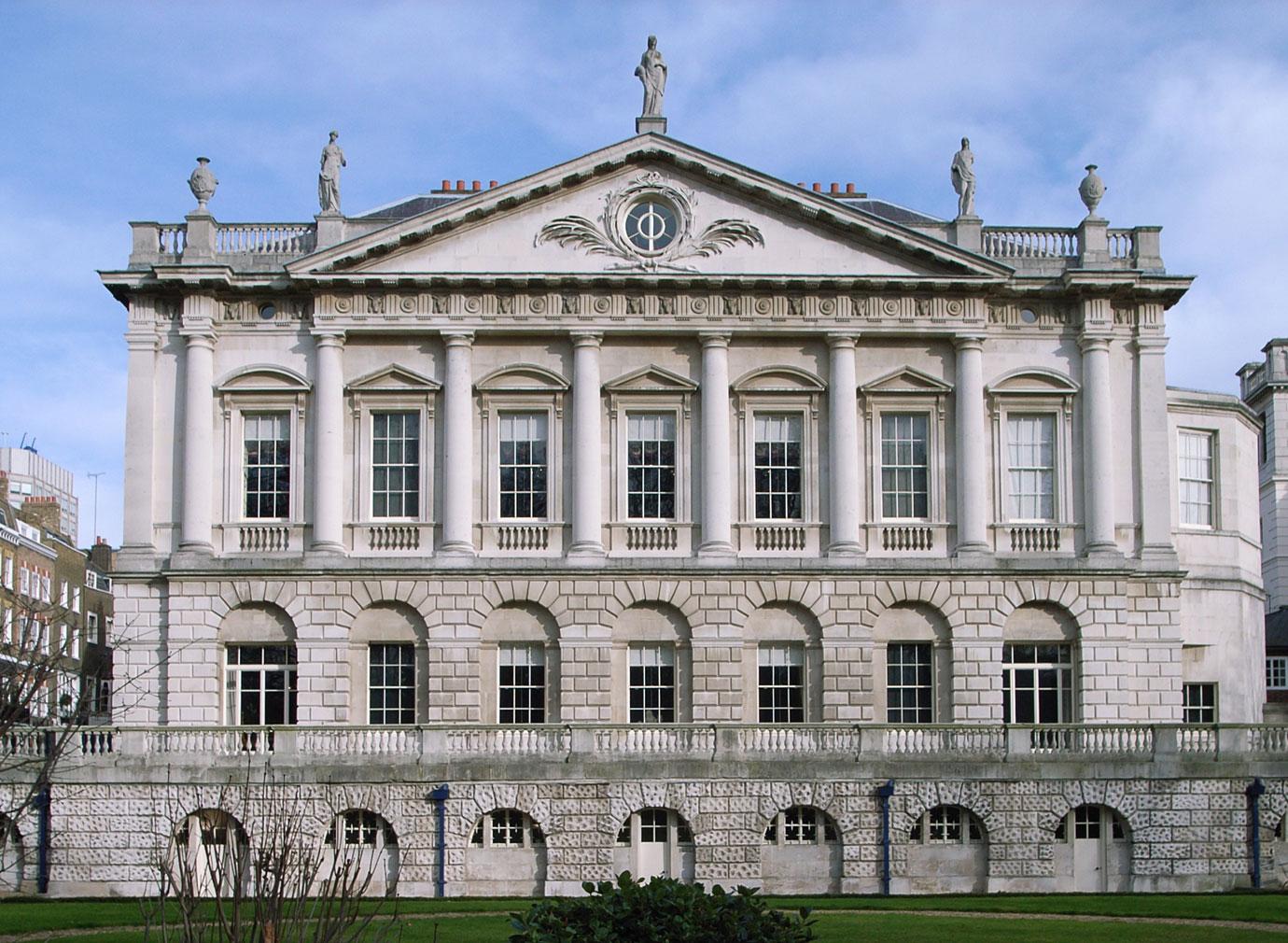 ROYAL CREDENTIALS: Princess Diana's nephew and William and Harry's cousin, Louis is the fourth child and eldest son of the ninth Earl Spencer.
CONTINENTAL DIVIDE: Louis and his sisters, Eliza, Kitty and Amelia, grew up in South Africa, where their parents moved in 1995 to avoid media attention.
RAP TAP: Before ladies around the world glimpsed Louis at Harry and Meghan's May 2018 wedding, he caught the eye of a certain rapper: In 2015, Nicki Minaj posted a backstage photo of herself with Louis, captioning it "Check out our wedding photo."
Article continues below advertisement
PRINCE JOACHIM OF BELGIUM, 29 *CAMERA SHY*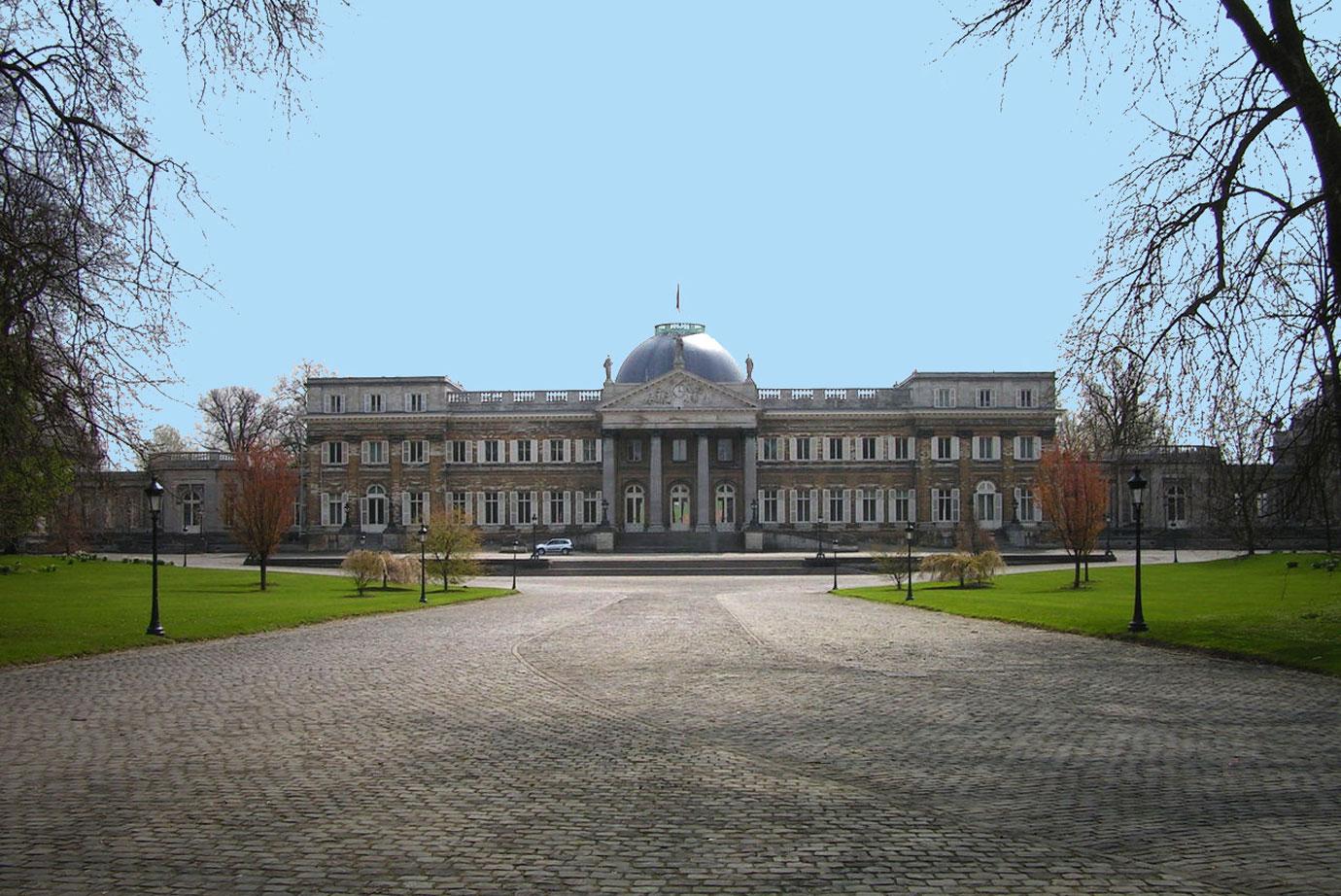 ROYAL CREDENTIALS: This rosy-cheeked hunk, ninth in line to the Belgian throne, is the younger son and third child of Lorenz, Archduke of Austria-Este and Princess Astrid of Belgium.
SMART MONEY: The young prince has a degree in international economics, management and finance from Bocconi University in Milan.
BAD BOY: Joachim is very private but recently attracted criticism after breaking quarantine rules to attend the birthday party of rumored girlfriend Victoria Ortiz, a blond Spaniard who reportedly studied fashion in Milan.
AYE, AYE, CAPTAIN!: After gaining his degree, Joachim set sail. He enlisted in voluntary army training before attending nautical school and is now an officer in the Belgian navy.