Prince Harry Teams Up With Nonprofit Aspen Institute To Find A 'Solution-Oriented Approach To The Information Disorder Crisis'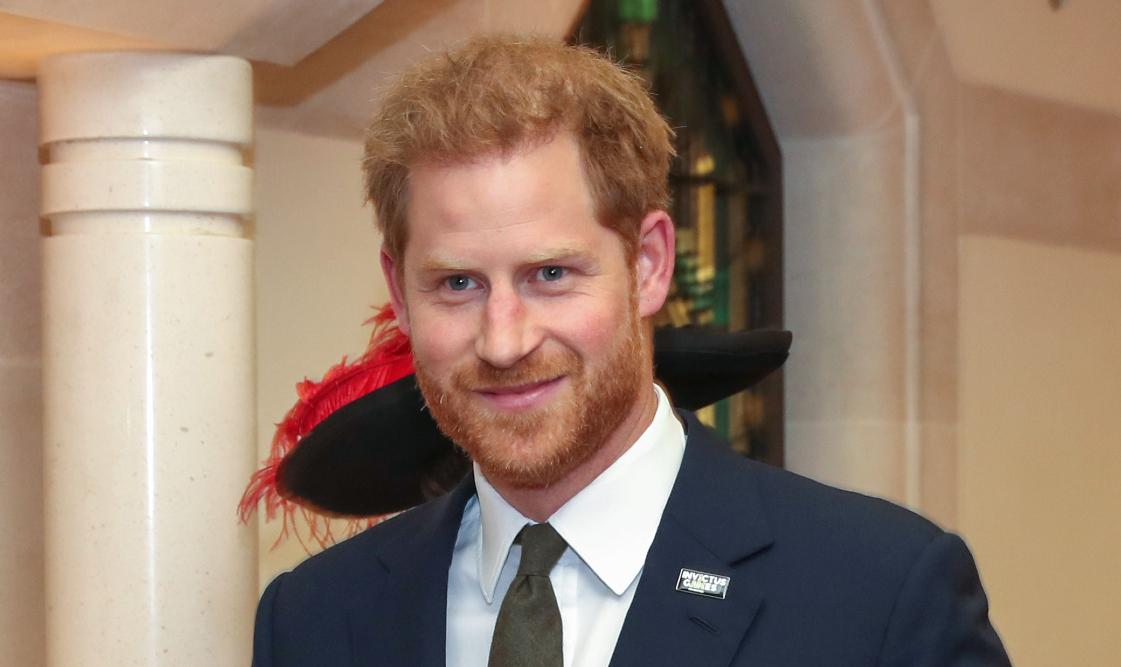 Article continues below advertisement
"As I've said, the experience of today's digital world has us inundated with an avalanche of misinformation, affecting our ability as individuals as well as societies to think clearly and truly understand the world we live in," the 36-year-old said in a statement about his commissioner role, according to CNN.
"It's my belief that this is a humanitarian issue, and as such, it demands a multi-stakeholder response from advocacy voices, members of the media, academic researchers, and both government and civil society leaders," he continued. "I'm eager to join this new Aspen commission and look forward to working on a solution-oriented approach to the information disorder crisis."
Article continues below advertisement
Harry seems to be in good company, as 14 other commissioners and three co-chairs — including journalist Katie Couric, Color of Change president Rashad Robinson and Chris Krebs, former director of the U.S. Cybersecurity and Infrastructure Security Agency — will conduct a six-month study, where they will investigate misinformation and disinformation in America.
Article continues below advertisement
"This information crisis undermines confidence in our democratic institutions and strikes right at the foundation of society," Krebs said in a statement.
While speaking with Oprah Winfrey, Meghan Markle detailed how the media treated her differently than sister-in-law Kate Middleton.
Article continues below advertisement
"If members of his family say, 'Well this is what happened to all of us' or if they can compare what the experience that I went through was similar to what has been shared with us — Kate was called 'Waity Katie' waiting to marry William," the former actress said, referring to Prince William and Kate's long courtship. "While I imagine that was really hard, and I do, I can't picture what that felt like. This is not the same."
"And if a member of this family will comfortably say, 'We've all had to deal with things that are rude.' Rude and racist are not the same. And equally, you've also had a press team that goes on the record to defend you, especially when they know somethings not true. And that didn't happen for us," she continued.
Article continues below advertisement
In fact, Meghan's family or friends weren't allowed to come forward with the truth. "Everyone in my world was given very clear directive, from the moment the world knew Harry and I were dating, to always say, 'No comment,'" she said. "That's my friends, my mom and dad."
Harry will be busy these days, as it was just announced on Tuesday, March 23, that he will be the Chief Impact Officer at BetterUp Inc.
"I intend to help create impact in people's lives," he said about his goal. "Proactive coaching provides endless possibilities for personal development, increased awareness, and an all-round better life."