Meghan Markle & Prince Harry Hire Producer Ben Browning As Head Of Content For Archewell Productions & Archewell Audio, Reveal Other Staff Changes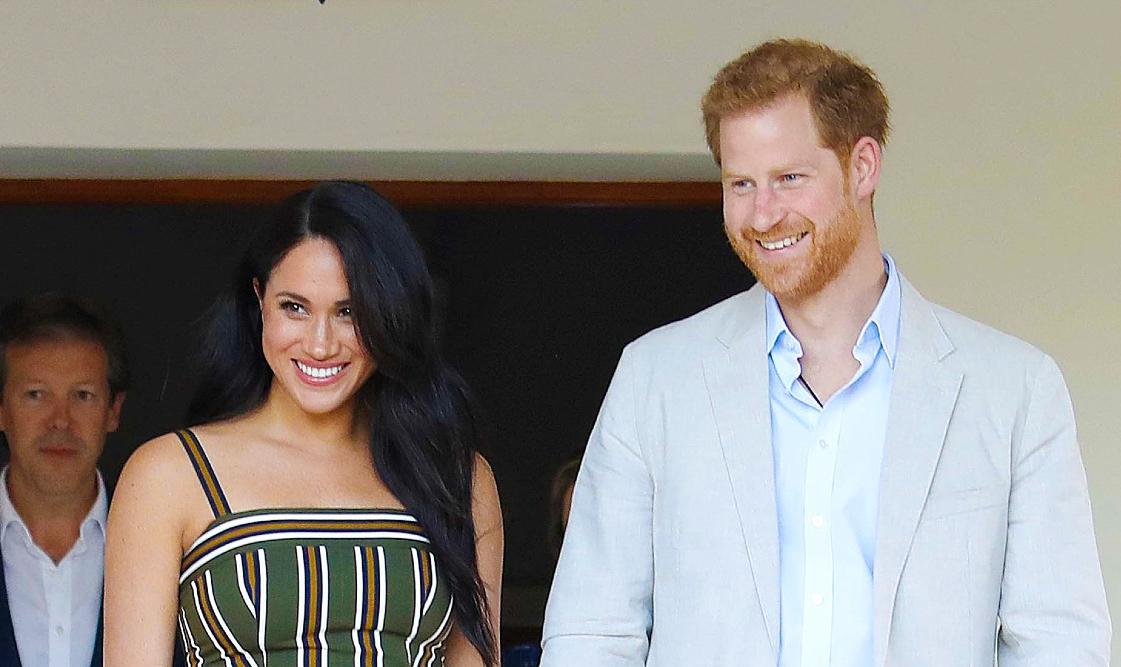 Meghan Markle and Prince Harry revealed on Monday, March 22, that they've added another member to their team: producer Ben Browning, who will be the Head of Content for Archewell production and Archewell Audio.
Article continues below advertisement
"From the moment they shared their vision for Archewell as a global production company that will spotlight diverse voices and share uplifting stories, I knew I wanted to help with this unique opportunity," Browning — who has worked on films such as Room, Promising Young Woman and more — said in a statement. "It's a thrilling company to be starting."
The pair also confirmed that Catherine St-Laurent, who was the pair's U.S. Chief of Staff, has moved to a different role. She will now have a senior advisory position for Archewell, the couple's nonprofit organization.
Additionally, Invisible Hand — a female-led team that was founded by Genevieve Roth — will also be joining Archewell, in addition to James Holt, who was the the duo's U.K. Head of Engagement.
Article continues below advertisement
Toya Holness will take over Holt's duties in the U.K.
Article continues below advertisement
"Archewell is incredibly pleased to welcome Ben, Genevieve and the Invisible Hand team to the organization," Holness said in a statement. "Along with the appointment of James Holt as Executive Director of Archewell Foundation, they join a rapidly expanding team that's deeply dedicated to advancing systemic cultural change and supporting compassionate communities across the world."
Article continues below advertisement
In April 2020, Meghan and Harry — who stepped down as senior royals last year — announced their new endeavor: their foundation called Archewell, which was named after their son, Archie, who turns two on May 6.
"Like you, our focus is on supporting efforts to tackle the global COVID-19 pandemic, but faced with this information coming to light, we felt compelled to share the story of how this came to be," the pair said in the statement at the time.
Article continues below advertisement
Meghan and Harry are no longer working members of the royal family, but they insisted that giving back would be an important part of their lives going forward.
"Following conversations with The Duke, The Queen has written confirming that in stepping away from the work of The Royal Family it is not possible to continue with the responsibilities and duties that come with a life of public service," a statement said. "While all are saddened by their decision, The Duke and Duchess remain much loved members of the family."
The pair replied shortly after, saying: "As evidenced by their work over the past year, The Duke and Duchess of Sussex remain committed to their duty and service to the U.K. and around the world, and have offered their continued support to the organizations they have represented regardless of official role. We can all live a life of service. Service is universal."