Exclusive: Prince Harry Will 'Not Stay With' Prince William Or Prince Charles When He Returns Home For Prince Philip's Funeral, Insider Reveals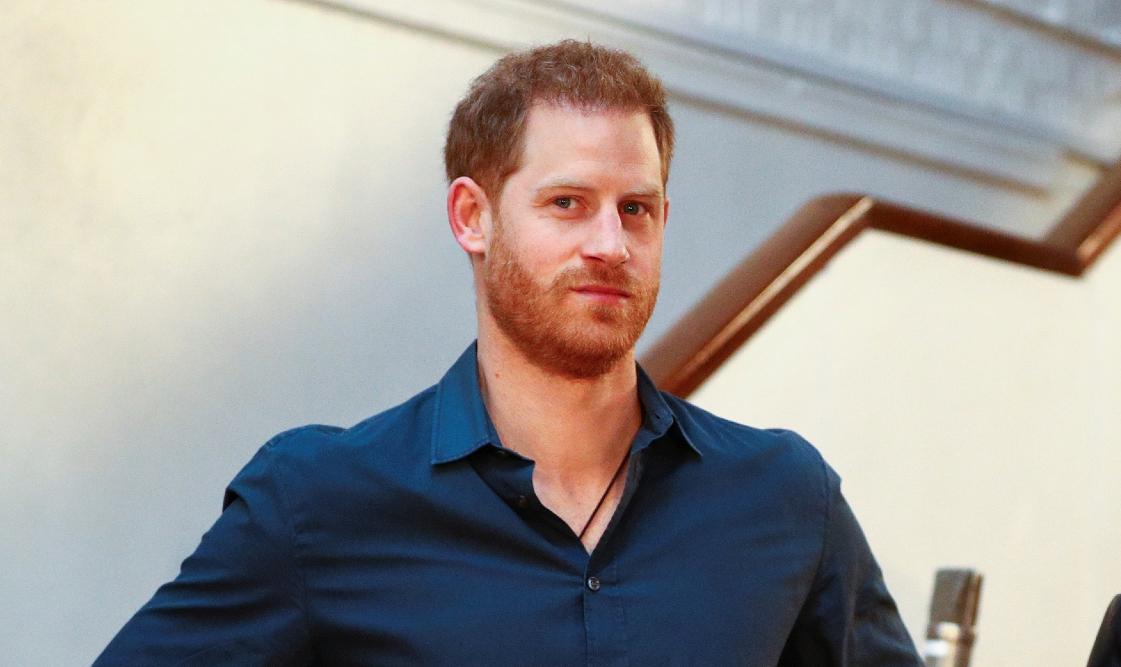 As Prince Harry gets ready to return to the United Kingdom for Prince Philip's funeral, people are hopeful that the red-headed royal will reconcile with his brother, Prince William, and father, Prince Charles.
However, it seems like it's already off to a rocky start, according to an insider.
Article continues below advertisement
"Harry will have to quarantine in the U.K.," a source exclusively tells The Royal Observer. "He will be quarantined at Windsor Castle since they have a few spare rooms. Harry will not be staying with his brother or his father."
Article continues below advertisement
As The Royal Observer previously reported, Harry and his wife, Meghan Markle, "had a brief conversation" with the Queen one day after Philip died at 99 years old. "Harry will attend the funeral, while Meghan wanted to attend but is following advice from her doctors" since she is pregnant, the insider adds.
The couple paid tribute to Philip a few hours after the royal family announced the sad news on Friday. "In Loving Memory of His Royal Highness The Duke of Edinburgh, 1921-2021. Thank you for your service...you will be greatly missed," the pair wrote.
Article continues below advertisement
This is the first time Harry will be back home since his tell-all interview with Oprah Winfrey aired on CBS on March 7. While speaking with the talk show host, he got candid about his relationships with his brother and father.
"I love William to bits. He's my brother. We've been through hell together. But we are on different paths," he shared at the time about his sibling.
Article continues below advertisement
Despite his strained relationship with his brother and father, Harry revealed that he's very close with his grandparents.
"I've spoken more to my grandmother in the last year than I have done for many, many years. My grandmother and I have a really good relationship and an understanding, and I have a deep respect for her," he said about Queen Elizabeth II. "She's my commander-in-chief, right? She always will be."