Prince Harry Will Leave For California Without Having A 'One-On-One' Chat With Dad Prince Charles, 'There's A Way To Go,' Insider Says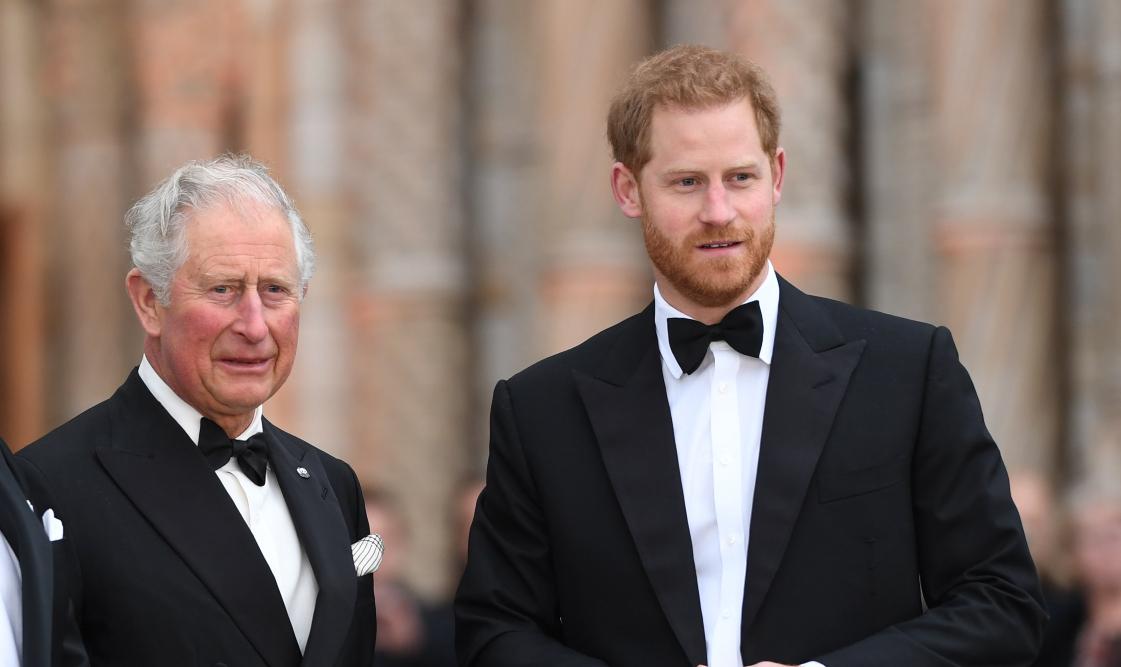 It sounds like Prince Harry and Prince Charles' relationship is still strained, and the red-headed royal will go back to California without chatting privately with his father, Page Six revealed.
Article continues below advertisement
It's believed that the father-son duo, in addition to Prince William, spoke after Prince Philip's funeral since Harry invited them all over to Frogmore Cottage to talk without having all eyes on them.
However, there was no "one-on-one" chat between any of them since Charles and William wanted to be in on all conversations, a source told the outlet.
Article continues below advertisement
"They are being protective of one another — no one wants anything private being reported back to anyone. Nobody wants anything out there," an insider shared. "And no one can pretend to know what was said on Saturday — it was just immediate family after the service."
Article continues below advertisement
"It's not just Charles and William who want to keep their rapprochement private — but Harry too. No one needs Gayle King reporting on private family matters," the insider added.
Harry has been trying to make amends with his father, and he event sent him a "deeply personal note" to try and clear the air.
Article continues below advertisement
"He wrote a deeply personal note to his dad to try and set things straight," the insider said. "But tensions are still running high and things haven't exactly ironed out the way he had hoped,"
Harry reportedly "outlined his reasons for leaving" in the note, and he also promised to "respect the institution" of the royal family going forward.
Article continues below advertisement
"Truth be told, Harry didn't really know what to expect before he came home, which is why he reached out before seeing everyone," the source explained. "There had been a kind of unspoken agreement between everyone to park whatever has been on each person's mind, and solely concentrate on supporting the Queen ahead of Prince Philip's funeral."