Queen Elizabeth Receiving More Letters Of Support Than Ever After Tell-All — And She Ensures Each Sender Gets A Reply!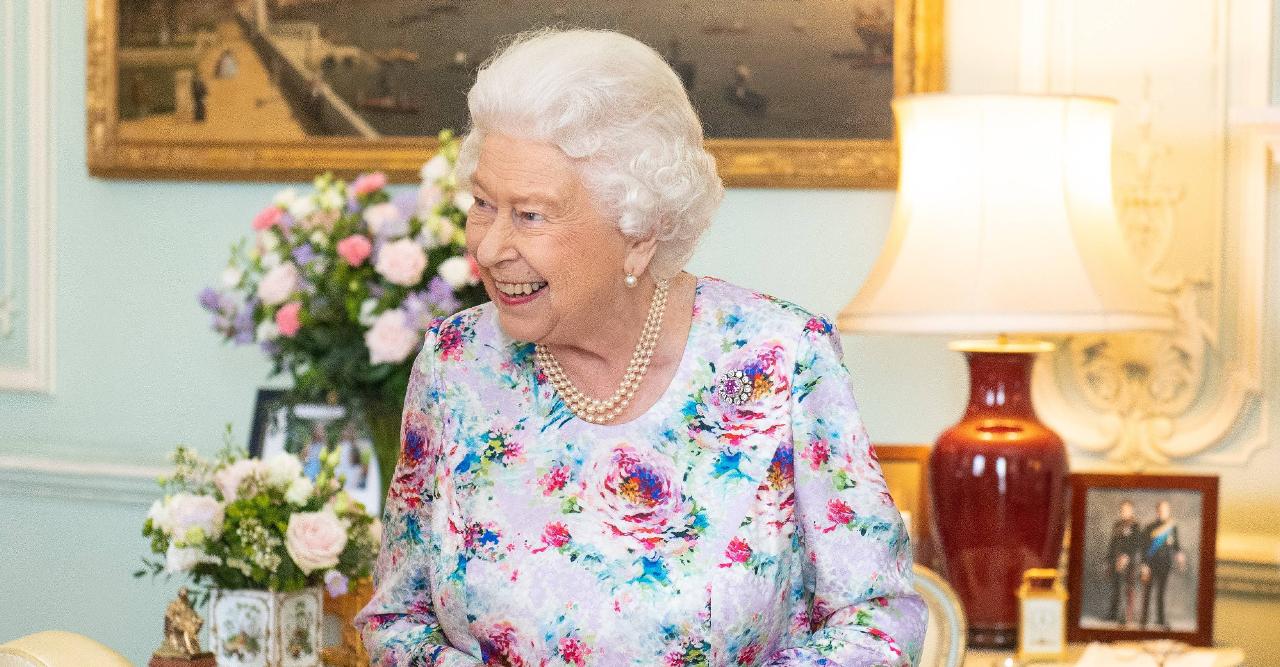 They've got her back! In the wake of Prince Harry and Meghan Markle's tell-all, the public has been showing nonstop support for Queen Elizabeth II, shares a source.

Though things are still stressful for the royal family, the kind words sent her way have lifted the matriarch's spirits.
Article continues below advertisement
So much so, she has her lady-in-waiting, Dame Mary Morrison, as well as other Palace aides, reply to each and every letter!

While some of the responses can be generic, others warrant a more personalized note.
Article continues below advertisement
According to the source, some replies have thanked the public for their "loyal support," explaining that the Queen is thankful for their "kindness" during the royal family's rift.
Article continues below advertisement
Harry also claimed they were denied help when they voiced their mental health struggles.
In response, the Queen released a statement via the Buckingham Palace.
Article continues below advertisement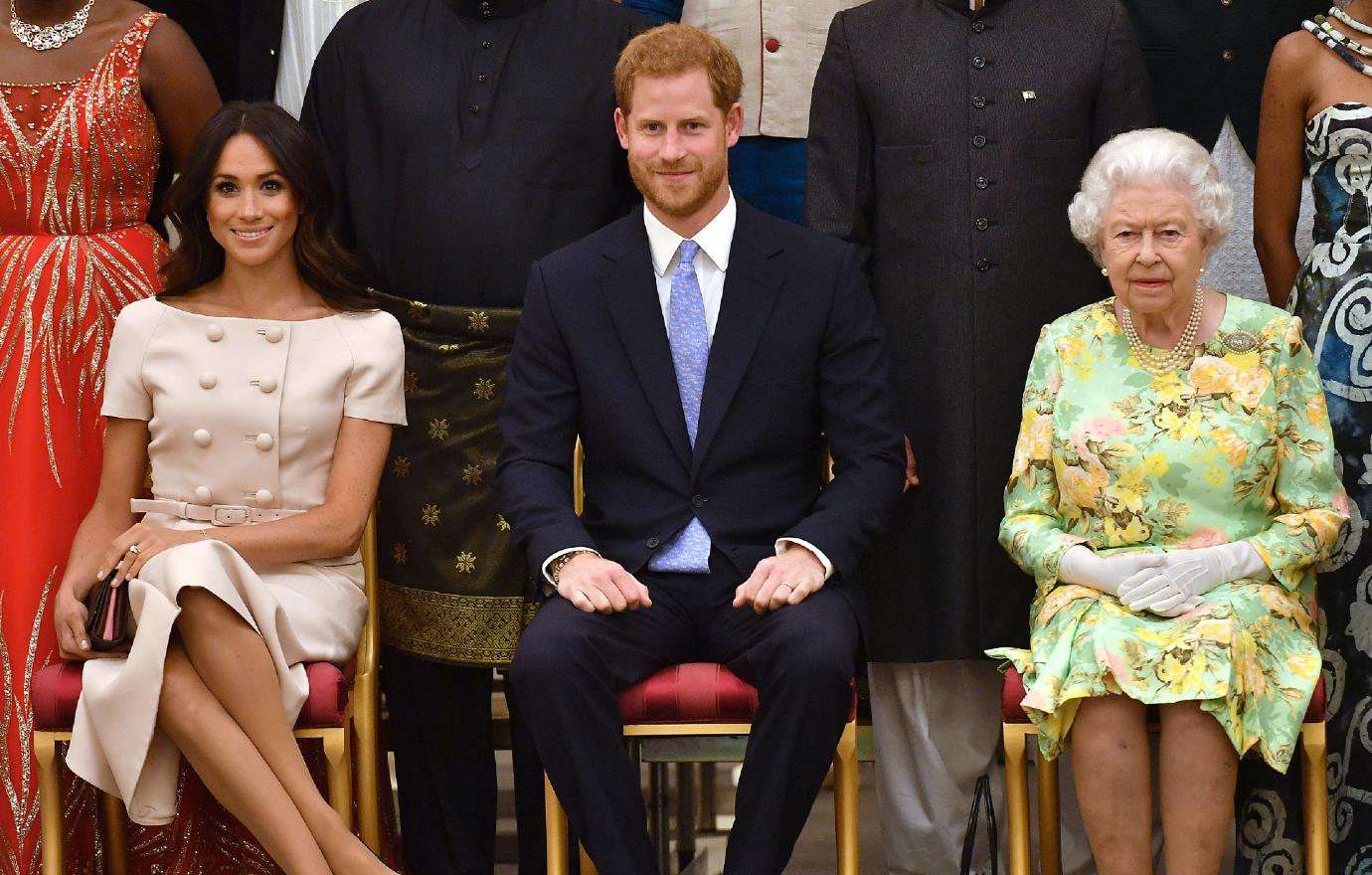 "The whole family is saddened to learn the full extent of how challenging the last few years have been for Harry and Meghan. The issues raised, particularly that of race, are concerning," it read. "While some recollections may vary, they are taken very seriously and will be addressed by the family privately. Harry, Meghan and Archie will always be much loved family members."
To try and fix their image, one insider claimed the royal family may hire a "diversity czar" to ensure nothing like this happens again.

"This is an issue which has been taken very seriously," the insider told the Daily Mail. "We have the policies, procedures and programs in place, but we haven't seen the progress we would like and accept more needs to be done. We can always improve."