Prince Harry & Meghan Markle Will Be Expected 'To Deliver' For Spotify & Netflix Once Family Leave Is Over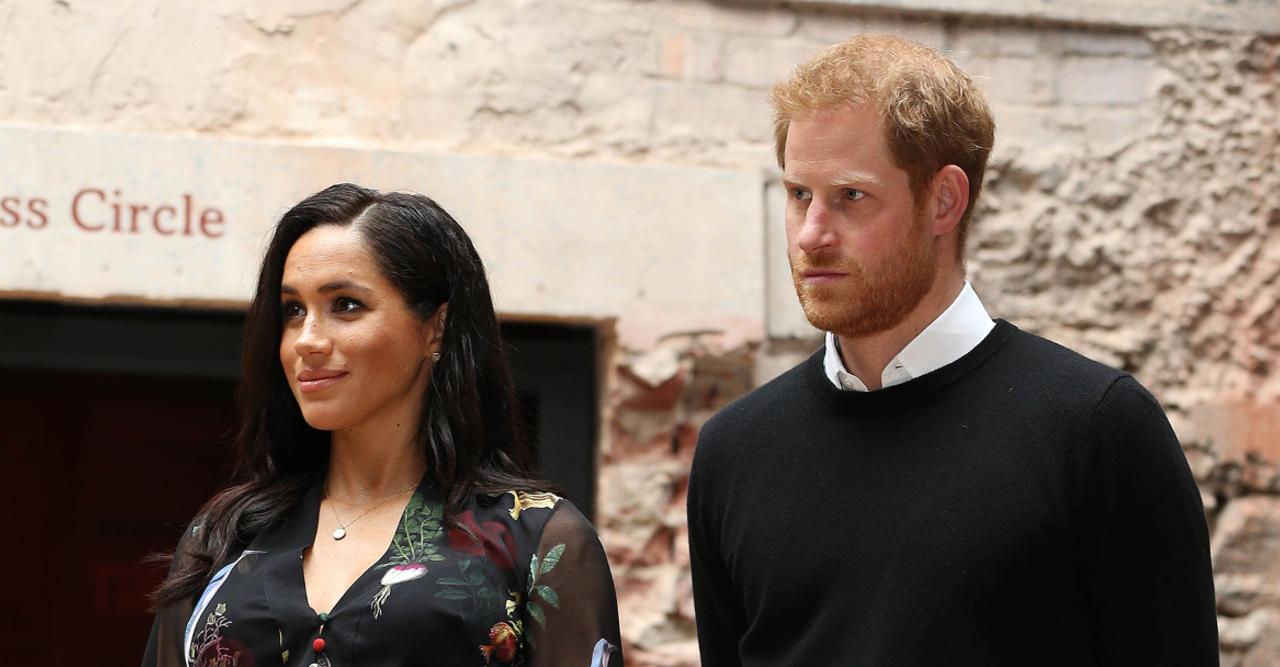 Last year, Prince Harry and Meghan Markle scored huge pay days when they signed deals with Netflix and Spotify — however, they've been slacking when it comes to actually putting out any content.
According to royal expert Phil Dampier, the couple have been allotted "up to five months off" for maternity leave, but once that's up, the entertainment companies are going to "expect something in return."
Article continues below advertisement
Despite the pause, PR expert Mark Borowski noted that "even if the shows haven't materialized yet, it's a win-win for Spotify to have two of the most famous people in the world connected to them." Still, the duo "will be under scrutiny to deliver," he said.
While the pair launched their podcast "Archewell Audio" last year, they've only released one short episode that was merely a holiday greeting.
Article continues below advertisement
In September 2020, the parents-of-two secured a multimillion-dollar deal with Netflix, and in April, it was announced that their first project with the streaming service would be Heart of Invictus, a documentary that will chronicle the Invictus Games and Harry's involvement.
Article continues below advertisement
"Since the very first Invictus Games back in 2014, we knew that each competitor would contribute in their own exceptional way to a mosaic of resilience, determination, and resolve," the Duke of Sussex stated. "This series will give communities around the world a window into the moving and uplifting stories of these competitors on their path to the Netherlands next year."