Prince Harry & Meghan Markle Likely To Attend Next Year's Jubilee, But Source Believes They Won't Be Allowed On The Palace's Balcony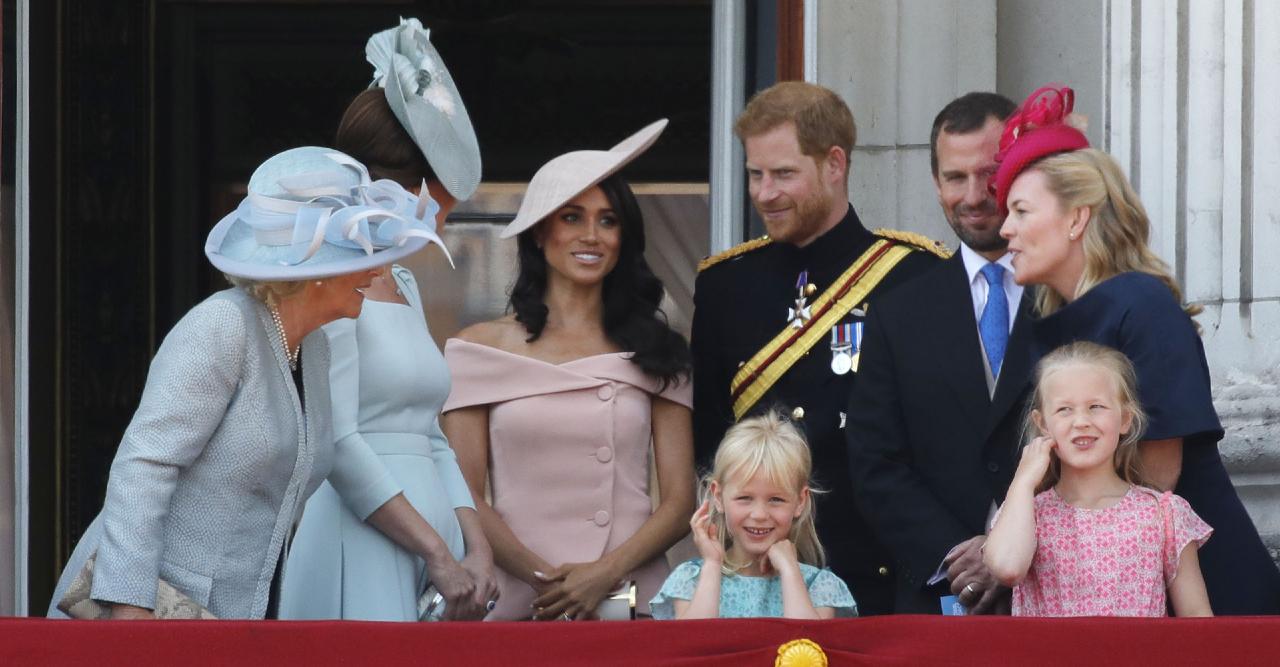 Will 2022 be a year of peace for the royal family?
Queen Elizabeth has reportedly invited Prince Harry, Meghan Markle and their two tots to next year's Platinum Jubilee Celebration. And while rumor has it that the brood will indeed make the trip overseas, there's a chance that they may be treated differently than the rest of the gang.
Article continues below advertisement
"The Duke and Duchess of Sussex have been invited and I'm sure the Queen is very much looking forward to seeing them there," a source told the Daily Mail. "The balcony moment will be decided much nearer the time but there's a limit to how many family members should be on it, and I would have thought that working Royals who contribute to the family would be higher on the list than the Sussexes."
Article continues below advertisement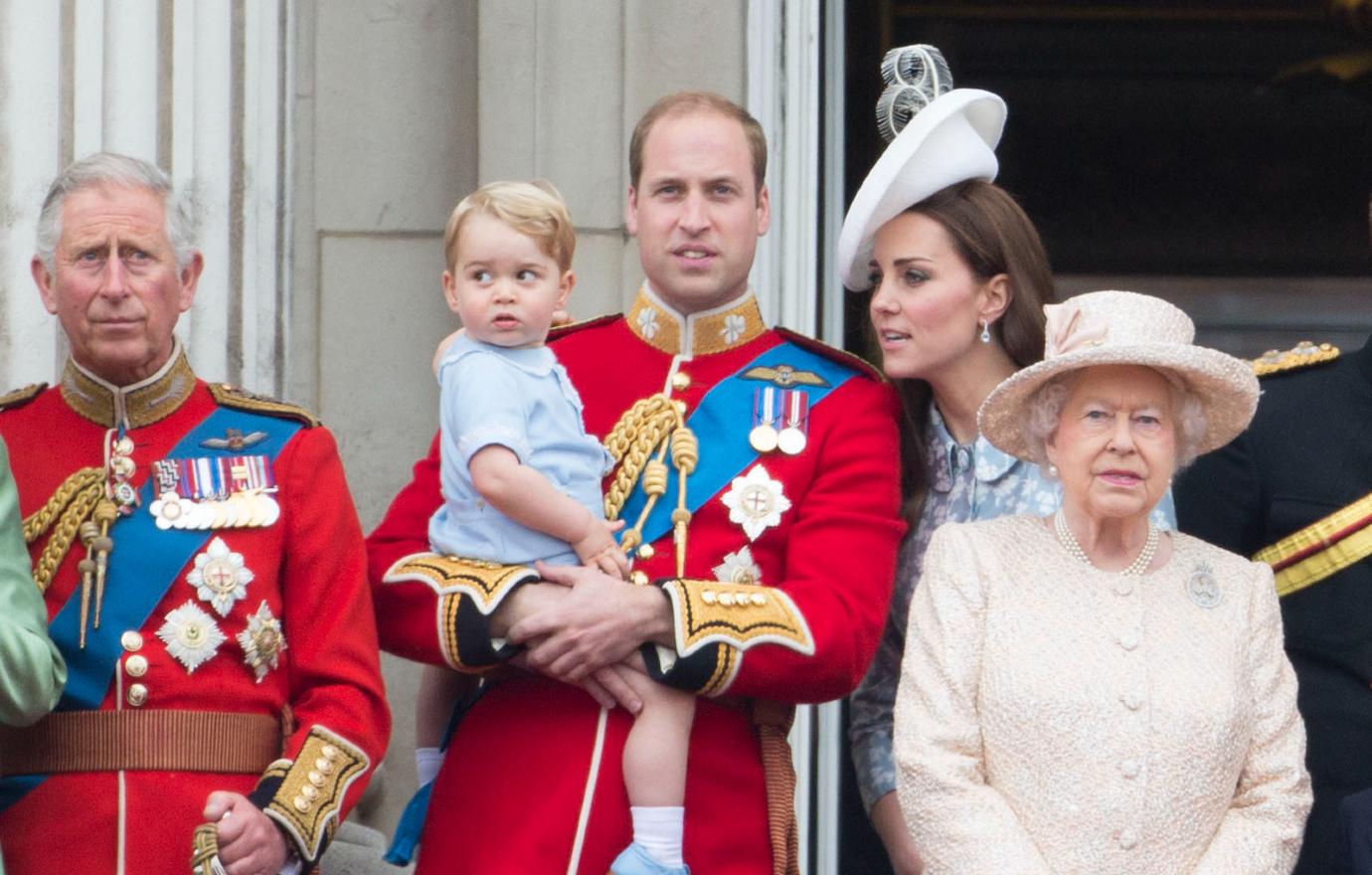 Next year's celebrations will honor the Queen's 70 years as a leader, as well as her 96th birthday. The event will take place from Thursday, June 2 to Sunday, June 5.
Earlier this month, an official synopsis for next year's event was released.
Article continues below advertisement
"There will be year-long Platinum Jubilee celebrations throughout the United Kingdom, the Commonwealth and around the world as communities and people come together to celebrate The Queen's historic reign," the press release said. "Throughout the year, Her Majesty and Members of the Royal Family will travel around the country to undertake a variety of engagements to mark this historic occasion culminating with the focal point of the Platinum Jubilee Weekend in June — one year from today."
Aside from the annual Trooping the Colour Parade, there will be a Service of Thanksgiving on Friday, June 3, which will be held at St Paul's Cathedral.
On June 4, the Queen will attend the Derby at Epsom Downs, "and a special live concert will be broadcast from Buckingham Palace that will bring together some of the world's biggest entertainment stars to celebrate the most significant and joyous moments from The Queen's seven decade reign."
The shindig will conclude with The Big Jubilee Lunch.
"People are invited to share friendship, food and fun with neighbours as part of the Platinum Jubilee celebrations," the statement shared. "A Big Jubilee Lunch can be big or small — street party or picnic, tea and cake or a garden barbecue. The Big Lunch provides tips and ideas for hosting an event."