Prince Harry & Meghan Markle Will Be 'Sought After And Paid Generously' For Their Celeb Status In America, Predicts Biographer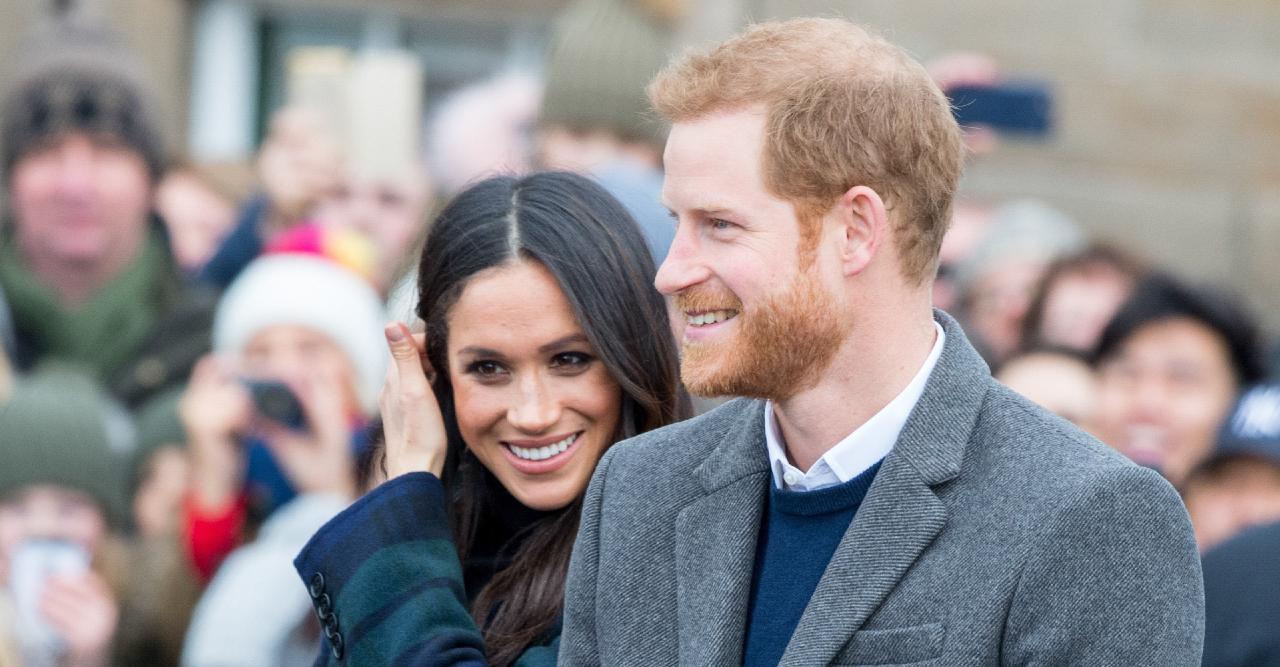 Prince Harry's father, Prince Charles, may have cut him off financially, but the latter has no reason to worry, as royal experts predict he and wife Meghan Markle will make a fortune in their new lives as American residents.
Article continues below advertisement
"Harry and Meghan will be sought after socially in America and paid generously (some might say exorbitantly) for their celebrity value," biographer Kitty Kelley told The Washington Post. "Not even the biggest U.S. movie star or sports giant can claim Harry and Meghan's link to the British monarchy."
Article continues below advertisement
"What we love about podcasting is that it reminds all of us to take a moment and to really listen, to connect to one another without distraction," the spouses shared at the the time. "With the challenges of 2020, there has never been a more important time to do so, because when we hear each other, and hear each other's stories, we are reminded of how interconnected we all are."
Article continues below advertisement
"The multi-episode series will join the competitors as they train, and along the way reveal powerful stories of resilience and hope," the official press release stated. "The series will also follow the organizers as they work to prepare for the Games, postponed until next Spring, and as they partner with each nation's team to support their competitors over the coming year."
Additionally, the pregnant actress is earning her own paycheck, as it was just announced that she'll be releasing her first ever children's book, The Bench, which is based off a poem she wrote for Harry and their soon-to-be- 2-year-old son, Archie, in honor of Father's Day.

Her work will hit shelves on June 8.