'This Is A Kick In The Teeth': Musicians Fume Over Meghan Markle & Prince Harry's $25 Million Spotify Deal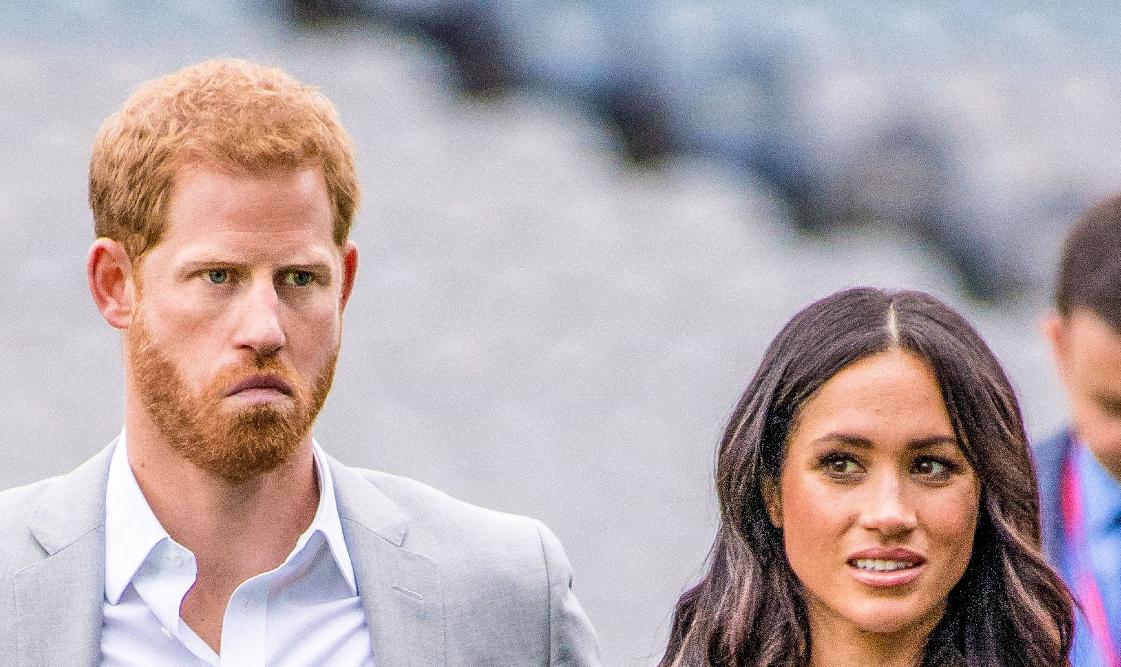 Article continues below advertisement
The Sussexes currently produce and host podcasts for the streaming service, which has made musical artists upset since they are being paid less than a penny per stream.
In April 2021, the Musicians Union, which is based in the U.K., signed a letter addressed to U.K. Prime Minister Boris Johnson, calling on him to fix the streaming rules, so that musical artists can get paid more money in the future.
Article continues below advertisement
Musicians including Paul McCartney, Chris Martin, Stevie Nicks and more want to "put the value of music back where it belongs — in the hands of music makers."
Article continues below advertisement
The letter says that the law has "not kept up with the pace of technological change and, as a result, performers and songwriters do not enjoy the same protections as they do in radio," and the proposed idea "won't cost the taxpayer a penny but will put more money in the pockets of U.K. taxpayers and raise revenues for public services like the NHS."
Some artists even called out Meghan and Harry's deal with the streaming service.
Article continues below advertisement
"I believe what Spotify have done is unethical, we are only being paid £0.0038 [about half a cent] per stream but they are able to pay out what is probably a multimillion-dollar fee to Harry and Meghan," artist Harrison Rhys told the Daily Star about the famous couple's income.
"In reality who wouldn't want to accept that sort of money to have their podcast broadcast and it is likely to be a positive thing for their listeners as the Sussexes definitely are doing a lot of good with their projects around the world," Rhys continued. "But this last year has been the most difficult one for musicians where many have had the majority of their income lost so I feel this is a kick in the teeth."
Article continues below advertisement
"I've been writing songs since I was 12 years-old," singer-songwriter Callum Gardner also told the outlet. "I don't get paid from Spotify, it's never broken even from the money I used to put songs on Spotify. It's hard, I don't know what we are supposed to do because they have all the power and somehow all of the artists have all agreed."
Article continues below advertisement
Ultimately, Naomi Pohl, Musicians' Union Deputy General Secretary, is hopeful things will change going forward.
"Through the #BrokenRecord campaign, #FixStreaming and now this fantastically powerful letter from artists to the Prime Minister, musicians and songwriters are coming together to say enough is enough and that streaming must start paying fairly," she said.
"At the moment, most streaming revenue benefits large corporations like the major labels at the expense of artists making a decent living," she added. "The time has come for change and we are hopeful the UK Government are listening and that we fix streaming and get a better deal for all music makers."