Prince Harry Labeled As 'His Royal Highness' On Daughter Lilibet Diana's Birth Certificate, Despite Leaving The Royal Family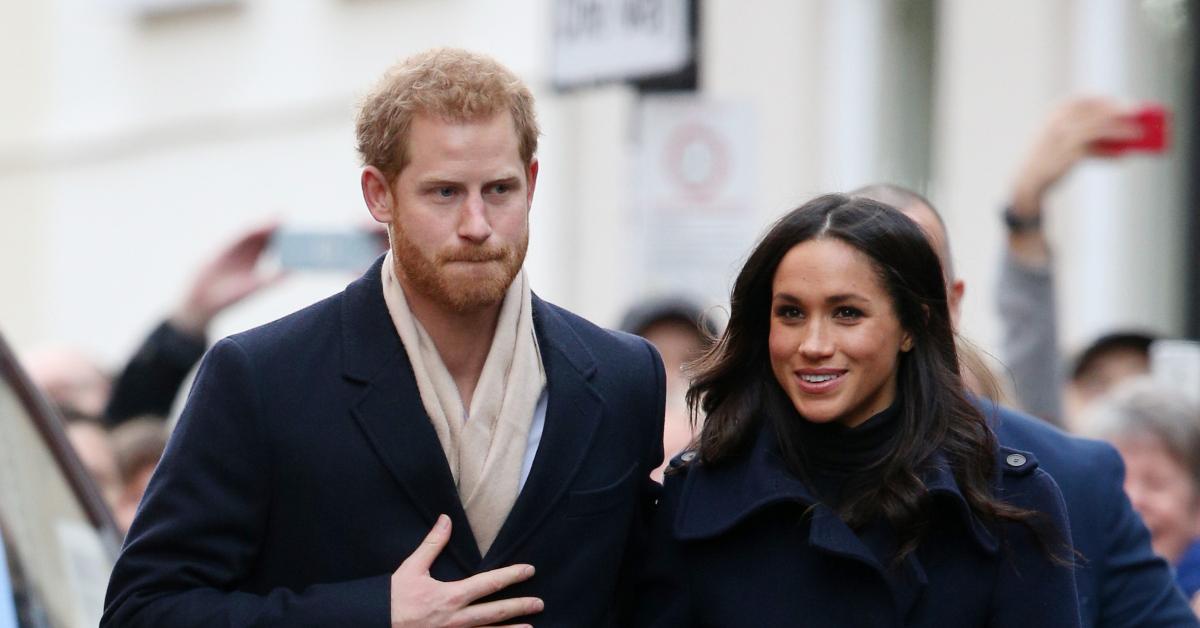 Even though Prince Harry left the royal family in 2020, it looks like he's still using his titles! So much so, on his daughter's birth certificate, he was labeled as "His Royal Highness," TMZ reported.
Article continues below advertisement
In the "Name of Parent" slot, Harry is listed as "The Duke of Sussex," while Meghan Markle is listed as "Rachel Meghan Markle" — her given name.
The couple welcomed their daughter, Lilibet Diana, earlier this month and shared the news two days after she was born.
Article continues below advertisement
"It is with great joy that Prince Harry and Meghan, The Duke and Duchess of Sussex, welcome their daughter, Lilibet 'Lili' Diana Mountbatten-Windsor, to the world," a statement from the couple said on June 6.
Article continues below advertisement
"Lili was born on Friday, June 4 at 11:40 a.m. in the trusted care of the doctors and staff at Santa Barbara Cottage Hospital in Santa Barbara, CA. She weighed 7 lbs 11 oz. Both mother and child are healthy and well, and settling in at home," the statement continued. "Lili is named after her great-grandmother, Her Majesty The Queen, whose family nickname is Lilibet. Her middle name, Diana, was chosen to honor her beloved late grandmother, The Princess of Wales."
Article continues below advertisement
"They didn't want him to be a prince or a princess, which would be different from protocol," Meghan said. "It was really hard ... This went on for the last few months of our pregnancy where I'm going, 'Hold on a second. How does that work? If he's not gonna be a prince, he needs to be safe.'"
"All around this same time, we had in tandem the conversation of he won't be given security, he's not going to be given a title, and also concerns and conversations about how dark his skin might be when he's born," she added.
Article continues below advertisement
But Archie doesn't have a title yet because "only those in the direct line of succession to the throne get the titles [of] prince or princess," a source previously said. "Archie would've been given a title when Prince Charles became king."
Even though Archie is seventh in line to the throne, it looks like Charles doesn't want the tot to ever take over the throne.
Article continues below advertisement
"Harry and Meghan were told Archie would never be a Prince, even when Charles became King," a source said.
"Charles has never made any secret of the fact that he wants a slimmed-down monarchy when he becomes King," another insider said. "He realizes that the public don't want to pay for a huge monarchy and, as he said, the balcony at Buckingham Palace would probably collapse."