Prince Harry Talks About The Effects Of 'Misinformation,' Says The Term 'Megxit' Was Created By A 'Misogynistic Troll'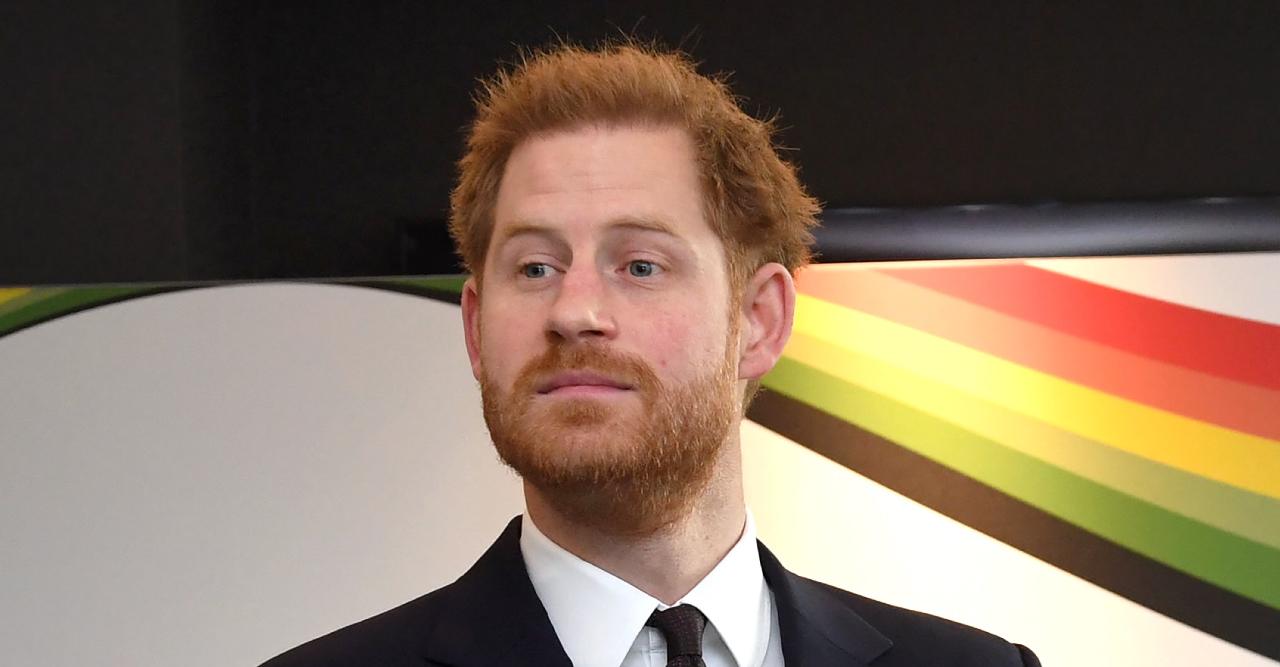 Prince Harry has seen the negative effects the media can have on a woman.
While participating in Wired magazine's RE:WIRED virtual summit on November 9, the Duke of Sussex chatted about "misinformation," calling it a global humanitarian crisis."
Article continues below advertisement
To start, he pointed to the term "Megxit" — a phrase that refers to Harry and Meghan Markle's decision to leave the royal family, a move that many believed was the actress' idea, though she's denied it.
"The term 'Megxit' was or is a misogynistic term that was created by a troll, amplified by world correspondents, and it grew and grew and grew onto mainstream media," the father-of-two explained. "But it began with a troll."
Article continues below advertisement
Harry noted that the royal family's lives were upended by the media, as Princess Diana died in a car accident as paparazzi were chasing her.
"I felt it personally over the years, and I'm now watching it happen globally affecting everyone, not just America, literally everyone around the world," the Invictus Games founder stated. "I learned from a very early age that the incentives of publishing are not necessarily aligned with the incentives of the truth."
"I know the story all too well," he continued. "I lost my mother to this self-manufactured rabidness, and obviously I'm determined not to lose the mother to my children to the same thing."
Harry has made similar statements in the past, explaining that the situation is one of the reasons he left royal life behind.
Article continues below advertisement
"My biggest regret is not making more of a stance earlier on in my relationship with my wife and calling out the racism when I did. History was repeating itself," he shared. "My mother was chased to her death while she was in a relationship with someone that wasn't white and now look what's happened. You want to talk about history repeating itself, they're not going to stop until [Meghan] dies."
"It's incredibly triggering to potentially lose another woman in my life, but the list is growing," noted Harry. "And it all comes back to the same people, the same business model, the same industry."