Queen Elizabeth's Former Press Secretary Says He 'Wasted 100 Minutes Of My Life' Watching 'Spencer': 'Why Must They Twist The Truth About Diana?'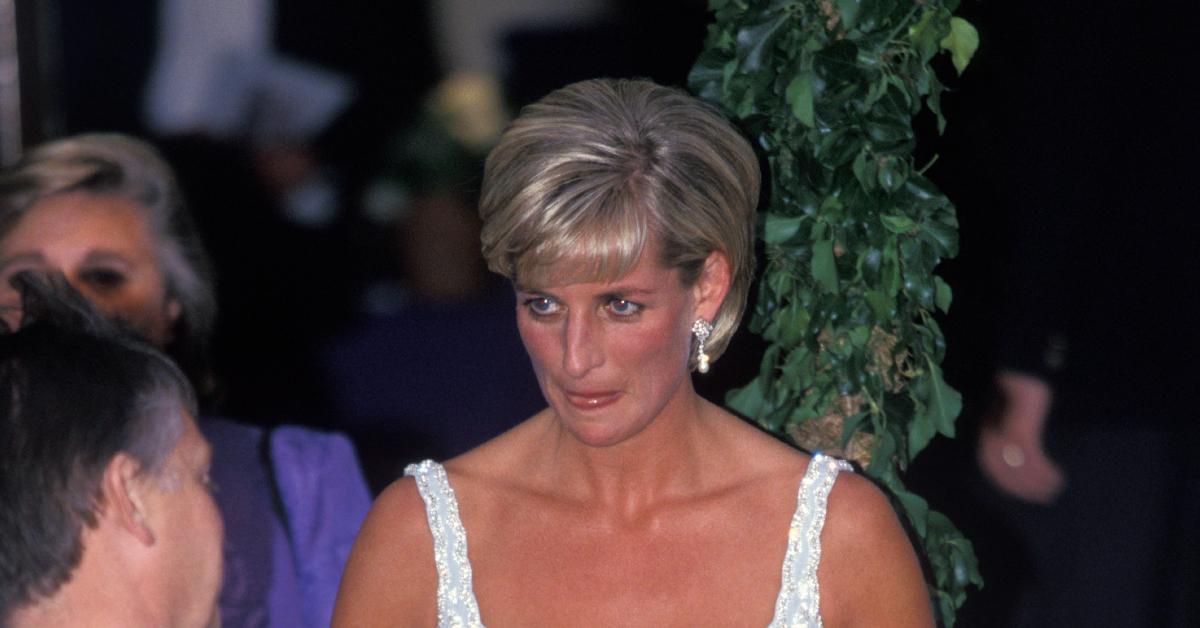 Queen Elizabeth's former press secretary, Dickie Arbiter, is not pleased with the new movie Spencer, which focuses on Princess Diana's crumbling marriage to Prince Charles.
Article continues below advertisement
"Today, I wasted 100 minutes of my life and in the process self harmed — how was that possible? I went to see the film 'Spencer' — in few words it is best described at gratuitous claptrap. As #RichardKay wrote in today's @DailyMailUK, why must they twist the truth about Diana?" he wrote on Twitter on Tuesday, November 9.
Article continues below advertisement
Others agreed with Arbiter's assessment. One person wrote, "I don't have that much time to waste; even if I did l, I still wouldn't. With respect I love the Royal Family, that's it. Please no more 'Diana' loved her too, but even she would be embarrassed," while another added, "I've yet to see any portrayal of her happy. Everyone that was close to her always remarks on her laugh & fun sense of humor. Just once would like to see that. I doubt she was THAT miserable 24/7."
A third user fumed, "The more people who give it the thumbs down the better. Diana would not want it to be remembered that way!"
Article continues below advertisement
"The marriage of Princess Diana and Prince Charles has long since grown cold. Though rumors of affairs and a divorce abound, peace is ordained for the Christmas festivities at the Queen's Sandringham Estate," the description reads. "There's eating and drinking, shooting and hunting. Diana knows the game. But this year, things will be profoundly different. SPENCER is an imagining of what might have happened during those few fateful days."
Article continues below advertisement
Prior to the movie's release, an expert predicted that Prince William and Prince Harry would not want to watch the flick, as it doesn't show Diana in the best light.
"It is really cruel to portray her like this. It is totally unnecessary," Ingrid Seward, editor-in-chief of Majesty magazine, said. "William and Harry will be very angry and hurt about this. They will find it horrible that their mother is being portrayed in such a huge movie this way."