Meghan Markle & Prince Harry 'Have Betrayed Their Family' After They Made Several Shocking Claims During Oprah Winfrey Interview, Expert Claims On Megxit Anniversary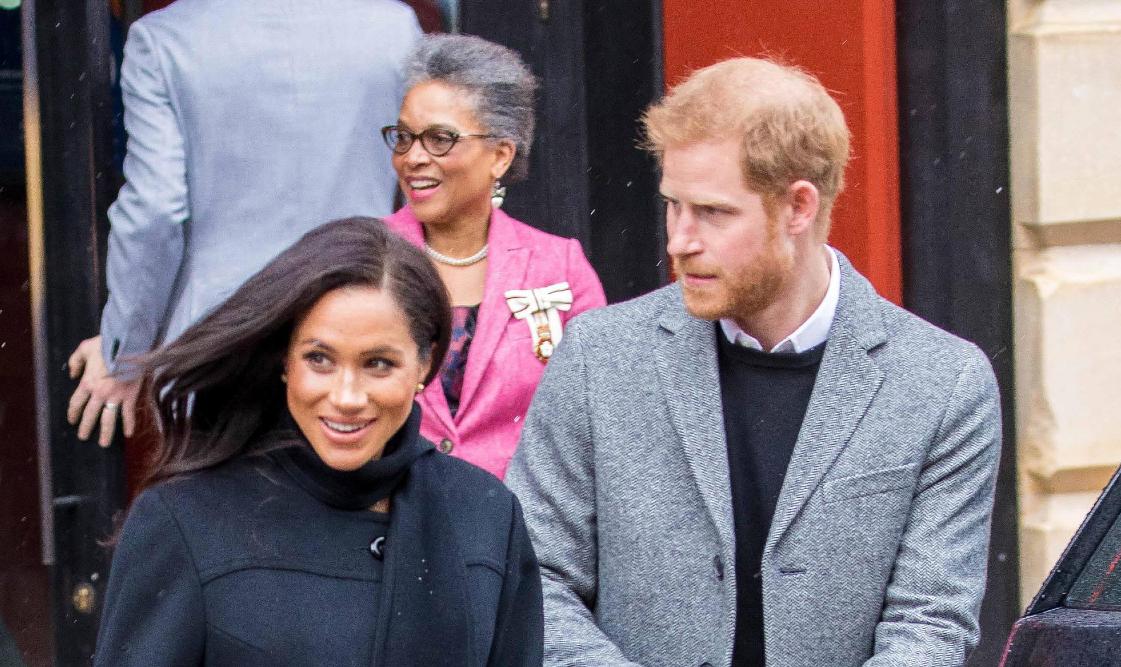 It's been almost one month since Meghan Markle and Prince Harry aired their dirty laundry out on television — a move that the royal family will never forget, a royal expert claims.
Article continues below advertisement
"When Harry and Meghan left a year ago, people were surprised and disappointed because they were a great pair," royal biographer Penny Juror said. "Harry was a hugely-popular royal and Meghan was a great asset to the family. A year on, I think a lot of people are really angry and think that they have betrayed their family and lobbed a huge bomb into the heart of the institution and sort of taken a swipe at the U.K. as well."
Article continues below advertisement
The interview — which aired on March 7, while Harry's grandfather, Prince Philip, 99, was still in the hospital — is even worse than the abdication of Prince Edward VIII.
"The circumstances are very different. Edward VIII was pushed out, whereas Harry and Meghan chose to leave — but I think this is more damaging," she said. "It looked as if Edward's abdication was going to damage the monarchy, but in fact, it didn't because his brother was ready to step into his shoes, and George VI did a really good job and restored the reputation of the monarchy."
Article continues below advertisement
During the chat, Meghan claimed that someone in the royal family was "concerned" over Archie's skin color and that when she tried to talk to someone about her mental health troubles, she was denied.
Article continues below advertisement
Article continues below advertisement
"These are really terrible accusations that that will stick," Juror added.
Article continues below advertisement
Anne "objected to the fact that Meghan was superficial and so culturally ignorant," Campbell said. "She made her feeling very clear and she said she did not think Harry should marry Meghan Markle. She thought that everyone going along with it was making a great mistake because she was going to turn out nothing but trouble."
Article continues below advertisement
"There were no concerns about Meghan's color, Princess Anne was rightly concerned that if the marriage proceeded and there were children there would be huge problems, not because of Meghan's color, but because of Meghan's inability and determination to remain unable to appreciate the cultural differences and to actually have respect for the institution in to which she was marrying, and the family in which she was marrying," she continued.
Despite the drama, "Harry does not have any regrets," a source divulged. "[He] feels liberated and excited about starting this new chapter."