Prince Harry 'Always Seemed Embarrassed By His Position At The Top Of Britain's Class System': He 'Wanted To Fit In Like A Regular Bloke,' Author Claims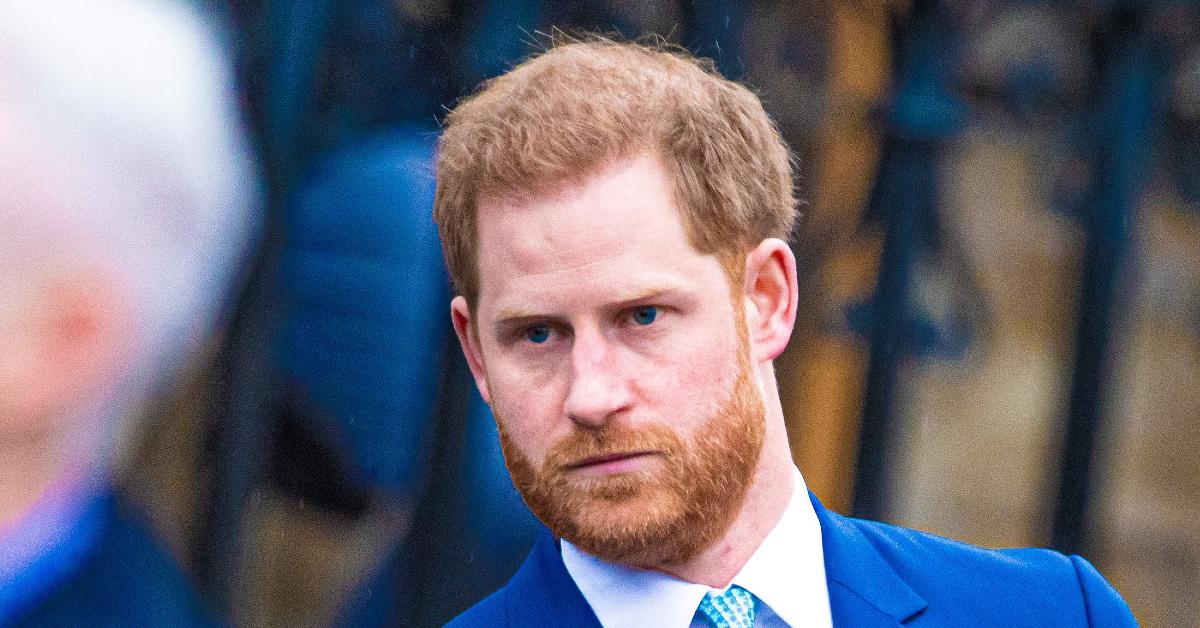 Prince Harry moved to the West Coast in 2020, and while some were surprised, it looks like this was his plan all along.
Article continues below advertisement
"Harry always seemed an ideal fit for life in America, and his marriage to Meghan sealed the deal," Christopher Andersen, author of Brothers and Wives: Inside the Private Lives of William, Kate, Harry, and Meghan, told Vanity Fair. "Harry has always seemed slightly embarrassed by his position at the top of Britain's class system and would like nothing better than to fit in like a regular bloke — something his father, Prince Charles, was congenitally incapable of doing."
He continued, "[Princess] Diana always felt at a home in the U.S., where her openness, compassion, and charisma made her even more popular than she was in Britain."
Article continues below advertisement
Biographer Andrew Morton echoes similar sentiments, saying that the late princess — who died in a car accident in 1997 — would have been overjoyed that her youngest son was doing what was best for him.
Article continues below advertisement
"She would be doing cartwheels. She'd be thrilled," he told Us Weekly. "Seeing that Harry has made himself and Meghan independent humanitarians irrespective of what the palace might say, she would have applauded that."
"Harry is so much like his mother in the sense that he has an impetuosity," Diana's former vocal coach Stewart Pearce added. "He moves on instinct just as she did."
Article continues below advertisement
Article continues below advertisement
"[Acting] is something that Diana was not interested in, not at all. You can see how emphatic I am," Pearce told the Daily Mail. "Although she was an aficionado and keen enthusiast about the performing arts, particularly dance, [acting] was not something she saw as being her new creative trajectory."
"One of the major opportunities that she wanted to create was to start developing documentaries about three charitable interests that would then be assimilated into major movie pictures," he continued. "She was planning on spending a lot of time in Hollywood."