Prince Harry Has 'No Regrets At All' About Moving To California With Wife Meghan Markle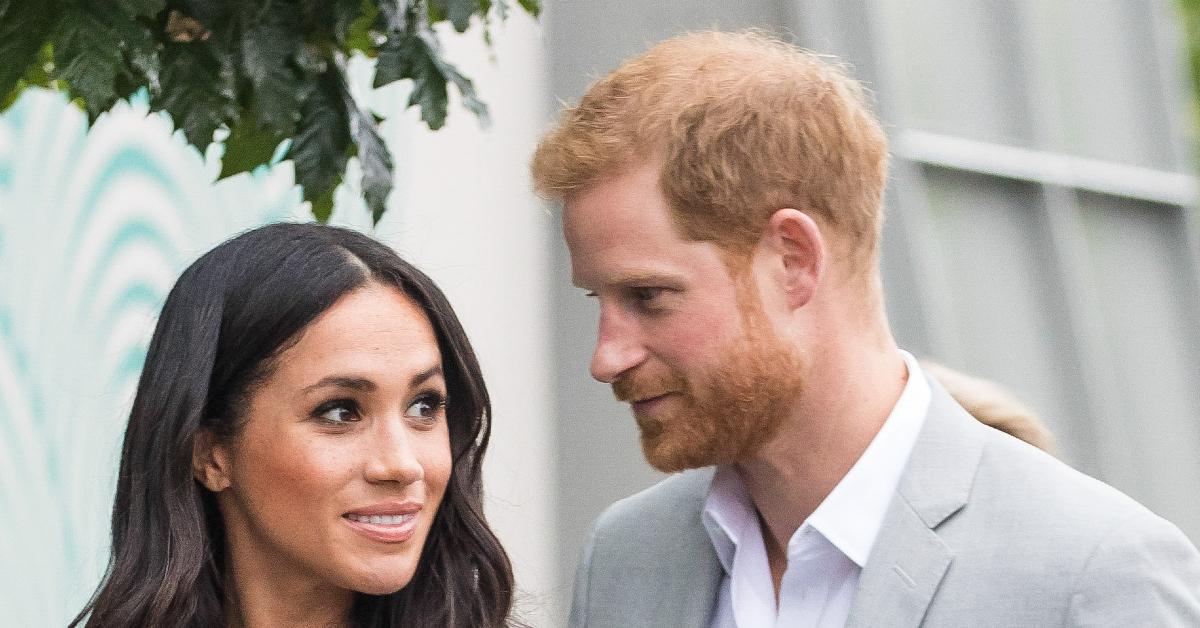 Even though the royal family was less than pleased with Prince Harry for leaving the royal family in 2020, the dad-of-one is happy with his decision.
Article continues below advertisement
On his new Apple TV+ show show, The Me You Can't See — which talks about mental health — the 36-year-old talked about moving to California with his wife, Meghan Markle, and their son, Archie.
"Because of their headlines and that combined effort of The Firm and the media to smear her, I was woken up in the middle of the night to her crying in her pillow because she doesn't want to wake me up because I'm already carrying too much," he told Oprah Winfrey about his wife in the new series. "That's heartbreaking, I held her, we talked, and she cried and she cried and she cried."
Article continues below advertisement
"I like to think we were able to speak truth in the most compassionate way possible, therefore leaving an opening for reconciliation and healing," he said about the bombshell interview with Winfrey, which aired in March.
Article continues below advertisement
After years of putting up with the U.K. tabloids, Harry said that therapy had "equipped him" to be able to take on anything. "Without therapy and without doing the work we would not be able to withstand this."
"Making this move is really scary, like at every possible opportunity the forces that were working against us tried to make it impossible," he said. "Did I expect to find ourselves in this situation so quickly? No. I think we've done a really good job. I have no regrets, it's incredibly sad, but I have no regrets at all because now I'm in a place where I feel like I should have been four years ago."
Article continues below advertisement
"I've learned more about myself in the last four years than I have in the 32 years before that. I have my wife to thank for that," Harry added.
Article continues below advertisement
"I have no doubt my mum would be incredibly proud of me, I'm living the life that she wanted to live for herself … living life as she wanted us to be able to live," he said. "So not only do I know she's incredibly proud of me, but that she's helped me get here and I've never felt her presence more as I have done over the past year."