Prince Harry Serves As Head Judge For WellChild's Recent Competition: 'I Was Deeply Moved By Each & Every Photograph'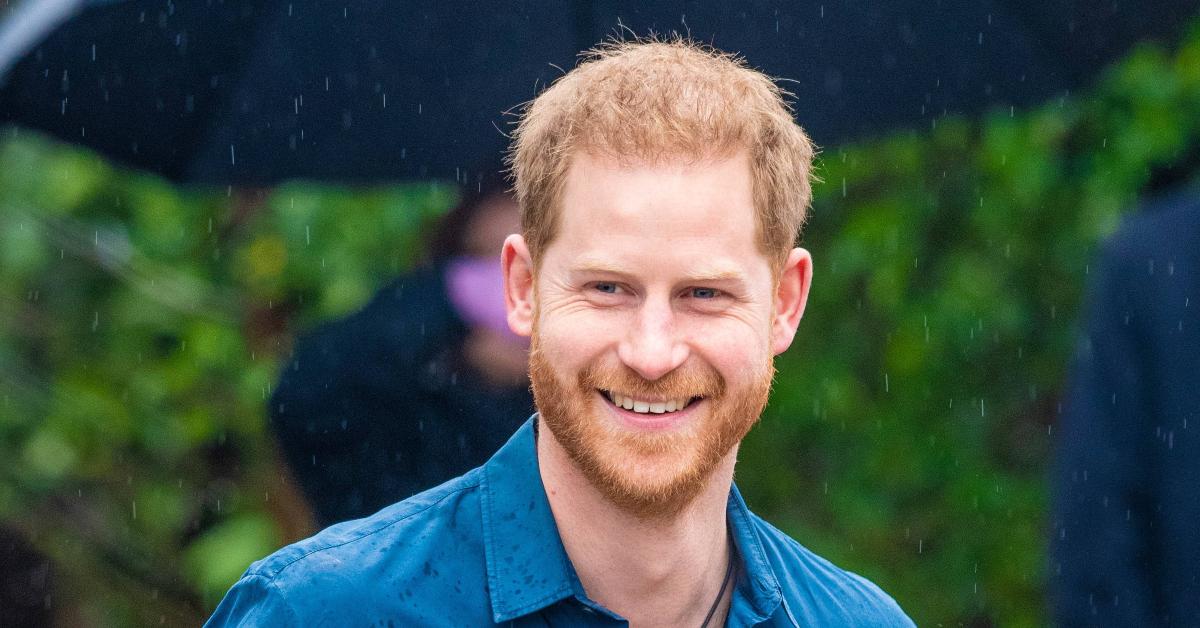 It's no secret that Prince Harry loves helping others — especially kids! The prince served as head judge for a photo competition, which was organized by WellChild, whose mission "is to improve the health of children by providing the very best health care services to children and youth, wherever they are," they state on their website.
Article continues below advertisement
The contest had children show what it is like for young people to live with health conditions.
"The children and families I've had the honor of meeting over my years working with WellChild have shown incredible optimism, courage, and resilience," the 37-year-old said. "I wasn't only proud to participate as a judge in this exhibition — I was deeply moved by each and every photograph, as they capture a moment and say so much about their personal story."
He continued, "Every person who is part of the WellChild family is a true inspiration. Congratulations to all the entries and a special cheer to the winners!"
Article continues below advertisement
In addition to Prince Harry, photographer David Yarrow, TV presenters Gaby Roslin and Ed Chamberlin and more were also on the panel.
Article continues below advertisement
Ruby Smallman was crowned the winner, while Noah McNeill took second place.
WellChild is special to Harry, and when he came home to the U.K. in July for Princess Diana's statue unveiling, he made a trip to see some of the kiddos.
Article continues below advertisement
"Since becoming patron of WellChild in 2007, this organization and the people within it have held an extraordinarily special place in my heart," he shared. "I wasn't a father at the time, and yet the stories of these children and parents transcended that. I didn't need to be a dad to feel the impact of this invaluable work. Now as a father of two, I feel all the more connected, inspired and in awe of the resilience of these families, who power through indescribable challenges with the support of WellChild."