Prince Charles Visits Hospital To Thank Staff & Condemn The Rise Of 'Unacceptable' Attacks Against Medical Workers — Photos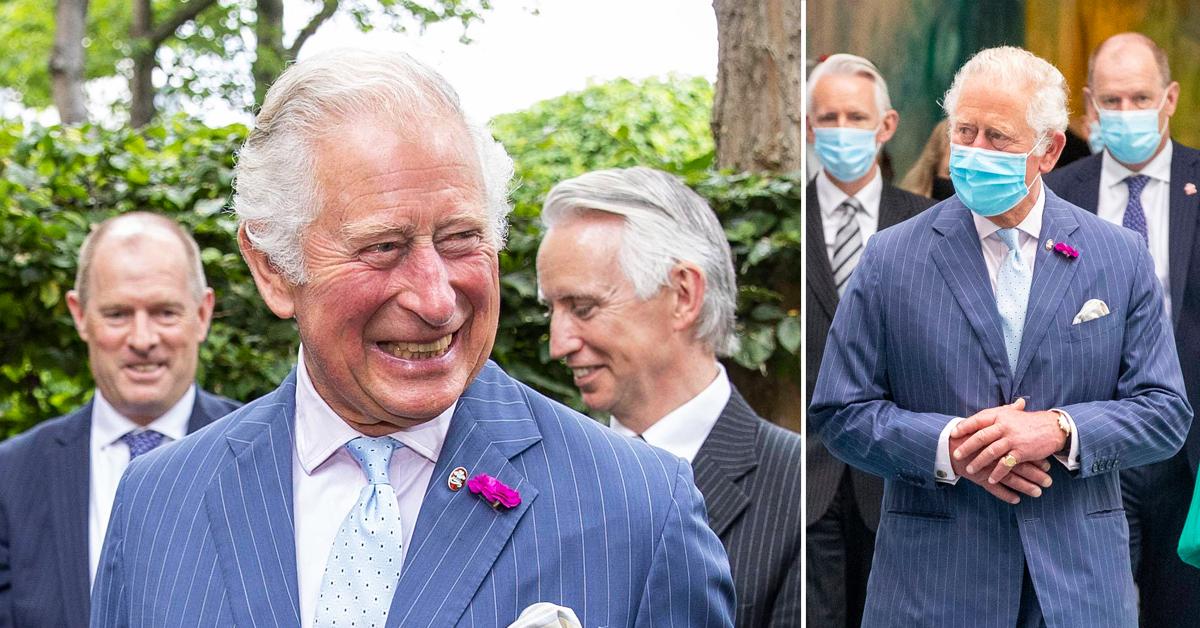 Duty calls! On June 17, Prince Charles stopped by the Chelsea and Westminster Hospital in London to chat with health secretary Matt Hancock and the National Health Service staff.
While there, me mixed and mingled with doctors, paramedics and more, thanking them all for their service.
Scroll down to see pictures from the royal's solo outing!
Article continues below advertisement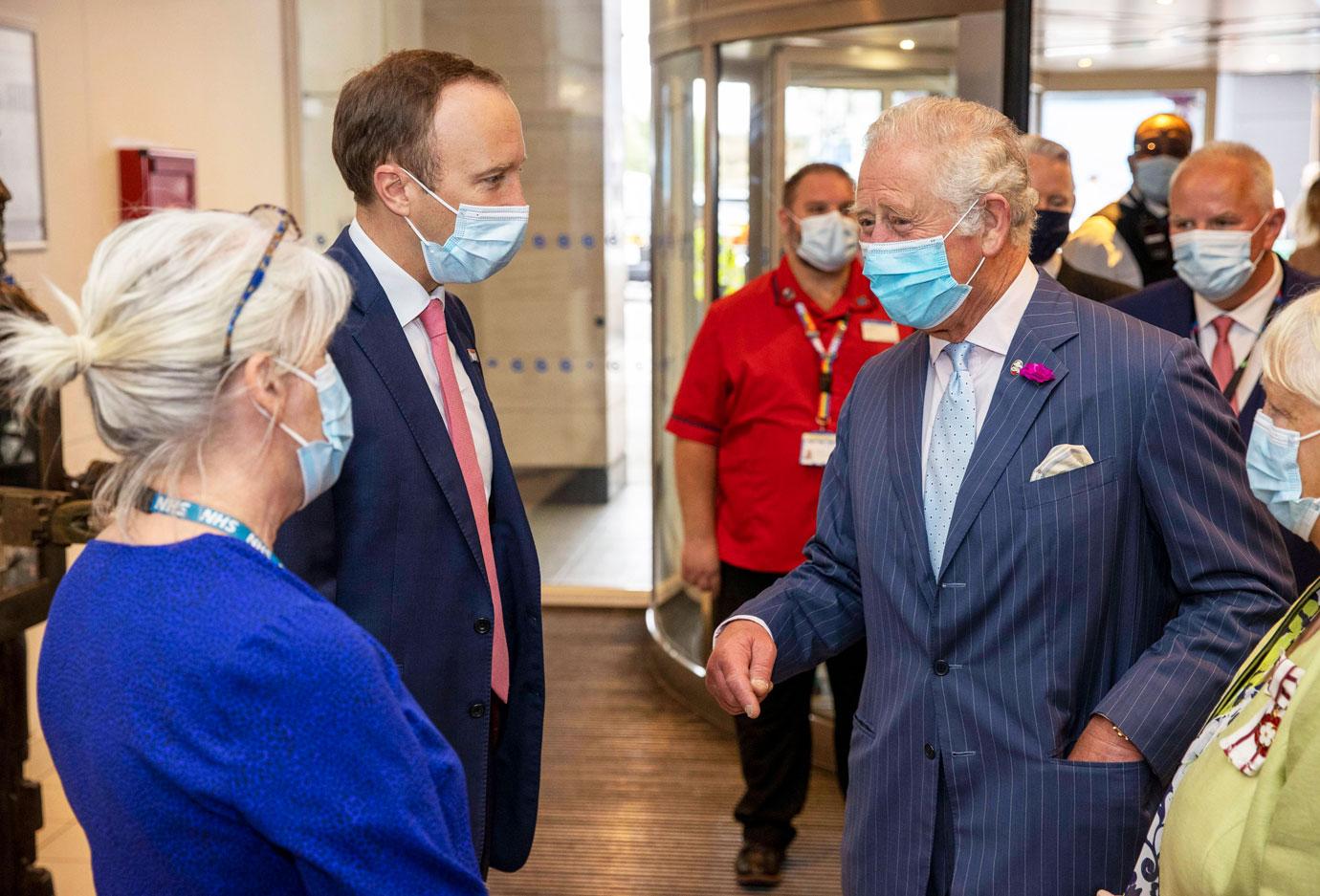 Though the Prince of Wales was wearing a face mask while chatting with Hancock, it was clear that he was smiling. Charles donned a navy blue pinstripe suit and a a light blue polka-dotted tie for the meeting.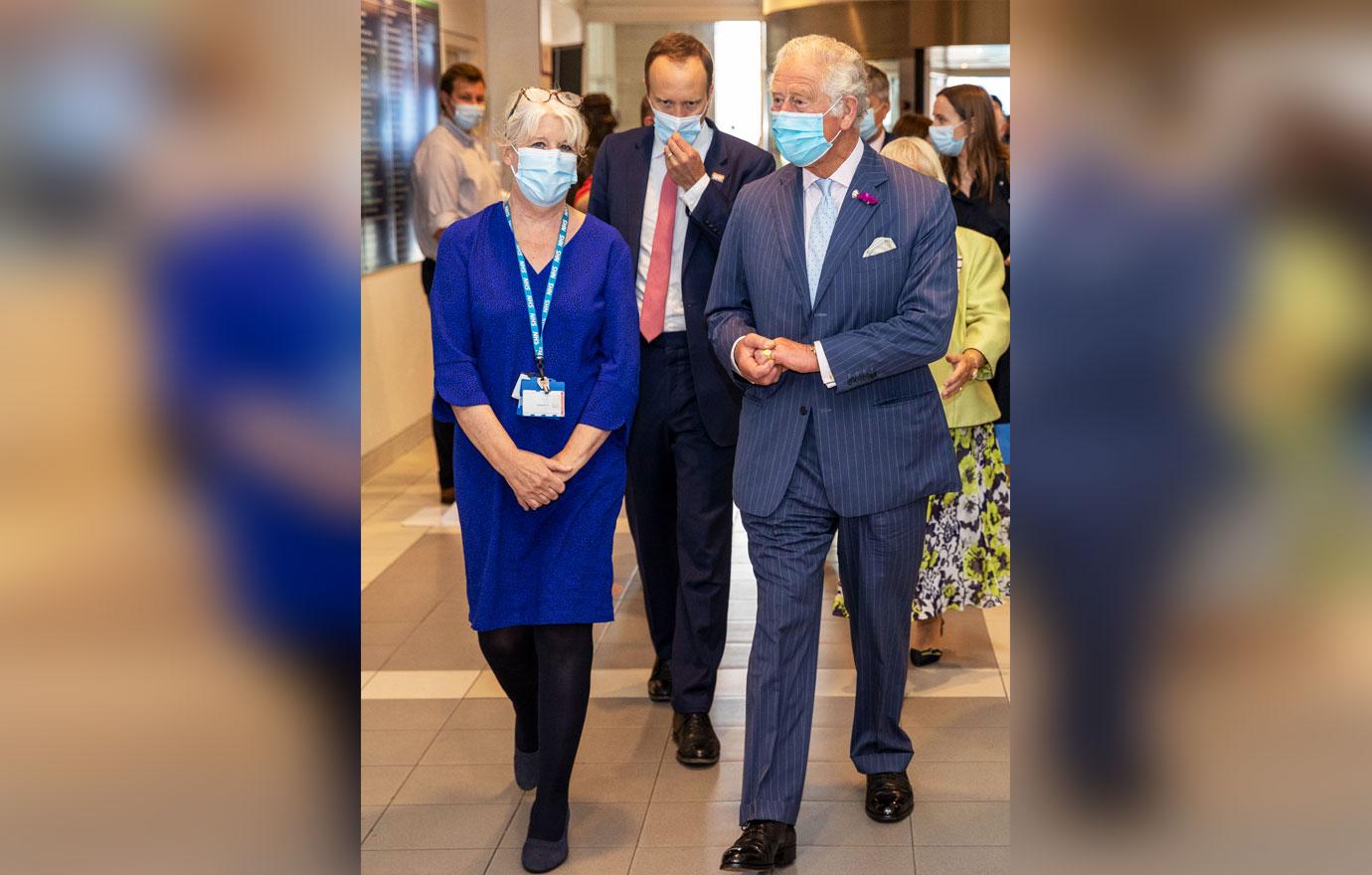 During his visit, the father-of-two took a moment to condemn the rise in violent attacks against medical workers.
"When I think of what it has been like for so long, and how many people have been lucky enough to have wonderful paramedics and ambulance staff coming to their rescue... But now you find the situation rising – violence, attacks, verbal attacks, racial abuse and everything else," he stated. "To me it's unreal, unacceptable. Why attack the people who are trying to look after you?"
Article continues below advertisement
This month, it was announced that paramedics would wear body cameras while working, hoping it will scare off potential offenders.
"Sadly, our latest figures show there have been 529 violent incidents on our staff and volunteers between April 2020 and January this year," revealed London Ambulance Service's Antony Tiernan. "Those attacks include kicking, punching, head-butting, biting and spitting and there have also been 31 assaults with weapons. In addition, there have been 834 incidents of verbal abuse and threats."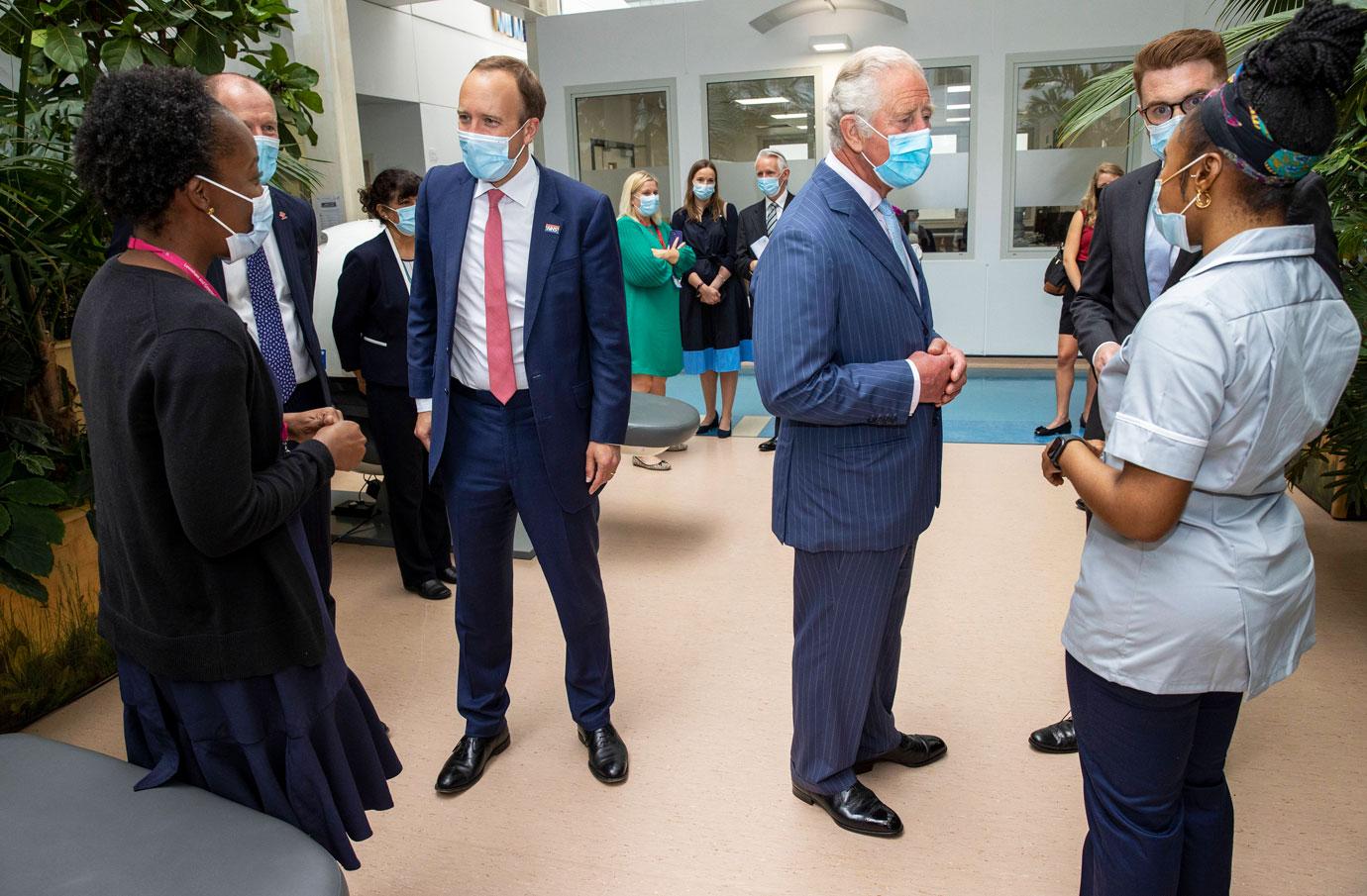 Once the report was released, a Clarence House spokesperson released a statement on Charles' behalf.
"The Prince of Wales was shocked to hear that those who have done so much for all of us in this pandemic are the victims of abuse and violence from a small minority," the message read. "NHS frontline staff and volunteers deserve our support, thanks and respect for the important work that they do."
Article continues below advertisement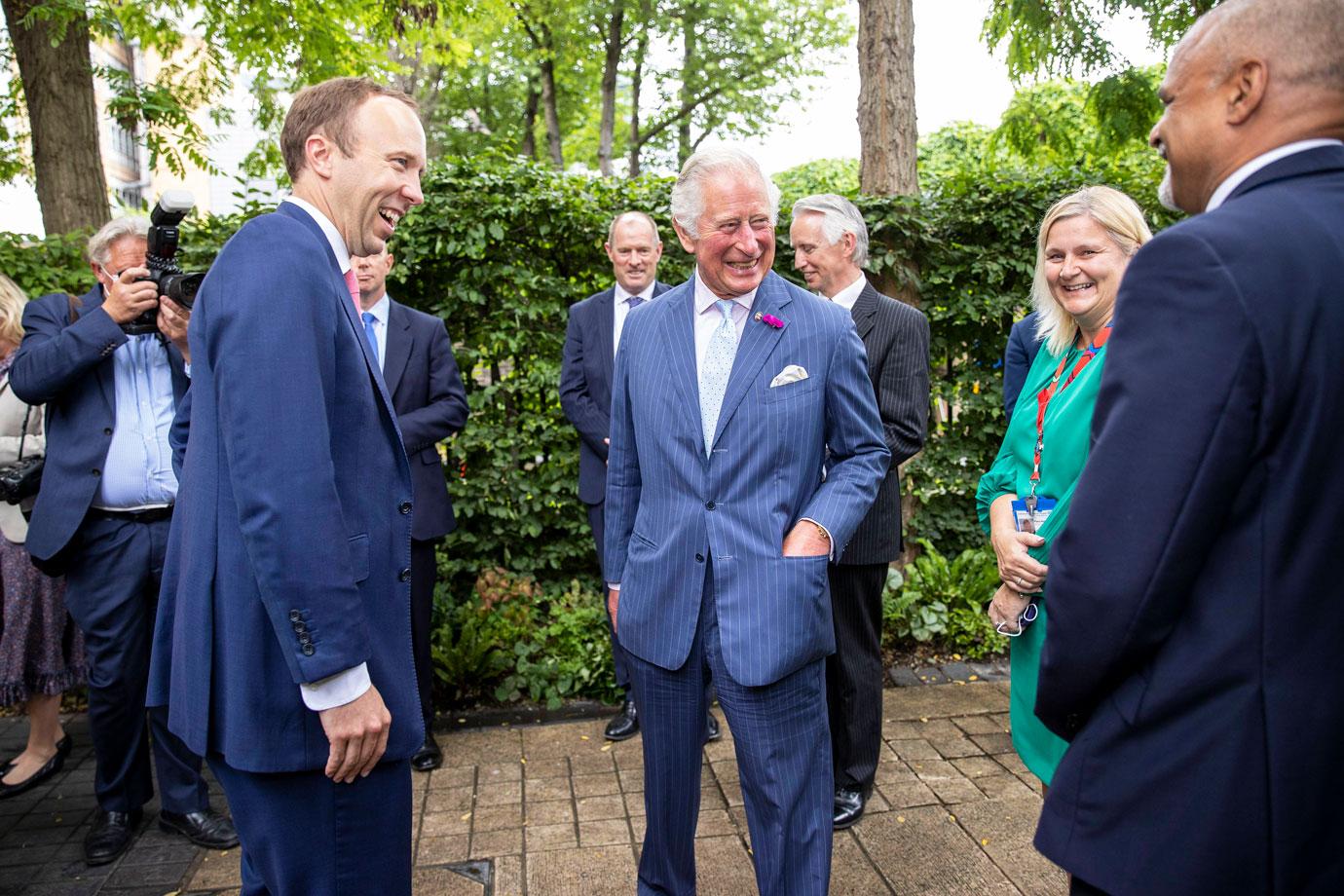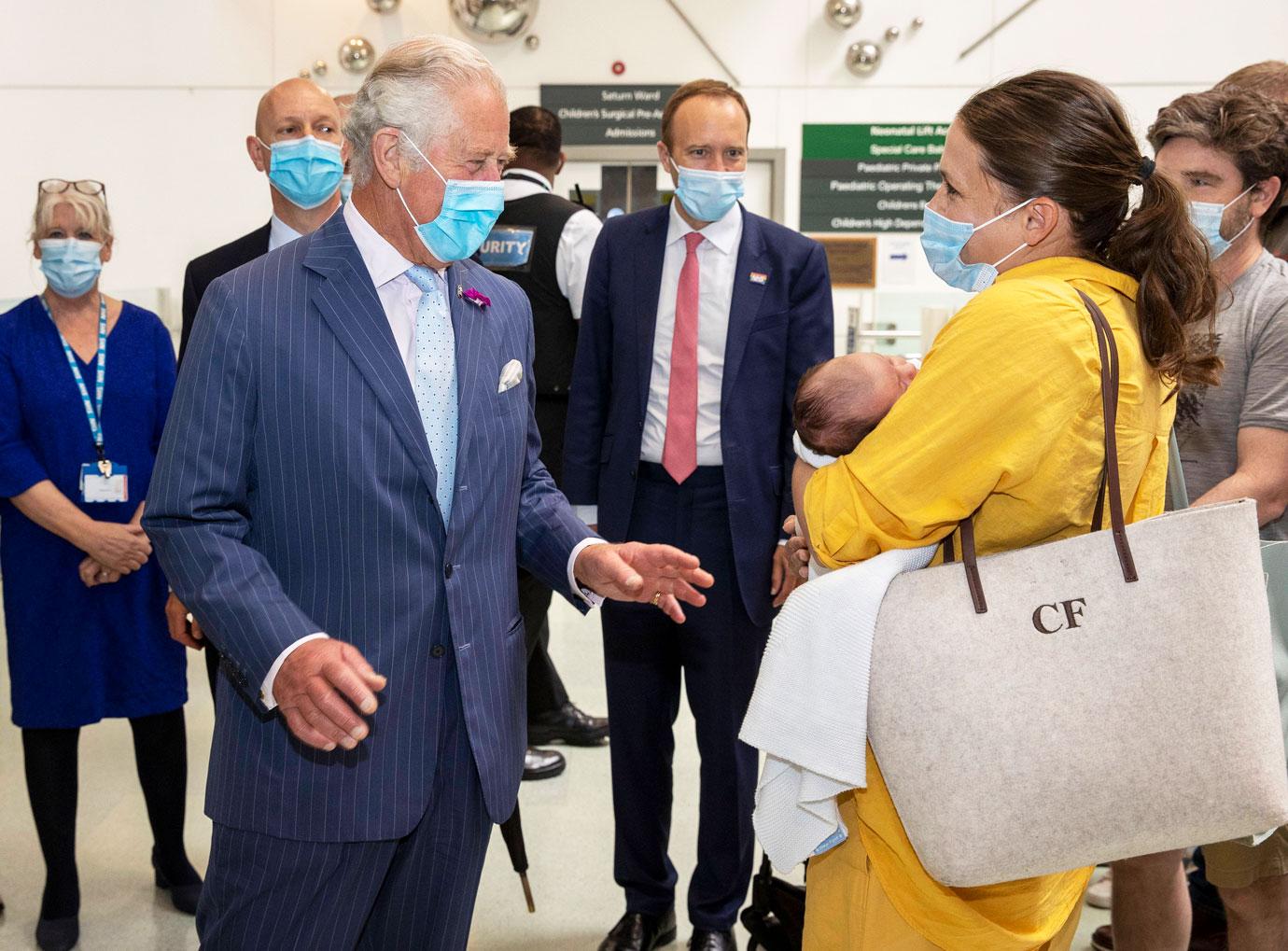 A bundle of joy! Charles' face lit up when he met one woman's newborn.
Before he left for the day, he thanked the hospital staff once more. "What would we do without you? I was very interested to hear about the things that you have had to put up with. It's inexcusable," he noted. "We owe you a huge debt of gratitude."