A Delightful Duo! Prince William Accompanies Queen Elizabeth On Her Trip To Scotland — See Pics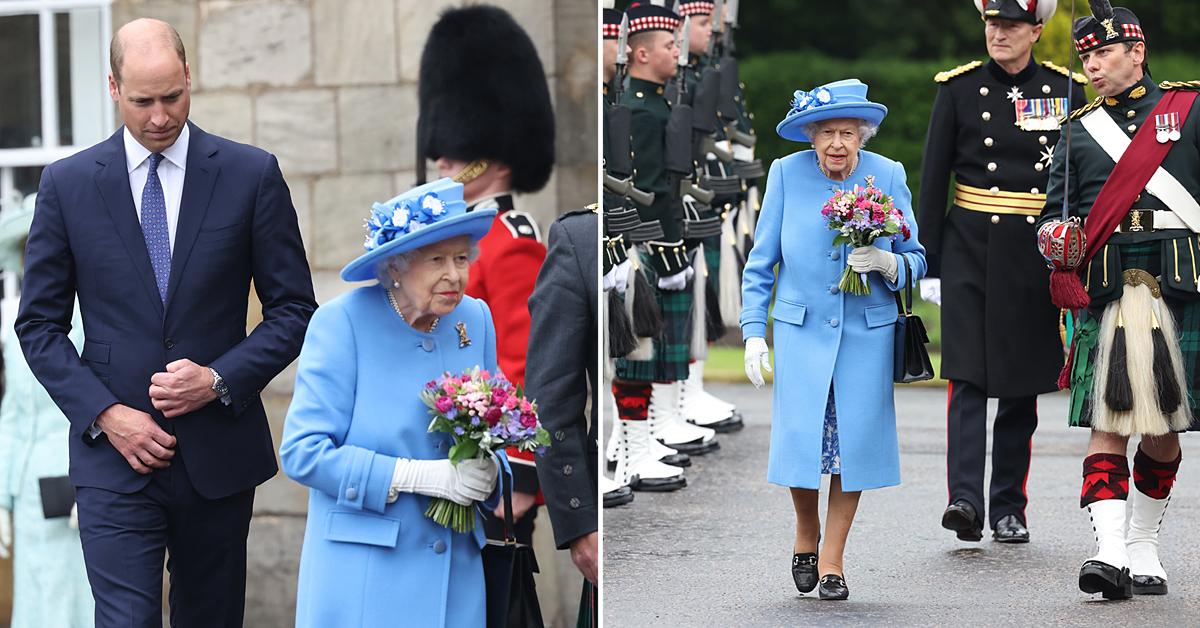 Queen Elizabeth was joined by a special guest as she embarked on her royal tour of Scotland: grandson Prince William!
The matriarch will be in the country from June 28 to July 1, which marks her first week-long outing since her beloved husband, Prince Philip, passed away in April.
Scroll down to see William and Elizabeth greet the locals, stop by a soda factory and more!
Article continues below advertisement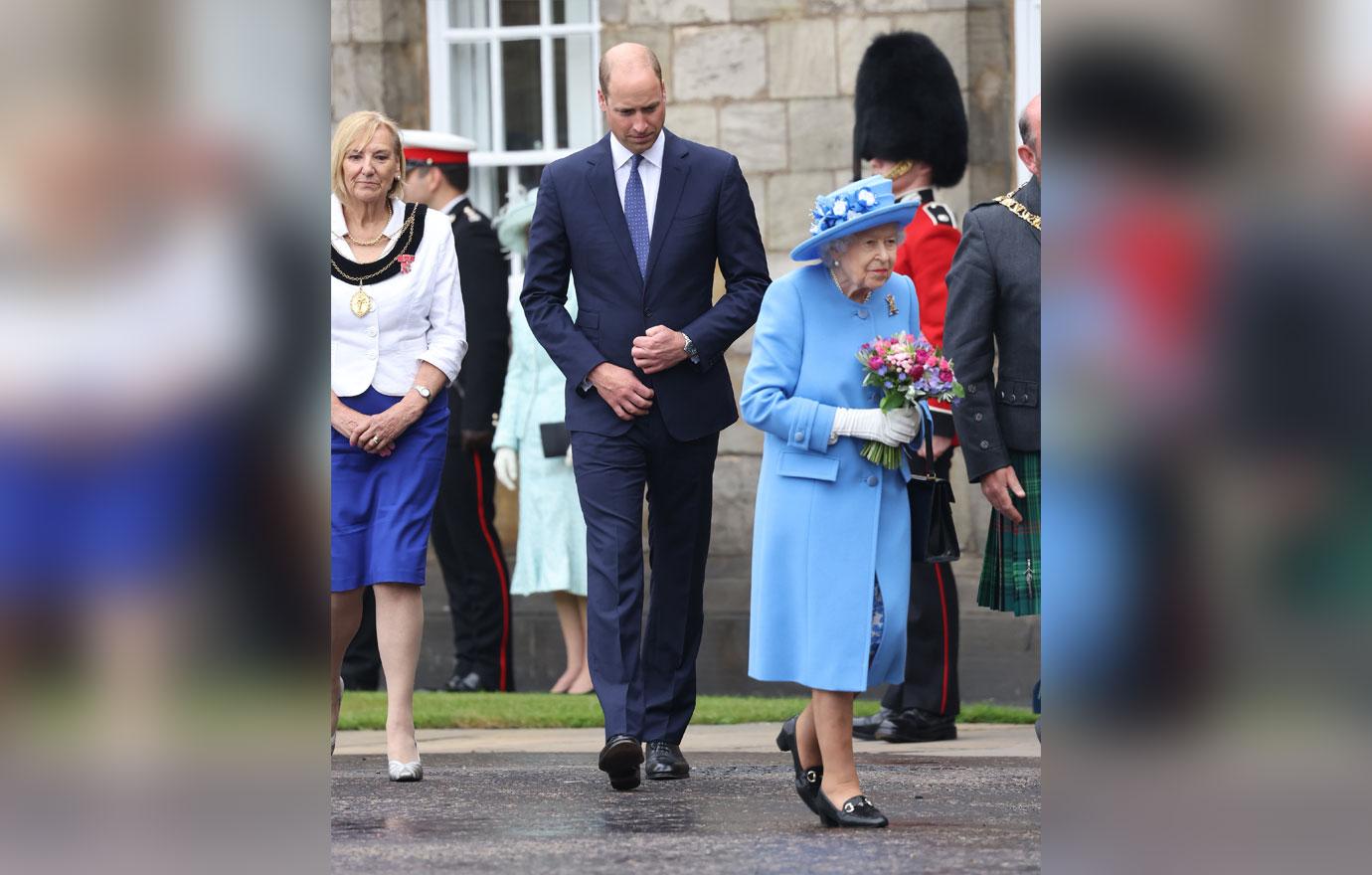 The father-of-three wore a traditional suit for the occasion, adding a pop of color with his blue tie. The Queen, who held on a to a bouquet of flowers, stood out as usual in a baby blue dress-coat and matching hat.
On Wednesday, William will return home, and the Queen's daughter, Princess Anne, will join her for the remainder of the trip.
Article continues below advertisement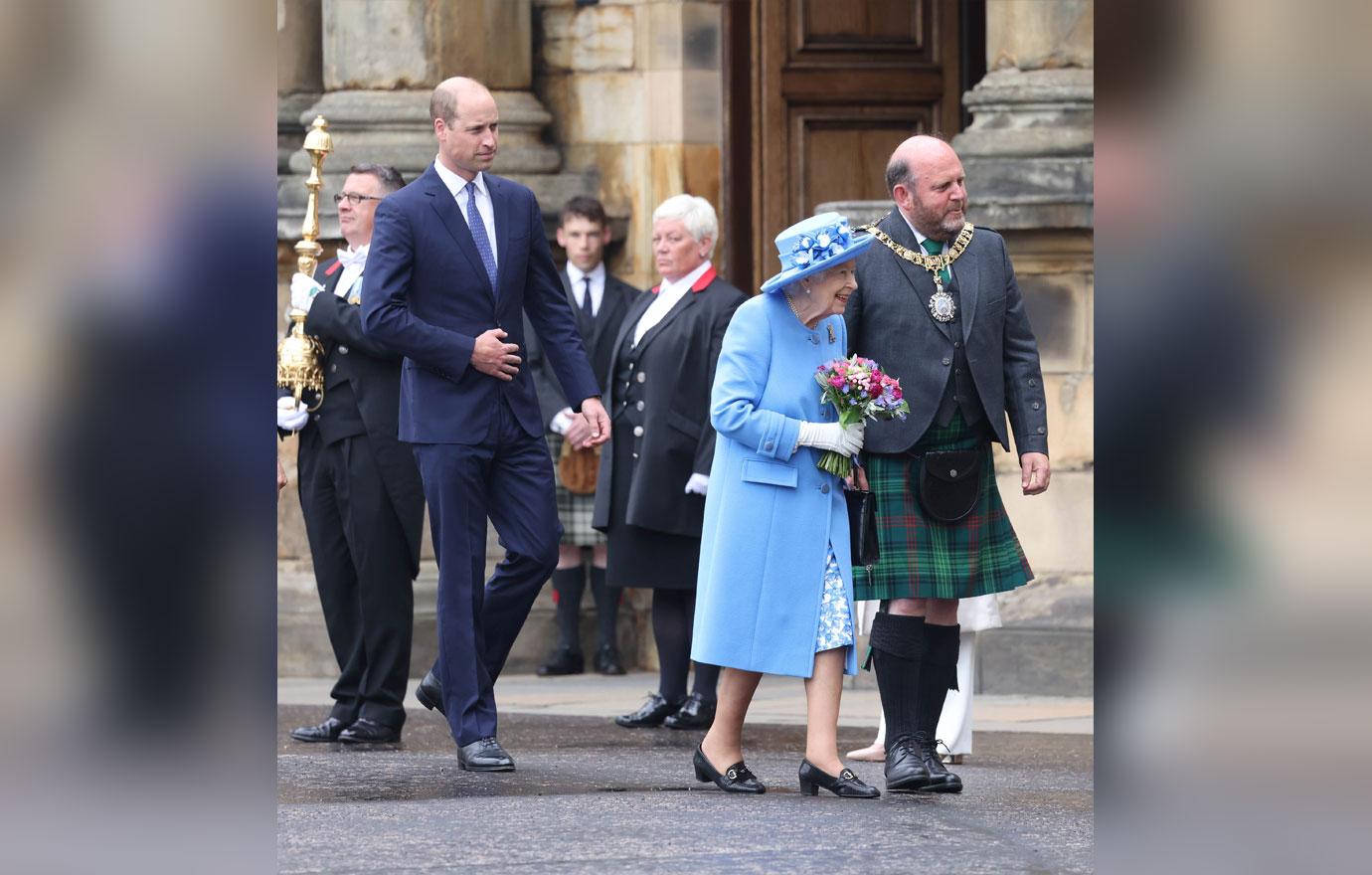 The royal family's Instagram page shared a few details on the procession.
"During the ceremony, The Lord Provost says: 'We, the Lord Provost and the members of the City of Edinburgh District Council, welcome your Majesty to the capital city of your ancient & hereditary kingdom of Scotland and offer for your gracious acceptance the keys of Your Majesty's good City of Edinburgh,'" one of the post's captions read.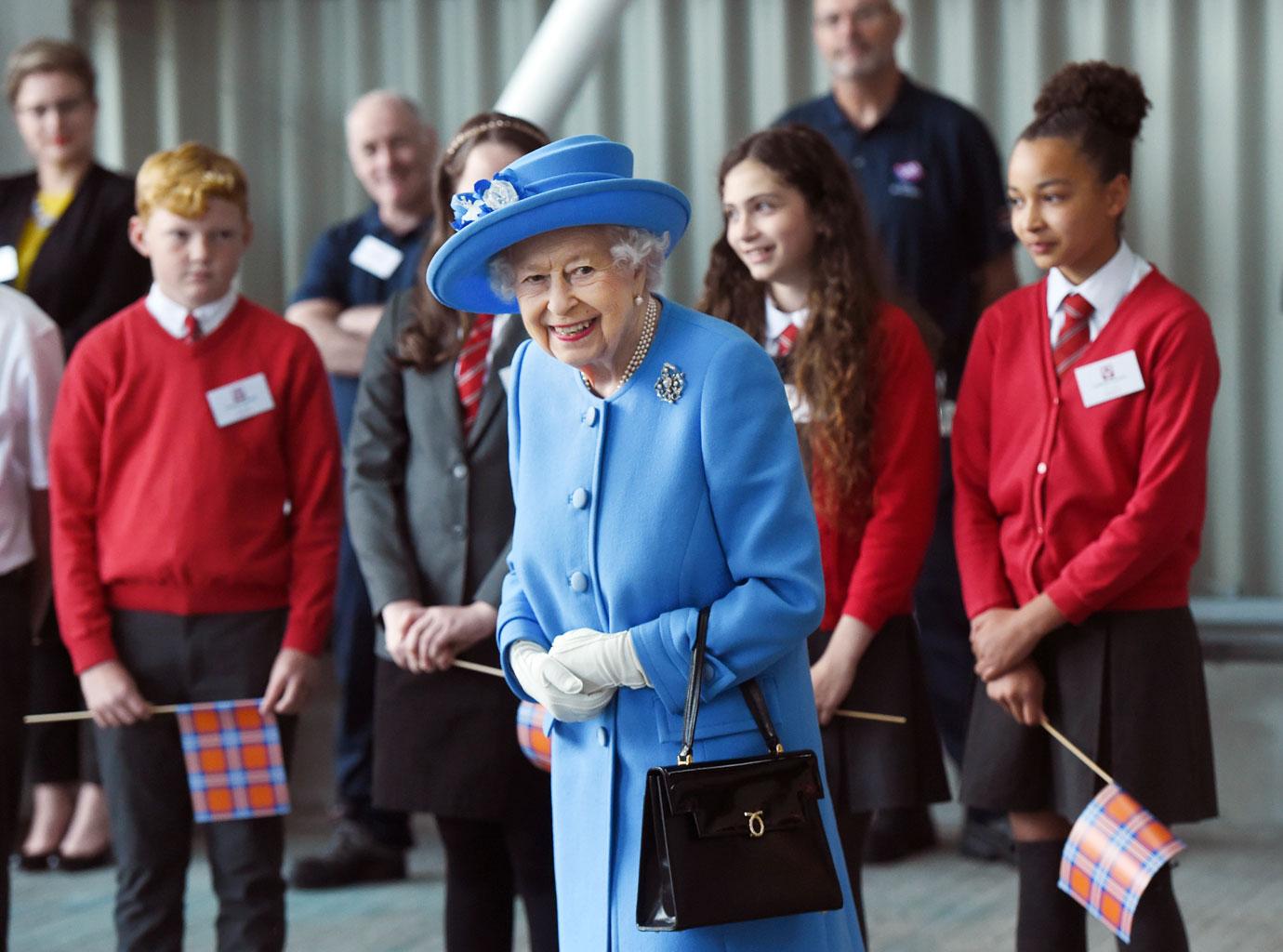 Several students stood by as the Queen returned the keys and uttered, "I return these keys, being perfectly convinced that they cannot be placed in better hands than those of the Lord Provost and Councillors of my good City of Edinburgh."
The royal family's social media team added that the matriarch then "inspected the Guard of Honour provided by the Balaklava Company, The Argyll and Sutherland Highlanders, 5th Battalion The Royal Regiment of Scotland."
Article continues below advertisement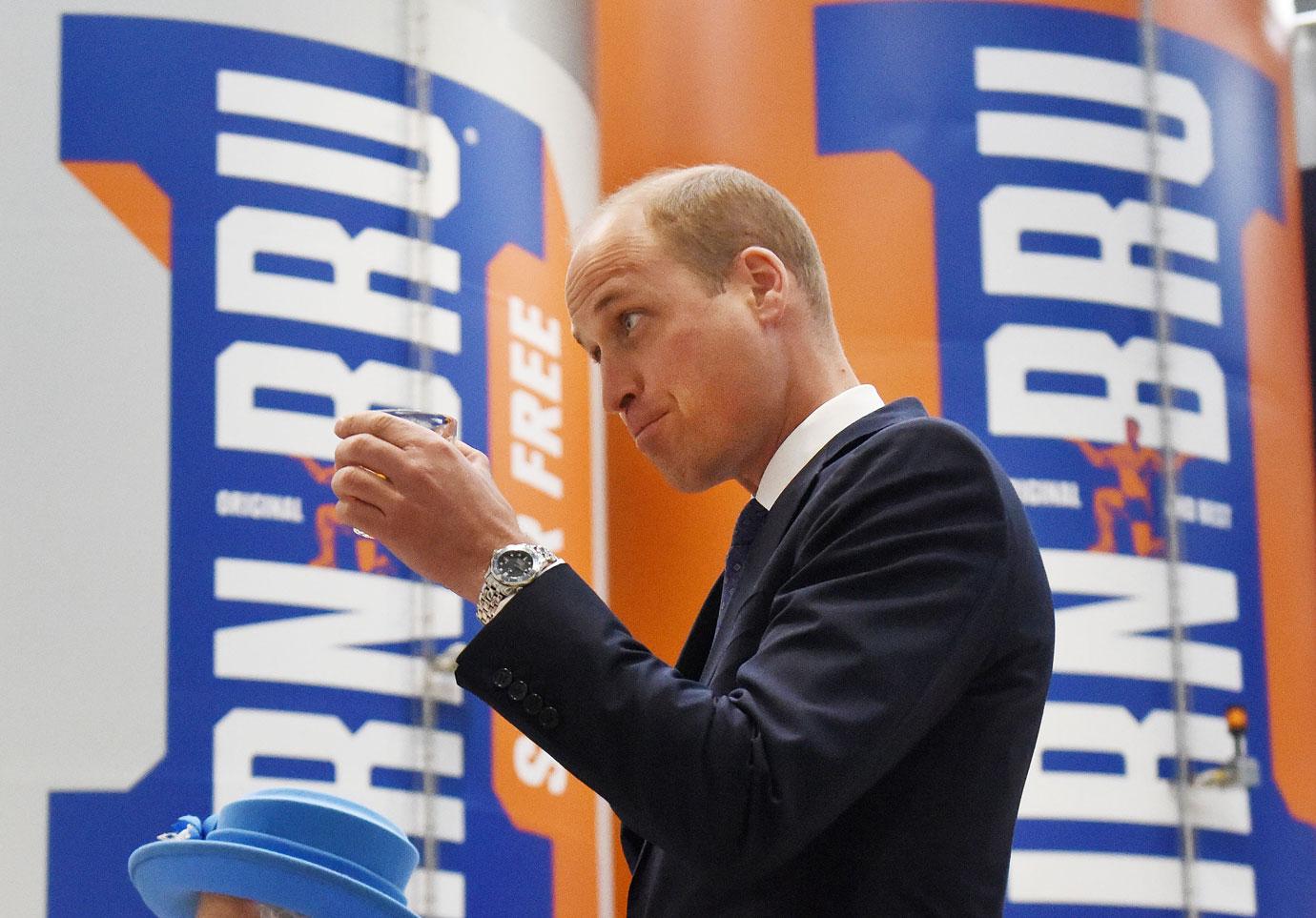 Drink up! During their visit, the pair swung by the Irn Bru factory, where they've been producing soda for over 100 years.
After touring the facilities and signing the guest book, the Duke of Cambridge tasted their ginger soda and tried to guess a few ingredients in the top-secret recipe.