Prince Harry & Meghan Markle Shockingly Confirm They Were Asked To 'Vacate' Frogmore Cottage As Drama With Royal Family Rages On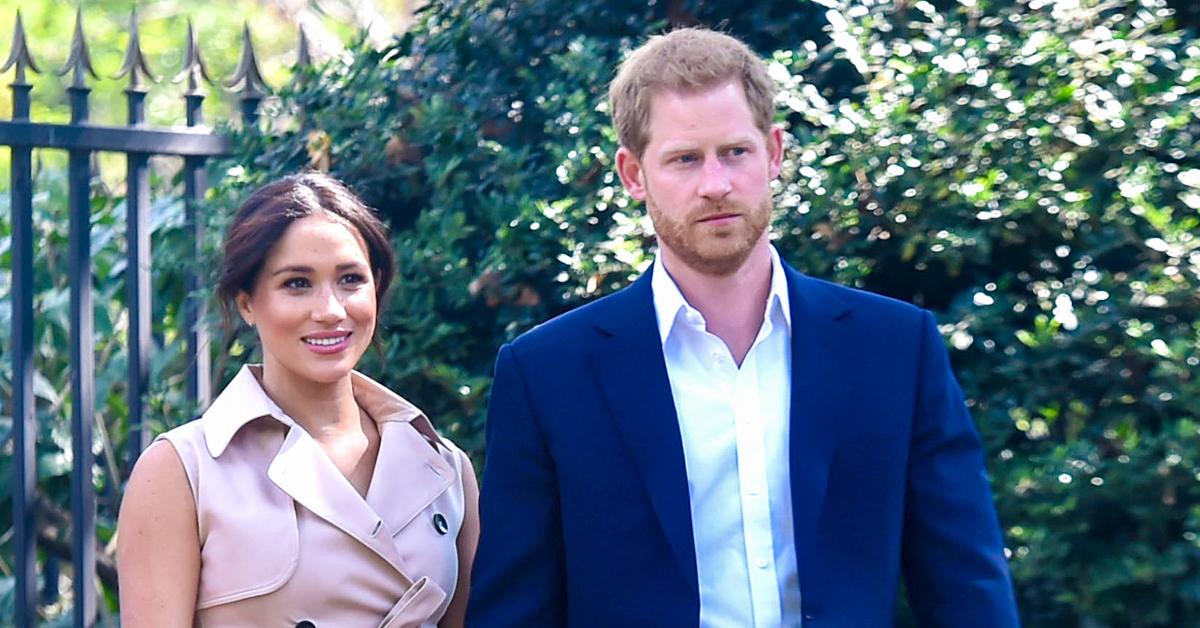 Prince Harry and Meghan Markle no longer have a place to call home in the royal's homeland after being given the boot from their Frogmore Cottage at the reported request of King Charles III.
A rep for the Duke and Duchess of Sussex confirmed to a news outlet that Harry's father evicted the pair from their lavish estate in Windsor, sharing on Wednesday, March 1: "We can confirm the Duke and Duchess of Sussex have been requested to vacate their residence at Frogmore Cottage."
Article continues below advertisement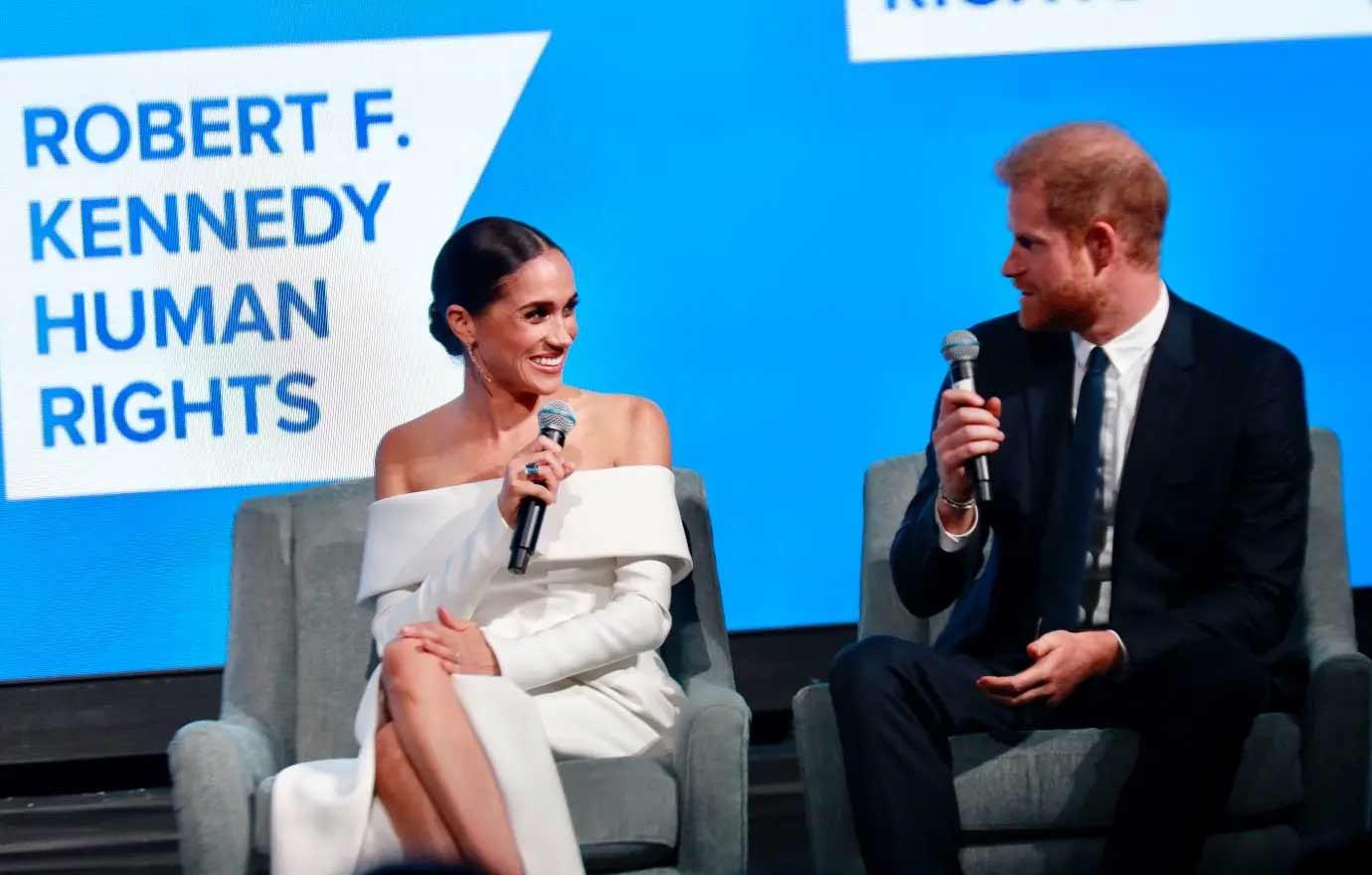 Meghan's father-in-law apparently started the eviction process one day after her husband's bombshell memoir, Spare, hit shelves in mid January.
It's safe to assume Harry's estranged family, especially his dad, was not a fan of the secrets he spilled in his pages, considering he accused Prince William of getting physical with him and claimed Charles joked about not being his "real" father.
Article continues below advertisement
The other references to Charles in the book include Harry alleging the monarch called him a "spare" when he was born and spilling that his father would do half-naked headstands to help manage his chronic pain.
As if the eviction wasn't telling enough about how Charles feels about the couple, he added insult to injury when he reportedly offered the estate to his disgraced brother, Prince Andrew.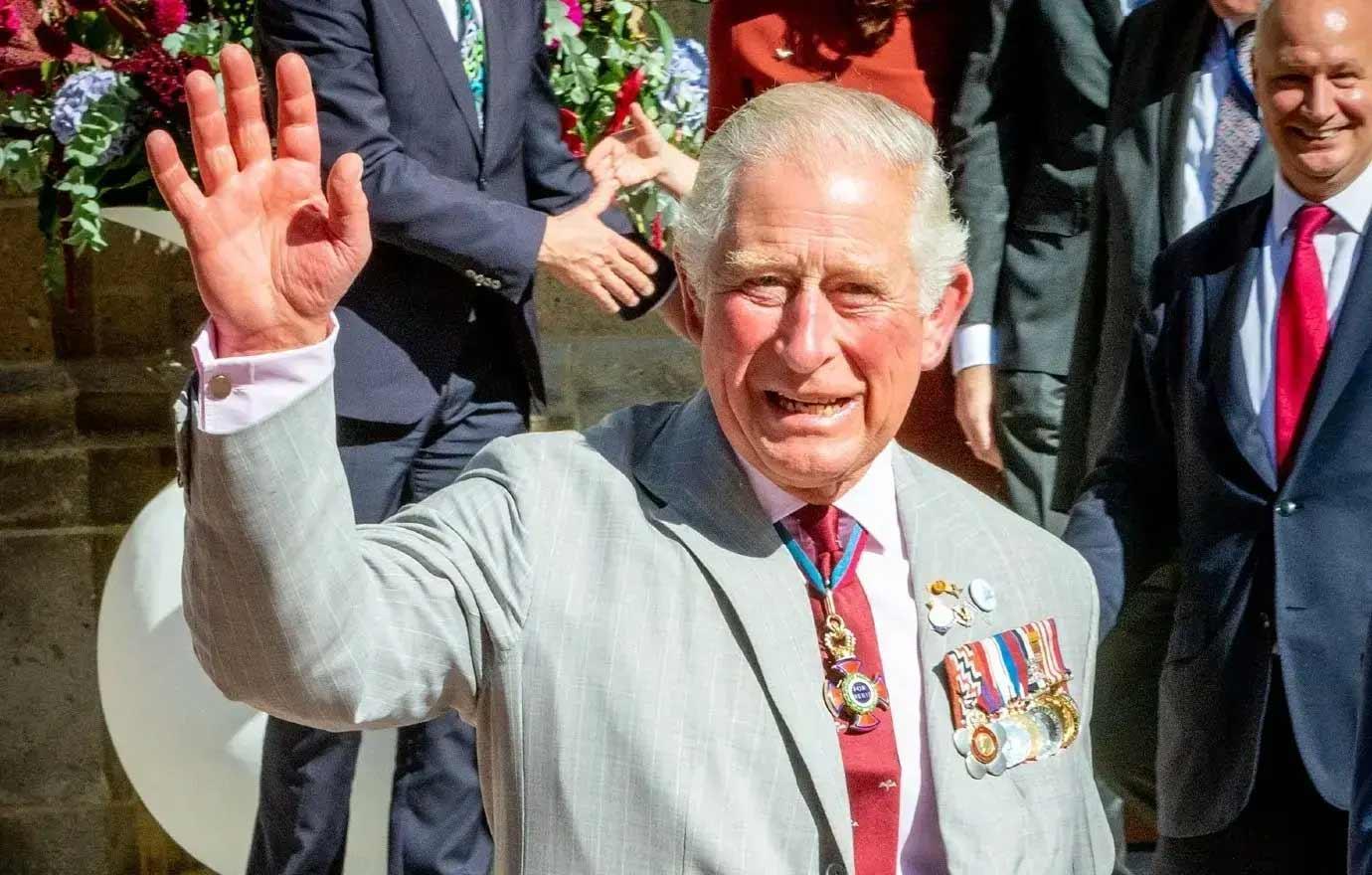 Article continues below advertisement
Charles offering the keys to Andrew "shows Harry and Meghan are powerless to stop the eviction," a source noted, even if he doesn't end up moving into Frogmore.
According to the insider, the Duke of York doesn't want to leave the 30-bedroom Royal Lodge mansion — that has a lavish pool — where he resides.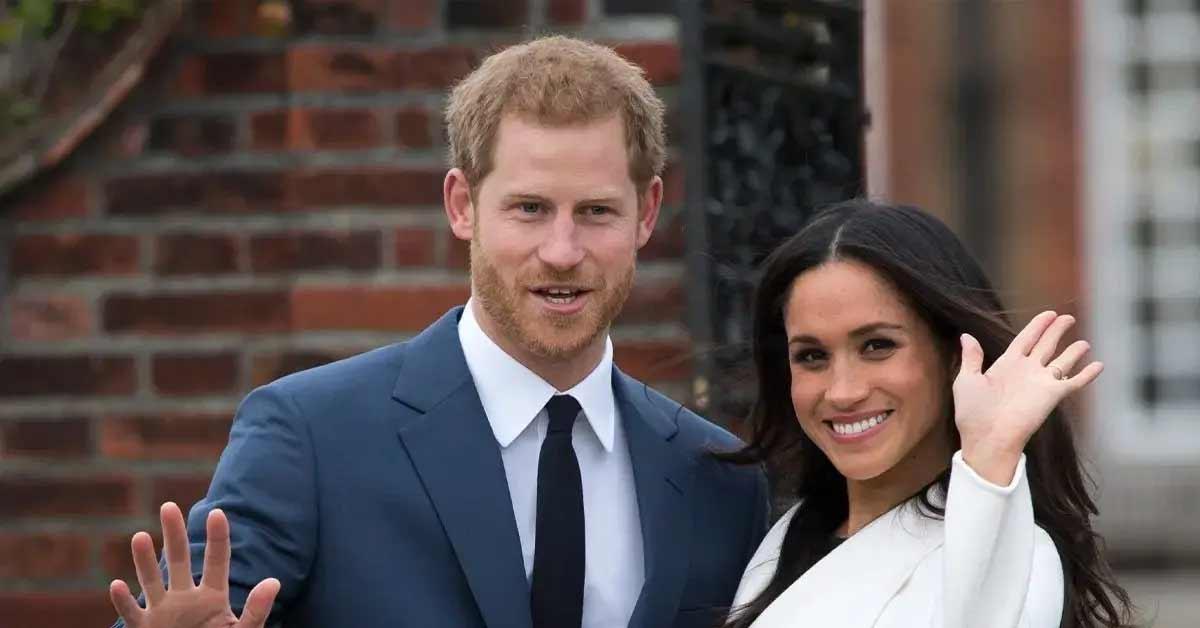 Article continues below advertisement
Given that Charles did not offer the couple another royally-owned property — though they mainly reside in California following their 2020 move to the U.S. — Harry and Meghan will now have to ship their belongings to their Montecito estate.
And while Harry and Meghan's relationship with the royal family appears to have only worsened following their Netflix docuseries and his book release, they were all smiles during their first date night out since Spare dropped.
On Tuesday, February 28, the royal-turned-Hollywood couple took a break from the royal drama to enjoy a night out at Hollywood hotspot San Vicente Bungalows.
If they had family drama on their minds, it didn't show, as Harry and Meghan were all smiles while heading into the famous eatery.
Article continues below advertisement
Page Six obtained the statement from the couple's rep about their eviction.