Getting Serious? Prince Christian of Denmark Invites His New Girlfriend to Meet Queen Margrethe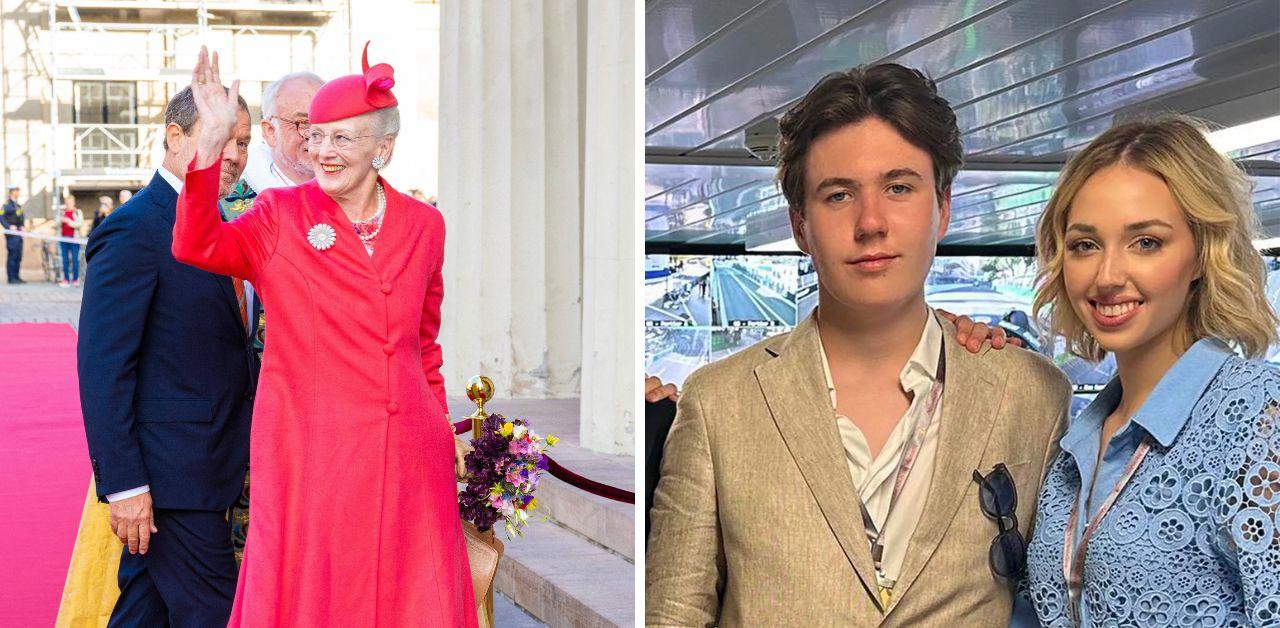 Prince Christian's romance with Princess Maria Chiara di Borbone-Two Sicilies is heating up. It was reported that the teenage socialite visited Christian's family home and met his grandmother, Queen Margrethe.
Article continues below advertisement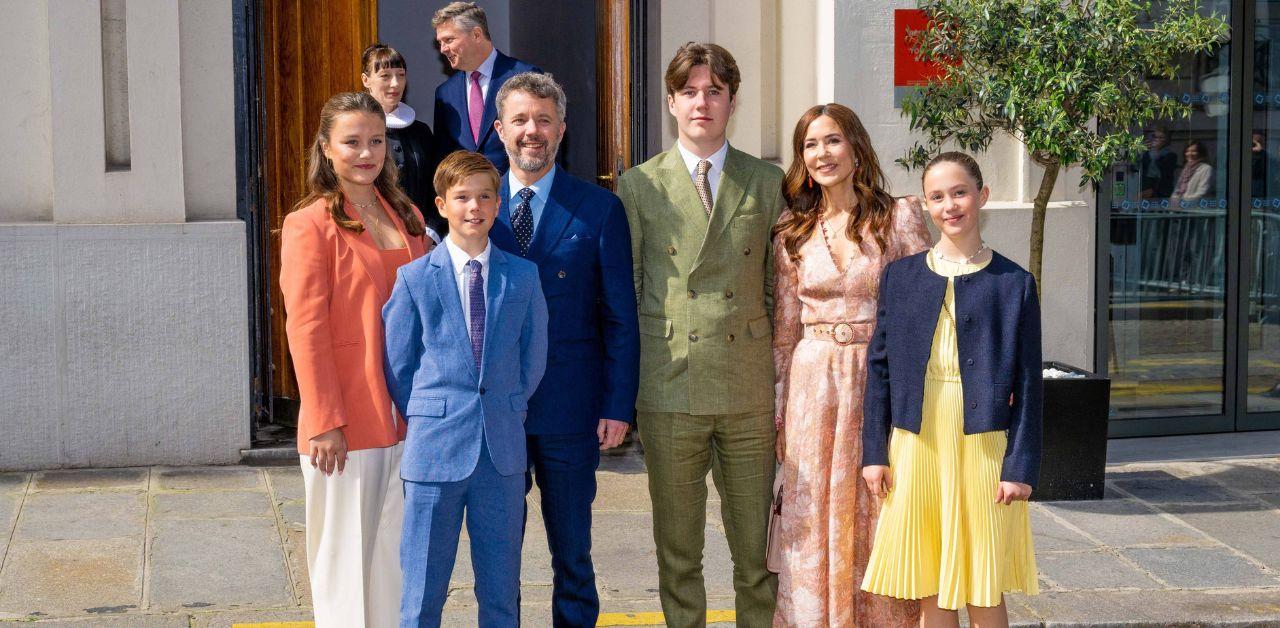 Chiara is a descendant of King Francis II — the last monarch of Two Sicilies — and the Italian "it girl" impressed the Danish royals.
"Chiara, 18, was presented to Queen Margrethe, 83, over the summer and they all took tea together," an insider told a publication. "Christian, 17, knew they'd hit it off and was thrilled that she invited them to tea. It's an informal stamp of approval for Chiara because Margrethe doesn't take tea with just anyone."
"However, she does take very seriously her lineage and takes it as her duty to invest time in Christian's happiness and his choice of partner," the source added.
Article continues below advertisement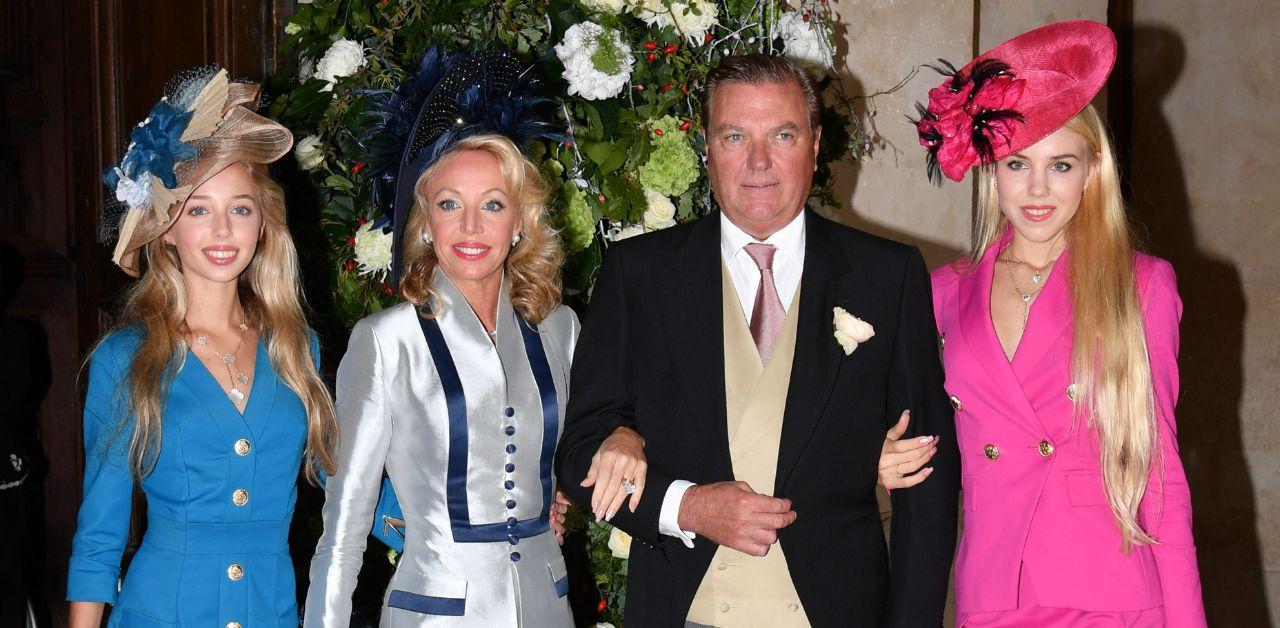 Chiara gushed over the meeting during a Danish press interview.
"We have a beautiful friendship and have a lot of fun together," she exclaimed.
Chiara's connection to the Danish monarchy stems from her father, Prince Carlo, who is Princess Josephine's godfather.
Article continues below advertisement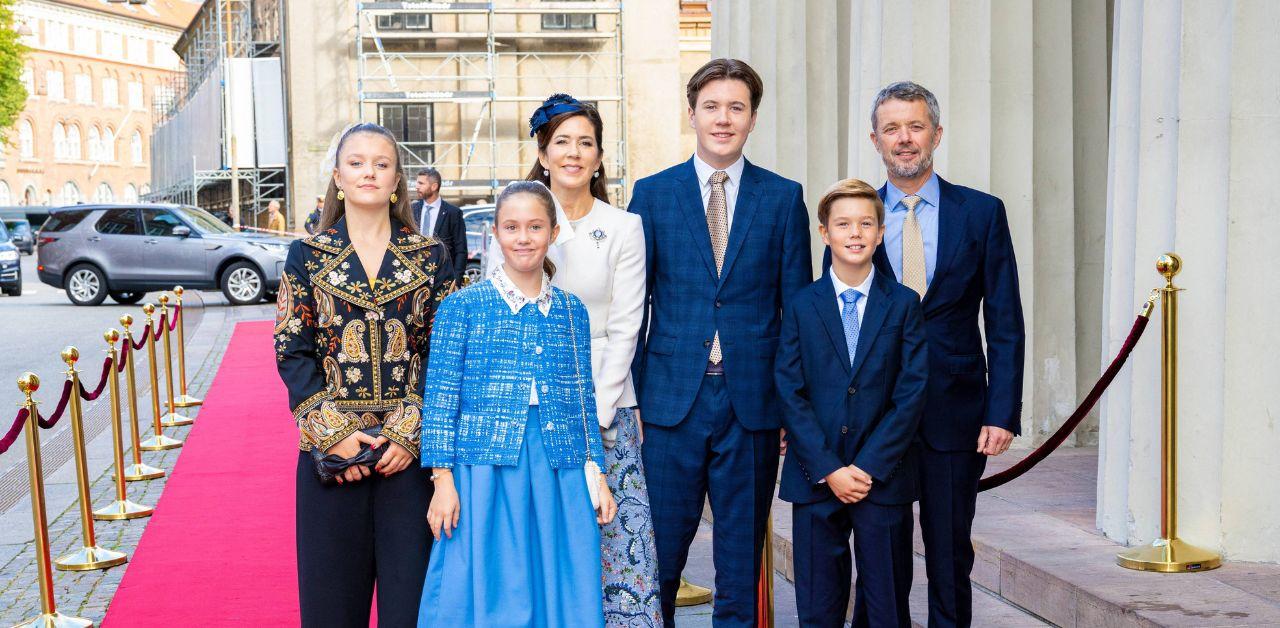 Although Carlo has a strong relationship with Christian's parents, Princess Mary and Prince Frederik, making a strong impression on Her Majesty was important to the duchess.
"Chiara was in awe of the Queen – it's been a dream of hers to meet such an iconic and she's been practicing her curtsies for months. She did very well and made a good impression on Queen Margrethe," the source shared.
"Christian's relieved – and so is his mum, Princess Mary, who has relied on her mother-in-law's advice on what it takes to be a Queen from day one," the insider added.
Article continues below advertisement
Although the couple is still in their late teens, those closest to them are predicting the prince may get on his knee in the near future.
"There's no doubt an engagement announcement is on the horizon and the palace is preparing accordingly,'' a source said.
"Both Mary and Fred think she's wonderful and brings out the best in their son, but they're worried about their ages," another source added. ''Mary wants them both to experience the world before buckling down to a very serious partnership.''
Sources spoke to Woman's Day.