Crown Prince Frederik & Crown Princess Mary Stand Out As They Attend The Nordic Council Awards — Pics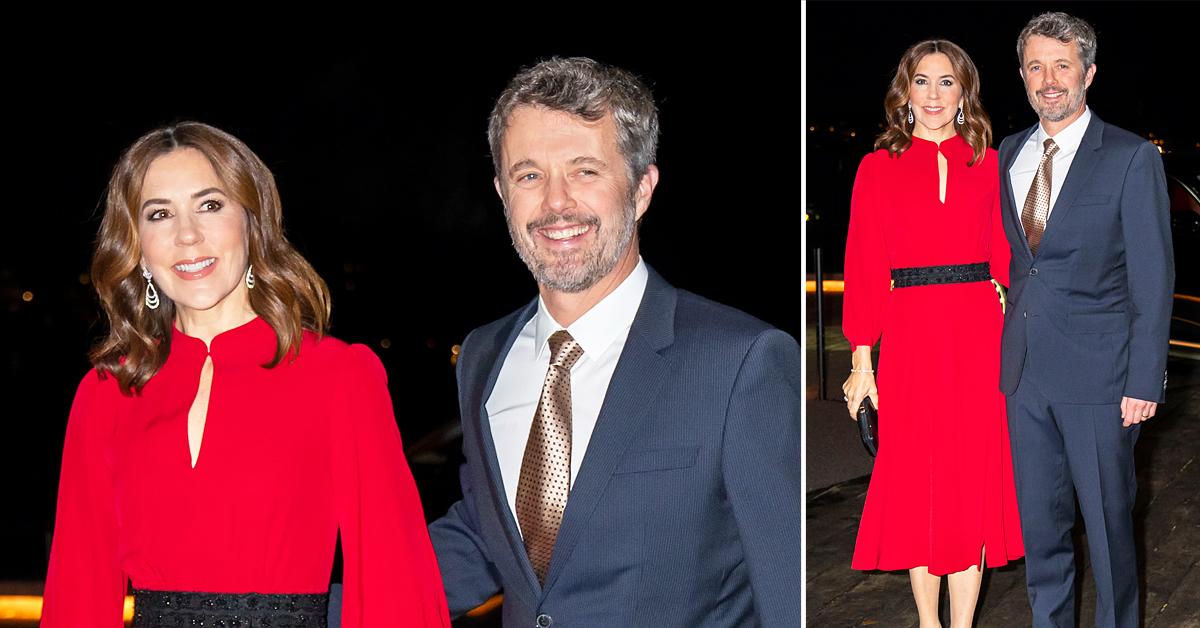 Date night! Crown Prince Frederik and Crown Princess Mary of Denmark attended the Nordic Council Awards ceremony on November 2 — and they looked dressed to kill.
Article continues below advertisement
The brunette beauty sported a bright red dress, while her husband donned a blue suit.
Scroll through the gallery below to see the pair's night out!
Article continues below advertisement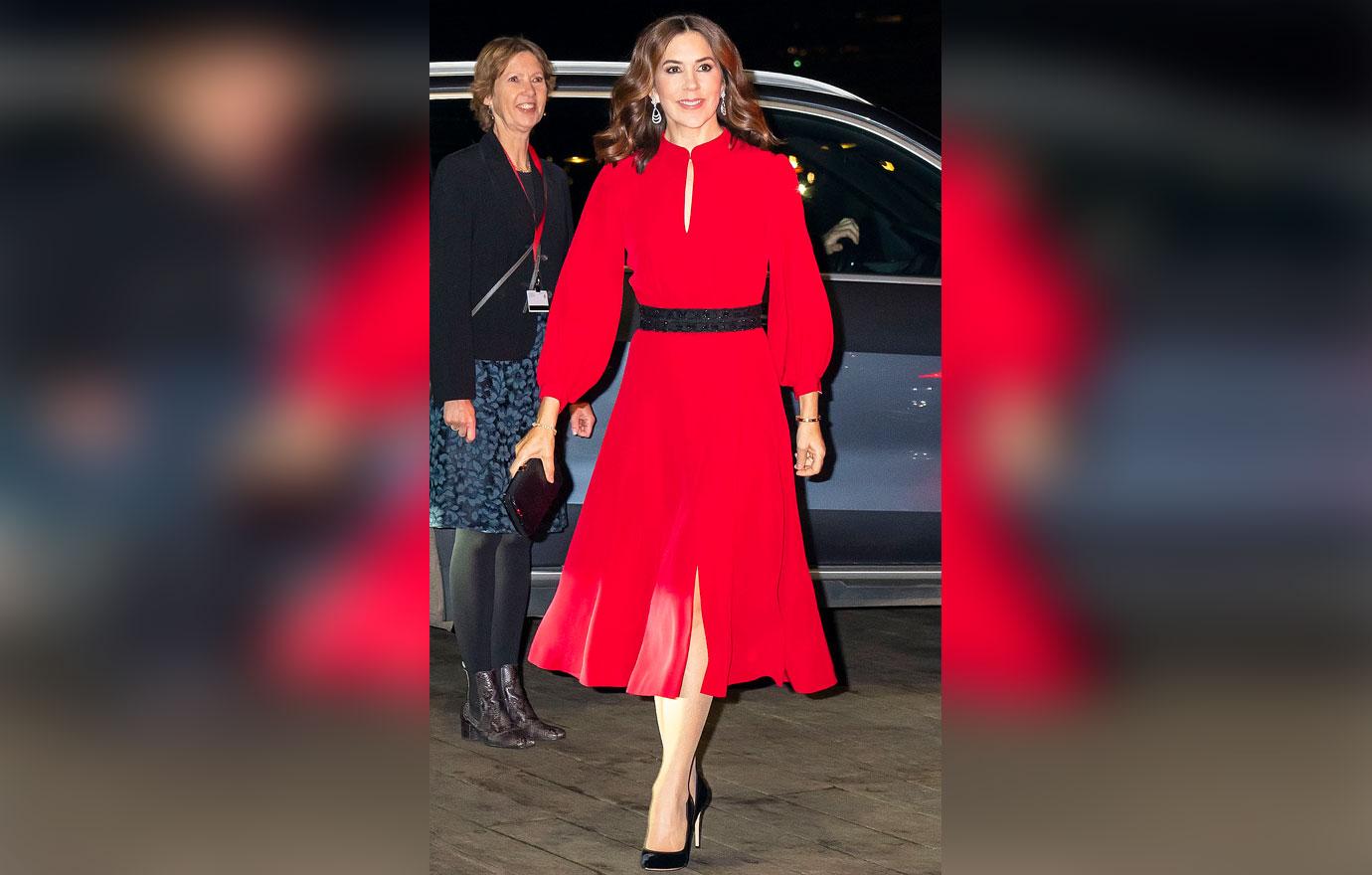 The Princess spiced up her frock with a black belt and black heels. She also sported earrings and wore her hair down.
Article continues below advertisement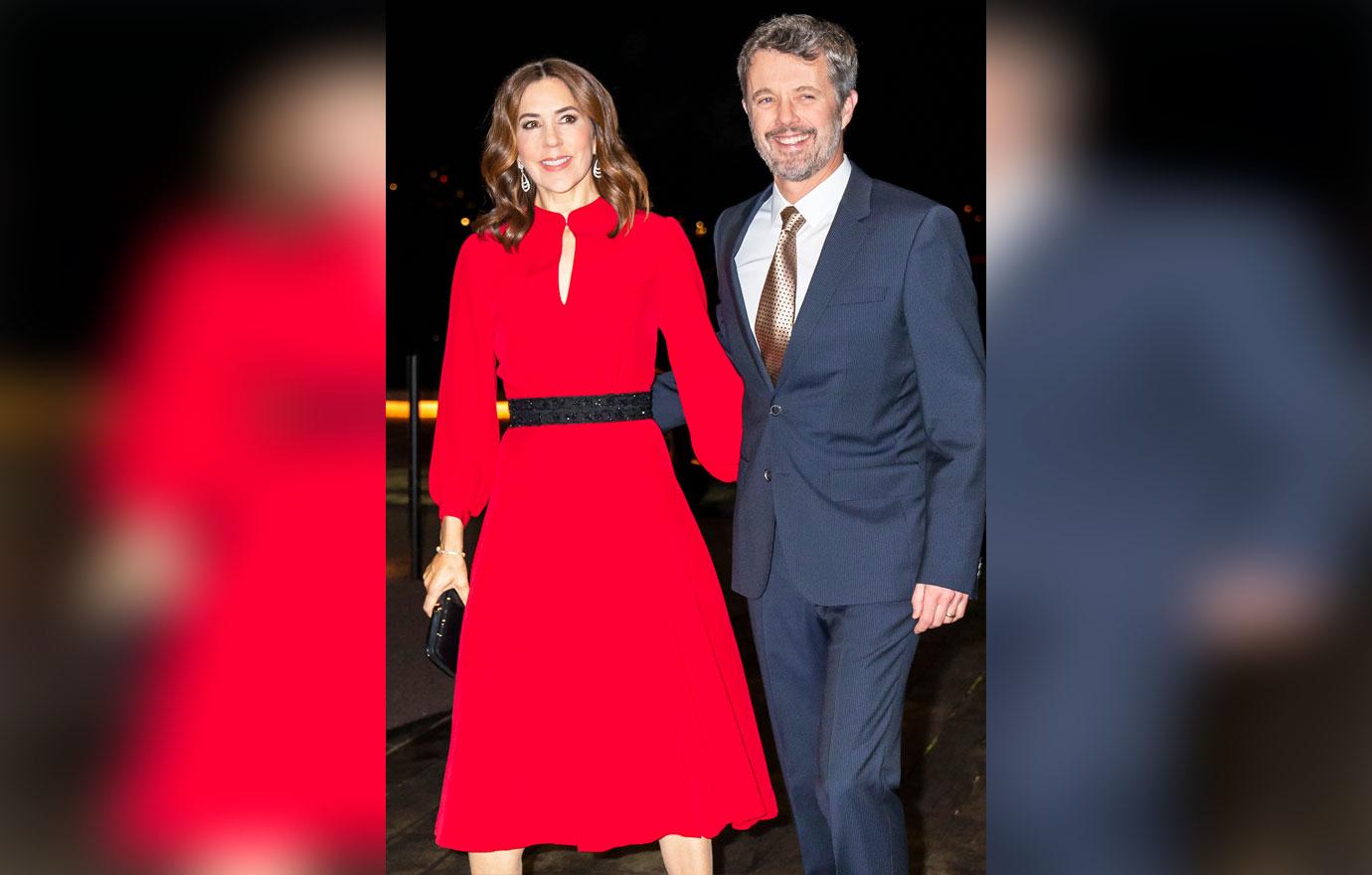 "The whole of the Nordic region could follow on live TV when this year's winners of the Nordic Council's children and youth literature prize, film prize, literature prize, environmental prize and music prize last night were revealed at a prize show at the Skuespilhuset in Copenhagen," a caption read of the event.
Article continues below advertisement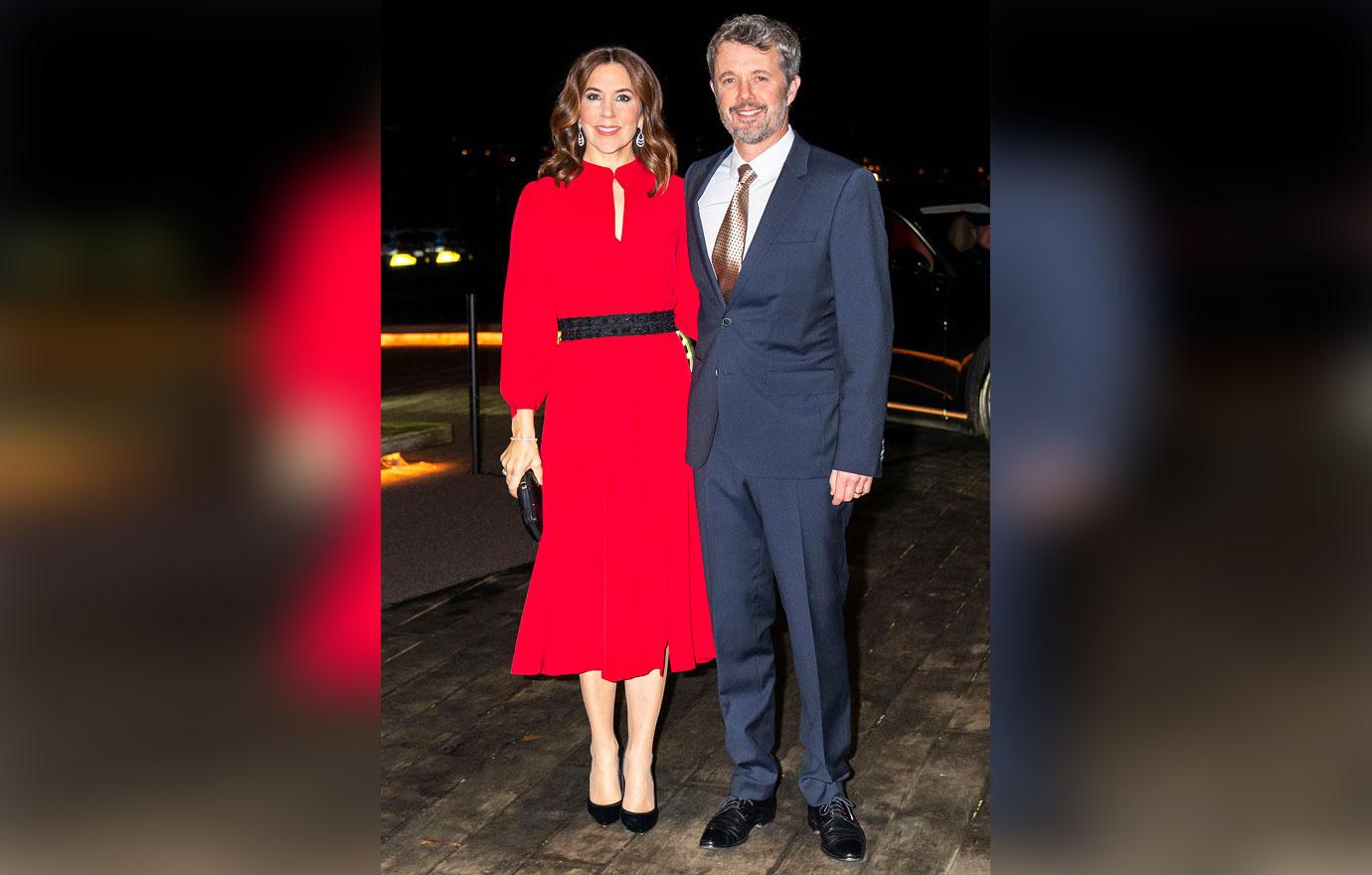 The message continued, "The Crown Prince and Crown Princess watched the awards show, which took place in connection with the Danish Presidency of the Nordic Council, and from the stage, Her Royal Highness the Crown Princess was able to present the Nordic Council Literature Prize to the Swedish author Elin Persson for the youth book 'De afghanska sönerna.'"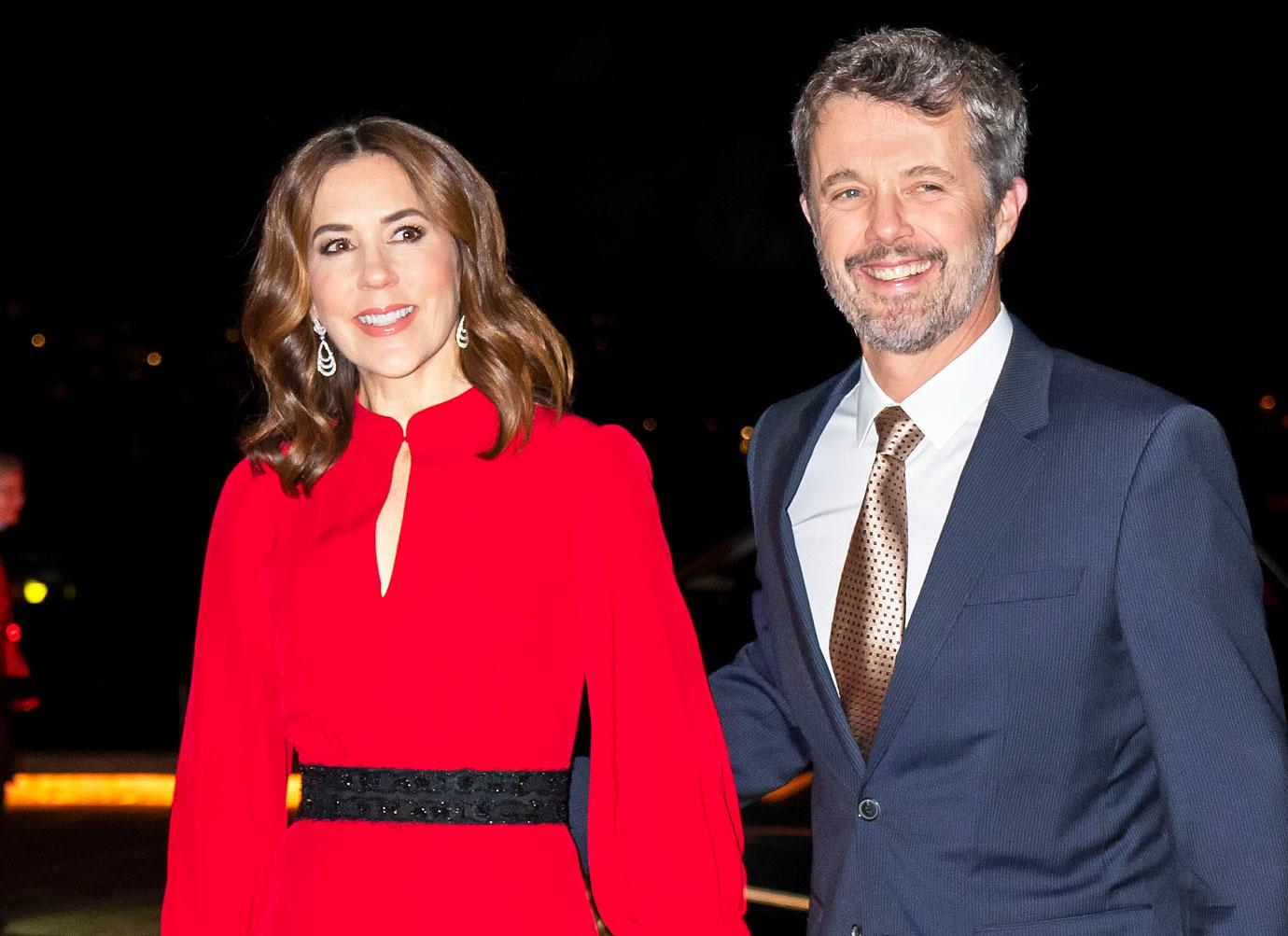 "The other prizes were awarded by actor David Dencik, former environmental prize winner Selina Juul, composer Phillip Faber and the chairman of the Greenland Naalakkersuisut, Múte Bourup Egede, and the Faroese lawyer, Bárður á Steig Nielsen. The film prize went to Jonas Poher Rasmussen from Denmark for the film 'Flugt,' the music prize went to Faroese Eivør Pálsdóttir, the environmental prize went to the large climate database from Denmark and the literature prize was awarded to the Greenlandic author Niviaq Korneliussen for the book 'Naasuliardarpi,'" the caption read.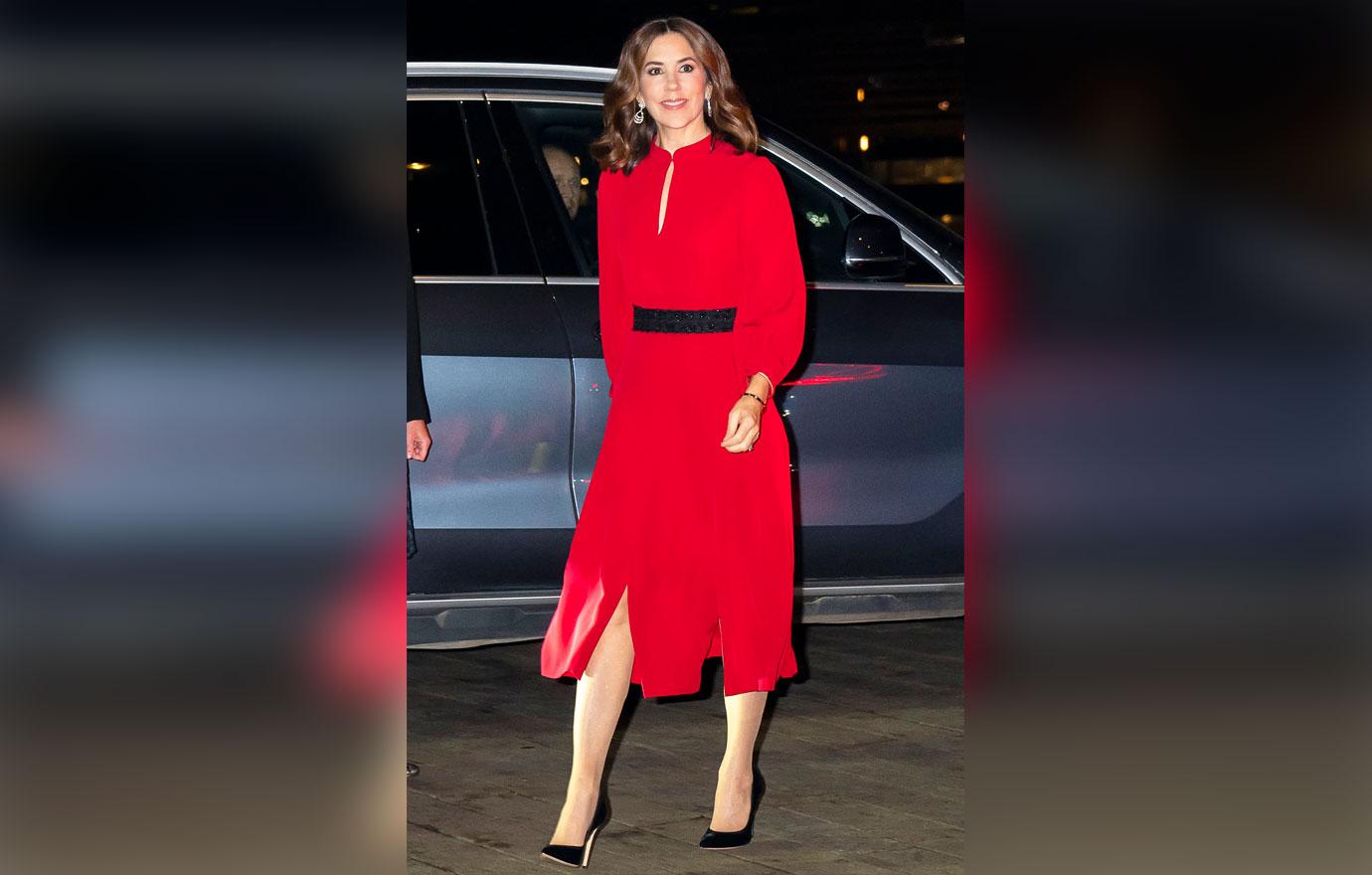 Of course, people loved seeing Mary out and about. One person wrote, "Best wishes to the world Royal Family 💐🎉💐🎉💐🎉💐🎉💐🎉💐🙏🏻," while another added, "Congratulations to all👏."