Princess Mary & Queen Margrethe Prepare For The Holiday Season By Attending 'The Snow Queen' Ballet Performance — Pics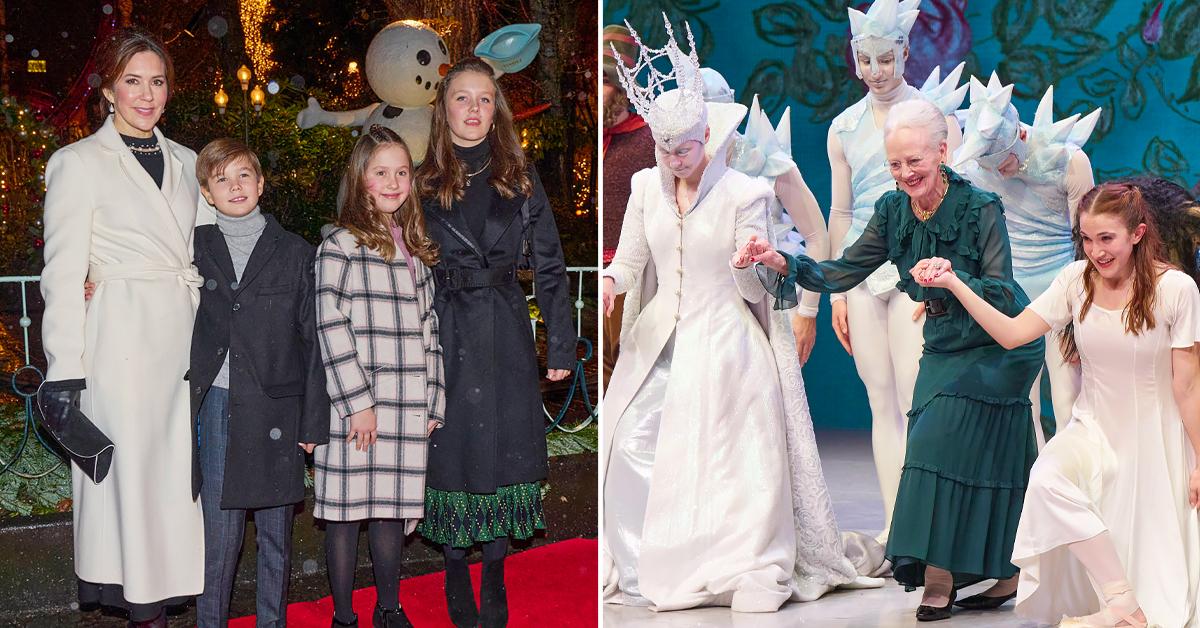 'Tis the season! Queen Margrethe and Crown Princess Mary — along with her children — attended The Snow Queen ballet performance — the perfect show to see right before the holidays.
Article continues below advertisement
The Danish royal family looked like they had a great time.
Scroll through the gallery below to see more photos!
Article continues below advertisement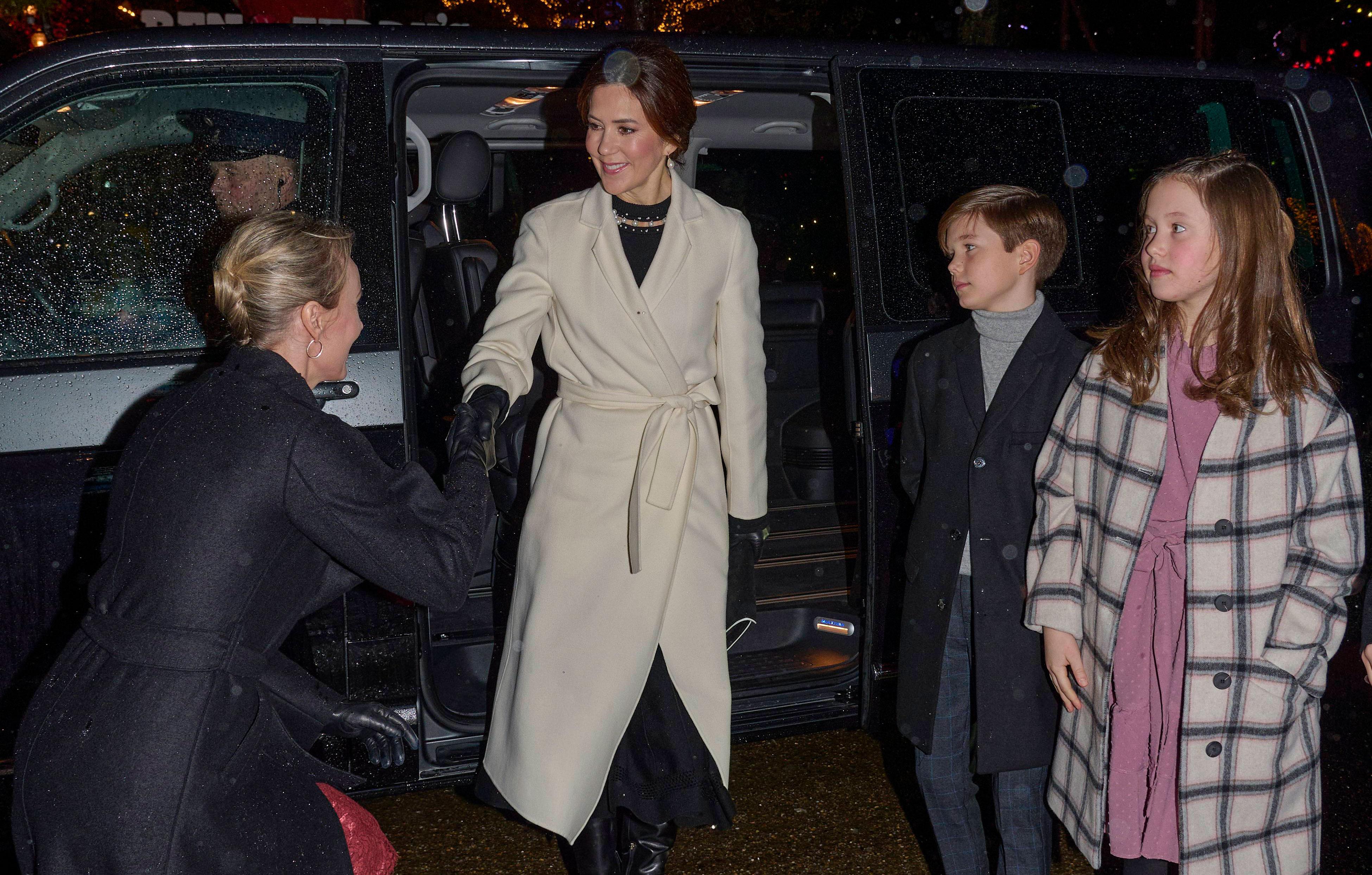 The brunette beauty, who wore a beige coat and black boots, was kindly greeted after she stepped out of the car.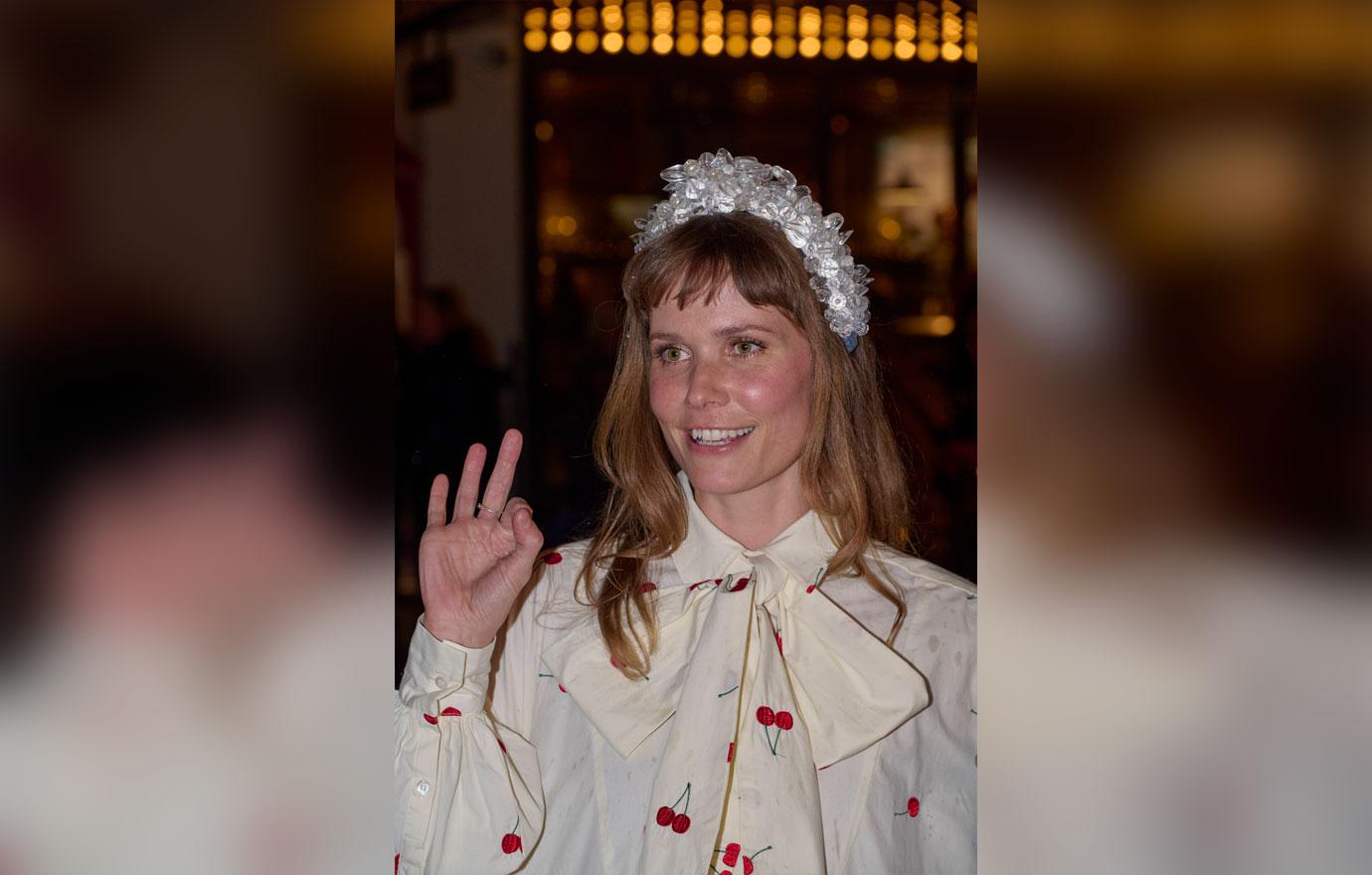 "Two years ago, Her Majesty the Queen created the scenography for the ballet performance 'The Snow Queen,' which was created in an artistic collaboration with musician Nanna Øland Fabricius (Oh Land) and choreographer Yuri Possokhov," a caption read via social media.
Article continues below advertisement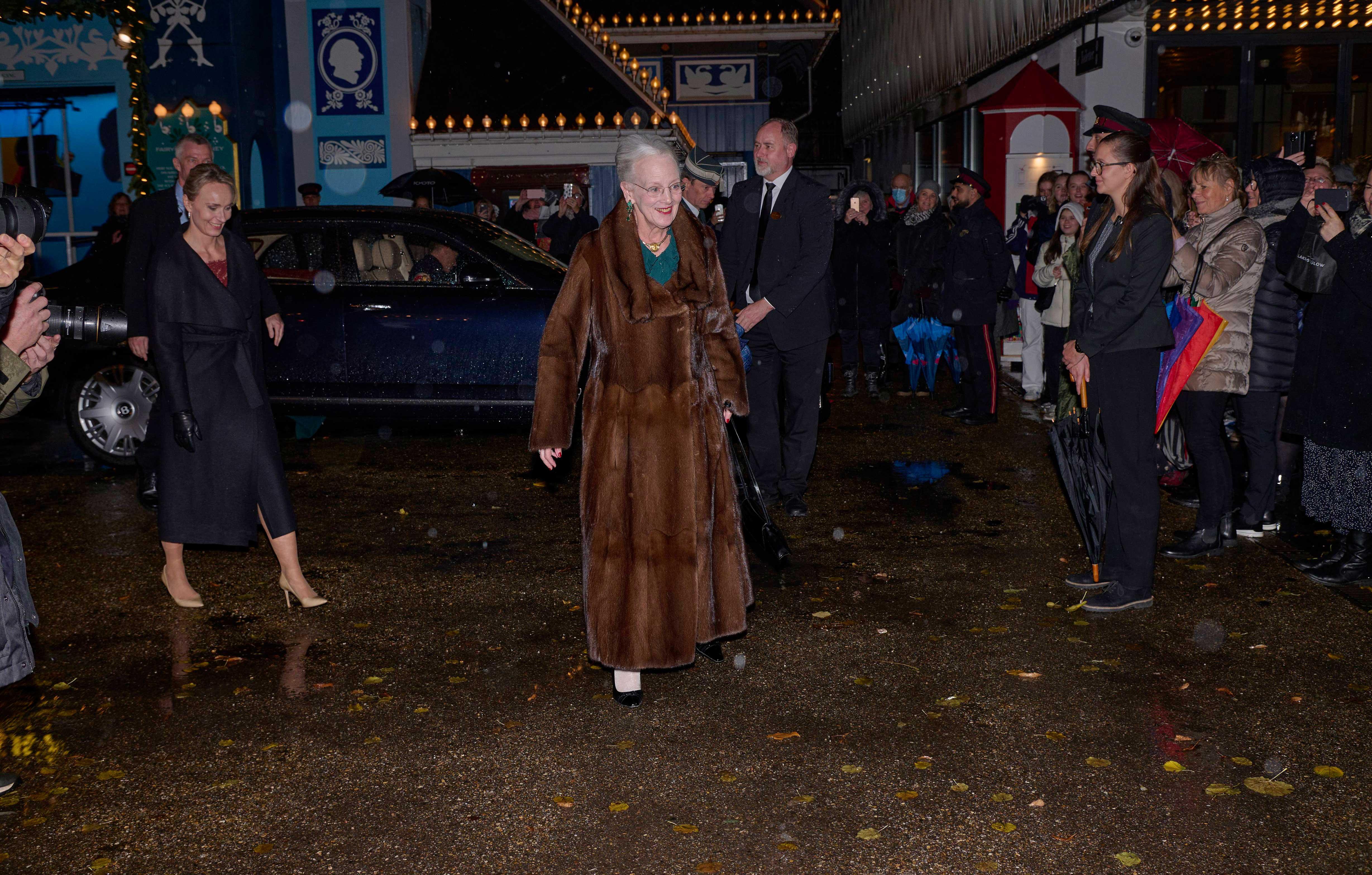 The message continued, "Tonight, Tivoli once again opened the doors to the old concert hall, where the ballet premiered with the participation of, among others, Your Royal Highnesses the Crown Princess, Princess Isabella, Prince Vincent and Princess Josephine and His Highness Prince Felix."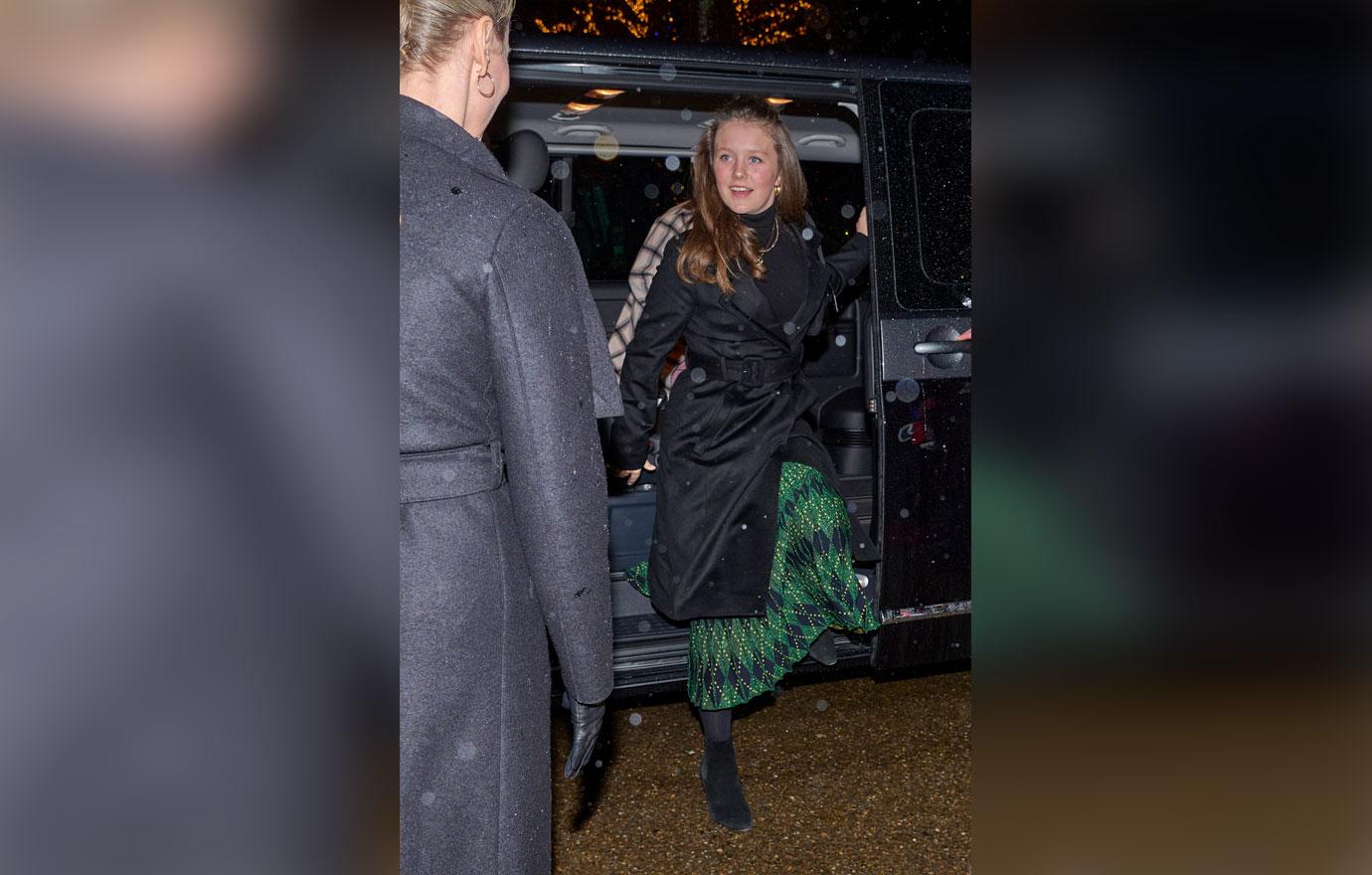 "Her Majesty was for the first time part of the production in 2001, when 'Love in the Skarn Box' was created, and the Queen can thus this year celebrate her 20th anniversary as a set designer at Tivoli," the message concluded.
Article continues below advertisement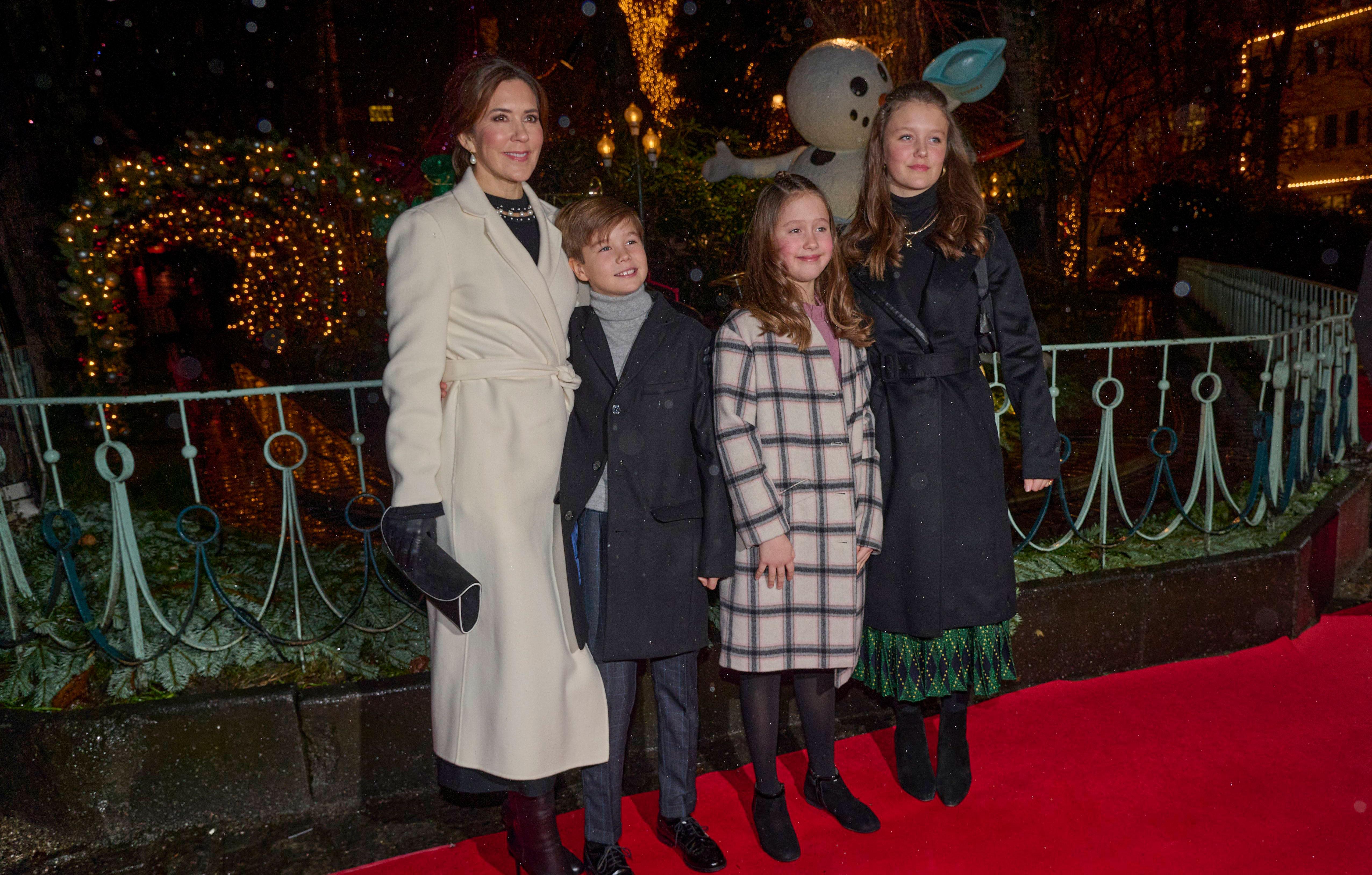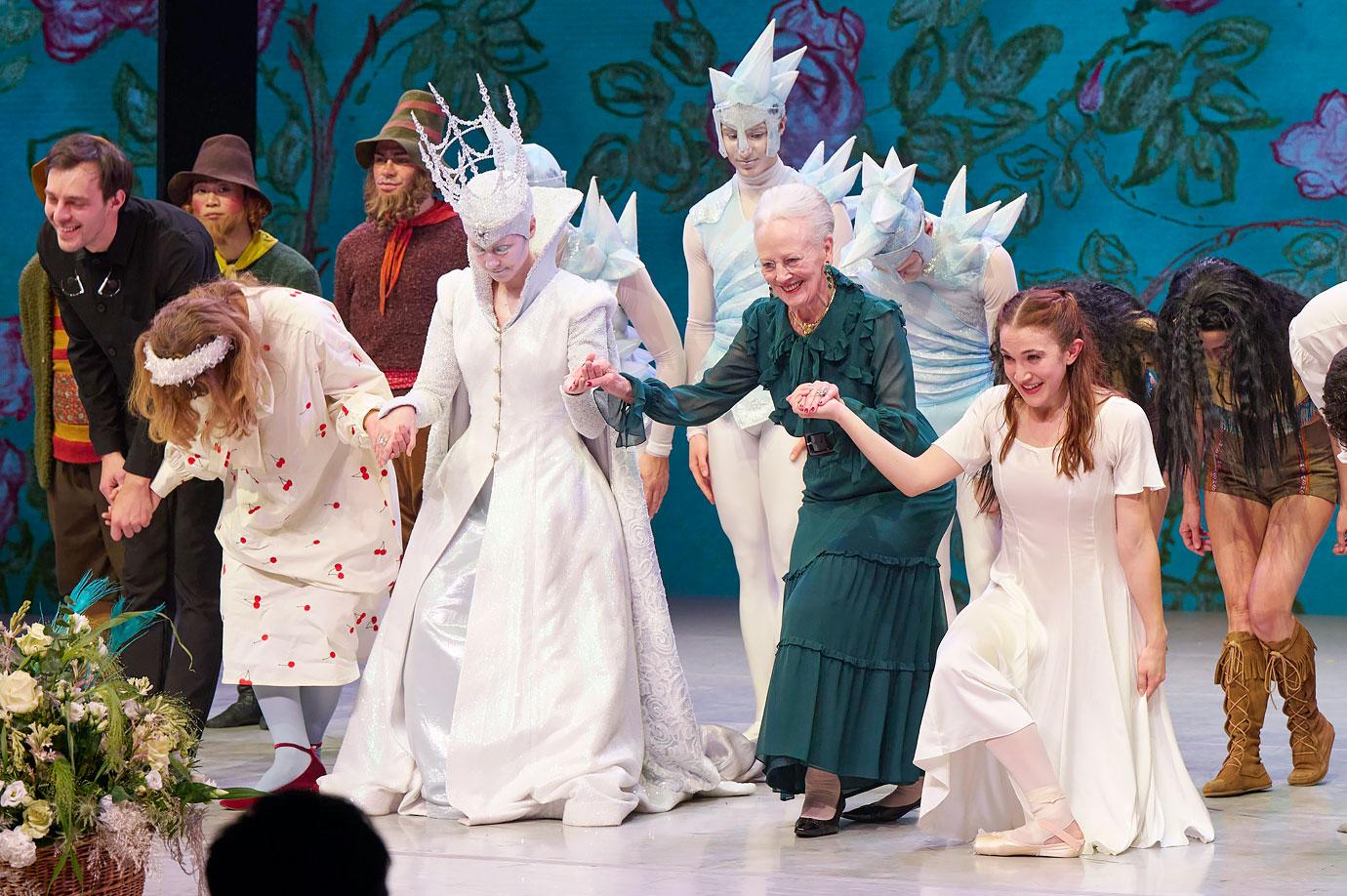 Taking a bow! The Queen, who wore a green dress, was all smiles when she appeared on stage alongside the performers.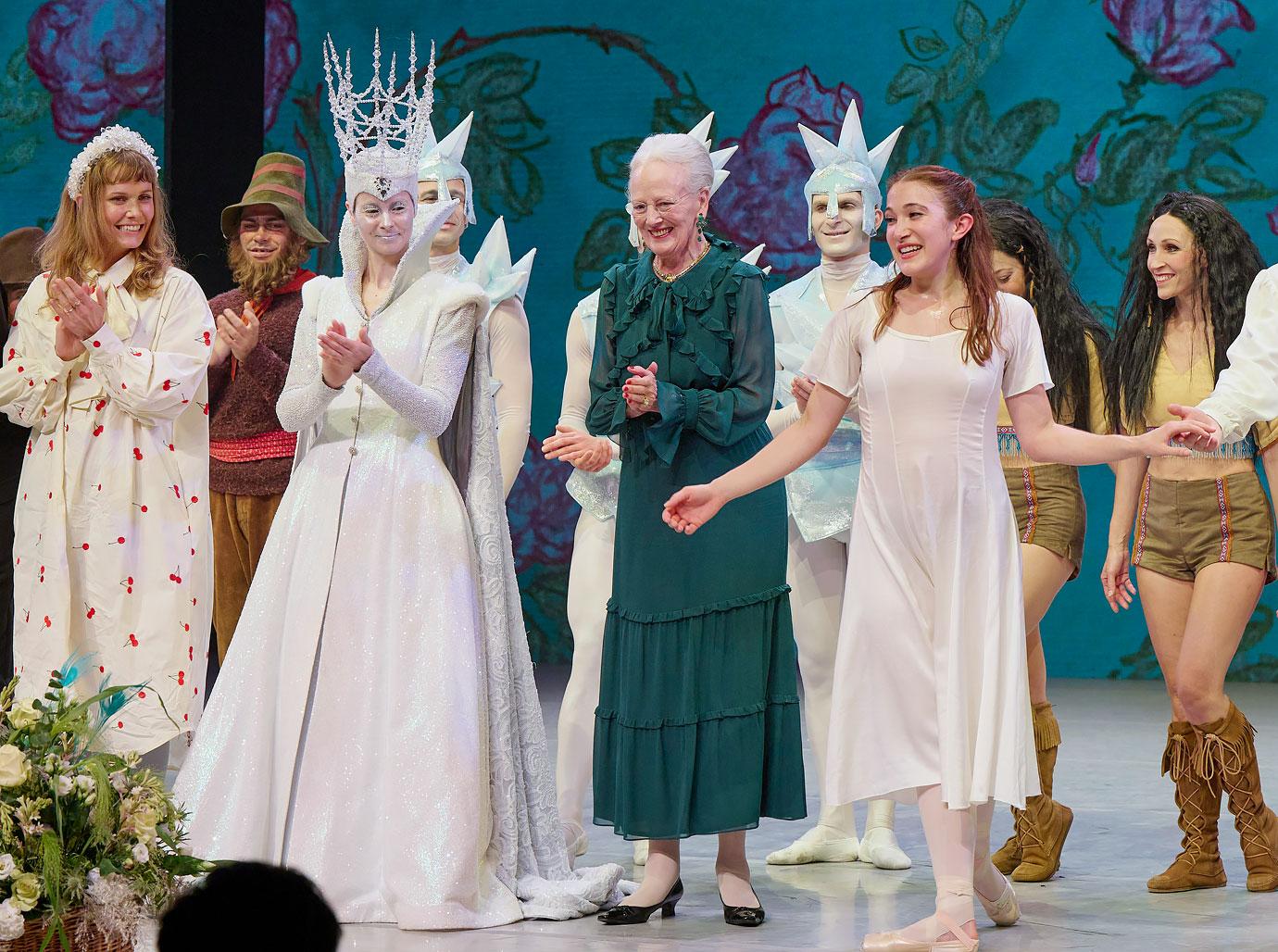 The Queen seems to be excited for the holidays, as she was photographed putting some crafts together.
"The countdown to Christmas Eve begins in earnest tomorrow, when the Royal House presents a digital Christmas calendar featuring a Christmas fairy tale about Her Majesty the Queen's handmade elves 🎅🏻👼🏻🎁," a caption read. "The focal point of this year's Christmas story will be an adventure journey through the Danish royal line, where the elves, accompanied by a Christmas angel, encounter traces that Danish kings and queens have left behind for more than 1000 years. The Christmas adventure thus brings stories about some of the many majesties who have sat on the Danish throne prior to the Queen, and thus marks the theme of the Christmas calendar at the same time that the Queen in January 2022 has its 50th Government Anniversary."