Queen Margrethe, Princess Mary & Prince Frederik Attend New Exhibition — See Pics!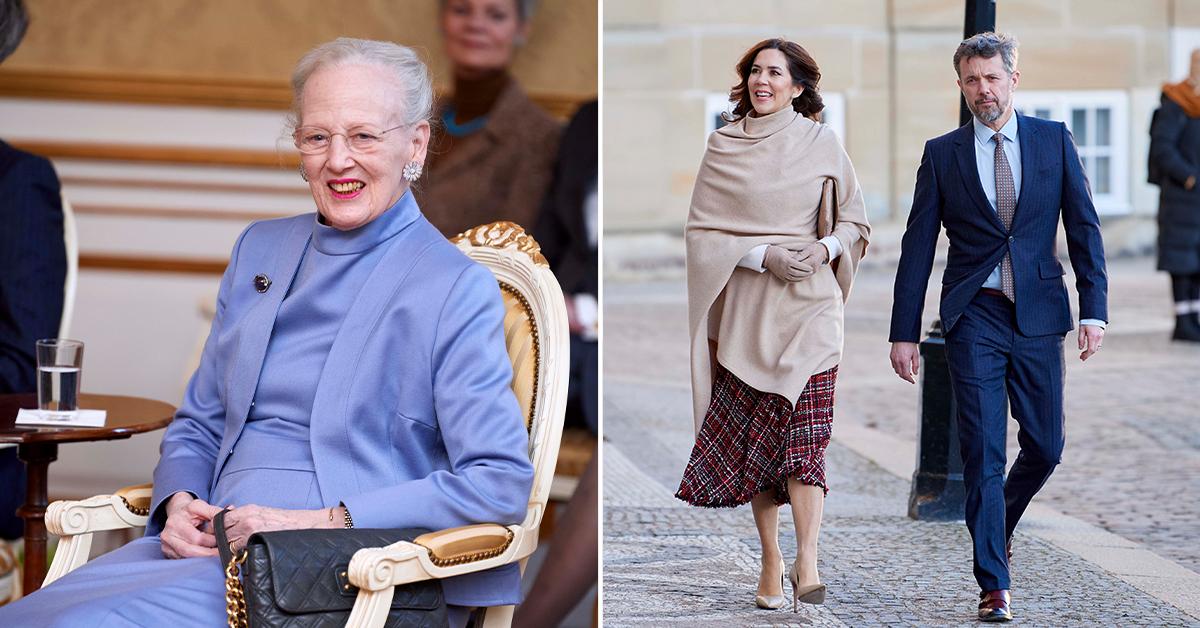 A lovely day! Queen Margrethe, Princess Mary and Prince Frederik went on an outing on Friday, January 20, and it looked so fun!
Article continues below advertisement
Scroll through the gallery below to see more photos!
Article continues below advertisement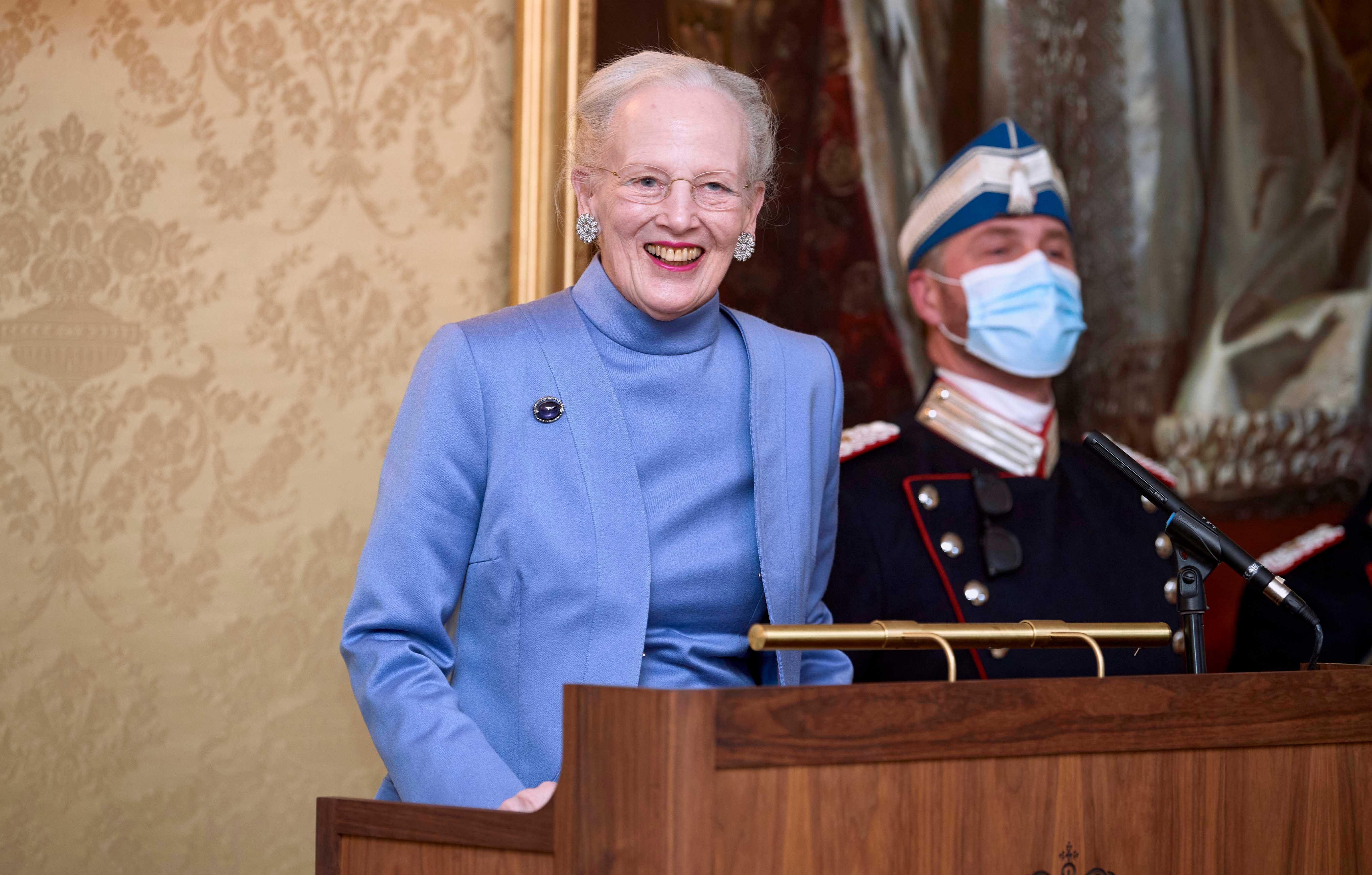 The Queen sported a purple jacket and matching pants, and she added some earrings to her ensemble.
"When Her Majesty the Queen today opened the special exhibition 'A queen's jewelry box - 50 years on the throne told in jewelry' at the Amalienborg Museum, it was in the presence of, among others, the Crown Prince Couple and Her Royal Highness Princess Benedict," the caption stated.
Article continues below advertisement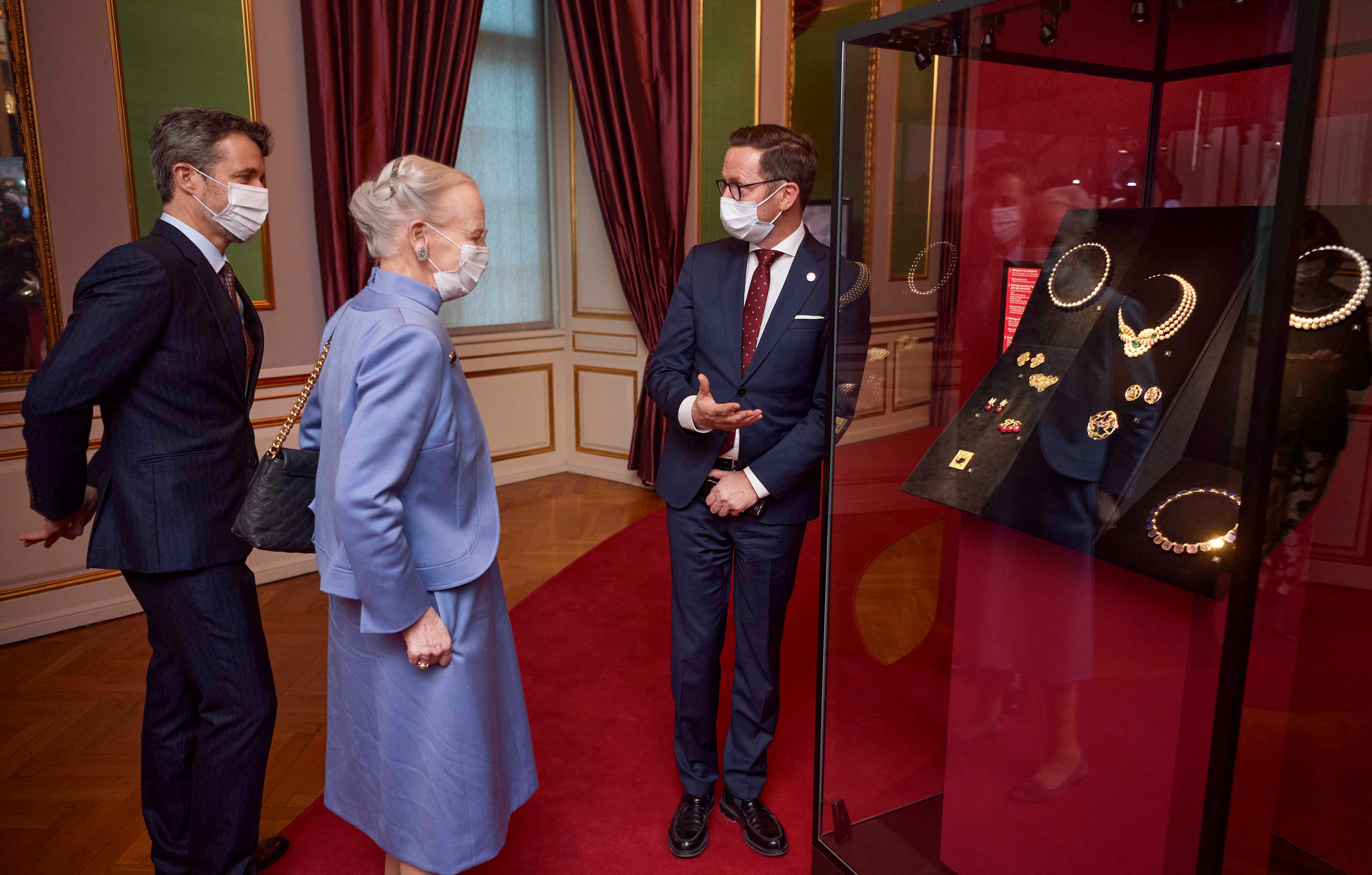 Article continues below advertisement
"The opening was part of the celebration of the Queen's 50th Government Anniversary and should have taken place on 13 January 2022, but the exhibition opening was postponed as a result of COVID-19," the message continued. "The exhibition shows over 200 well-known and lesser-known jewelry from Her Majesty's jewelry collection, all of which refer to one or more private or official events during the Queen's 50-year reign. Her Majesty's private jewelry collection contains jewelry that has been inherited, gifted and newly acquired. The jewelry has come into the Queen's possession for almost 82 years and contains all special references to family, acquaintances, historical events and Danish history in general."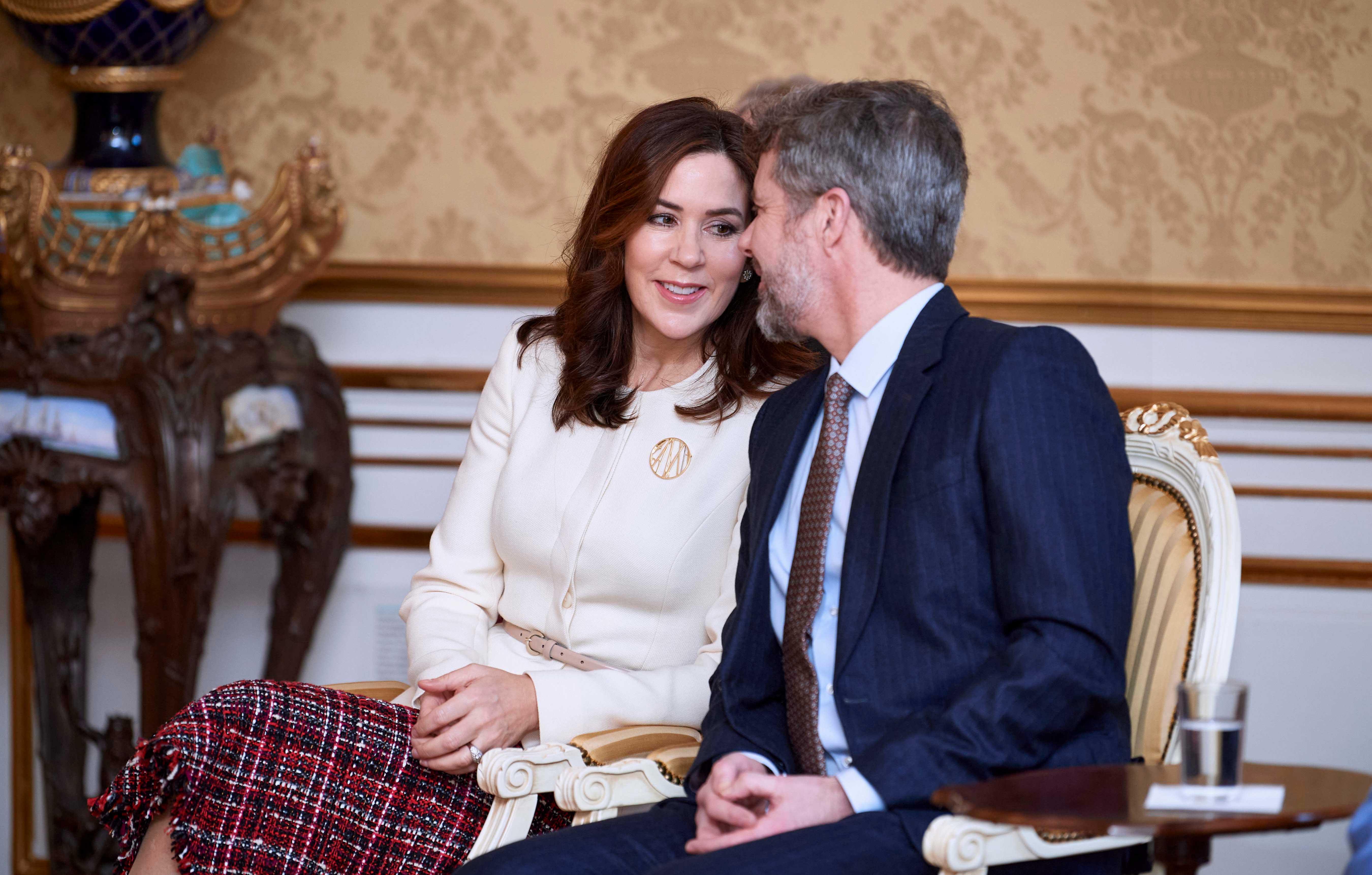 Article continues below advertisement
The message concluded, "The official part of the exhibition opening took place in the Garden Hall, where the director of the Royal Collection, cabinet secretary Henning Fode and museum director Thomas C. Thulstrup gave the opening speeches, followed by the Queen, who thanked for the exhibition. His Excellency Count Ingolf of Rosenborg and Countess Sussie of Rosenborg also participated in the exhibition opening, which on the occasion of the day was celebrated with newly composed music by the Royal Lifeguards Music Corps."