Danish Royal Family Celebrates The 50th Anniversary Of Queen Margrethe's Accession To The Throne — Photos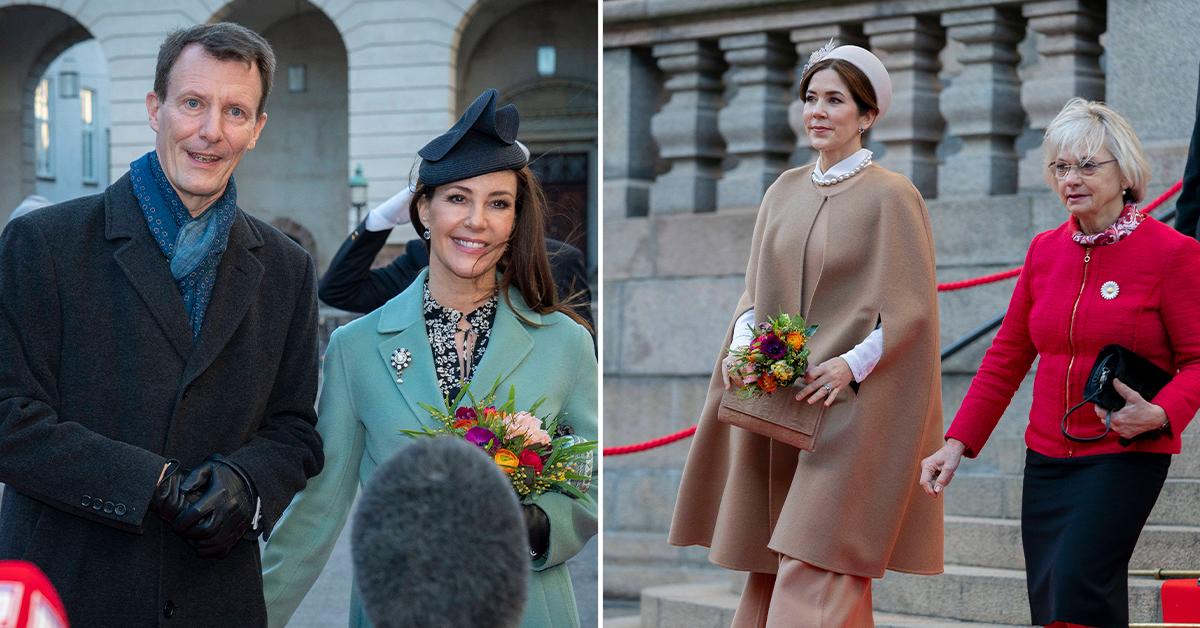 What a great day! The Danish royal family celebrated Queen Margrethe's accession to the throne on Friday, January 14, and it looked like everyone had a grand old time.
Article continues below advertisement
The Queen, 81, wore a long coat with a blue hat and dress. Meanwhile, Princess Mary, Prince Frederik and Princess Marie dressed up for the occasion.
Scroll through the gallery below to see more photos!
Article continues below advertisement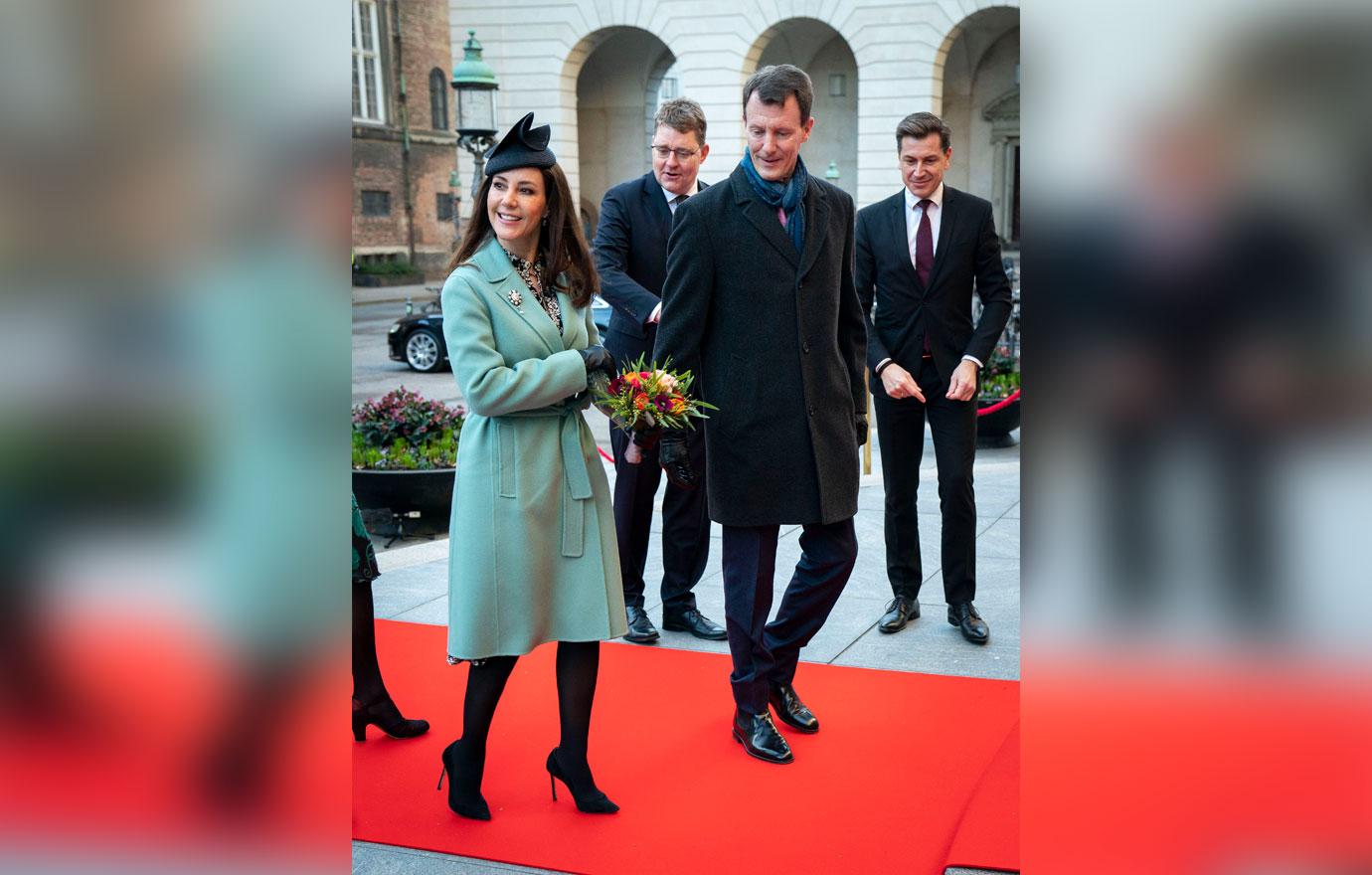 The princess donned a bright green dress and wore black tights and heels. Prince Joachim wore a gray jacket, blue pants and a scarf.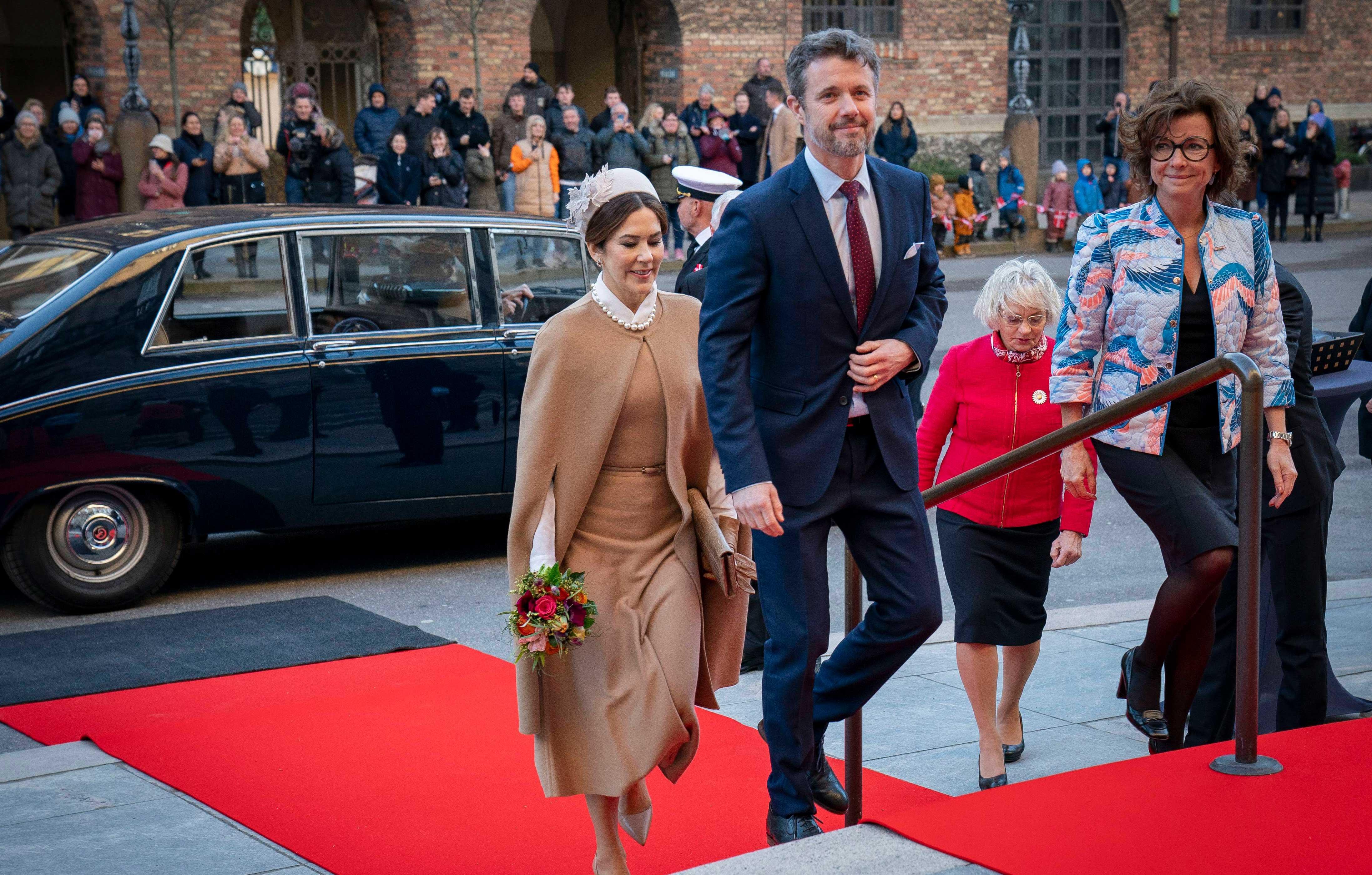 Princess Mary wore a beige dress and jacket, which she paired with matching pumps. Meanwhile, her hubby looked dapper in a blue suit.
Article continues below advertisement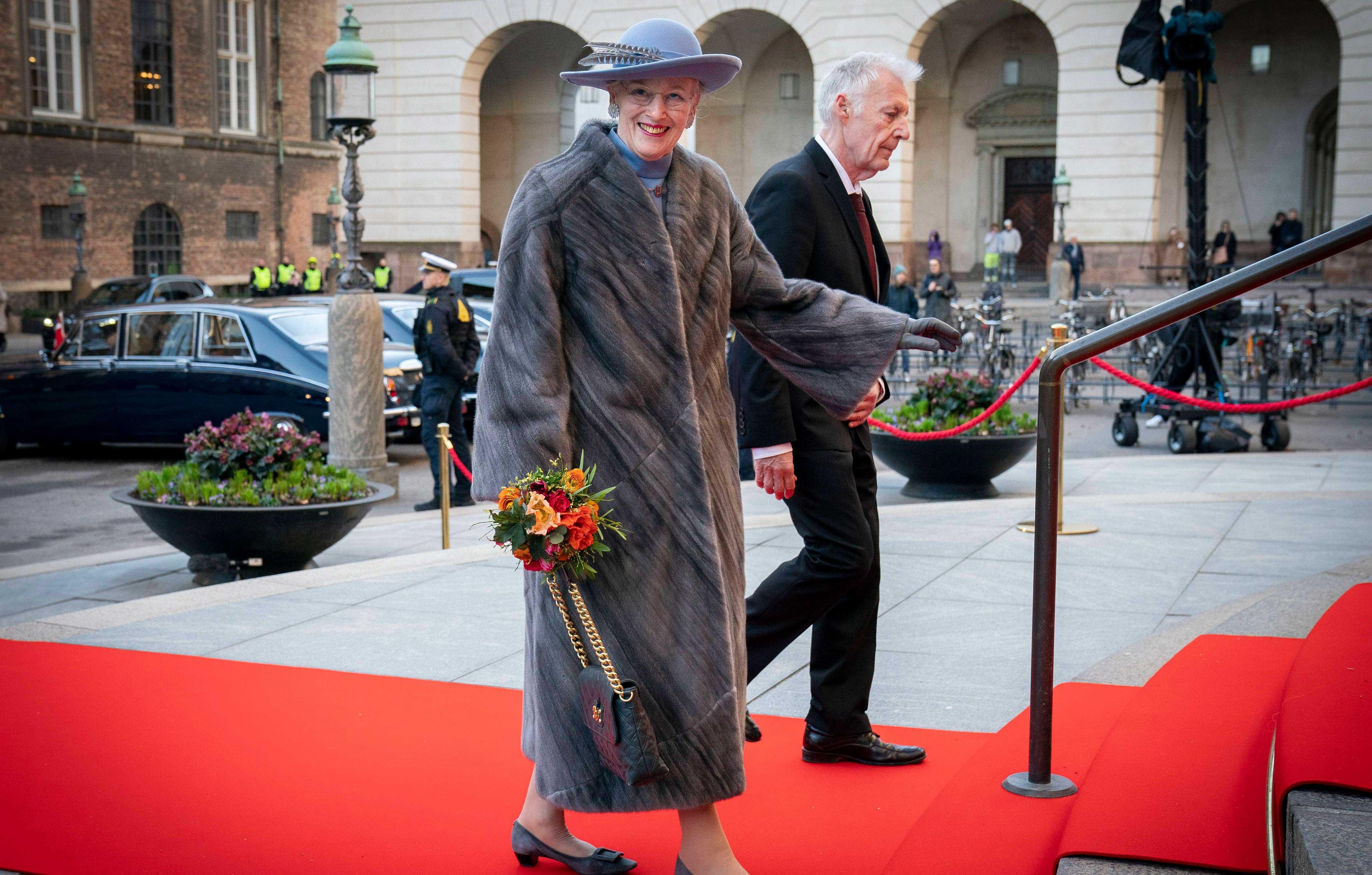 Happy as a clam! The Queen smiled as she headed inside.
"The Folketing's official celebration of Her Majesty the Queen's 50th Government Anniversary took place this morning in the Landsting Hall at Christiansborg Castle. Present with the Majesty were the Crown Prince Couple, Your Royal Highnesses Prince Joachim and Princess Marie as well as Her Royal Highness Princess Benedict," the caption read via Instagram.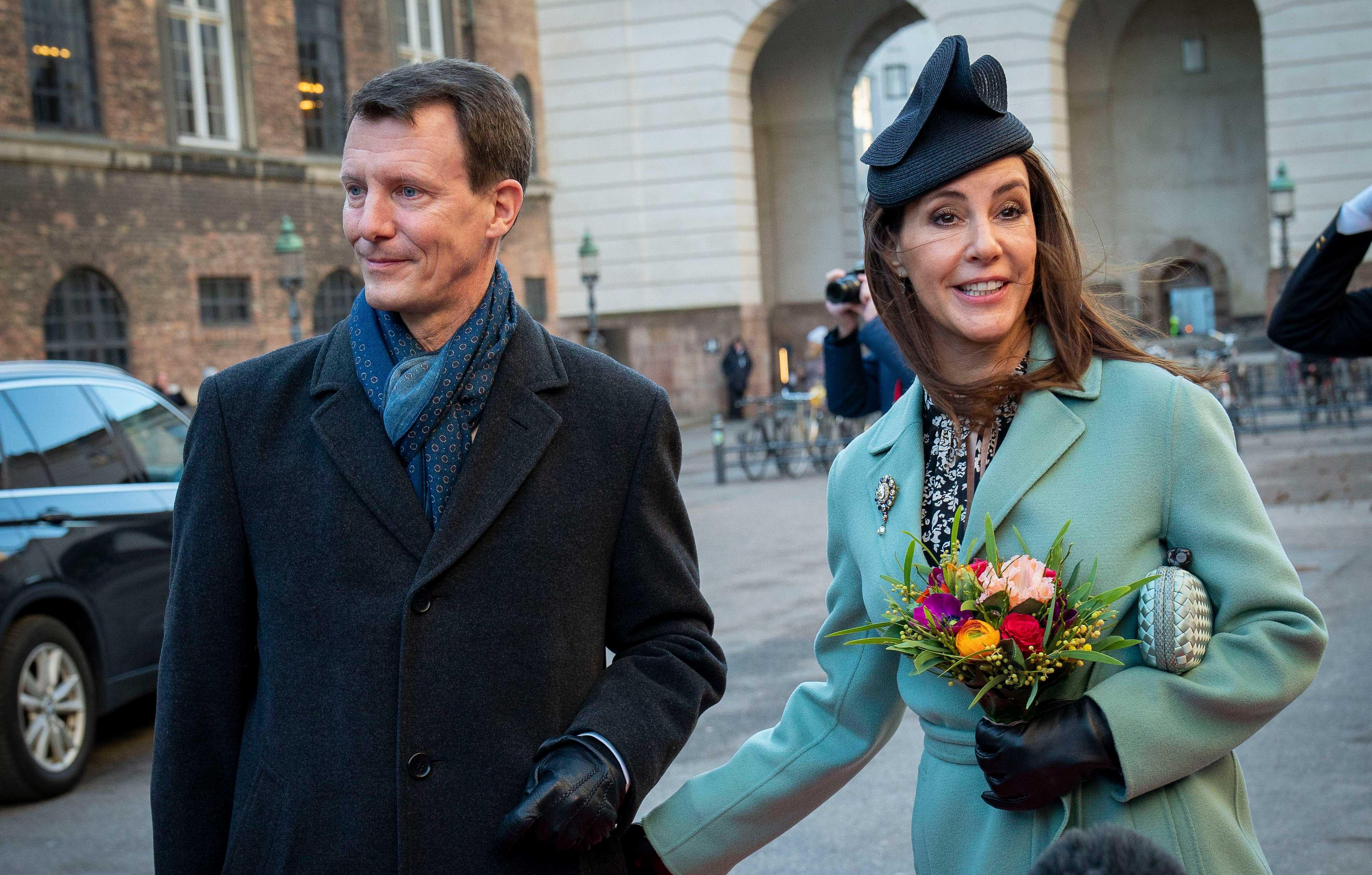 The message continued, "Upon arrival, the royal family wrote in the guest book before taking a seat in the Landsting Hall with the other guests. The celebration then began with a speech by the Speaker of the Folketing Henrik Dam Kristensen, after which Prime Minister Mette Frederiksen congratulated the Queen on her anniversary and presented the Folketing and the government's gift to Her Majesty."
Article continues below advertisement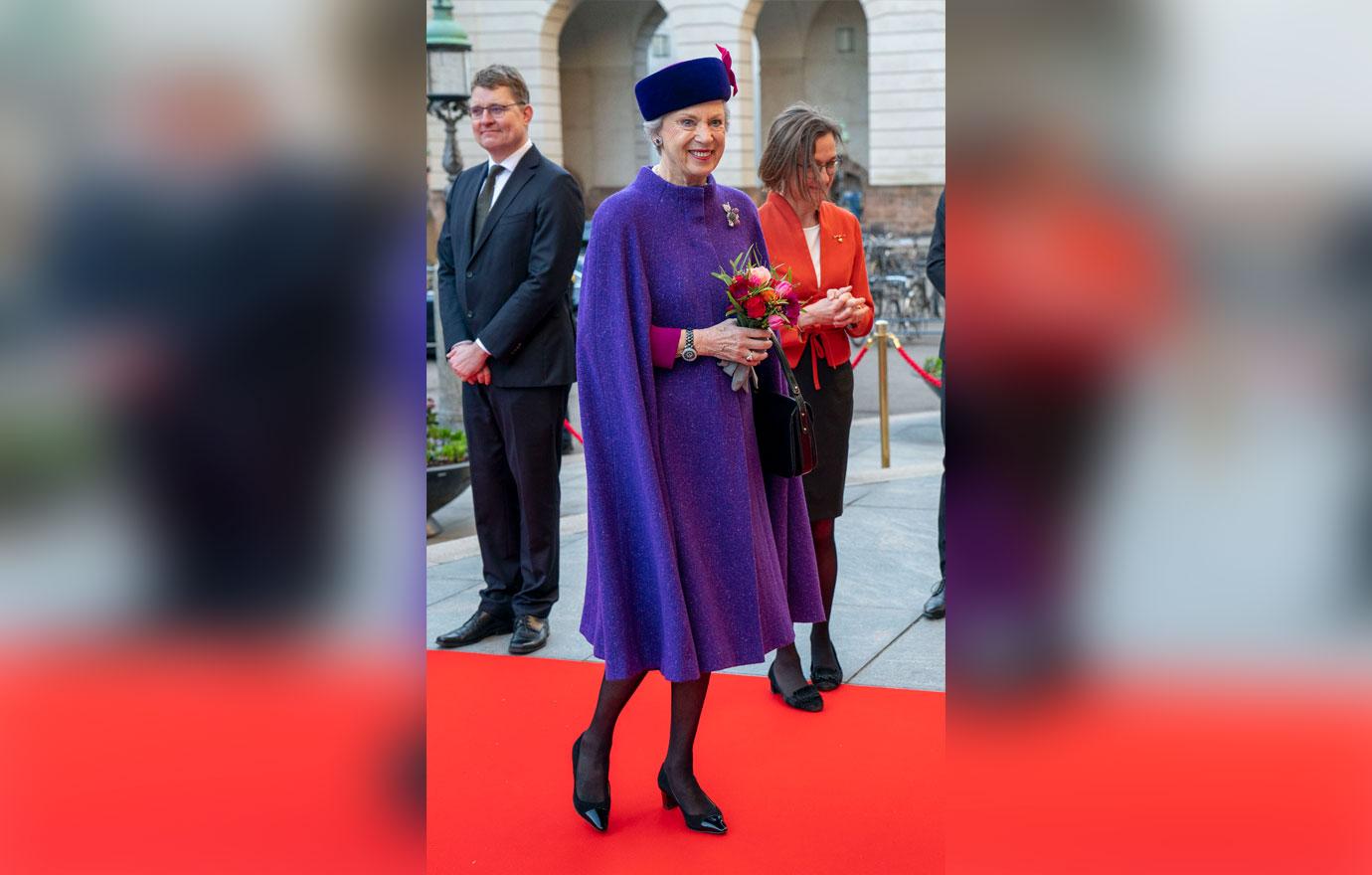 "The gift is a work of art that will symbolize the ties between the Faroe Islands, Greenland and Denmark. The plant will be located on Nordatlantens Brygge in Copenhagen, which has a special significance for the Faroe Islands, Greenland and Denmark," the caption said. "This is where the Faroe Islands and Greenland's representations in Denmark have their location. The artwork will be created by artists Hansina Iversen from the Faroe Islands, Jessie Kleemann from Greenland and Gudrun Hasle from Denmark and is expected to be completed in early 2023."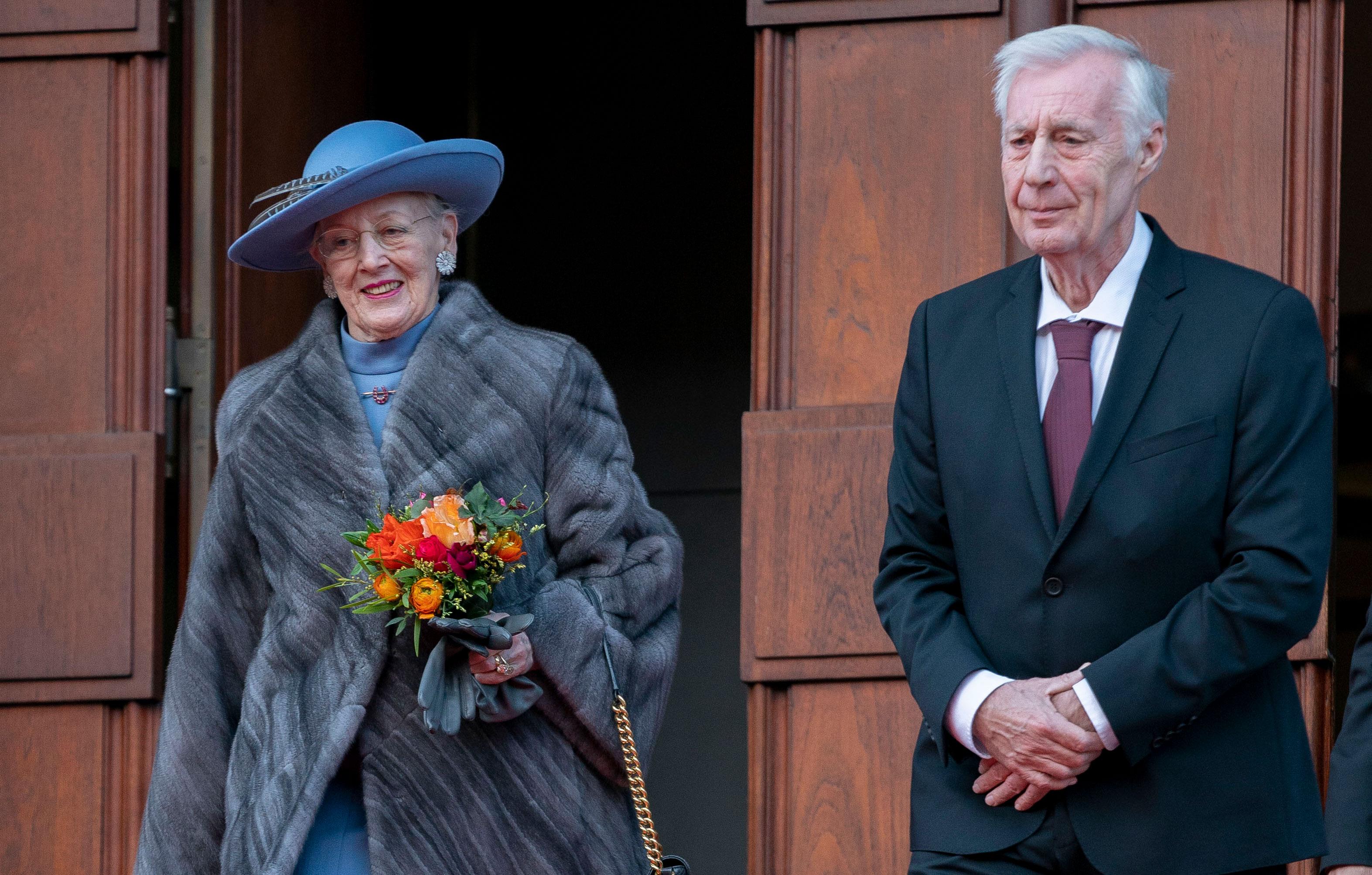 The message concluded, "The Faroe Islands lawyer Bárður á Steig Nielsen gave a speech in which he officially presented the Faroe Islands' anniversary gift to the Queen. Greenland's chairman of the Naalakkersuisut Múte B. Egede was prevented from attending the celebration."