Denmark Drama: Queen Margrethe Returns To Royal Duties After Son's Shocking Move to America, Resulting In Children Losing Their Royal Titles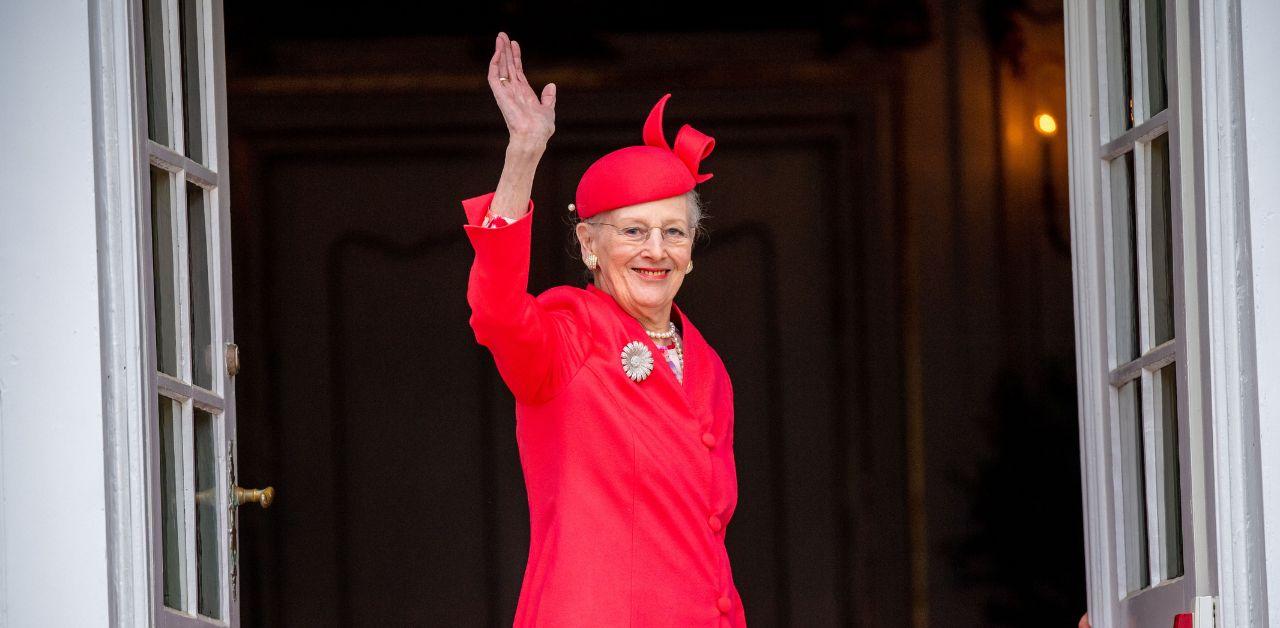 Article continues below advertisement
"On Sunday 16 April 2023, Her Majesty the Queen turns 83. On that occasion, Her Majesty and the royal family will appear on the balconies of Christian IX's Palace at Amalienborg at 12.00," a rep for Margrethe shared in a statement.
"It is expected that the Queen will resume her functions as the country's regent on the same day after her successful back surgery in February. The Queen's rehabilitation is going well, but there will still be a number of major tasks that the Queen cannot complete as planned in the coming months. Information is given about this on an ongoing basis," the statement continued.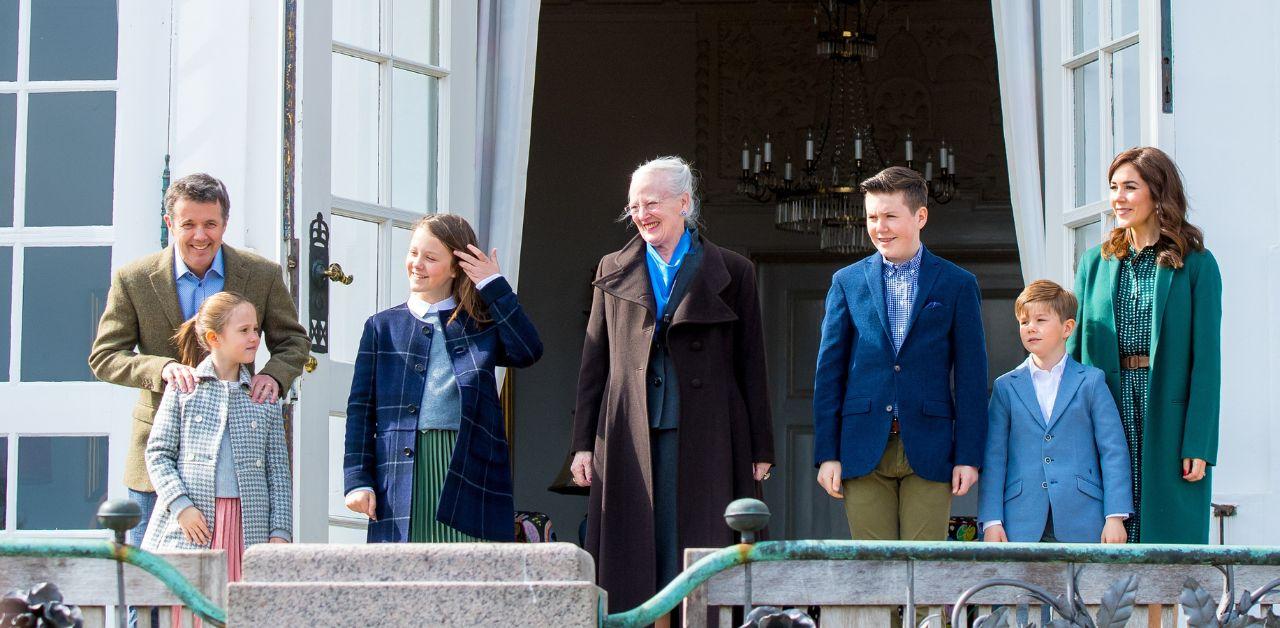 Article continues below advertisement
While Her Majesty is celebrating her birthday, her youngest son will be in the States. Since his kids' lost their titles, Joachim has taken a more traditional approach to diplomacy, as he's moved to Washington, D.C., to work at the Danish embassy.
"I am proud that I still get the opportunity to represent Denmark internationally in the area of security and defense," the former member of the Danish Armed Forces said in a statement. "Transatlantic cooperation is a high-priority area, and I am honored that they have found me qualified for the task."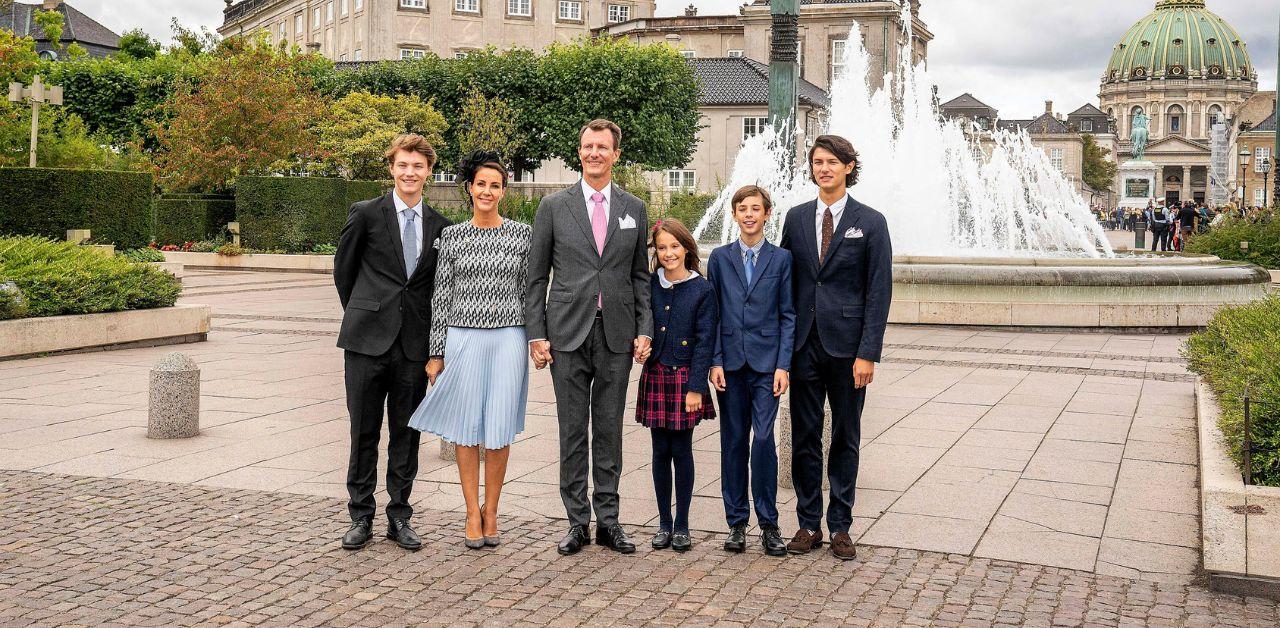 Article continues below advertisement
Joachim's transition from life outside of Amalienborg comes six months after Nikolai, Felix, Athena and Henrik abruptly lost their HRH status. The Danish matriarch's decision was a shock for Joachim.
"We are all very sad. It's never fun to see your children being mistreated like that," he said in January. "They find themselves in a situation they do not understand."
"I was given five days' notice," he added. "In May, I was presented with a plan, which basically stated that when the children each turned 25, it would happen."
"As the Queen stated yesterday, the decision has been a long time coming. We understand that there are many emotions at stake at the moment, but we hope that the Queen's wish to future-proof the Royal Palace will be respected," a spokesperson for the Danish Royal Palace told an outlet.
Joachim spoke with Ekstra Bladet.
Palace spoke to B.T.