Royal Hunts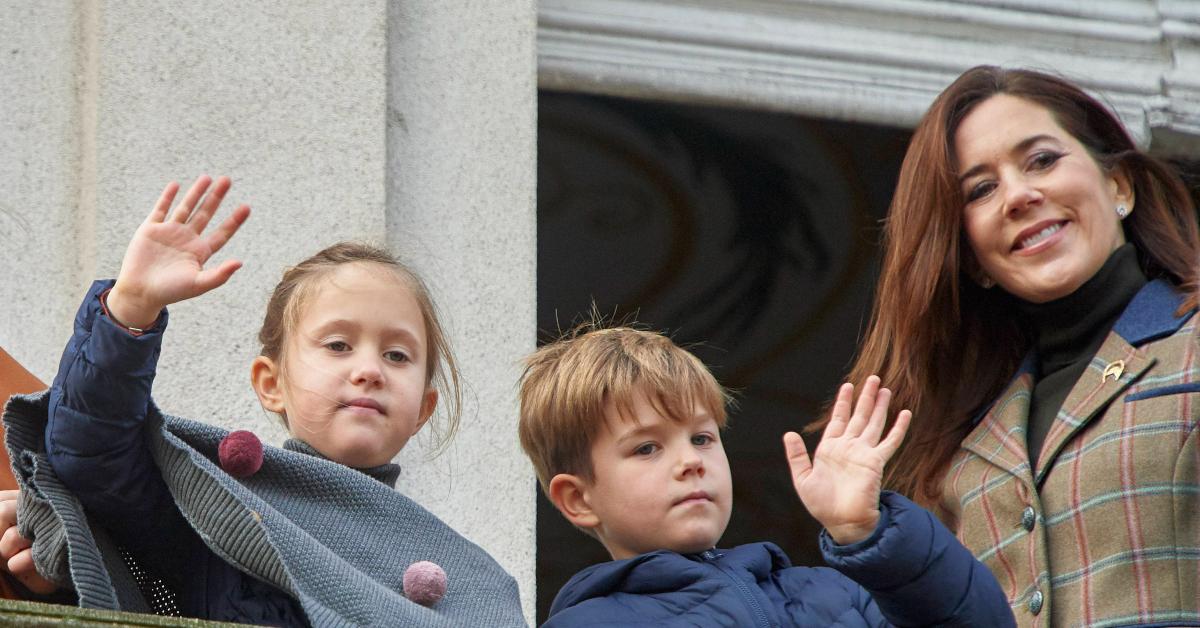 As the royals try to prove their green credentials, many question their long tradition of hunting.
Crown Prince Frederik of Denmark has just hosted the annual hunt at the Gludsted Plantation, where he dressed in gray and green hunting clothes and wore a green hat.
Article continues below advertisement
The event, deep in the forest, was canceled due to COVID last year but they were back out shooting deer, fox and raccoon dogs.
Frederik told the press: "I always have an ongoing inquiry into who has licenses.
"There are lots of animals out in the woods, and it's important to regulate so that there are not too many!"
So, that's alright then.
Article continues below advertisement
It's an argument Prince Philip often put forward, claiming that certain species had to be "cropped" to protect others, and he knew far more about the subject than I do.
The Duke shot boars, stags, rabbits, a crocodile and even a tiger in India on a 1961tour, as well as thousands of birds at Sandringham and Balmoral.
Prince Charles and sons William and Harry used to slip off to the Duke of Westminster's hunting estate in Cordoba, Spain, where boars are the speciality.
But it seems wife Meghan has now talked Harry out of the sport.
I still expect to see Charles and William out on boxing day for the traditional shoot at Sandringham as they blow away the Christmas hangovers.
King Juan Carlos of Spain saw his popularity plummet when it was revealed he had been shooting elephants in Botswana more recently.
In stark contrast, on a 10 day hunt in Nepal in 1911, the Queen's grandfather, George V, helped bag 39 tigers, 18 rhinos, four bears and uncounted porcupines, leopards, birds and other game.
Article continues below advertisement
He knighted the organizer, the Nepalese Prime Minister, who tied up hundreds of elephants and buffaloes to lure tigers into the range of the guns.
Presented with a rhino as a memento of his trip, the king gave the animal to London Zoo.
Times have indeed changed!