Prince Charles Was Questioned By U.K. Police Over Princess Diana's Cryptic Note: 'My Husband Is Planning An Accident'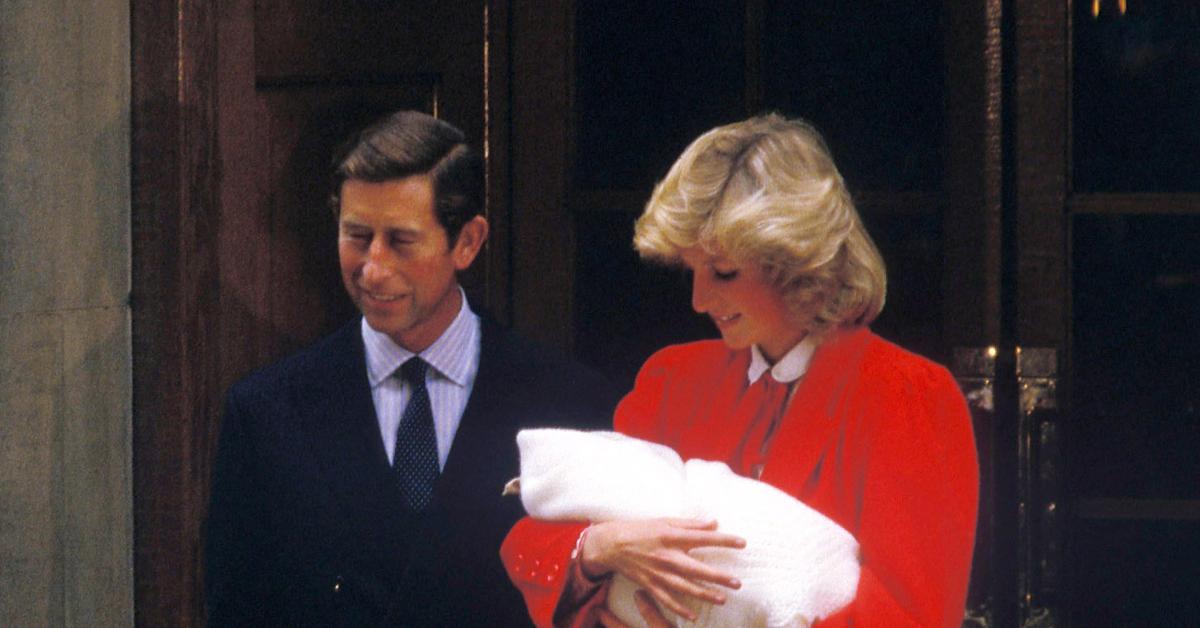 Article continues below advertisement
Former head of Scotland Yard John Stevens said that he spoke to Prince Charles about a cryptic note the late princess had left.
The interview was part of Operation Paget — an investigation that looked into conspiracy theories about Diana's death.
"My husband is planning 'an accident' in my car, brake failure and serious head injury," the note read, adding that Charles was allegedly doing this so he could marry Prince William and Prince Harry's nanny, Tiggy Legge-Bourke. (Charles and Diana divorced in 1996.)
Article continues below advertisement
The note became public in 2003, and Prince Charles was interviewed at St James's Palace.
Article continues below advertisement
"Yes, allegations had been made about the Prince of Wales and other royals but we had to find or examine the [existing] evidence before we approached him with formal questions," Stevens shared. "We found no other evidence to support the scenario suggested in Diana's note."
"We were left with the note, which in itself was not enough to make Charles a formal suspect," he continued. "If he chose to assist [Operation] Paget, he would be doing so voluntarily as a potential witness. We would not be interviewing him under caution."
Article continues below advertisement
During the meeting, Stevens reportedly read the note to Charles and asked him: "Why do you think the princess wrote this note, sir?"
"I did not know anything about [the note] until it was published in the media," he replied.
Charles said he "did not know" the note even existed.
Article continues below advertisement
When he was asked why Diana "had these feelings," Charles said, "No, I don't."
Article continues below advertisement
"At the end of the day he was incredibly cooperative because he had nothing to hide," Stevens added.
Meanwhile, Charles' father, Prince Philip, did not get involved in the investigation and declined to comment on the allegations.
Article continues below advertisement
Diana's note was written around the same time she participated in an interview with Martin Bashir in 1995.
However, Stevens said they did not speak with Bashir, who recently was found guilty of using "deceitful" methods to gain access to Diana.
"If there'd been an allegation then that Bashir had produced allegedly fake documents to Princess Diana, which is a criminal offense, we'd have investigated it. My goodness me, we would have done," Stevens said. "But this has only come out recently, which is unfortunate."