Exclusive: Princess Diana & Prince Charles 'Were So Incompatible,' Her Former Vocal Coach Reveals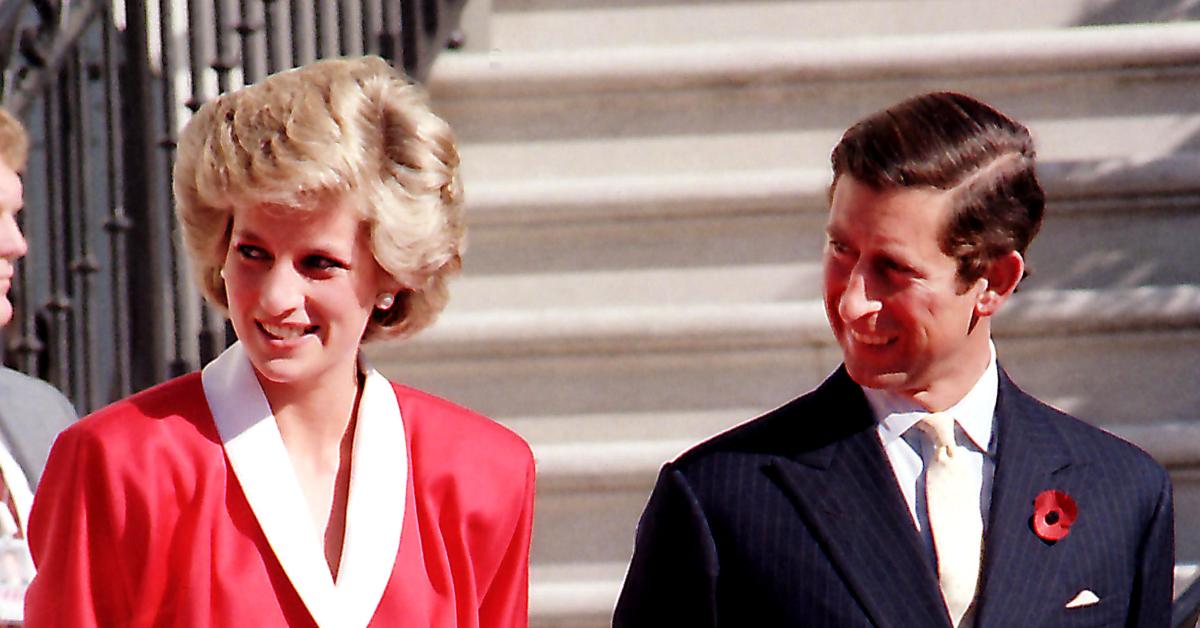 Not a match! Princess Diana and Prince Charles' marriage was short-lived — and there's a good reason why.
Article continues below advertisement
"The astonishing thing was that they were so incompatible, just so incompatible," her former vocal coach Stewart Pearce — who wrote Diana: The Voice of Change, which was released on June 15 — exclusively tells The Royal Observer. "Was she in love with Charles? Absolutely. Was he in love with her? No. I mean, completely incompatible."
"So, the machinery of royalty led him to choose the virgin aristocratic bride, which he did. But then, Diana was so different from anything that Charles had ever experienced before – her emotional vulnerability, the absolute belief in emotional transparency, this was something that he found really irksome, because at that time he was so emotionally withdrawn," he continues. "He was trying to find a way of really living the fullness of his own capacity within the construct of being the heir to the British throne."
Article continues below advertisement
According to the book author, Charles was in love with Camilla, Duchess of Cornwall the whole time — they eventually ended up getting married — but she "wasn't in love with him."
Article continues below advertisement
"[Camilla] had her eye on Andrew Parker Bowles because he was more open about sex, really more promiscuous, and Camilla was a fast lady," Pearce notes.
Even though Diana and Charles didn't work out — they separated in 1992, and he cheated on her with Camilla — the late princess wasn't upset with the scenario.
Article continues below advertisement
"The suggestion of a regret would be a denial of the two extraordinary sons — Prince Harry and Prince William — that she had given birth to, and her entire process was in dedication to these two boys, whom she absolutely adored," he shares. "She came from such a difficult home life herself, with her parents – going through that huge destructive argument when she was about six, and her mother leaving — and so she swore that she would never, ever allow her two sons to feel lonely or abandoned or disenfranchised or experiencing some pain as a result of disapprobation. Her love was just unrelenting, it was beautiful."
Check out Diana The Voice of Change on Amazon and in bookstores on June 15.