Revealed: Princess Diana's Pal Richard Kay Reveals He Was The Last Person The Late Royal Called Before Her Tragic Death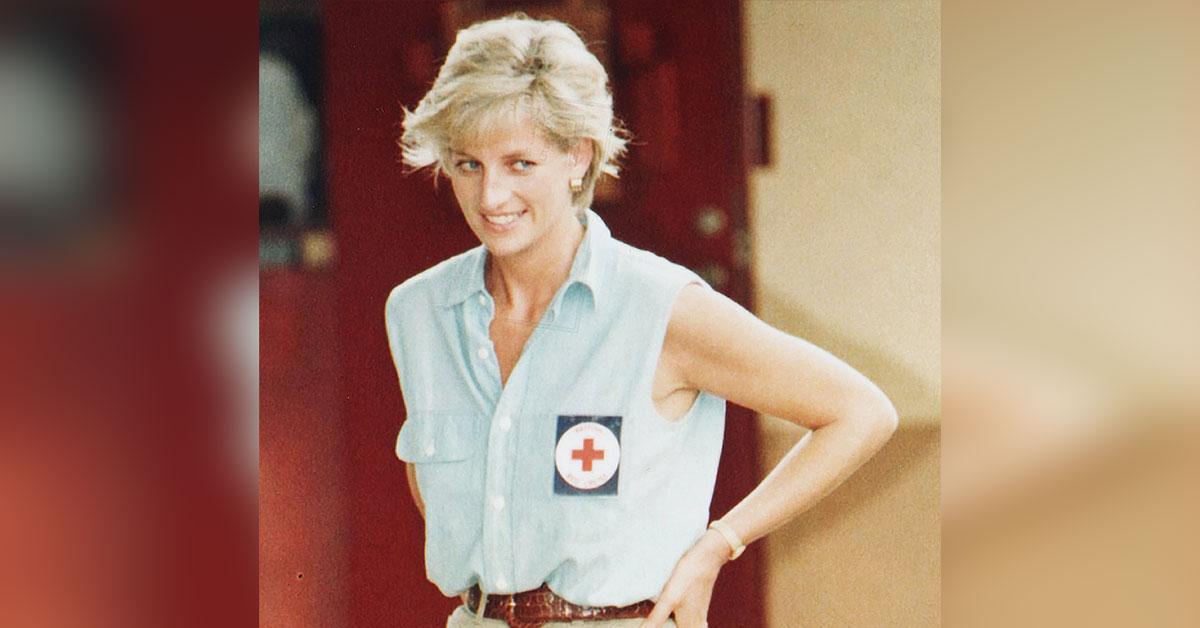 It's been more than 24 years since Princess Diana tragically died in a car accident, and journalist Richard Kay is now speaking out about their last phone call.
Article continues below advertisement
"I spoke to her that night," Kay said in an upcoming ITV documentary, which will be released on June 24. "[The] police said that the last call she made was to me. I felt that she was in quite a good place."
He continued, "She was desperate to try and make a fresh start and do something different, to explore a different kind of royalty. And she wanted to come back and see her boys."
Article continues below advertisement
The 90-minute documentary will celebrate the late princess' "remarkable life" ahead of what would have been her 60th birthday.
Article continues below advertisement
"There is something a bit magical about Princess Diana – and despite the difficulties in her personal life she managed to use her connection with people to do huge amounts of good," executive producer David Glover said. "Her 60th birthday feels like the perfect time to re-examine her life and legacy and explore just how she went from a relatively unknown teenager to the most mourned person who ever lived."
According to Diana's former vocal coach Stewart Pearce, the royal wanted to start fresh after she split from Prince Charles.
Article continues below advertisement
"I feel that is one of the reasons why Prince Harry and Meghan [Markle] found somewhere in Montecito [was] because that was really one of the areas Diana was looking at," Pearce — who wrote Diana: The Voice of Change, which was released on June 15 — exclusively told The Royal Observer.
"She was planning some very exciting projects. She was planning on [collaborating] with many of the charitable organizations that she was involved in," the book author noted. "She was planning on developing a team where documentaries could be made initially, where the campaign was always legitimized in the public domain. Then, films would be made, and she was very much part of that. At that time, she was talking about finding a house in Malibu."