Princess Diana Once Said 'Men Are Put Off By Me' Following Her Divorce From Prince Charles, Journalist Recalls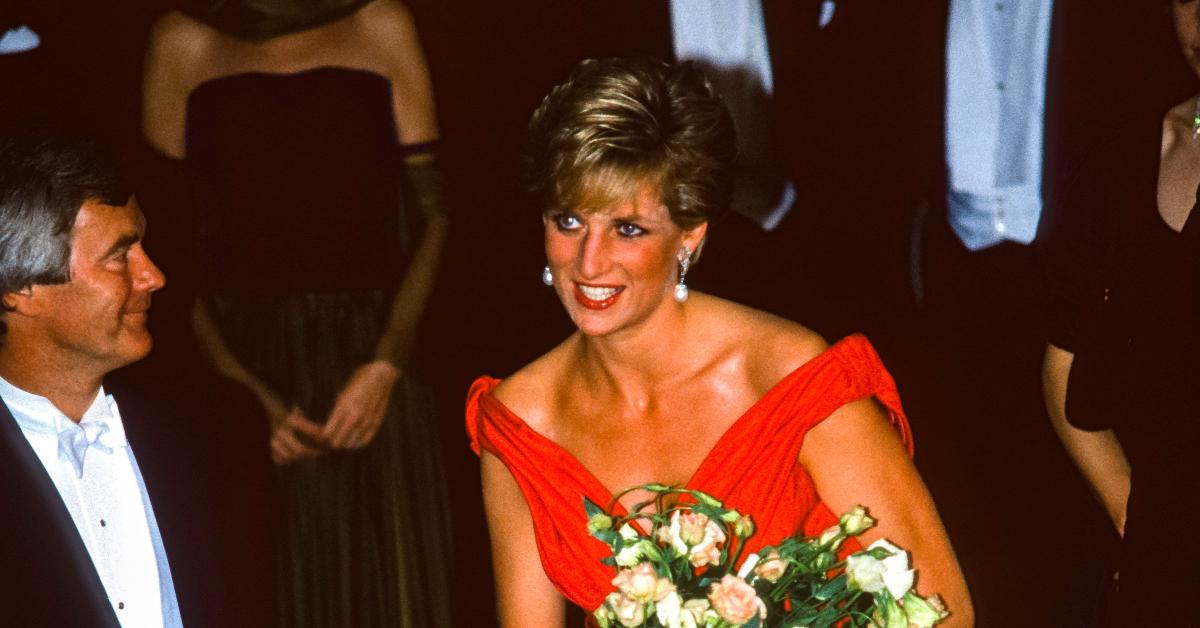 Never again! Princess Diana reportedly said she never wanted to get married again after her relationship with Prince Charles ended on a sour note.
Article continues below advertisement
British journalist Petronella Wyatt attended a dinner party in London in 1995 — one year before Diana finalized her divorce from Charles — where they engaged in an honest conversation about men.
"She was aware I was a journalist and wanted to win me over, but she also knew I was single like herself (I was only vaguely aware of her on-off relationship with the surgeon Hasnat Khan) and appeared to want advice," Wyatt wrote in The Sun.
"'Most decent men are put off by me,' she confided in her clear, almost childlike voice. 'You know, my situation and all the baggage that goes with it,'" Wyatt continued.
Article continues below advertisement
When Wyatt asked Diana if she wanted to tie the knot again, "she laughed — it was a cello contralto laugh, lower than her speaking voice," the writer recalled.
Article continues below advertisement
"'No way. But I would like to redo some things,'" Diana reportedly said.
"She turned her head in a moment of comradeship," Wyatt noted. "'You seem to find it difficult meeting men too. 'We're not very lucky, are we?'"
Article continues below advertisement
It's no surrpise that Charles and Diana's marriage didn't last.
Article continues below advertisement
"The astonishing thing was that they were so incompatible, just so incompatible," her former vocal coach Stewart Pearce — who wrote Diana: The Voice of Change, which was released on June 15 — exclusively told The Royal Observer. "Was she in love with Charles? Absolutely. Was he in love with her? No. I mean, completely incompatible."
"So, the machinery of royalty led him to choose the virgin aristocratic bride, which he did. But then, Diana was so different from anything that Charles had ever experienced before – her emotional vulnerability, the absolute belief in emotional transparency, this was something that he found really irksome, because at that time he was so emotionally withdrawn," he continued. "He was trying to find a way of really living the fullness of his own capacity within the construct of being the heir to the British throne."