Prince Charles Gives A Speech & Mingles With Guests At The Dedication Ceremony For The New National U.K. Police Memorial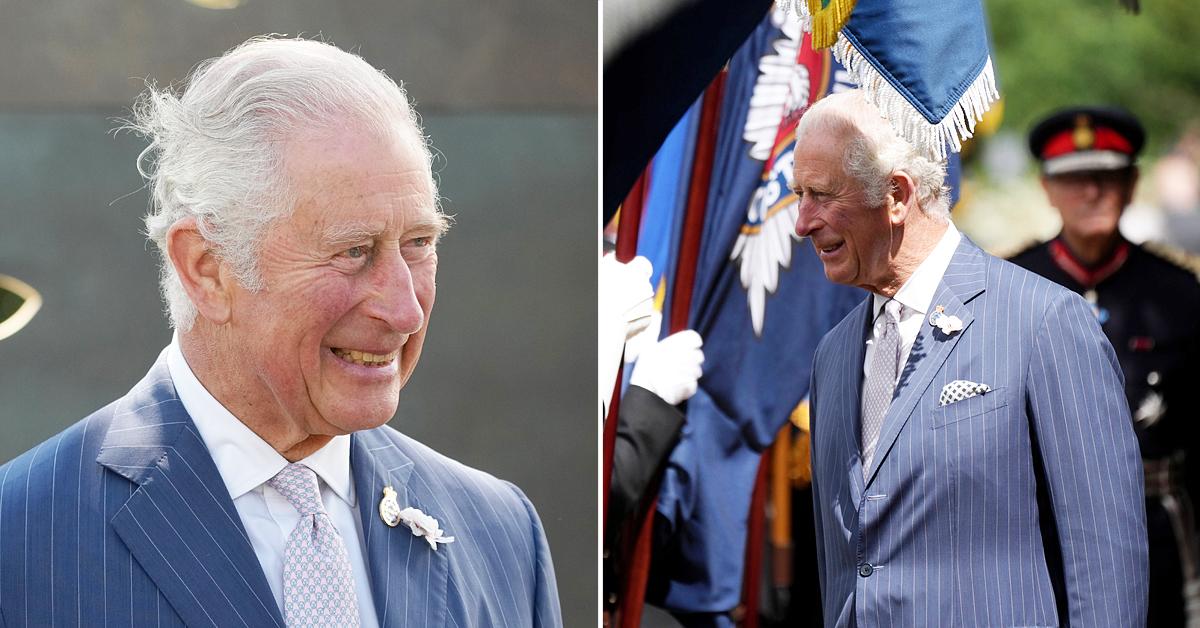 No days off! On July 28, Prince Charles attended the dedication ceremony of the new national U.K. Police Memorial.
Clarence House's official Instagram account shared a few photos and videos from the outing that showed the father-of-two petting horses, giving a speech and mingling with the fellow guests.
Article continues below advertisement
"The memorial at the National Memorial Arboretum in Staffordshire commemorates the courage and sacrifice of members of the UK Police service who have lost their lives while on duty," the caption revealed. "Guests from across the policing family attended the ceremony, including chief officers, bereaved relatives and policing charities."
Article continues below advertisement
"On behalf of the nation, I would particularly like to express my profound gratitude for the valour and sacrifice of those who have laid down their lives to keep us safe," he stated. "To remember their families who mourn and to recognize those who continue to serve in order to safeguard our freedoms."
Article continues below advertisement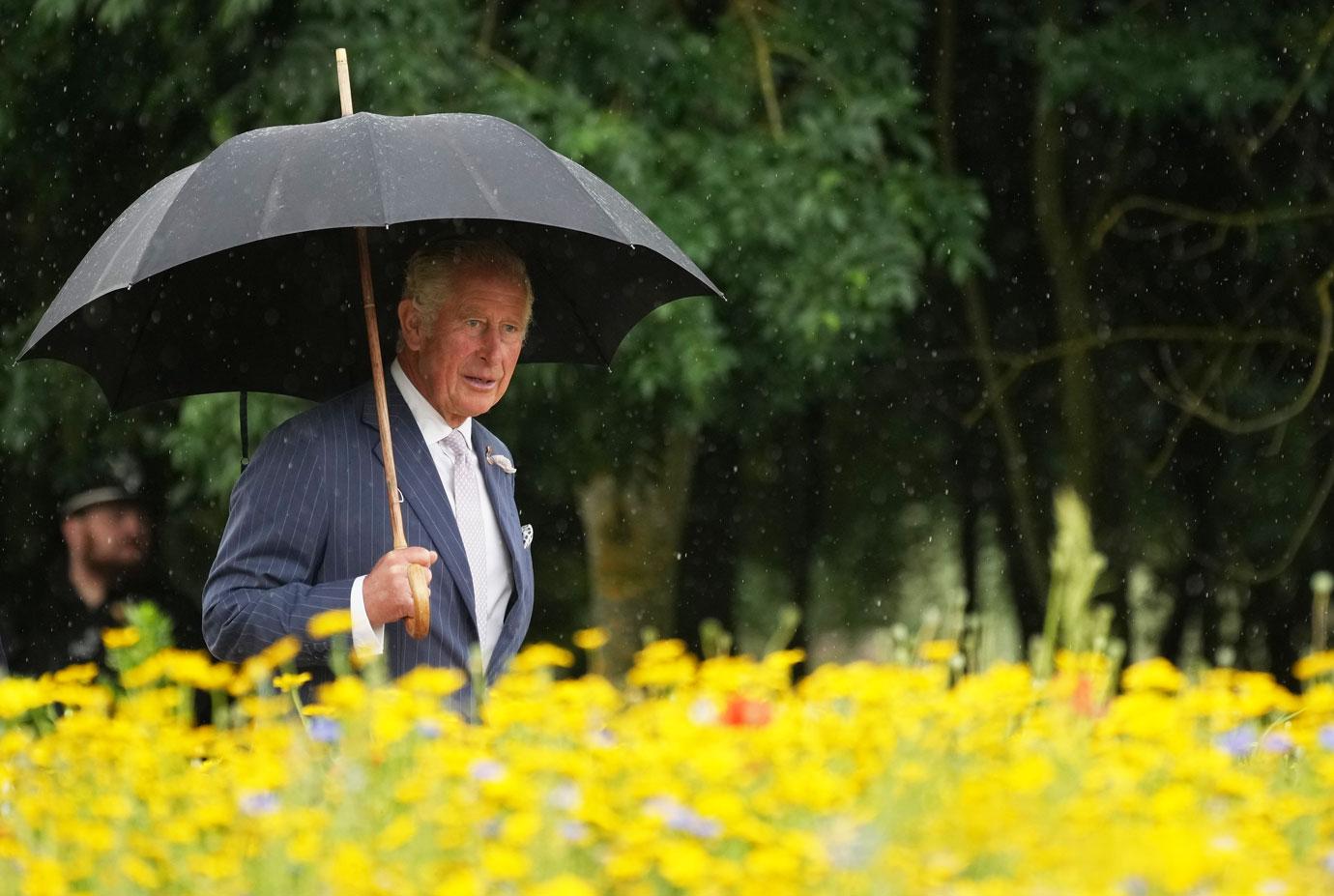 Following the ceremony, Charles "met the family and friends of officers who have died on duty and serving police officers, including Wayne Marques," Clarence House shared. "PC Marques was badly injured after rushing to help victims of the London Bridge terror attacks in 2017."
Article continues below advertisement
He also goes over to the police horses to give them a pat and pets them on the muzzle while talking to an officer.
It's been a busy few weeks for the royal: the day prior, he was at the Sardingham Estate to release curlews, an animal species that's facing extinction, and before that, he and Duchess Camilla visited Devon and Cornwall, where they stopped by a local pub, chatted with author Michael Morpurgo and attended a seminar.