Prince Charles 'Meets With Transport Workers & Net Zero Heroes Involved In The Ambition' — See Photos!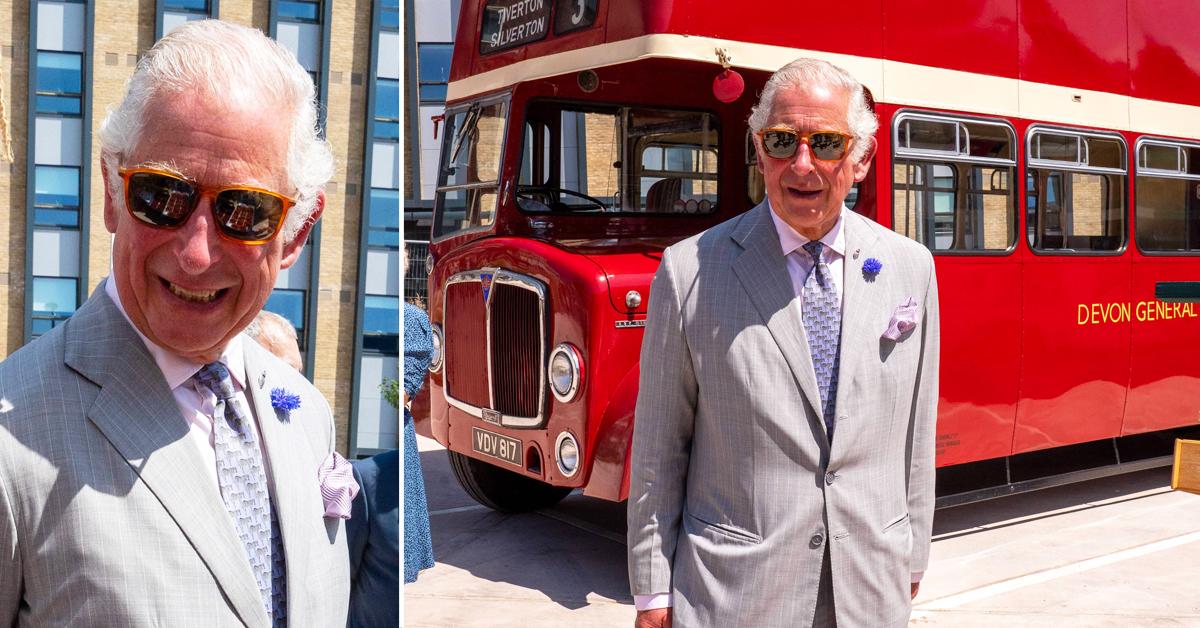 Prince Charles was all smiles as he attended to some royal duties on Monday, July 19.
Article continues below advertisement
"In 2019, Exeter City Council declared a climate and ecological emergency, with the aim of being a carbon neutral city by 2030. Today at St Sidwell's Bud Depot, His Royal Highness meets with transport workers and 'Net Zero Heroes' involved in the ambition," a message on Charles' Twitter account said.
Article continues below advertisement
Scroll through the gallery below to see more shot of Charles!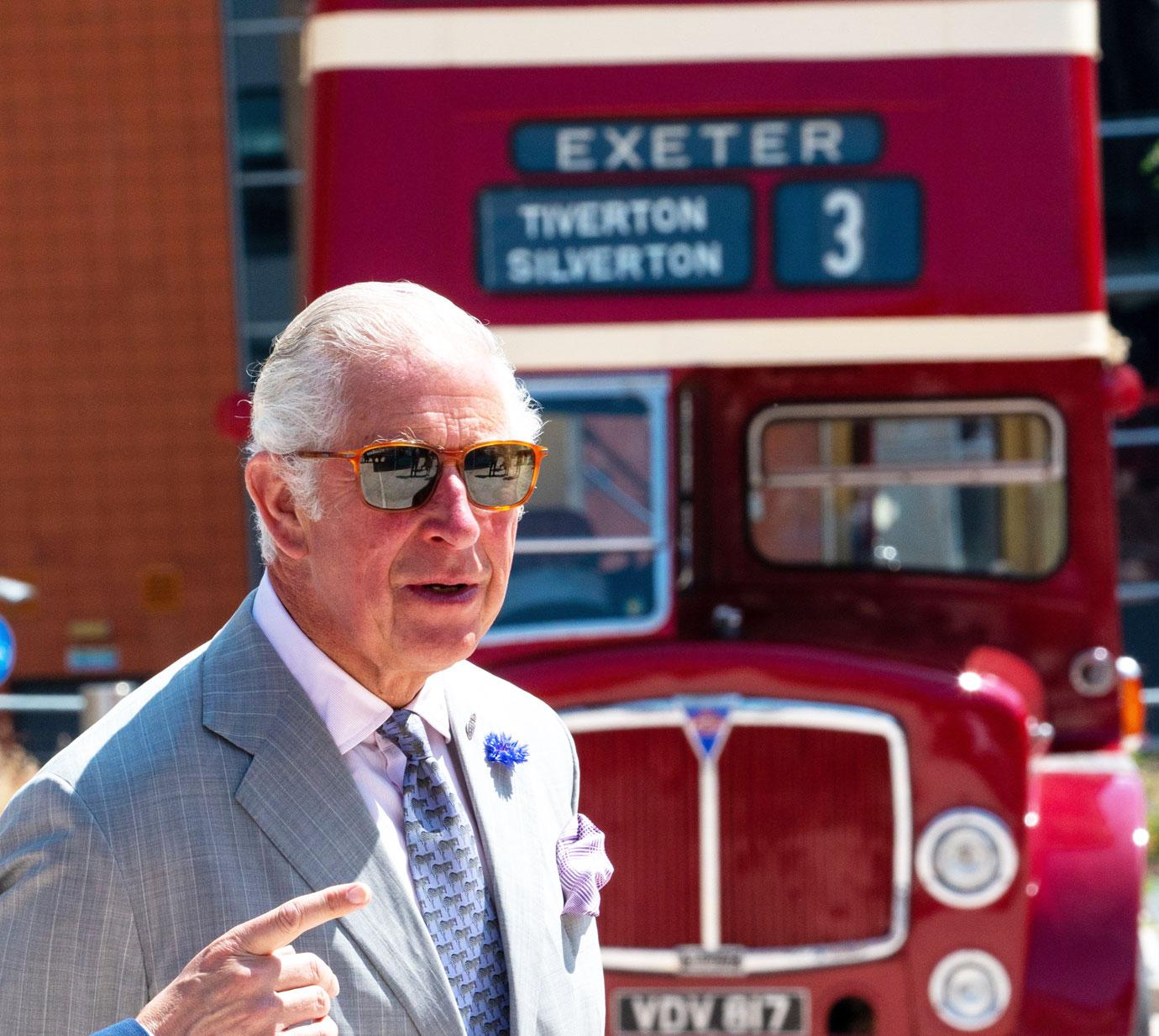 Article continues below advertisement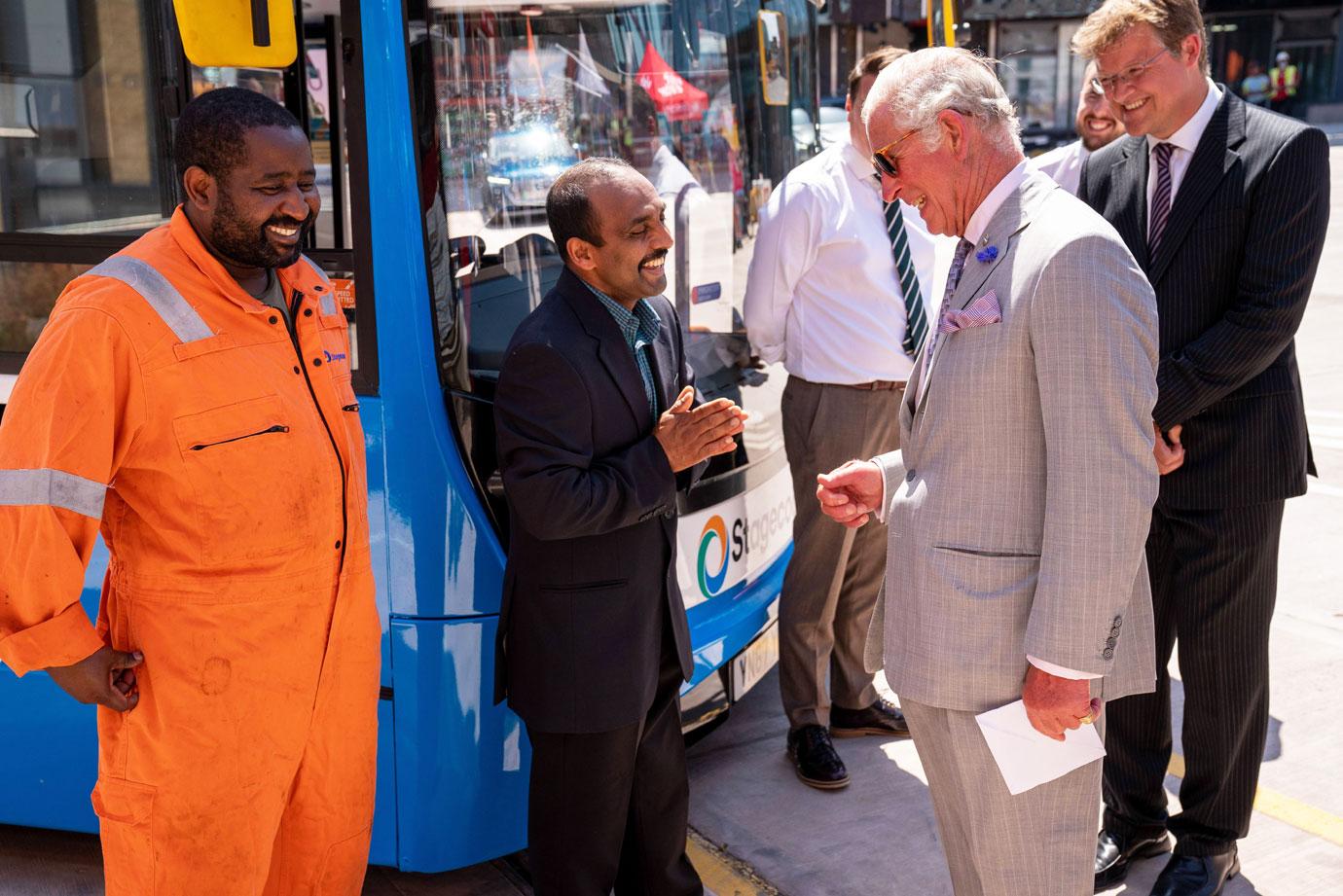 A sweet moment! The Prince of Wales took a moment to chat with Yeldho Paul, a bus cleaner who came to Exeter from India.
Article continues below advertisement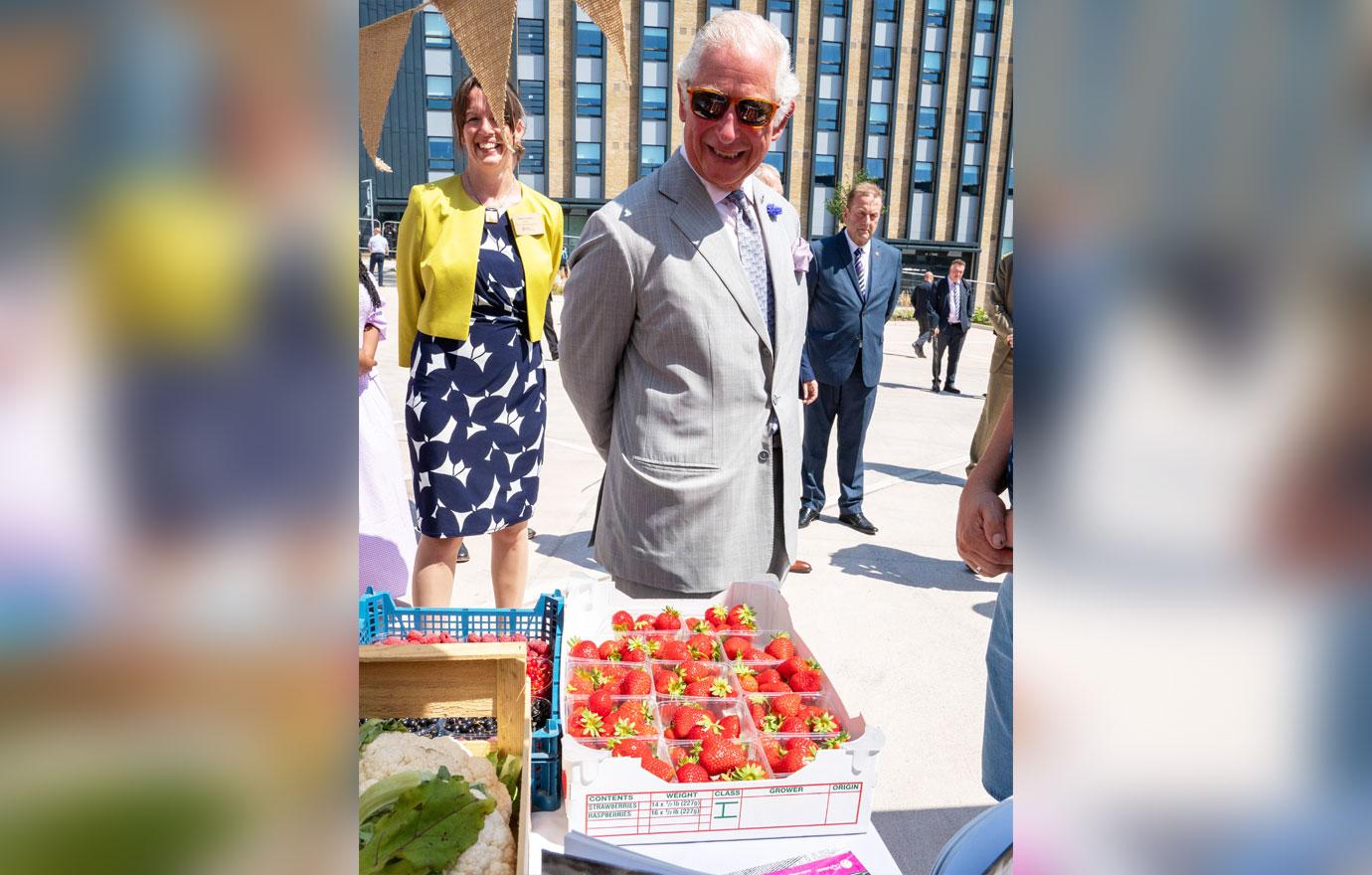 Earlier in the day, Prince Charles and Camilla, Duchess of Cornwall were spotted without their masks at Exeter Cathedral.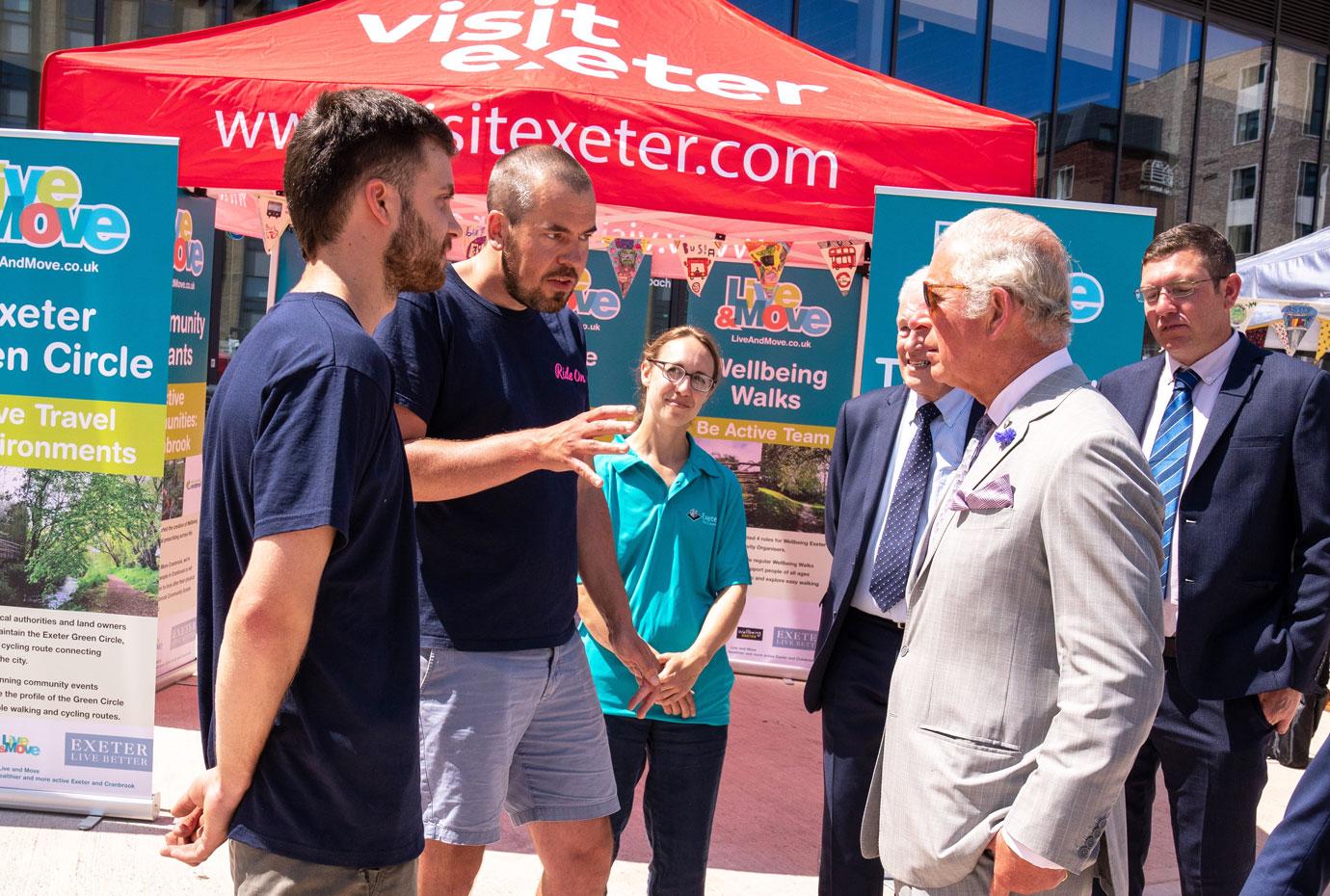 "The Prince and The Duchess have begun their annual three-day visit to Devon and Cornwall! ☀️Outside @exetercathedral, Their Royal Highnesses met community groups including @devonwildlifetrust, @parklifeheavitree and @exetercct," the message read. "Founded in 1050, the Cathedral is home to a number of historic treasures… 📖."
Article continues below advertisement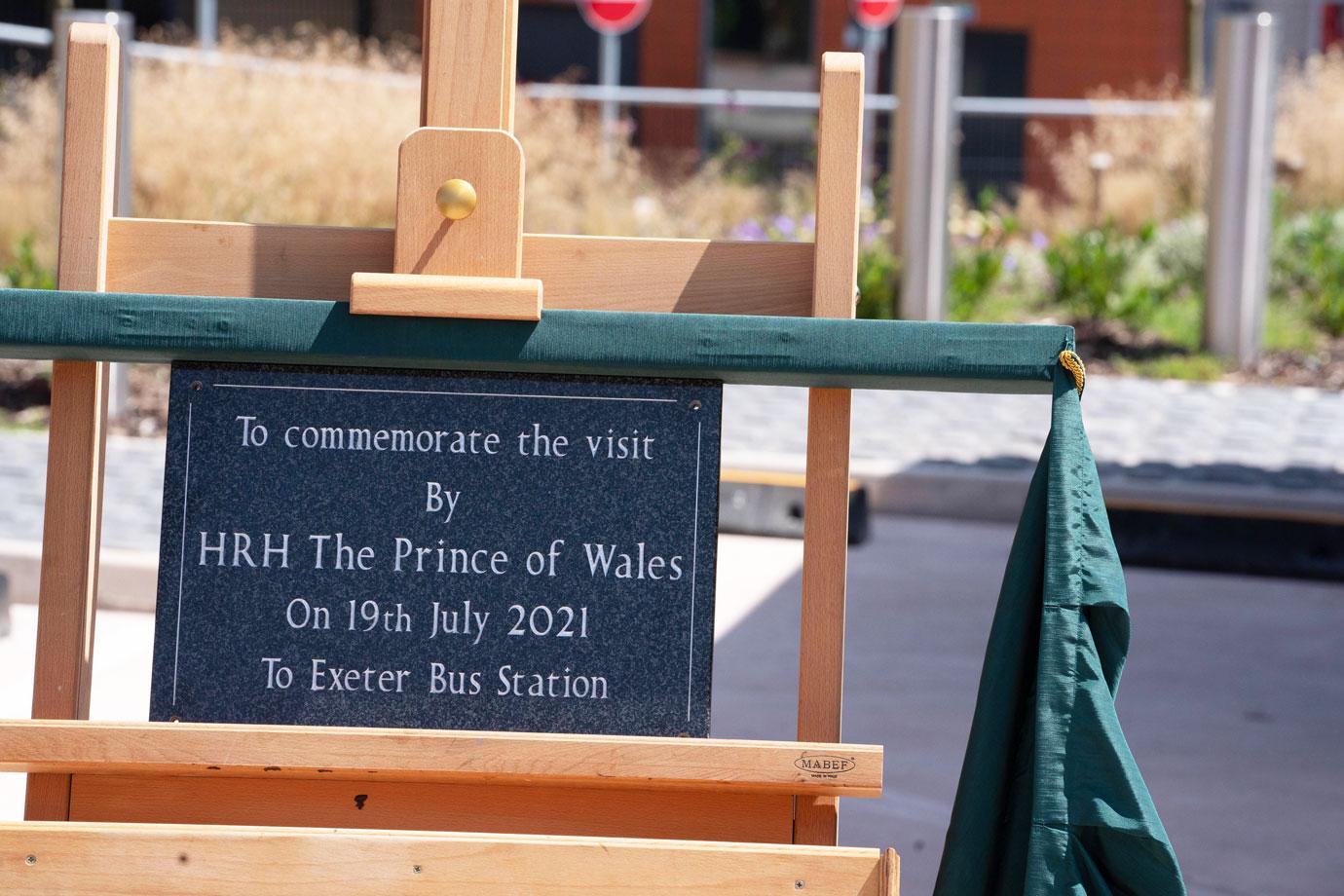 "In their extensive library sits the The Exeter Book — thought to be the world's oldest surviving book of English Literature — which has contributed to the city's recent UNESCO City of Literature status," the message continued. "His Royal Highness also met Devon Nursing Cadets, as he formally launched @theRCN Prince of Wales Nursing Cadet Scheme in England. The scheme offers a learning opportunity for cadets to improve confidence, skills and awareness of health care careers, including nursing."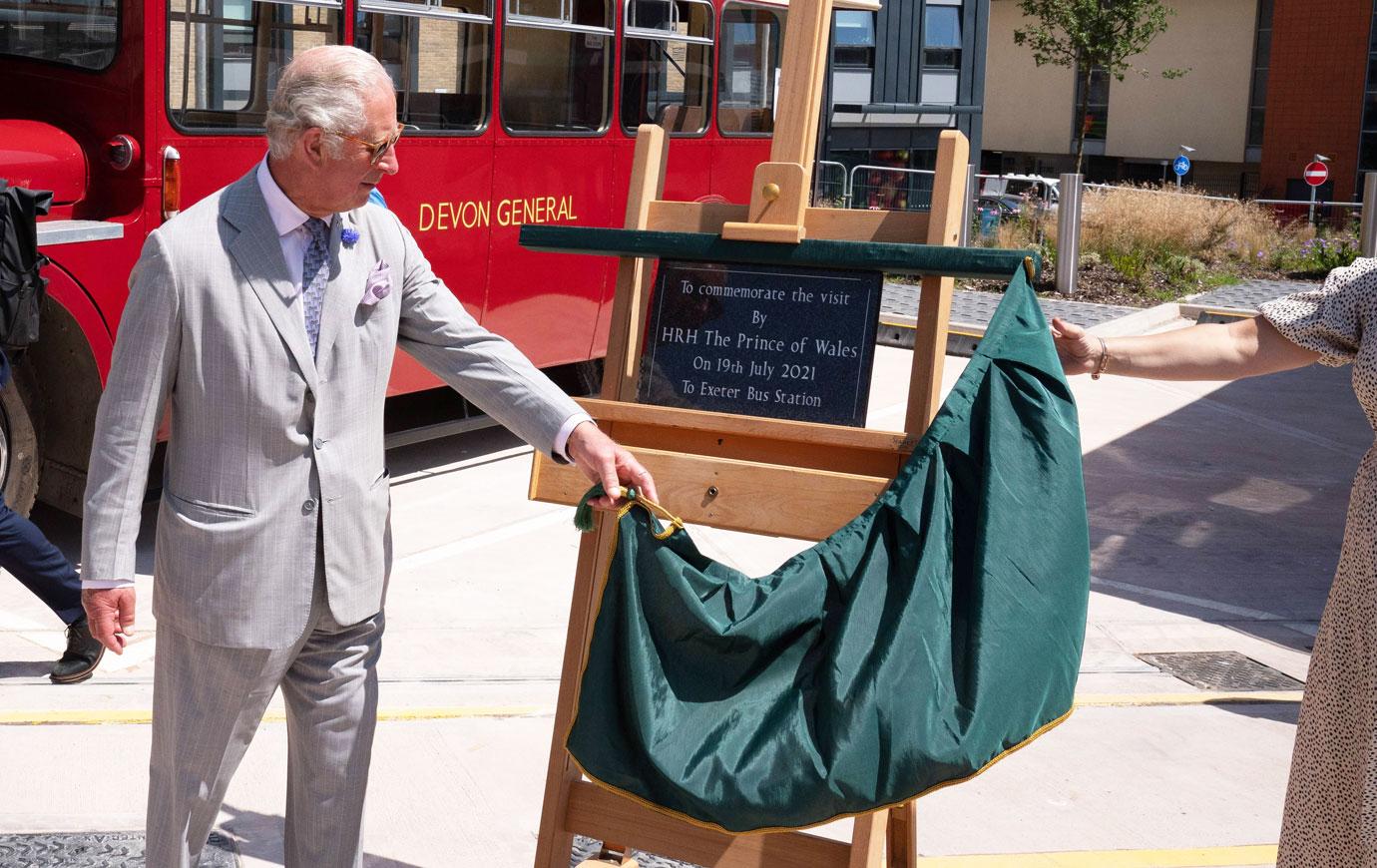 Of course, people loved the couple's outing. One person wrote, "They are a perfect team!❤️," while another added, "I love these two!"
A third user added, "A nice photo ... a very caring sweet pic.❤❤❤ love 👑🌸."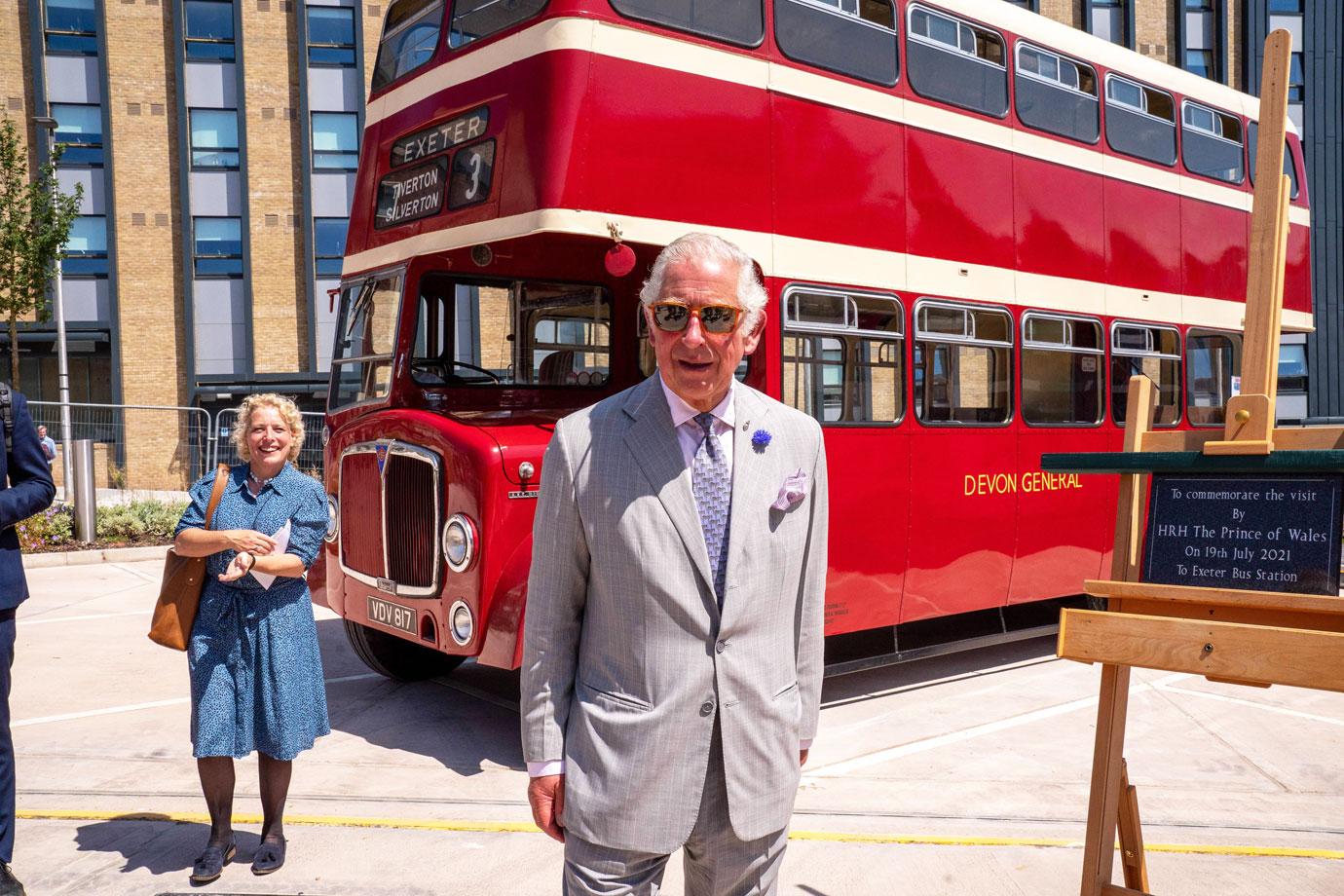 The royal looked cool as a cucumber when he was photographed in front of the red bus!