Queen Máxima Looks Gorgeous In White Blouse As She Visits The University Medical Center In The Netherlands — Photos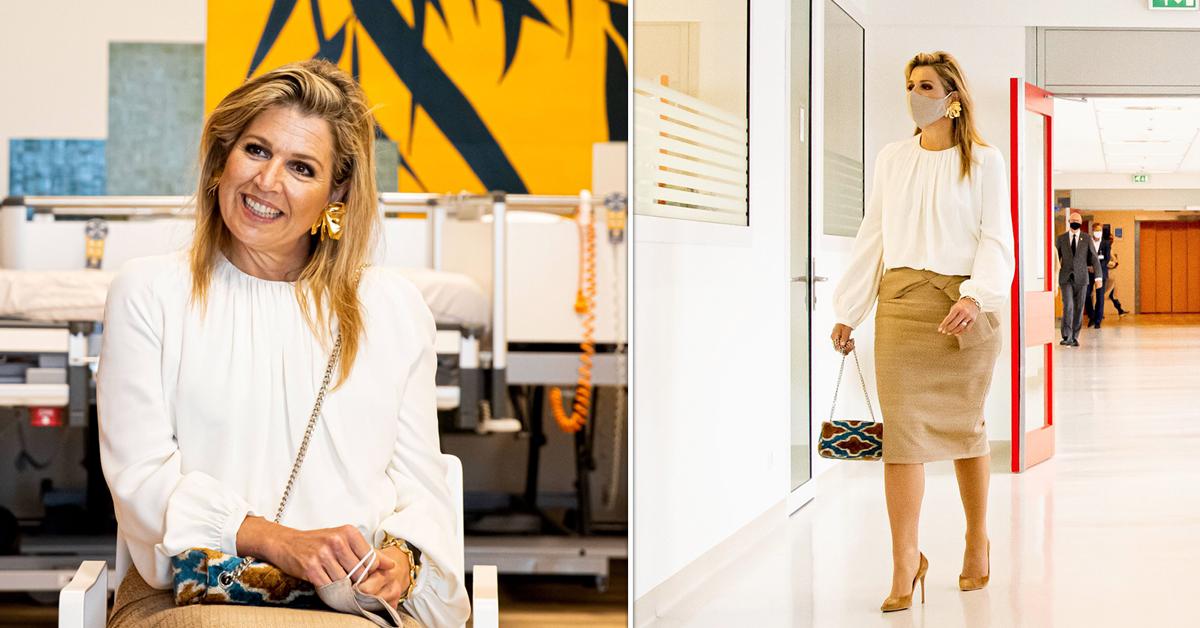 Doing good! Queen Máxima of the Netherlands was photographed making an appearance at the city's University Medical Center, where she was given a tour of the facilities.
Article continues below advertisement
The royal learned about what the hospital workers endured throughout the COVID-19 pandemic. The visit focused on treatments that were postponed, as doctors and nurses had to focus on patients with the contagious virus.
Article continues below advertisement
Scroll through the gallery below to see the Queen's day out!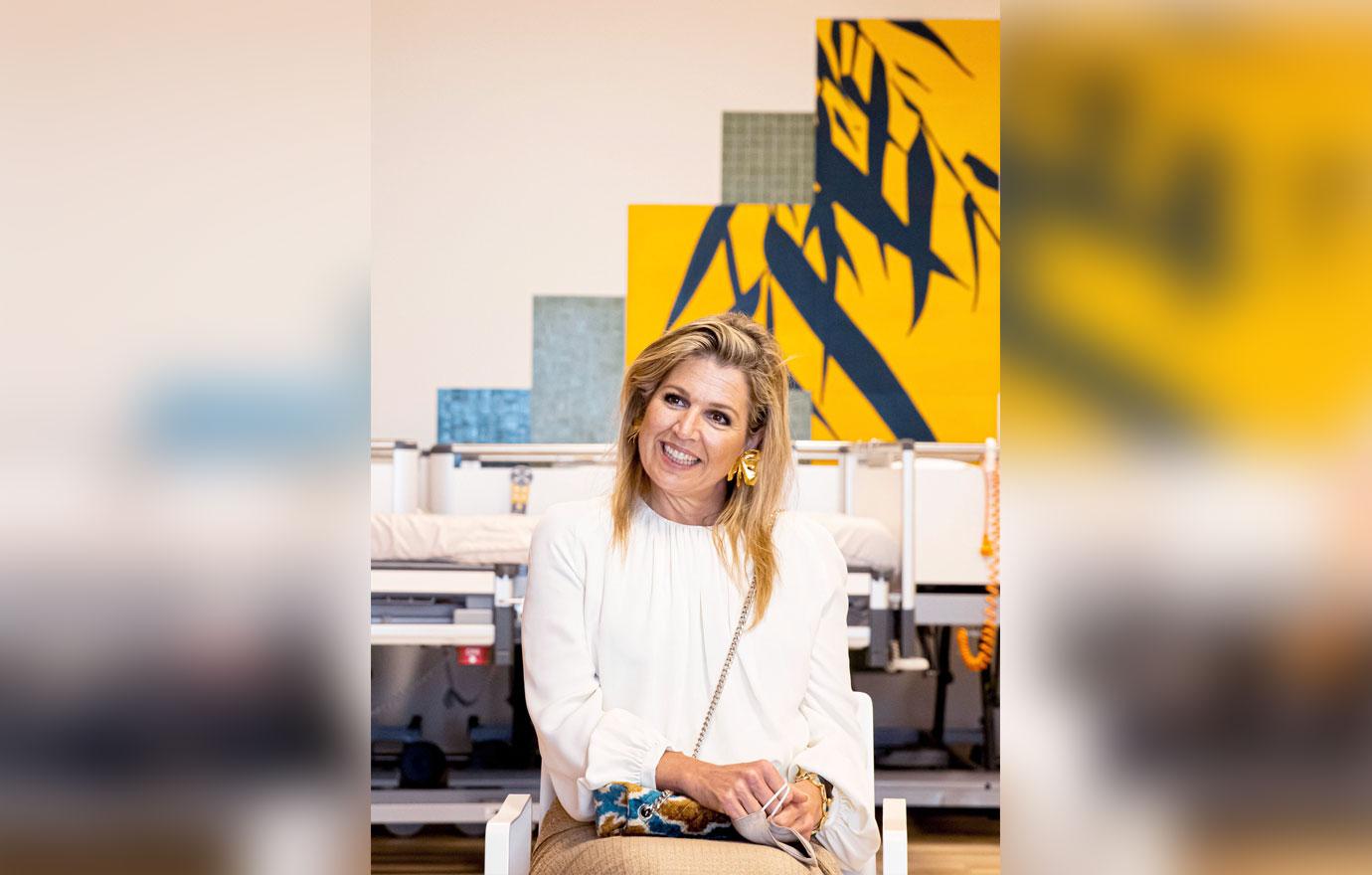 The 50-year-old looked gorgeous in a white blouse, which she paired with a beige skirt and nude heels.
The Queen caught up with staff members and also caught up with patients, as the hospital is no longer overwhelmed with COVID cases. The Netherlands has recorded 1.68 million cases since the pandemic began last March.
But it looks like things are getting better since there were only 559 new cases on June 19.
Article continues below advertisement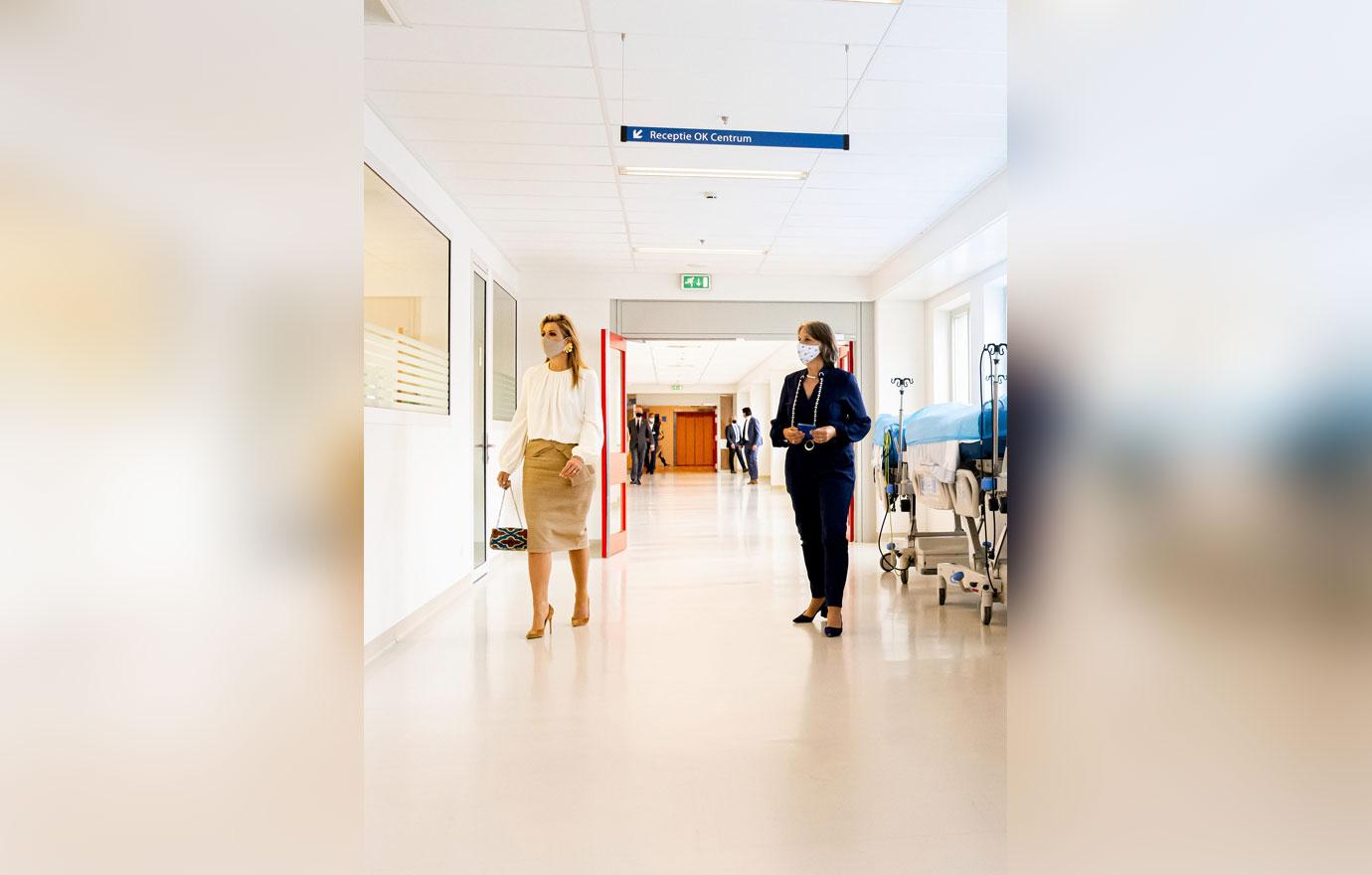 In March 2020, the blonde beauty and her husband, King Willem-Alexander, released a statement about the ongoing health crisis.
"Healthcare professionals are working all out to combat coronavirus. Our thoughts are with them and their patients, and with everyone in our Kingdom who is under intense pressure at present: business owners worried about their company, teachers working on remote teaching methods, and public leaders doing whatever is necessary. The widespread solidarity is heartwarming, if only because of the many helping hands reaching out to the elderly. Thank you!" they said.
Article continues below advertisement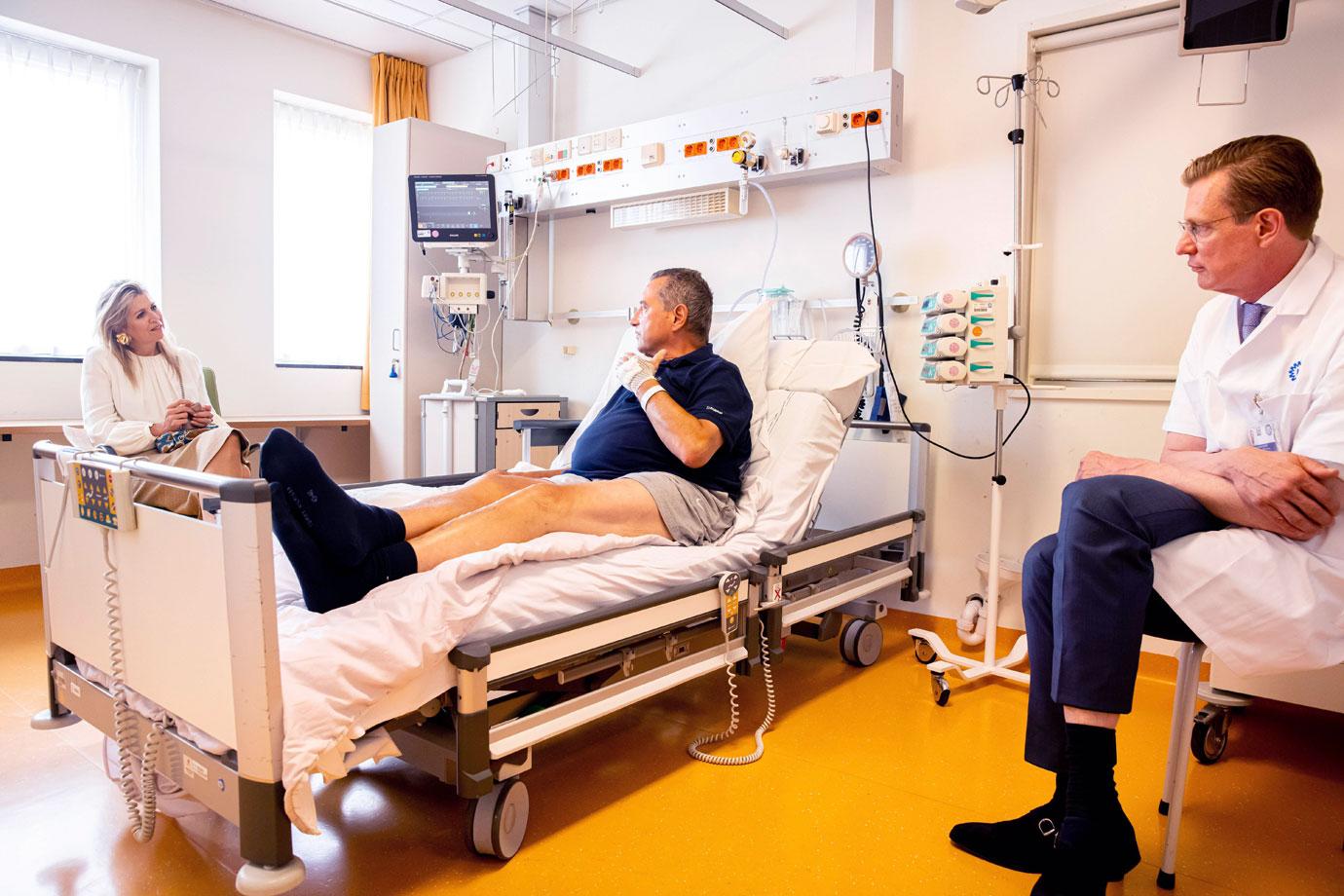 Even though the Queen took off her mask at times, she abided by social distancing guidelines.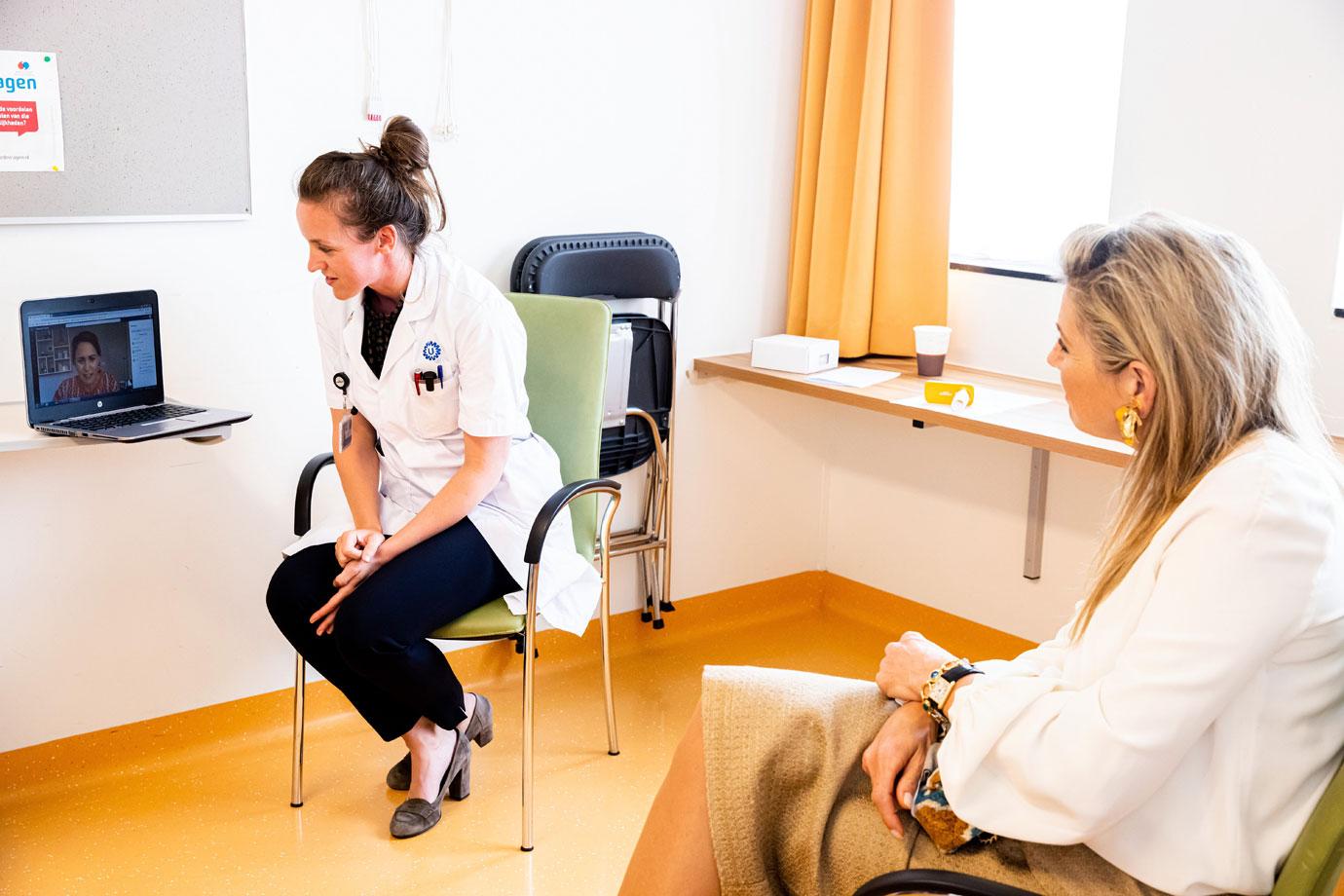 Once vaccinations began, the Queen and her husband were ecstatic about the news.
"The start of the vaccinations is a turning point that gives hope for a way out of this crisis. Many thanks to everyone who contributes to this! Now it is important to persevere together," they said.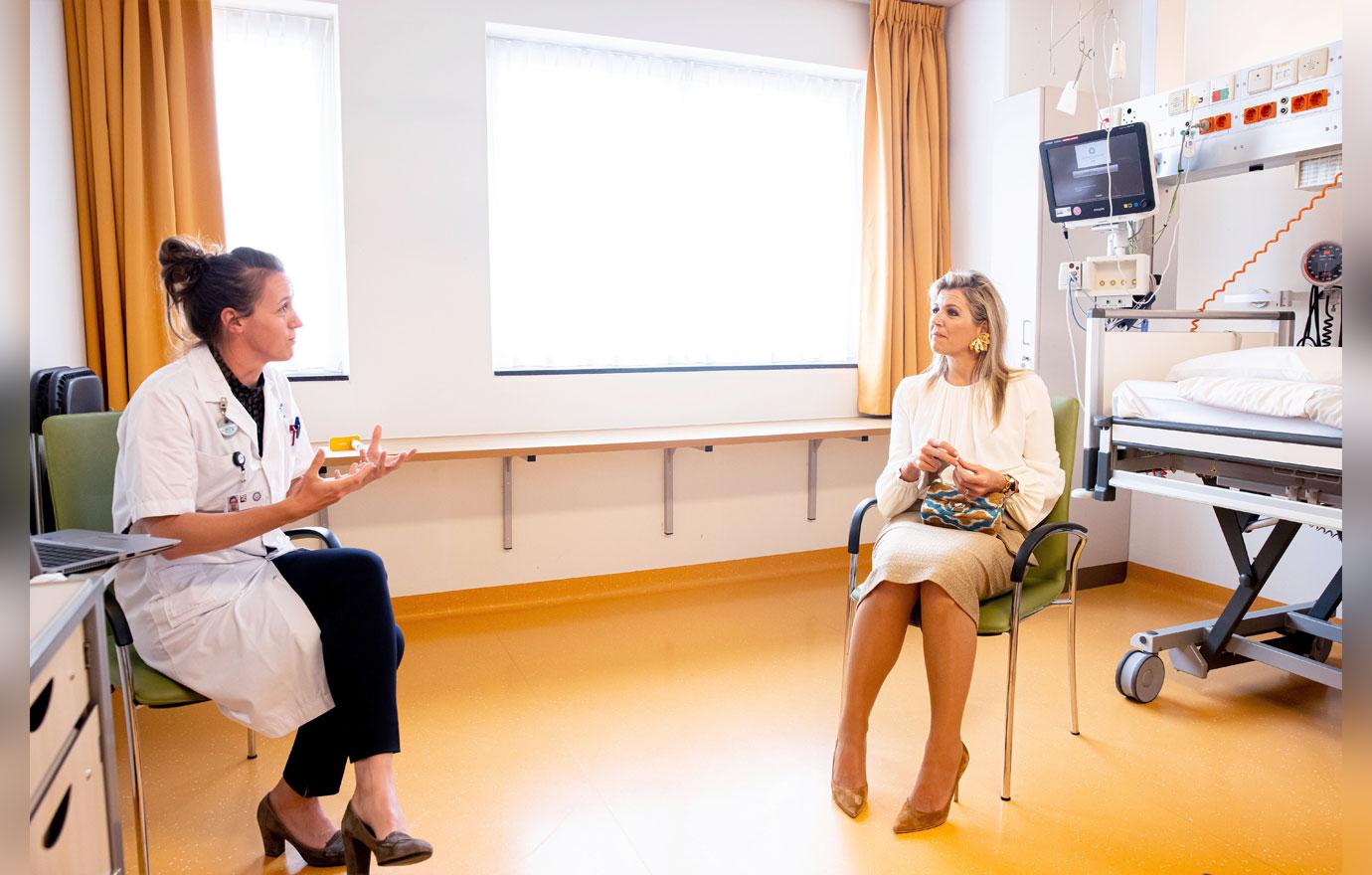 The couple got their vaccines, but the Government Information Service (RVD) confirmed they wouldn't be televising the event.