'He's Accepting Of His Role': Prince William Doesn't Feel 'Trapped' Within Royal Family, Despite Prince Harry's Claims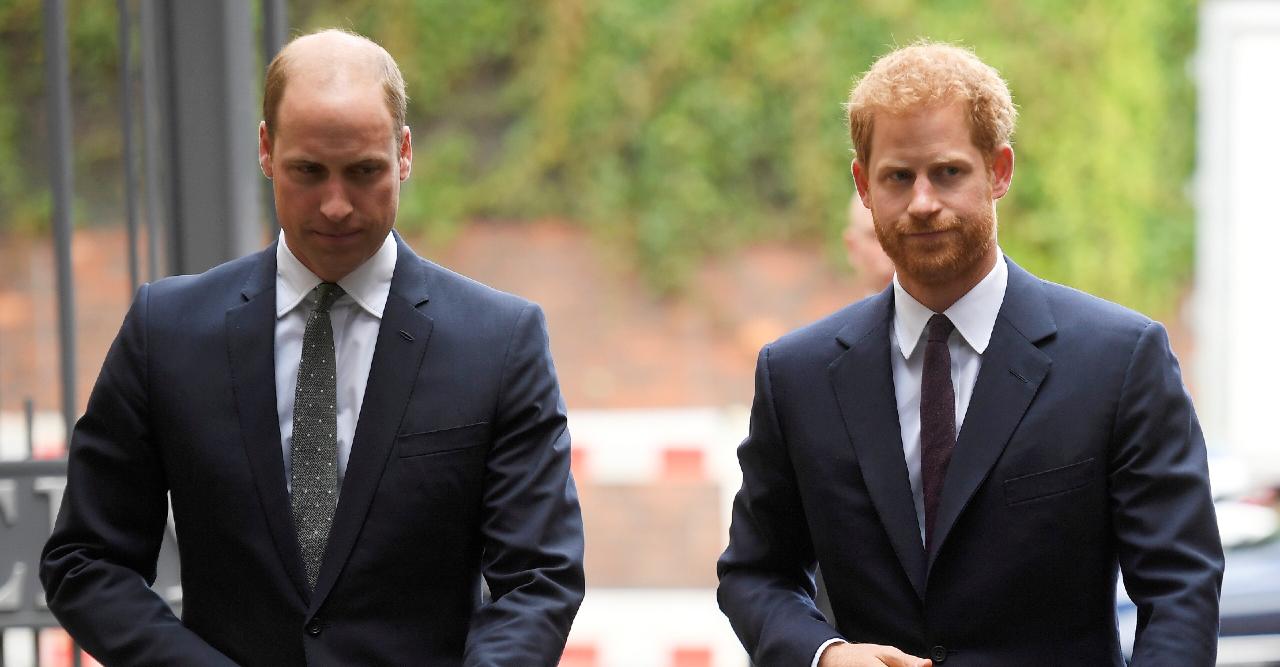 Prince Harry's claims that his family is "trapped" within the monarchy aren't sitting well with his older brother, Prince William, who is reportedly happy to serve out his royal duties.

According to a source, the latter found Harry's words "way off the mark."
Article continues below advertisement
During his interview with Oprah Winfrey, Harry explained that prior to moving out of England, he felt he didn't have any freedom.
"I am part of the system with them, I always have been, but I guess — and I'm very aware of this — my brother can't leave that system, but I have," he noted. "I was trapped, but I didn't know I was trapped. Trapped within the system like the rest of the family."
Article continues below advertisement
"My father and my brother are trapped," he insisted. "They don't get to leave, and I have huge compassion for that."

Winfrey then asked if William ever had thoughts about leaving the family. "I don't know. I can't speak for him," replied Harry.
Article continues below advertisement
According to TV star Gayle King, Harry and William have been in touch since the interview aired on March 7.
"Harry has talked to his brother and he has talked to his father too," she shared. "The word I was given was that those conversations were not productive. But they are glad that they have at least started a conversation."
Despite that, William is staying optimistic about their future.

"Once he got over the anger of how things happened, he was left with the absence of his brother," an insider said. "They shared everything about their lives, an office, a foundation, meetings together most days and there was a lot of fun along the way. He'll miss it forever."