'It's Not Great': Piers Morgan & Others On Social Media Slam 'Dull' Princess Diana Statue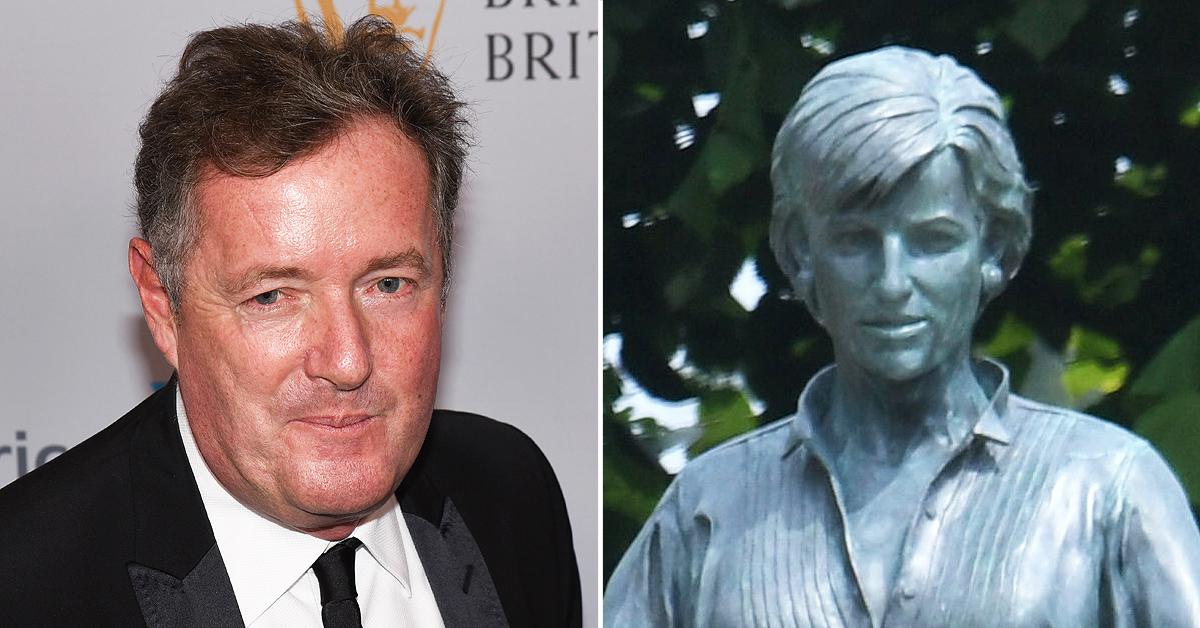 While Prince William and Prince Harry seemed to be in good spirits as they unveiled the statue of Princess Diana, the design and details of the monument has the public divided.
Article continues below advertisement
"Let's be honest — it's not a great statue of Diana," tweeted Piers Morgan. "The statue's the one thing Diana never was: dull."
As usual, his harsh words didn't sit well with some, with one social media user calling his opinion "nonsense." However, many actually agreed with him.
Article continues below advertisement
The statue was commissioned by Diana's sons in 2017, and sculptor Ian Rank-Broadley revealed that he asked for their input when he created it.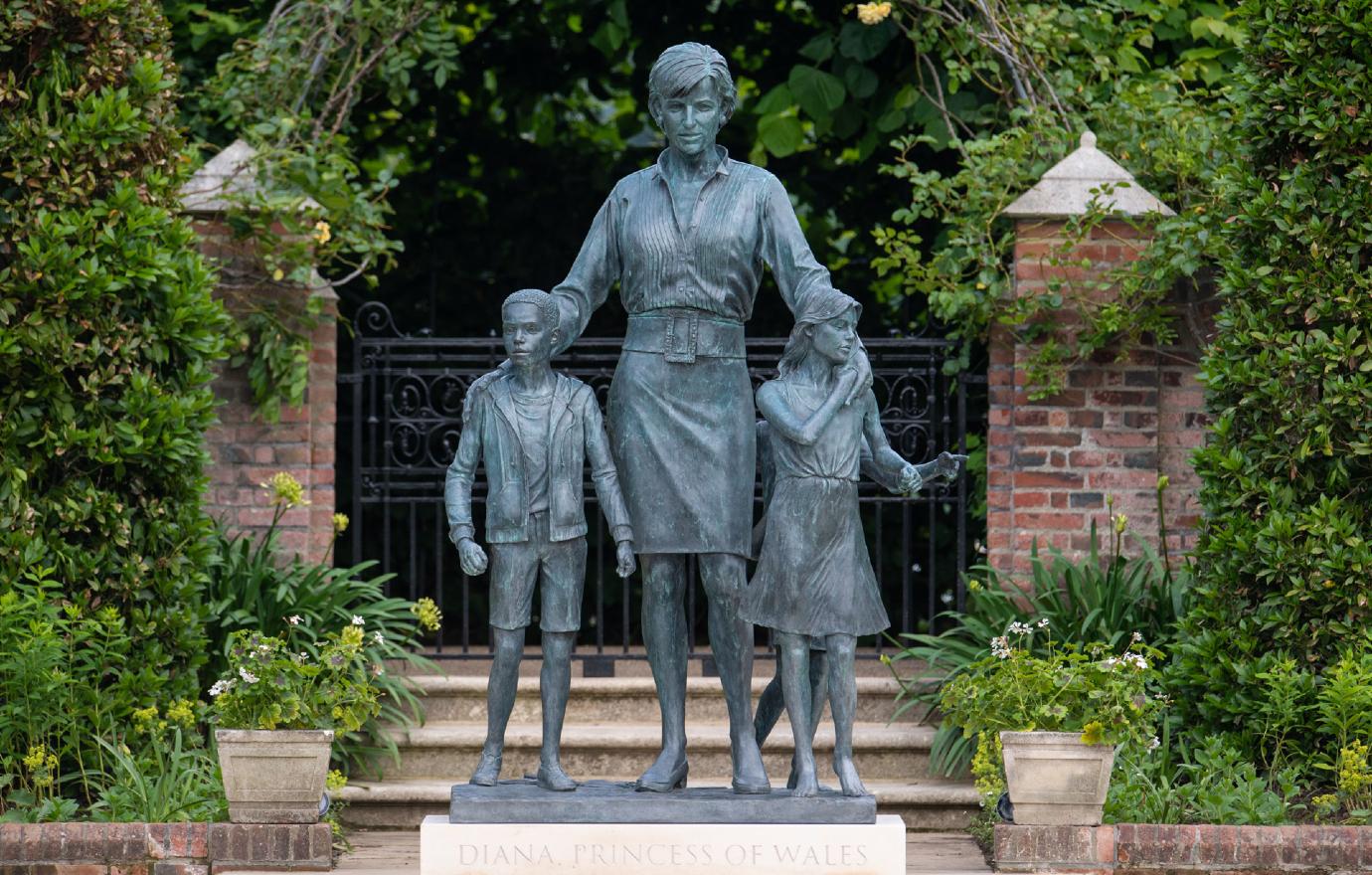 Article continues below advertisement
"In many ways it was a collaborative effort. They described their mother and in many ways there were private moments that were related – one certainly got the feeling she was an enormous amount of fun and [loved] playing jokes," he added. "They made a huge contribution. I could say the sculpture belongs to them as well — they helped make it."
Article continues below advertisement
Kensington Palace also released an official statement on the work of art.
"The statue aims to reflect the warmth, elegance and energy of Diana, Princess of Wales, in addition to her work and the impact she had on so many people," the message read.
"The figure of Diana, Princess of Wales is surrounded by three children who represent the universality and generational impact of The Princess' work," the statement continued. "The portrait and style of dress was based on the final period of her life as she gained confidence in her role as an ambassador for humanitarian causes and aims to convey her character and compassion."