Bonding Time! Queen Elizabeth & Princess Anne Visit The Edinburgh Climate Change Institute — Photos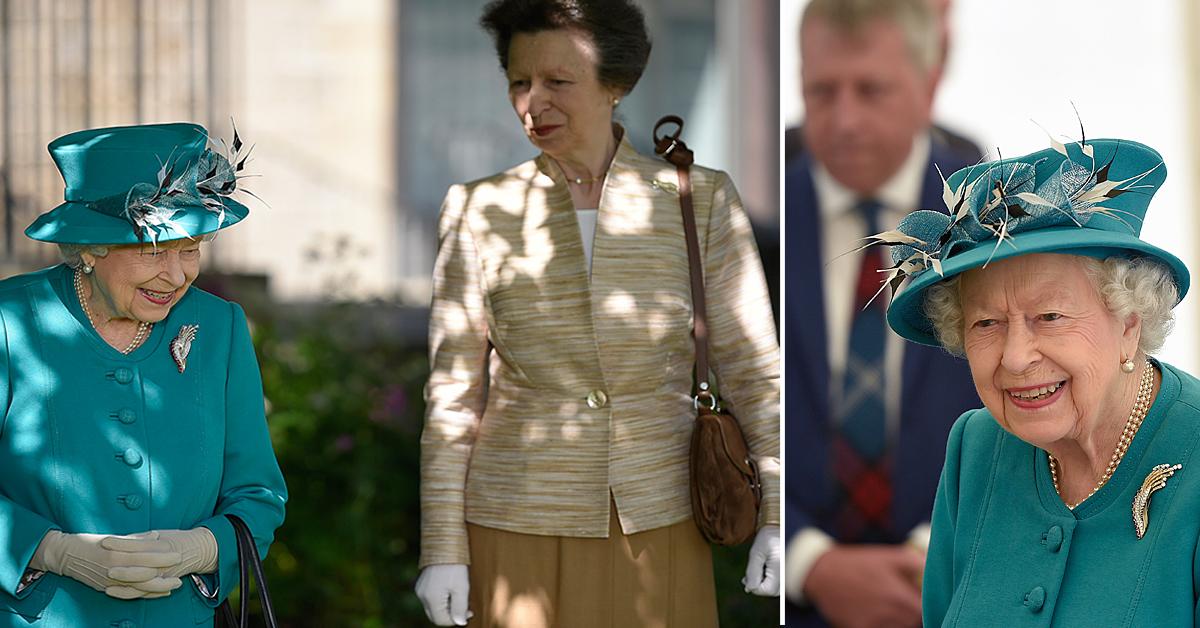 Another day, another royal outing for Queen Elizabeth!
During her weeklong trip to Scotland, the matriarch and her only daughter, Princess Anne, visited the Edinburgh Climate Change Institute (ECCI) on July 1 to learn about issues effecting the globe.
Article continues below advertisement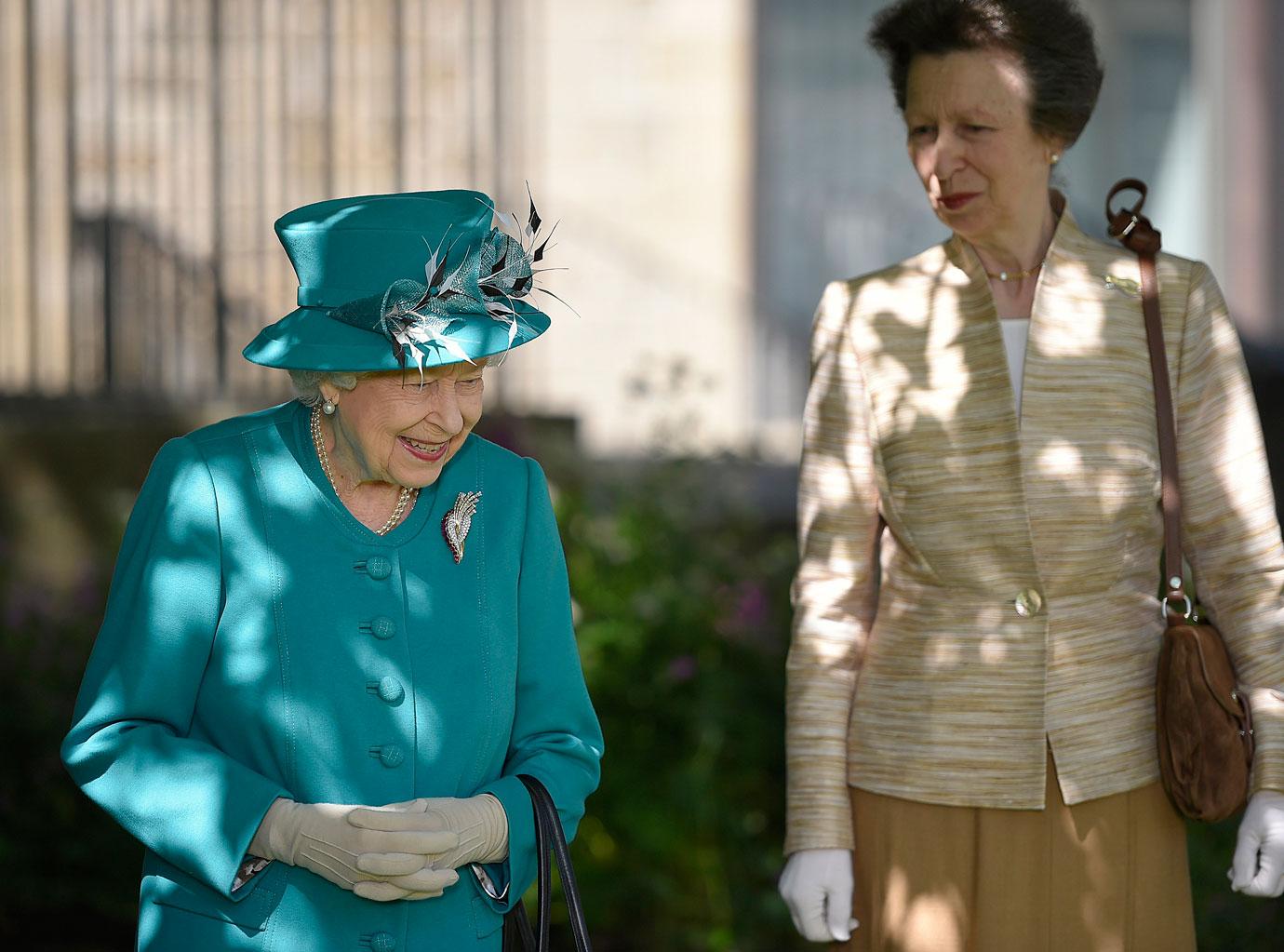 Elizabeth donned a bright turquoise dress-coat, matching feathered hat and a pair of gloves for the occasion, accessorizing with pearl jewelry and a brooch.
Anne stuck to a more neutral look with a gold and white ensemble.
Article continues below advertisement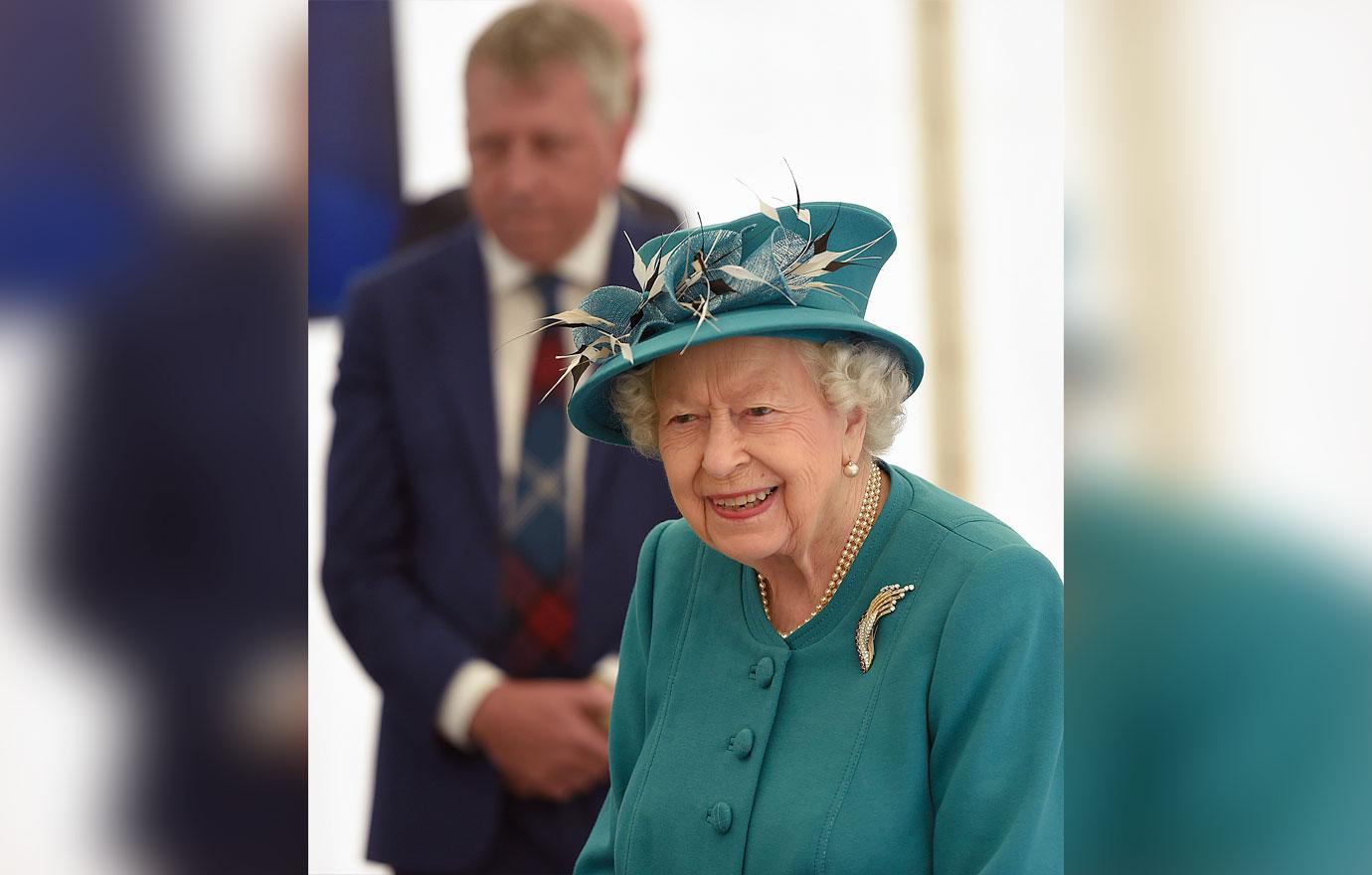 To do her part in protecting the climate, Elizabeth arrived to the institution in a hybrid Range Rover!
The visit is one just stop on her itinerary, as she's in the midst of Royal Week in Scotland. During the first two days of her trip, she was accompanied by grandson Prince William. When he returned home to help unveil a statue of late mother Princess Diana, Anne filled his spot.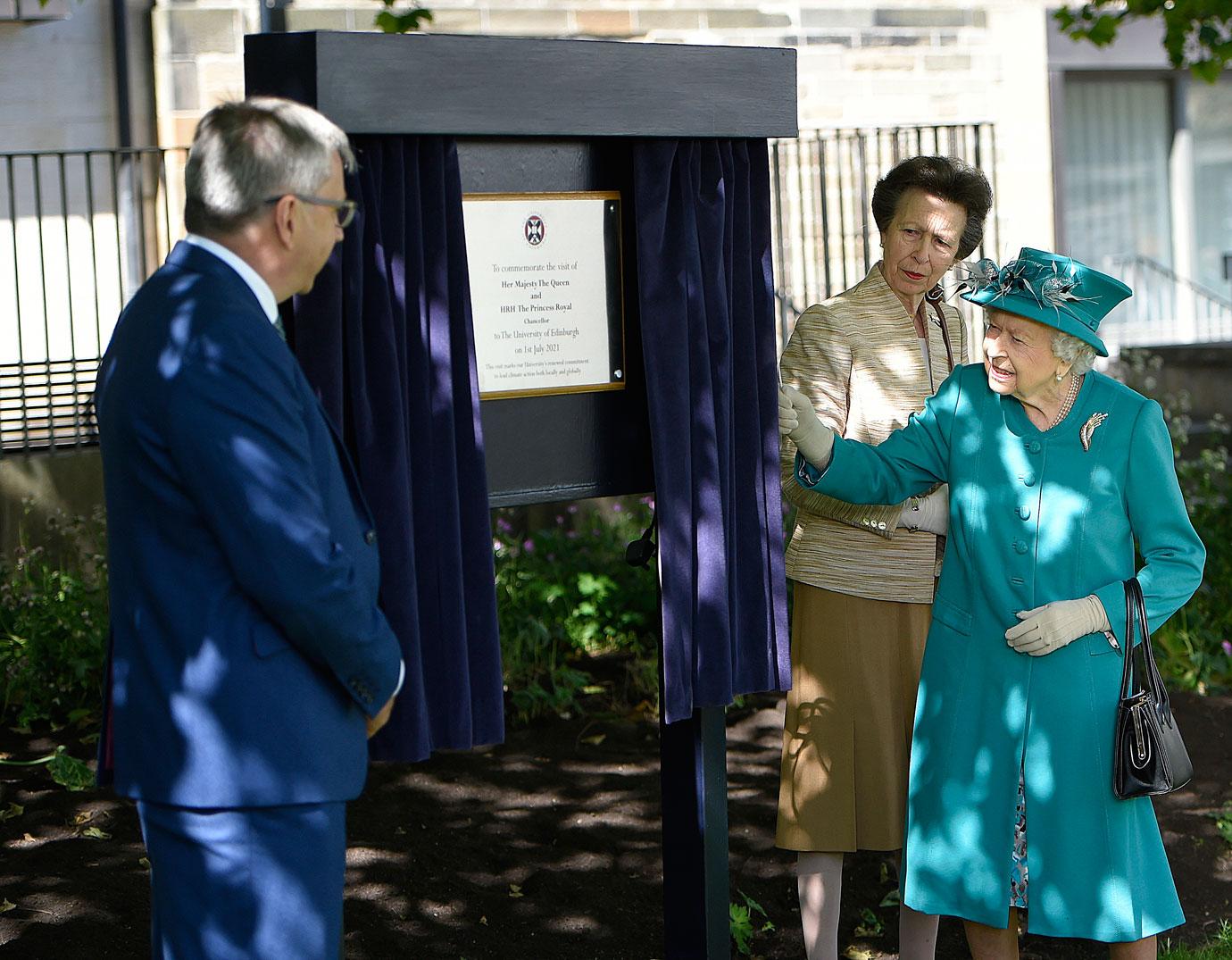 The mom-of-four unveiled a plaque that was erected in honor of her and Anne's visit. After the reveal, she stood by to listen to university principal Peter Mathieson's speech.
"The Queen and The Princess heard about the pioneering research on climate change and solutions," the royal family's Twitter account revealed. "They viewed a scale model of a @WaveEnergyScot device that generates electricity from wave energy. The real 8 meter long device is soon to be installed off the Orkney coast."
Article continues below advertisement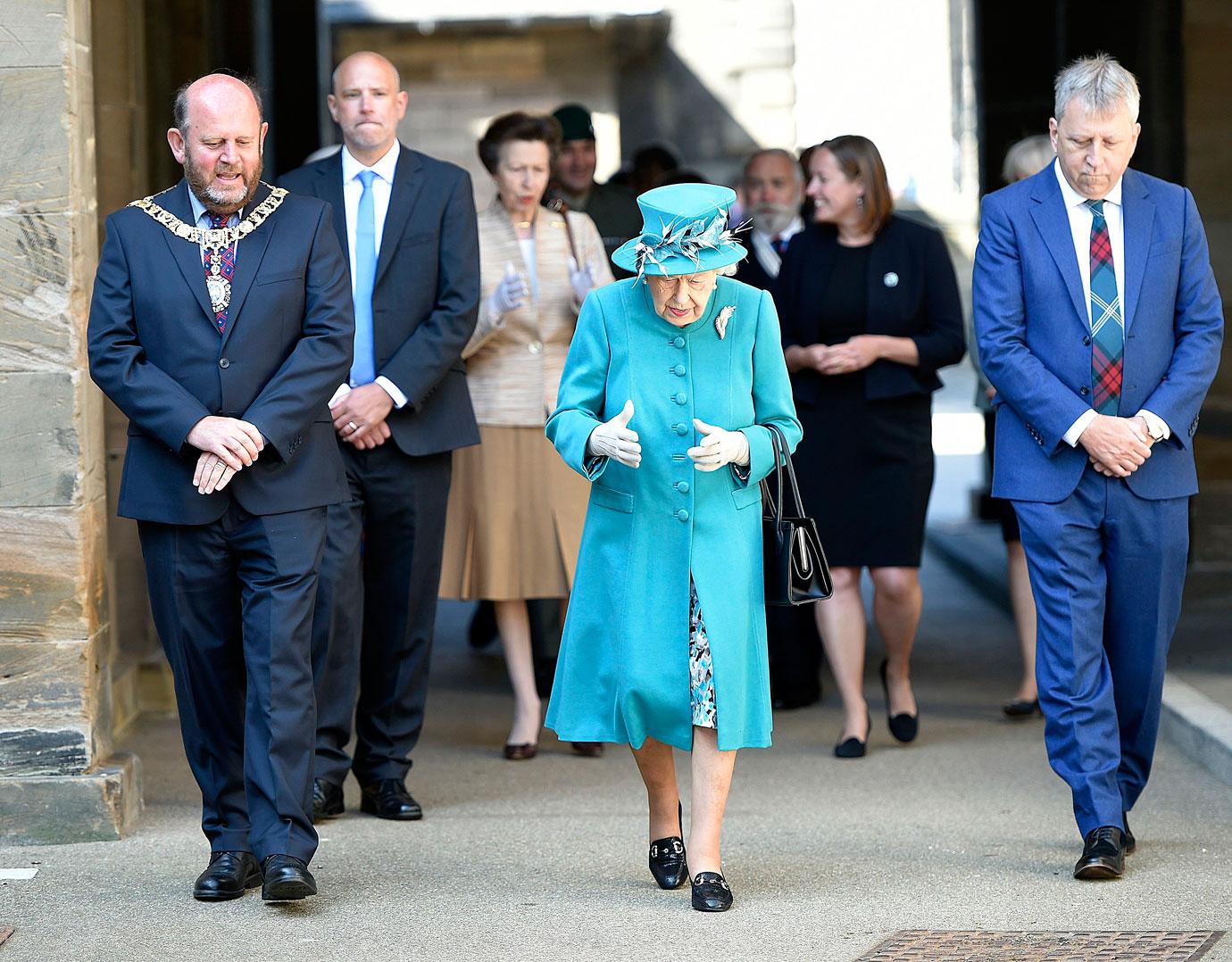 In deep talks!
After learning more about how climate change is effecting the environment, the Queen said, "It does mean we are going to have to change the way we do things really, in the end," reported the BBC. "It's very unnatural for us, obviously we're going to have to change our lives a bit. Nothing can be quite normal again or what we thought."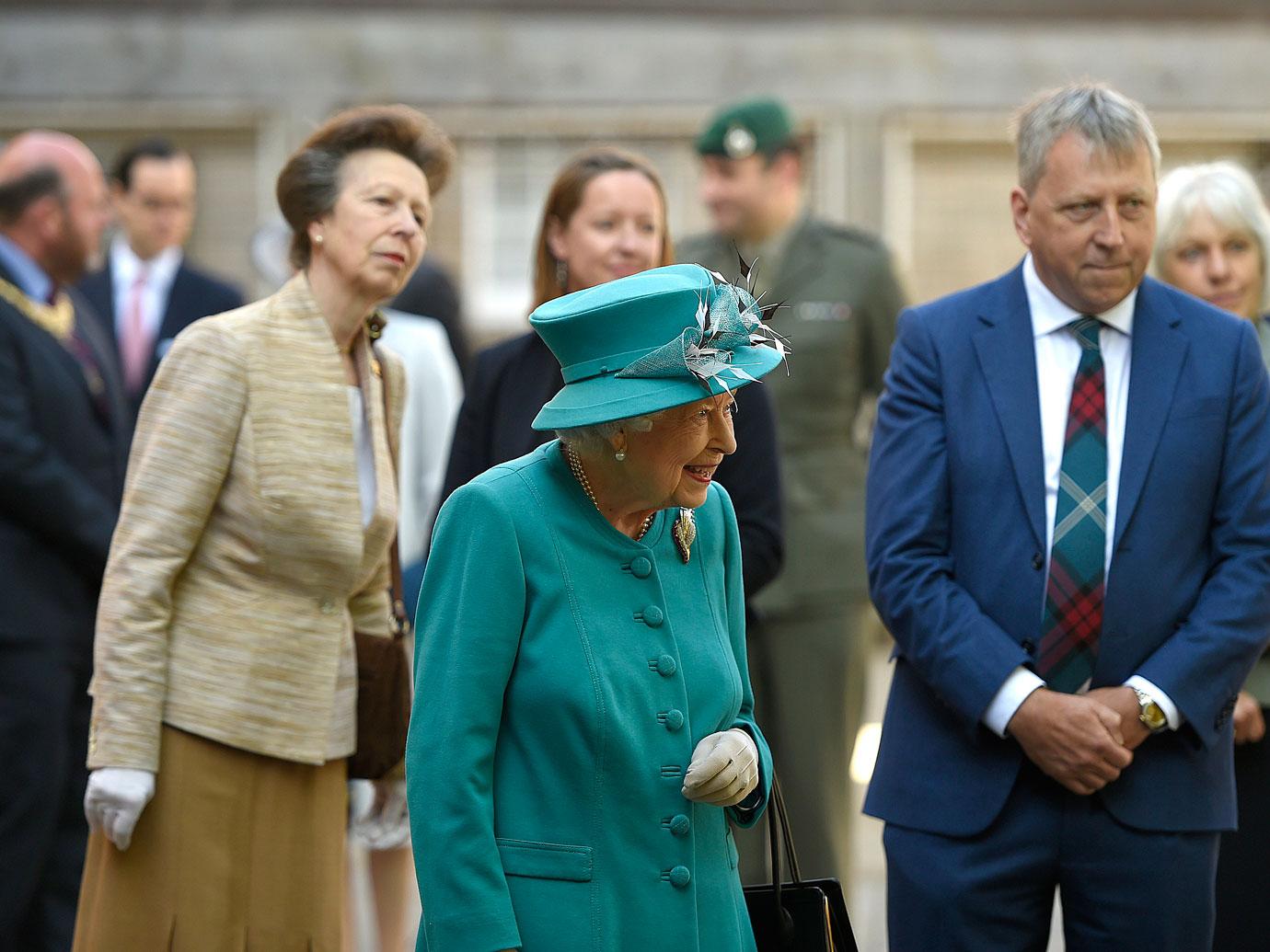 ECCI executive director Dave Reay said it was "a massive honour to have Her Majesty and Her Royal Highness come to visit the ECCI and be so interested in all the different actions we have been taking."