Prince William & Prince Harry's 'Relaxed' Demeanor At Reunion Hints That Rift Was 'Overly Dramatized,' Claims Princess Diana's Pal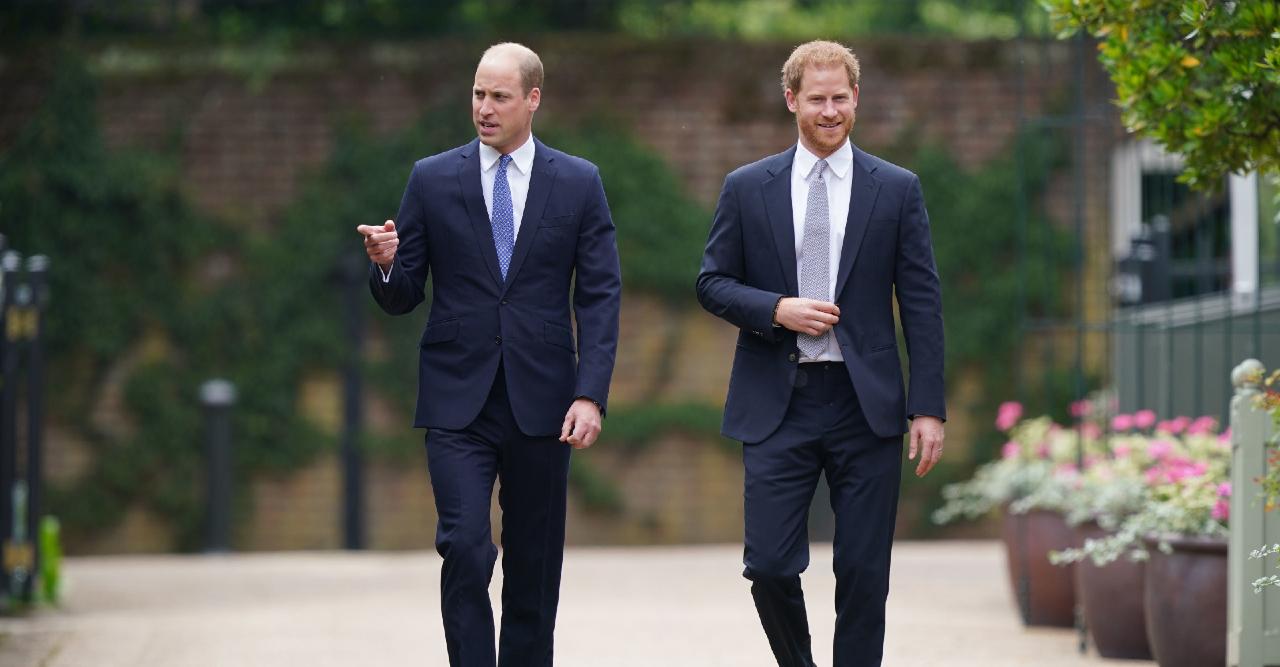 Article continues below advertisement
Article continues below advertisement
"It dispels any of the brouhaha over the fact that there's a rift. I didn't believe that there was a rift," he insisted. "There was a slight disagreement, but I mean, who doesn't disagree with his brother? But [it's] been blown out of complete proportion, it's been overly dramatized. They both were so relaxed."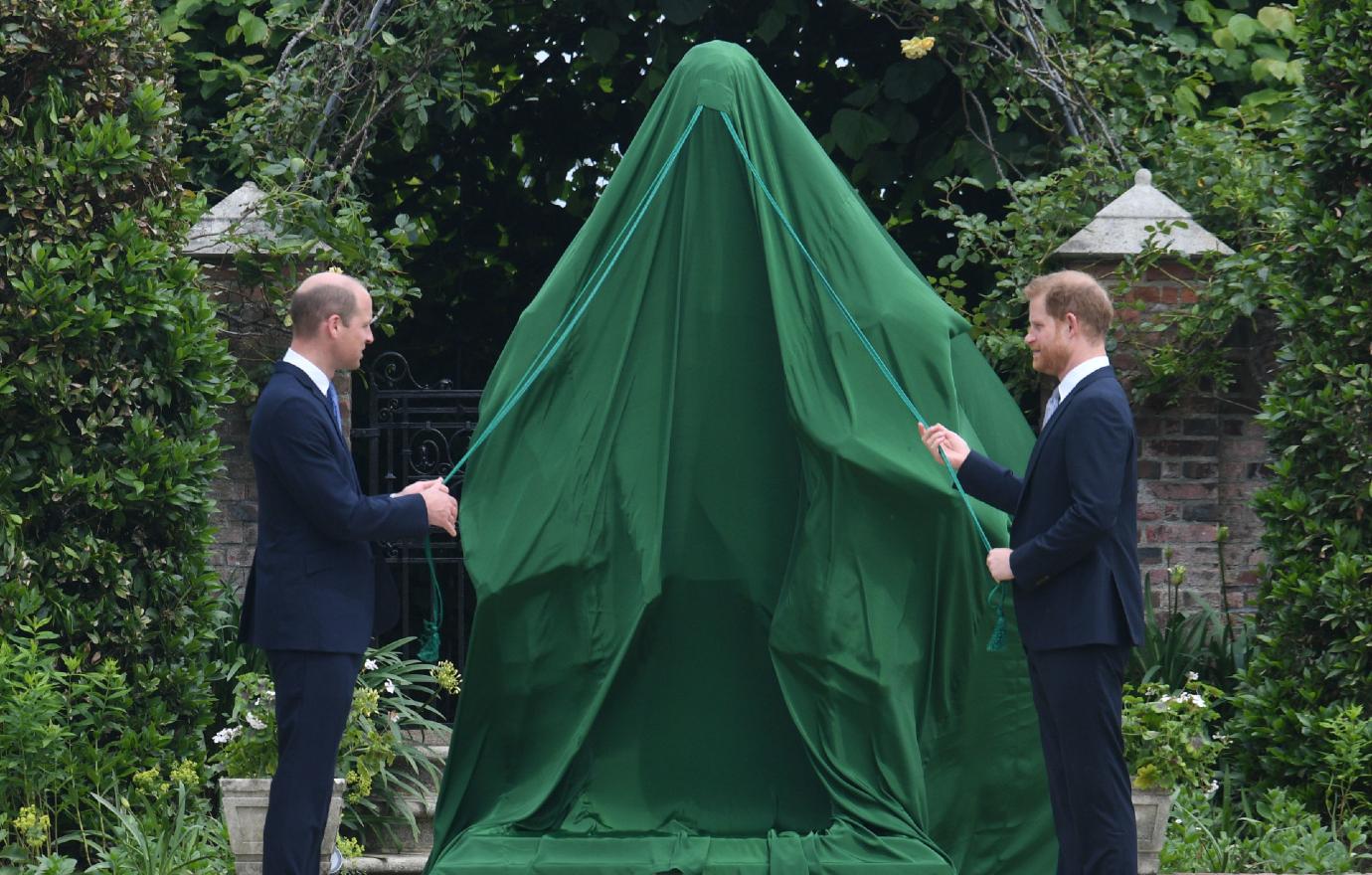 Article continues below advertisement
Pearce added that the small guest list also helped things go smoothly on the big day.
"I feel that what the royal family are doing are being immensely representative of what the law of the land is all about [amid Coronavirus restrictions]," he explained. "That's one of the reasons why [Queen Elizabeth] wasn't there and why Meghan [Markle] wasn't there."
"I mean, Meghan obviously is at home with the children, so that's completely understandable, but it is interesting that Catherine wasn't there as well," he noted. "Then [it] became this very, very intimate celebration of just the two princes and select members of the Spencer entourage."