Gone Too Soon: Princess Diana Was A 'Trailblazer,' Former Vocal Coach Says — See Her Life In Photos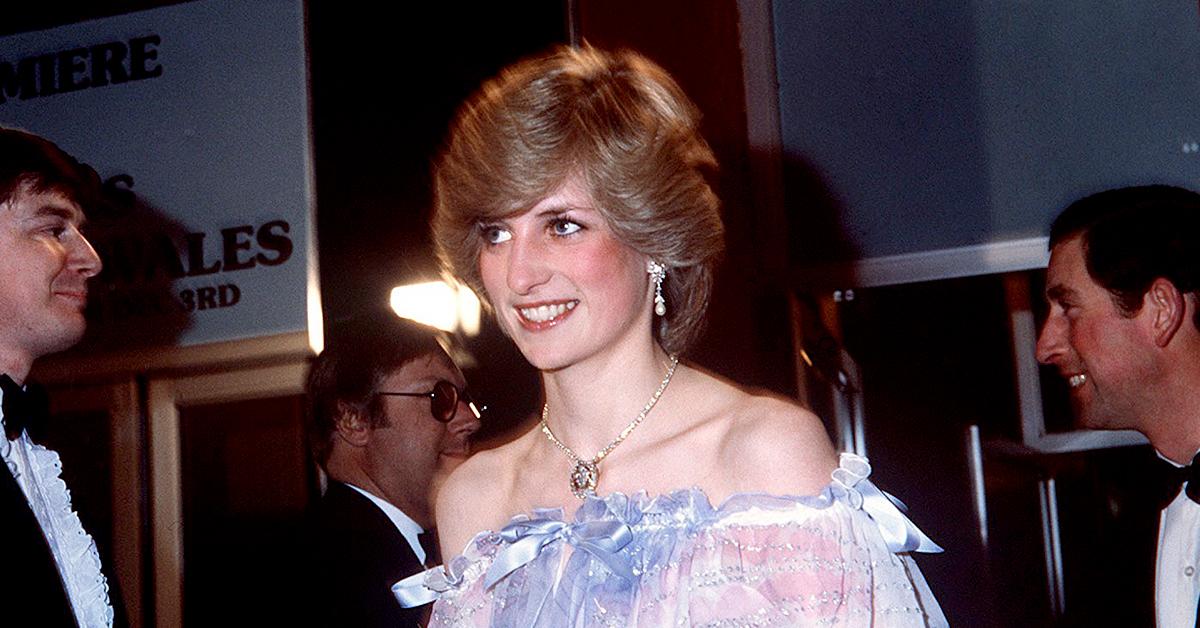 Article continues below advertisement
"I feel very strongly that she would be associating with major global causes from a philanthropic or humanitarian point of view," Diana's former vocal coach, Stewart Pearce, exclusively tells The Royal Observer. "I feel that she would actually not just simply be visiting sites and hugging people, I feel that she would actually action — the use of documentary, the use of film. Because there were many horrendous things that were going on on our planet that need to reach some position of equity, and I feel that she would be exploring that in the most extraordinary way."
"She is a trailblazer as a woman because a lone woman who was beginning to be severely disenfranchised within the establishment stood up to the establishment and said, 'I refuse to go,' within the social context of that time. That was a very remarkable departure," Pearce adds.
Article continues below advertisement
Scroll through the gallery below to see Diana's life in photos.
Article continues below advertisement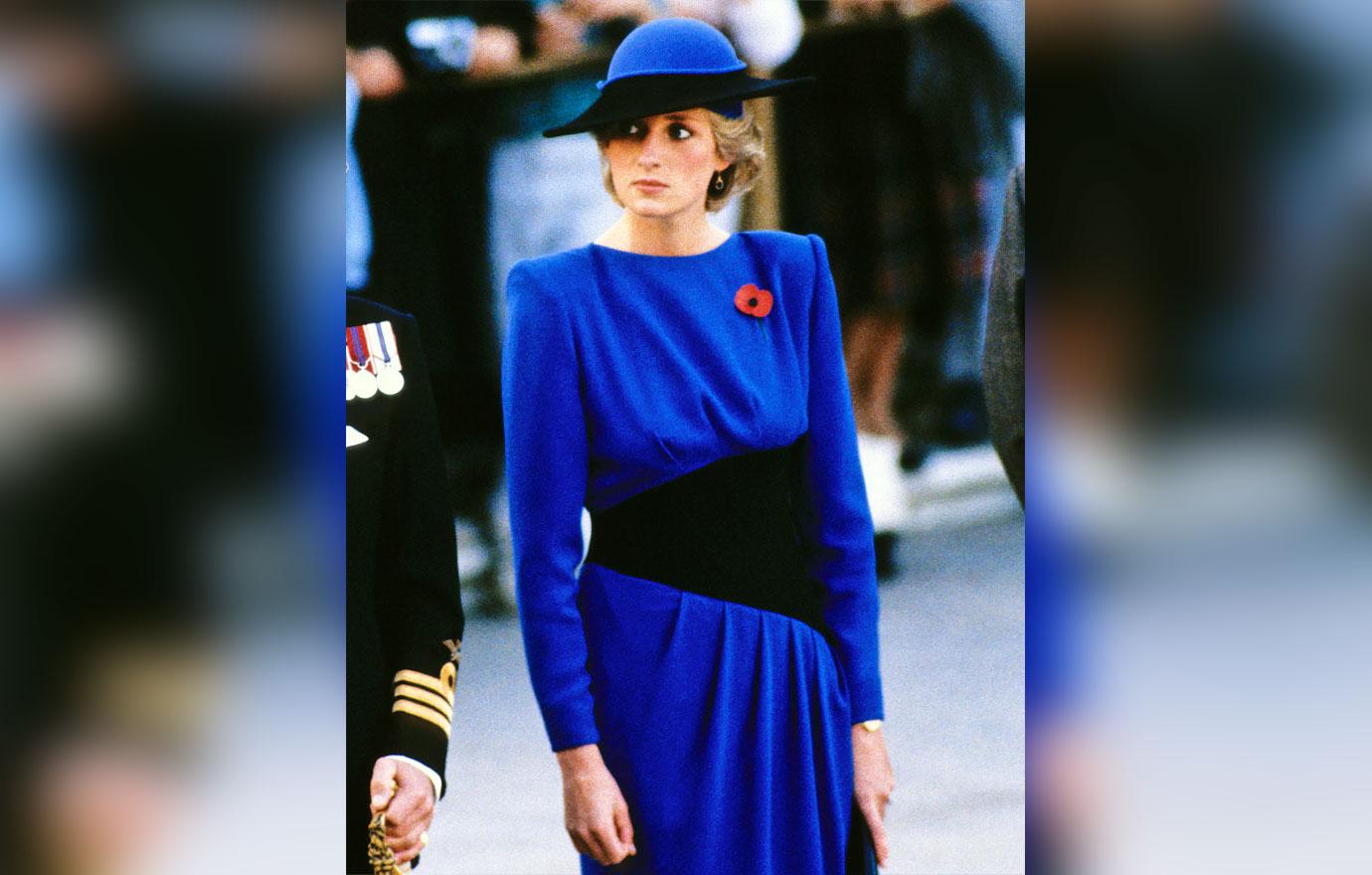 Before she passed away in 1997 after she was involved in a car accident, Pearce notes that she showed up once an AIDS-HIV clinic opened in 1987.
"She was straight there. That she shook the hand, skin-to-skin of one of the patients there," he says. "Now in shaking his hand, she shook the world into reality. On another occasion when she revealed her bulimia, there were 60,000 telephone calls made to a London College of Psychiatry, where young women had gained the courage who had seen Diana present the information about her own bulimia."
"Looking after the homeless, taking the boys [Prince Harry and Prince William] to an area called Center Point, the works of charity that Diana imparted were just extraordinary," he says of how she broke barriers.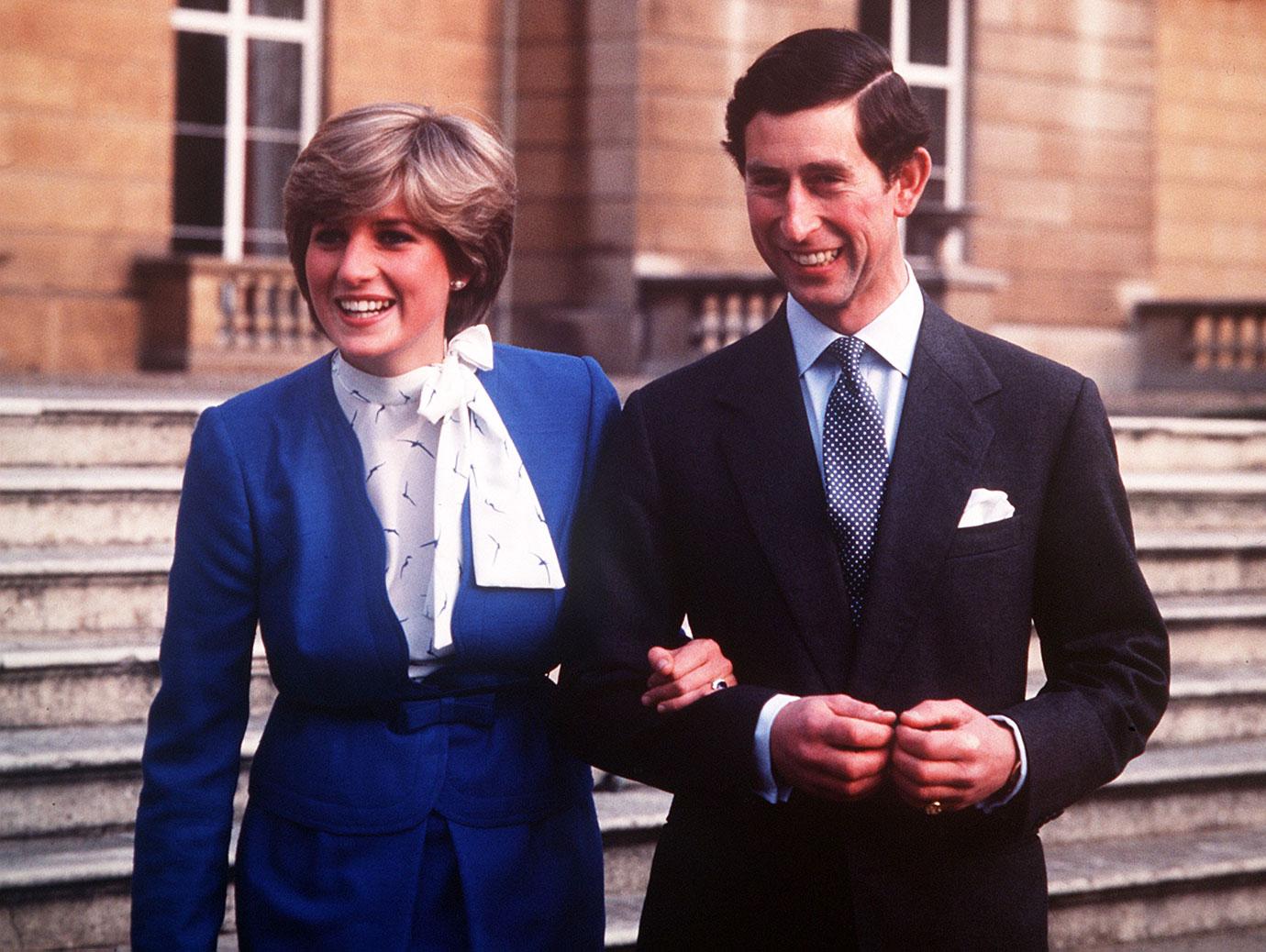 Article continues below advertisement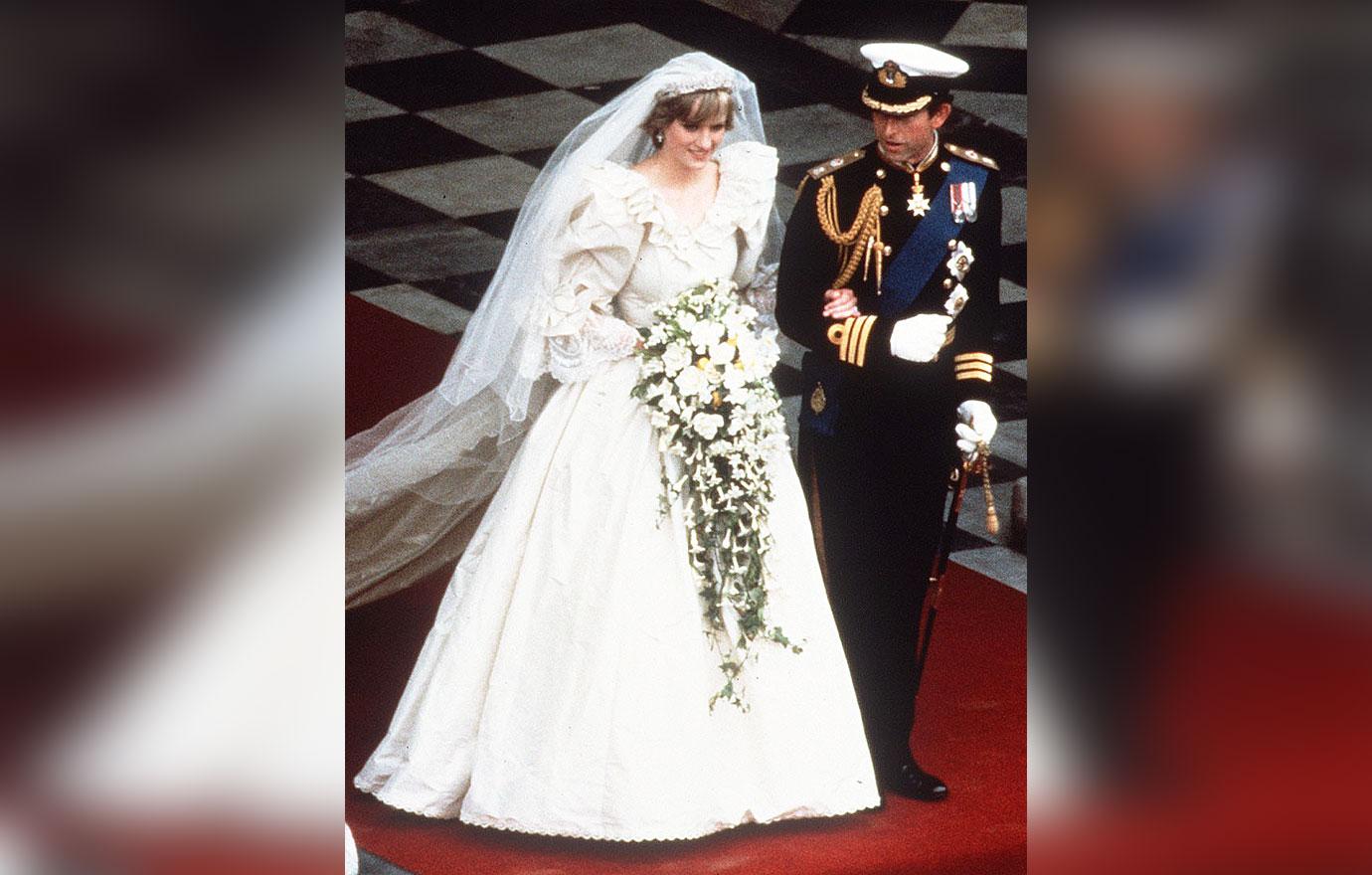 The two separated in 1992 and finalized their divorce in 1996.
"The astonishing thing was that they were so incompatible, just so incompatible," Pearce says. "Was she in love with Charles? Absolutely. Was he in love with her? No. I mean, completely incompatible."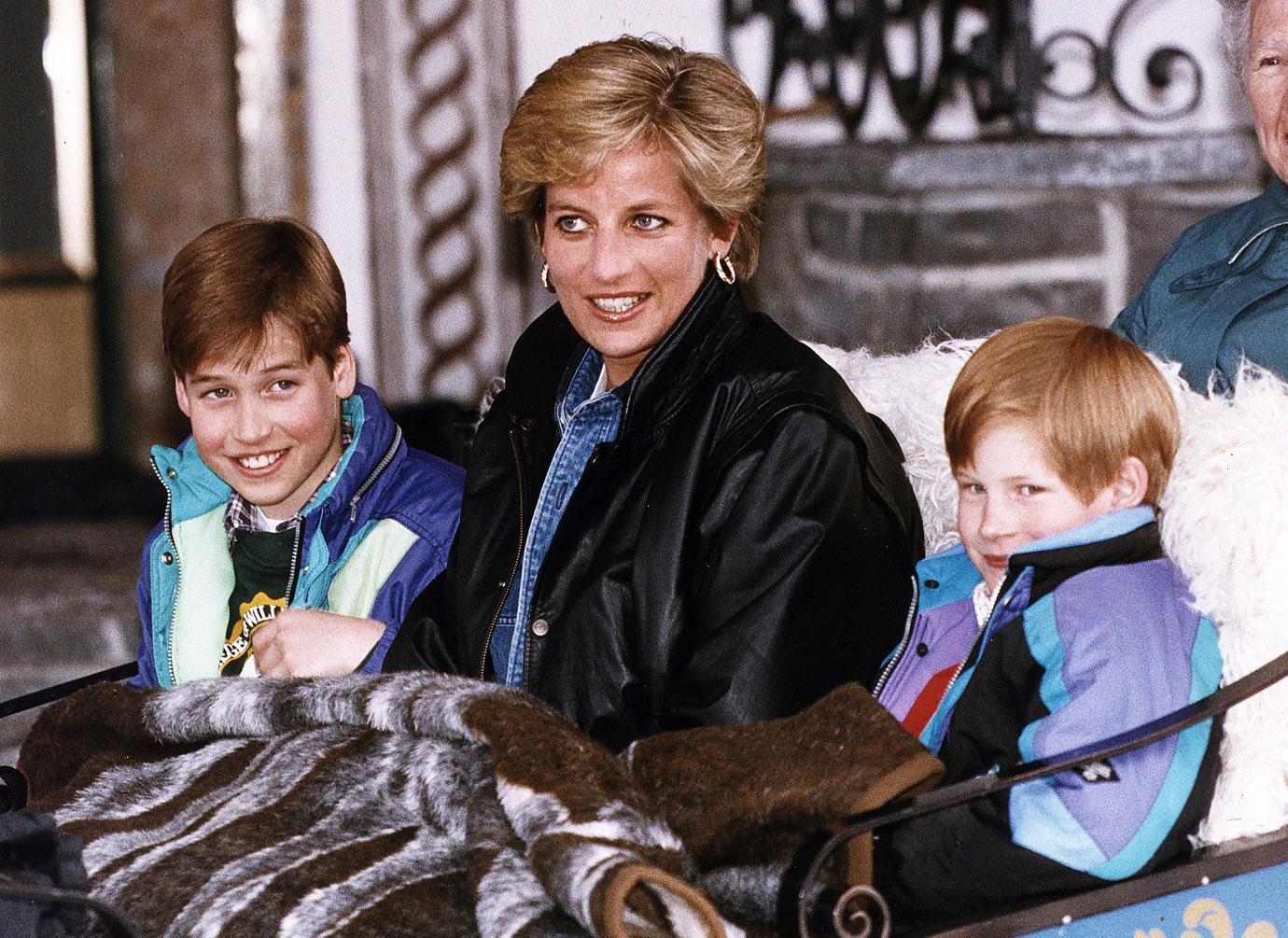 However, she loved her two children very much. "She was very hands-on as a mother," Pearce reveals.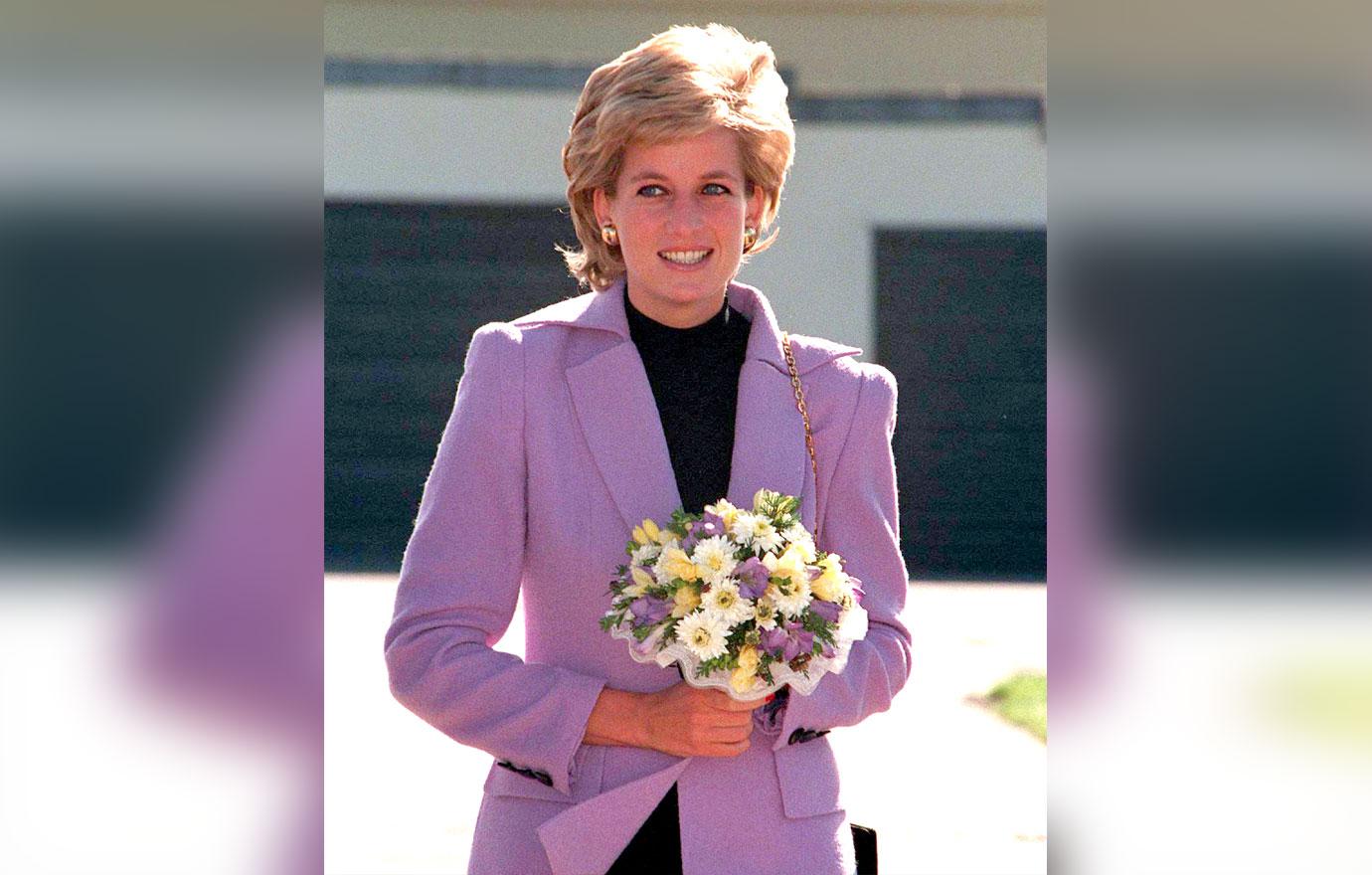 William and Harry will reunite on July 1 to attend the unveiling of a statue they commissioned in honor of their late mother, who would have been 60 this year.
"It has been twenty years since our mother's death and the time is right to recognize her positive impact in the U.K. and around the world with a permanent statue," William and Harry said in a joint statement in 2017 about the project. "Our mother touched so many lives. We hope the statue will help all those who visit Kensington Palace to reflect on her life and her legacy."