Princess Diana 'Would Have Been Very Upset At The Way Prince William & Prince Harry Have Split Apart,' Her Biographer Says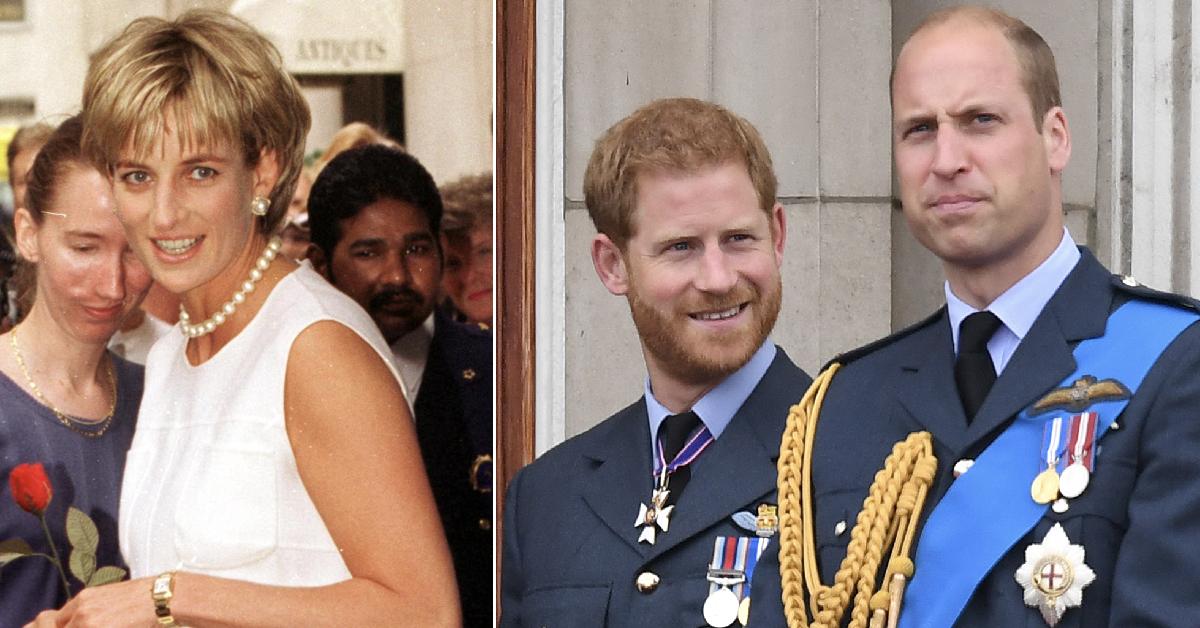 It's been upsetting for many people to see Prince William and Prince Harry feuding, but Princess Diana's former biographer, Andrew Morton, said the late princess would have been shocked to see the boys on bad terms if she were still alive.
Article continues below advertisement
"Diana said to me quite clearly on several occasions that she saw Harry as the wingman for William in what would be a very solitary, somber job as future king," Morton, who secretly collaborated with Diana on his 1992 book, Diana: Her True Story, said during an episode of Loose Women on Friday, June 25. "She would have been very upset at the way these two have split apart."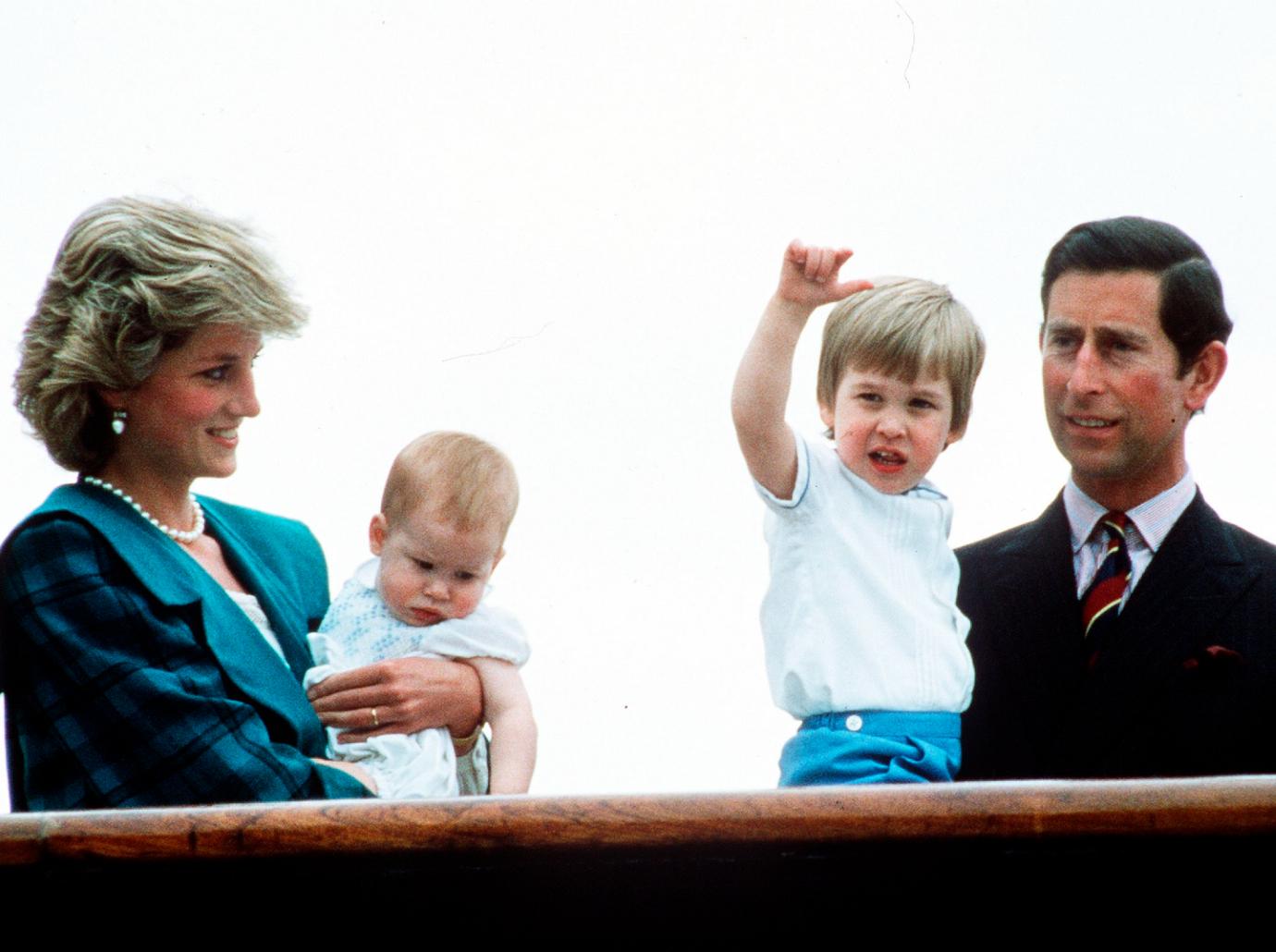 Article continues below advertisement
In an updated version of Robert Lacey's Battle of Brothers book, Diana reportedly told her boys: "You must promise me that you will always be each other's best friends. And never let anyone come between you."
Ever since Harry got candid about the royal family during his interview with Oprah Winfrey in March, things have been tense between the two brothers.
Article continues below advertisement
"I love William to bits. He's my brother. We've been through hell together. But we are on different paths," he shared. "The relationship is space. Time heals all things, hopefully."
Article continues below advertisement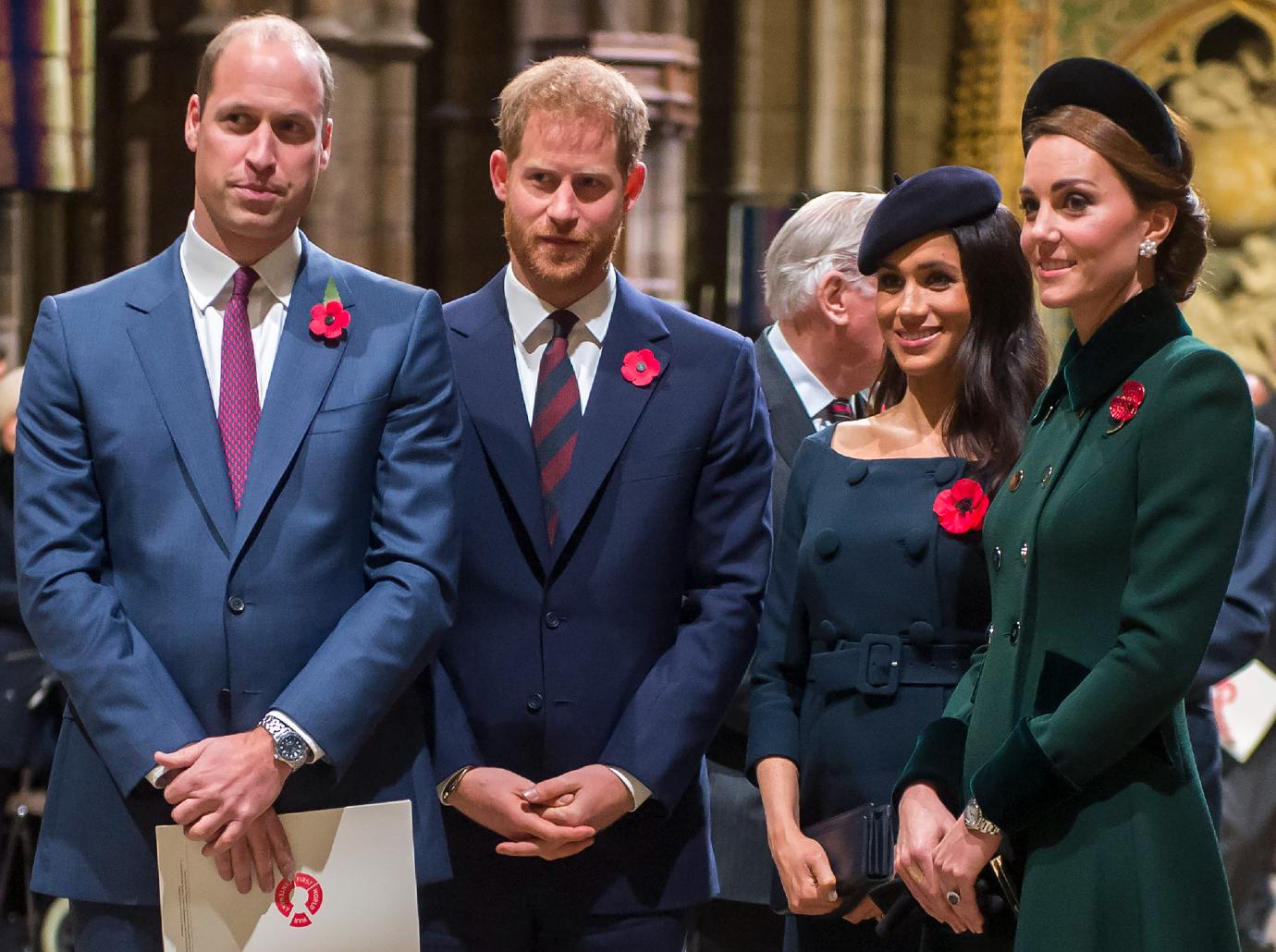 In April, the two were spotted talking following Prince Philip's funeral. However, it doesn't seem like much progress was made.
Article continues below advertisement
"Anyone thinking that this would be resolved at a wake is sadly misguided. It's going to take more than one or two conversations, but I think this is a significant start," royal expert Katie Nicholl shared. "Let's not forget that before Harry arrived in the U.K., all conversations had basically ceased. This was the icebreaker, this was the baby step. And everyone's hope is that these conversations continue productively and not be leaked to the media. Things were not going to be resolved in one or two family meetings."
Article continues below advertisement
"Despite their ongoing issues, Prince Harry and Prince William have communicated about the unveiling of the Princess Diana statue," a source told In Touch. "They'll be an opportunity for them to talk in person either just before and after the unveiling."