Buckingham Palace Will Reportedly Hire A Third-Party Team Of Lawyers To Investigate Claims That Meghan Markle Bullied Staff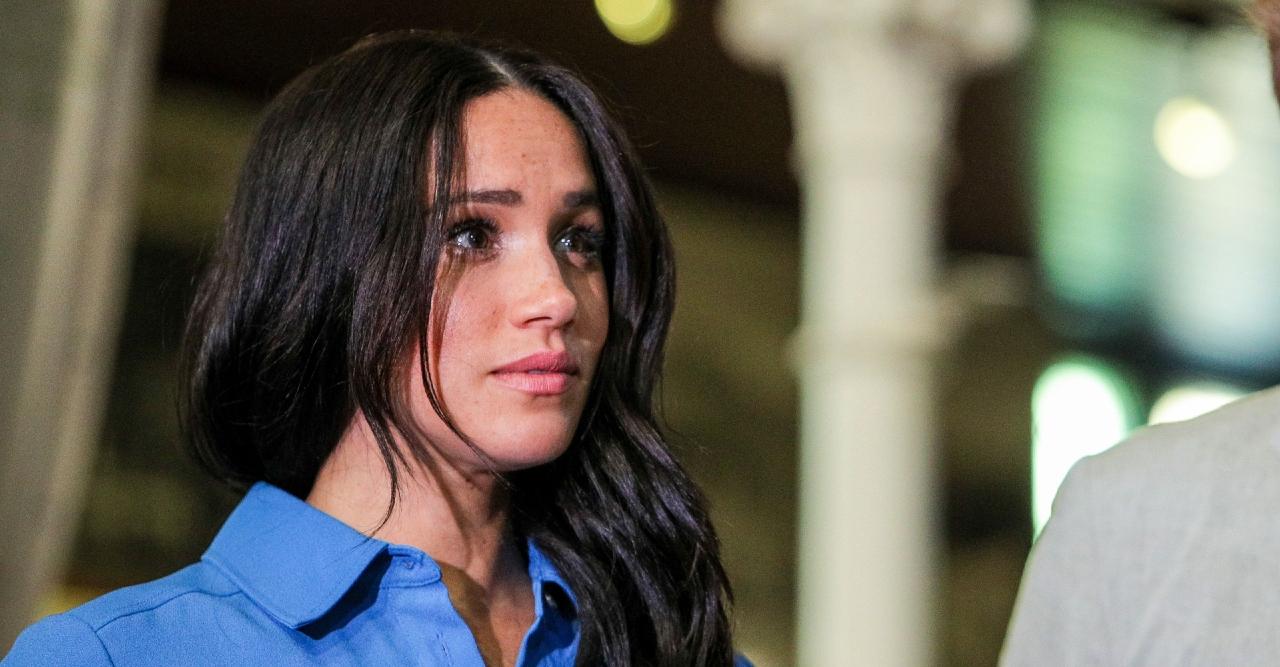 In an effort to uncover the truth, Buckingham Palace is reportedly now hiring a third-party team of lawyers to investigate claims that Meghan Markle bullied staff. The Sunday Times report sightly differs from the Palace's original response, as they had previously stated the process would be conducted in-house.

"Our commitment to look into the circumstances around allegations from former staff of The Duke and Duchess of Sussex is being taken forward but we will not be providing a public commentary on it," a spokesperson for the palace stated in response to the new information.
Article continues below advertisement
In response, the Palace stated they'll be looking into each and every claim.
"We are clearly very concerned about allegations in The Times following claims made by former staff of the Duke and Duchess of Sussex," the statement read. "Accordingly, our HR team will look into the circumstances outlined in the article. Members of staff involved at the time, including those who have left the Household, will be invited to participate to see if lessons can be learned. The Royal Household has had a Dignity at Work policy in place for a number of years and does not and will not tolerate bullying or harassment in the workplace."