Meghan Markle & Prince Harry's Popularity Dips In Britain After Tell-All Interview, New Poll Reveals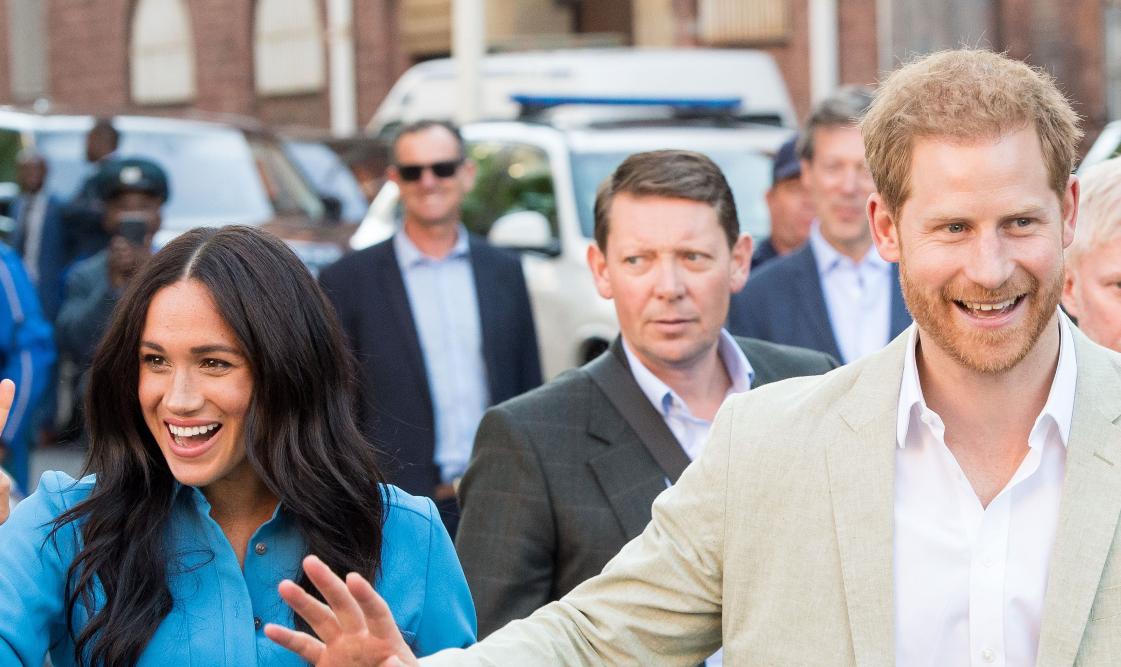 Meghan Markle and Prince Harry's popularity has drastically dipped in Britain following their explosive interview with Oprah Winfrey, a new survey revealed.
Article continues below advertisement
According to the YouGov poll, 48 percent of the 1,664 participants had a "negative attitude" of Harry, while only three in 10 people had a "positive view" of the former actress. In fact, 58 percent of people had a "negative opinion" of Meghan after she claimed someone in the royal family had "concerns" over Archie's skin color.
People aged 18 to 24 seemed to like Harry and Meghan, while those over 65 years old had negative feelings towards them.
Prince Charles' popularity also fell — 42 percent of people now have a negative view of him.
Queen Elizabeth II was liked by 80 percent of poll takers, while Prince William and Kate Middleton were popular with three-quarters of respondents.
Article continues below advertisement
Earlier in the week, a majority of Brits revealed they wanted Meghan and Harry to be stripped of their titles following the tell-all, according to a new survey from the Daily Mail.
The poll found that 51 percent of Brits want them to be demoted, while 28 percent are against the move.
Article continues below advertisement
A few days after the interview, the 94-year-old responded to the allegations. "The following statement is issued by Buckingham Palace on behalf of Her Majesty the Queen," the statement, which was shared on social media on Tuesday, March 9, began.
"The whole family is saddened to learn the full extent of how challenging the last few years have been for Meghan and Harry. The issues raised, particularly that of race, are concerning. Whilst some recollections may vary, they are taken very seriously and will be addressed by the family privately. Harry, Meghan and Archie will always be much loved family members."
Prince William responded while he attended an event on Thursday, March 11, saying: "We are very much not a racist family."
When asked if he had been in touch with his sibling following the Oprah Winfrey interview, he replied: "No, I haven't spoken to him yet, but I will do."