'Goodwill Runs In Her Bones': Meghan Markle's College Pal Lindsay Roth Comes To Her Defense Amid Bullying Accusations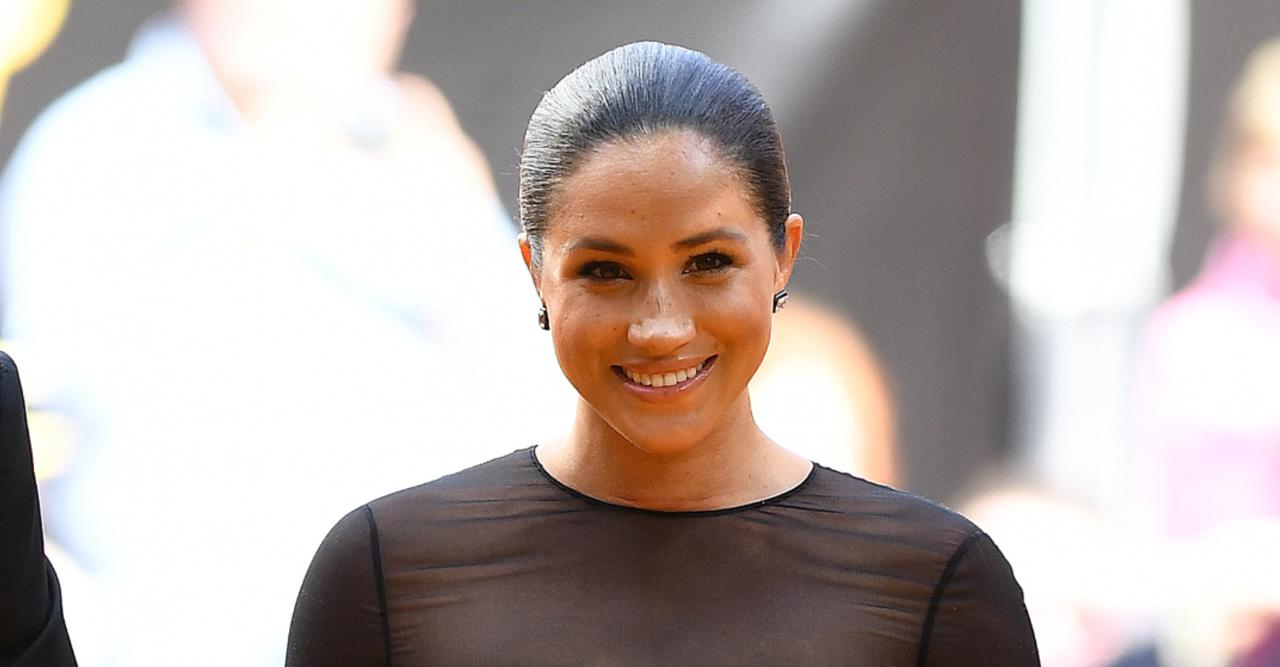 More people from Meghan Markle's inner circle are speaking up to defend her after she was accused of bullying members of Kensington Palace's staff.

Earlier this week, a slew of fans and a former Hollywood colleague shared their positive experiences with the star, and on March 4, the actress' good friend from college, TV producer and writer Lindsay Roth, took to Instagram to sing Meghan's praises and share some private photos of the two.
Article continues below advertisement
"Meg's M.O. has always been kindness; goodwill runs in her bones. I know this to be true after 22 years of very close friendship," she declared. "I have seen firsthand how she treats her friends and their families, and her colleagues."

"If she's driving with you in the passenger seat, she will fling her right arm in front of you at the slightest bump in a gesture of love to ensure your safety," she continued. "If you have a specific goal, she will help you get there, and your passions will become hers on your behalf."
Article continues below advertisement
"If you ever have the pleasure of meeting Meg - and I hope more of you do - you will see the altruistic, magnanimous friend who I am so lucky to have in my corner," she added.

The ladies first met while attending Northwestern University and have been close friends ever since — in fact, Meghan served as Roth's maid of honor at her 2016 wedding, and the Suits alum made her one of son Archie's godparents.
Roth concluded her post by expressing: "She was this woman when we were students together at Northwestern University; she was this woman in Los Angeles when her days were spent auditioning; she was this woman living in Toronto as Rachel Zane on Suits; she was this woman before you knew she was dating Harry; she was this woman after you knew was dating Harry; she was this woman when she became Duchess of Sussex and she is still — without a doubt — this very same woman today."
On March 2, The Times released an article in which two personal assistants claimed Meghan exhibited "unacceptable behavior" towards them. Other accusations included that the mom-of-one "humiliated" employees and demonstrated "emotional cruelty and manipulation."

Meghan's spokesperson responded by stating, "The Duchess is saddened by this latest attack on her character, particularly as someone who has been the target of bullying herself and is deeply committed to supporting those who have experienced pain and trauma. She is determined to continue her work building compassion around the world and will keep striving to set an example for doing what is right and doing what is good."