Meghan Markle & Prince Harry Are Still Treated Like Royalty & Have A 'Big Entourage Looking After Them,' Claims Author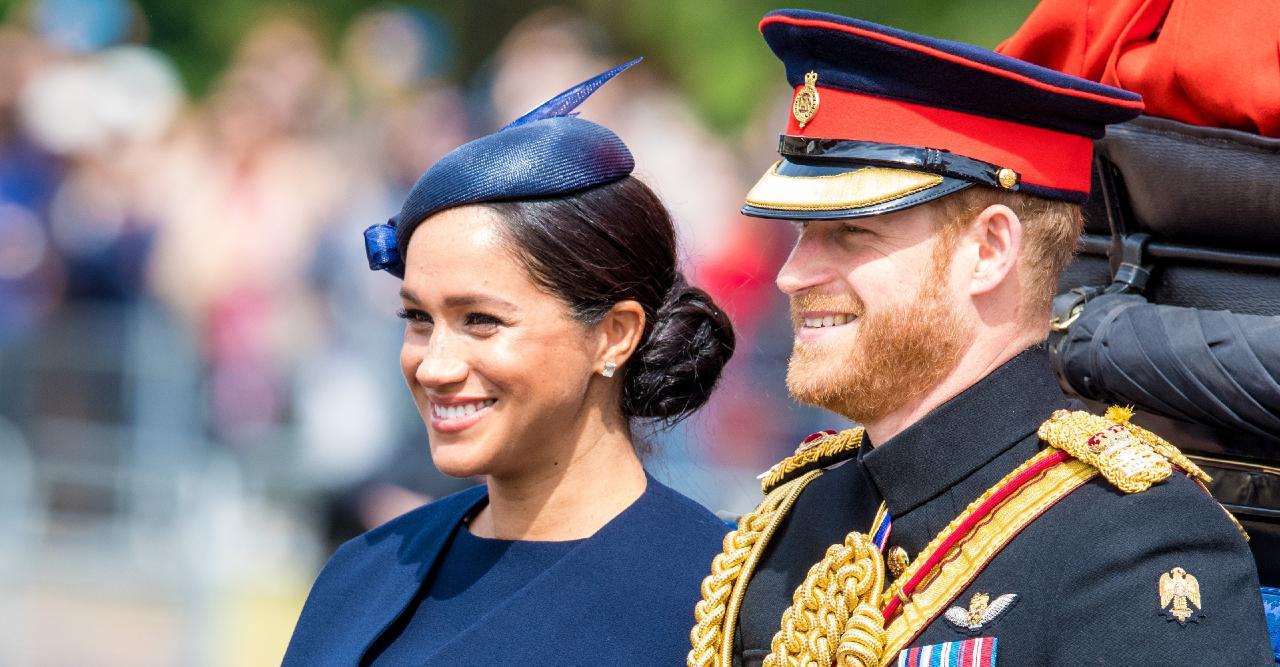 Article continues below advertisement
"How does that individual remain self-sufficient and how do they continue to enjoy this very lavish lifestyle that they've become accustomed to?" he questioned of the father-of-two. "Harry's been waited on hand and foot by servants since he was born. And by the sound of things, Meghan and he have still surrounded themselves with this big entourage of people who are looking after them like they are still a prince and princess."
Article continues below advertisement
Since moving to a $14 million home in California, Harry and Meghan have taken on a celebrity-like persona, as they've made deals to produce content for Netflix and Spotify, in addition to participating in charitable concerts.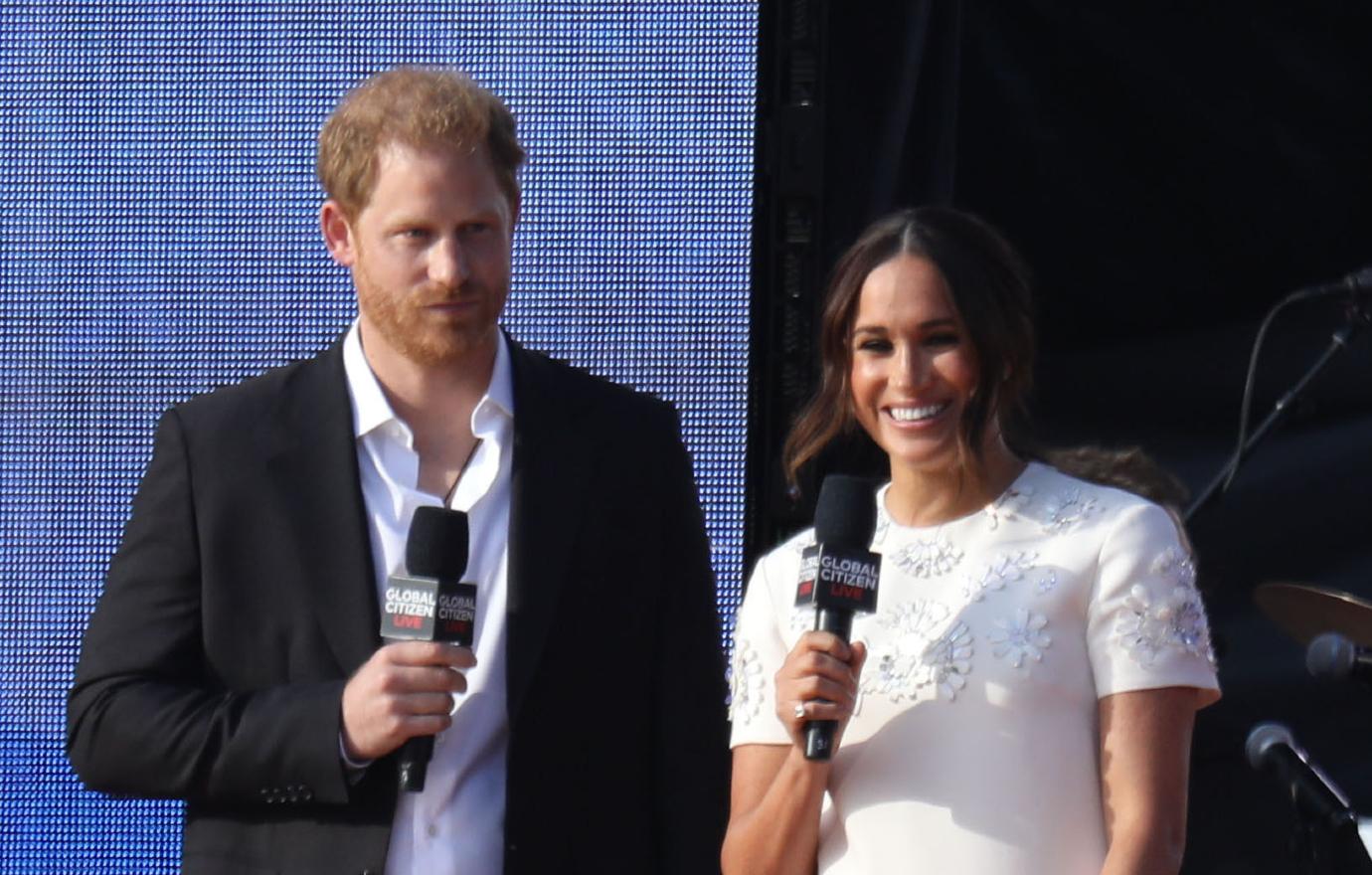 Article continues below advertisement
"They are really flashy," commenter Charlotte Griffiths said on "Palace Confidential" this summer. "Even when Harry came to London the other day, he went back by this private service. It wasn't a private jet but it was a really smart car that gets him off the back of the plane, he is living like a celebrity."
Article continues below advertisement
"Since moving to California and stepping down as working royals, Harry and Meghan have secured a number of lucrative business deals and personal endorsements which have seen their personal wealth rocket," he noted. "I would estimate their combined net worth is circa £250million (around $342 million USD)."
"They are really making the most of their newfound status, and their potential to become the world's richest personal brand looks imminently achievable," continued the expert. "Them becoming a billion-dollar brand is certainly not out of the question. [The] sky is limitless."