Prince Harry & Meghan Markle Have The 'Potential' To 'Become A Billion-Dollar Brand,' Claims Expert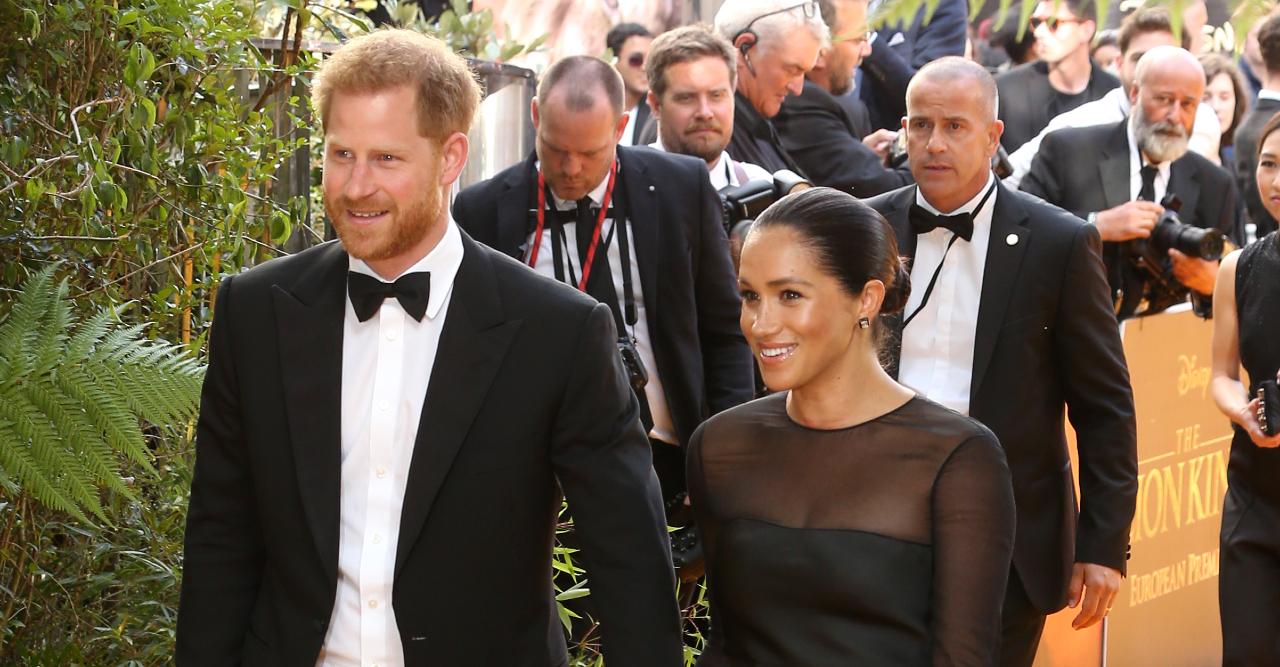 Article continues below advertisement
"Since moving to California and stepping down as working royals, Harry and Meghan have secured a number of lucrative business deals and personal endorsements which have seen their personal wealth rocket," branding expert Andrew Bloch told Fabulous. "I would estimate their combined net worth is circa £250million (around $342 million USD)."
Article continues below advertisement
Bloch's claims come shortly after the Sussexes announced they became "impact partners" with investing firm Ethic.
"When we invest in each other we change the world," the parents-of-two said in an official statement. "Be it through the investment of time (as with mentoring), investment in community (as with volunteering), or in the investment of funds (for those who have the means to), our choices — of how and where we put our energy — define us as a global community."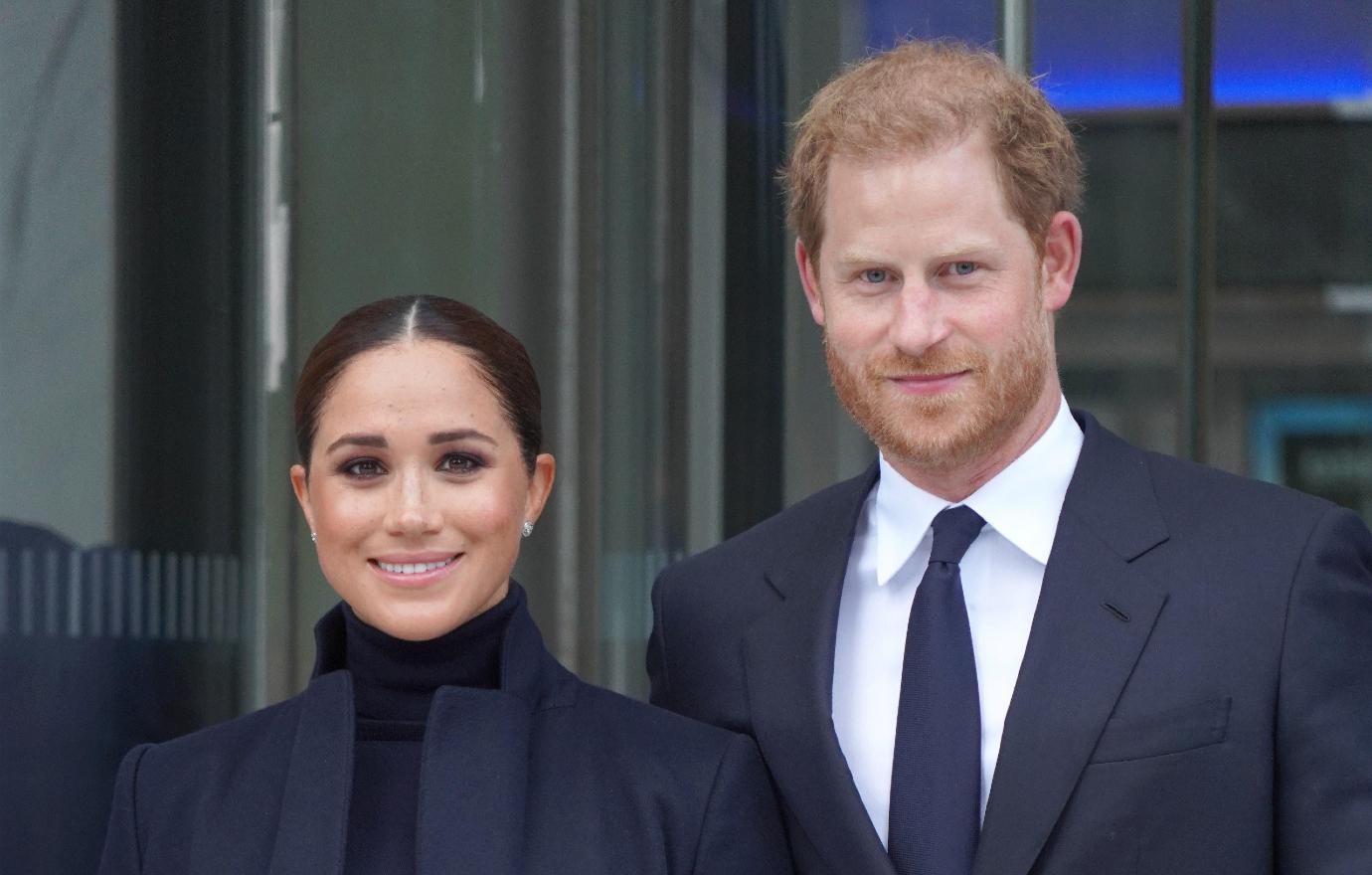 Article continues below advertisement
"We believe it's time for more people to have a seat at the table when decisions are made that impact everyone," the messaged continued. "We want to rethink the nature of investing to help solve the global issues we all face. That is one of the ways we put our values in action."
Bloch believes the gig will net them £366,000 ($500,000 USD) each year.
Additionally, Harry was said to have scored $20 million for his memoir, and the couple also work with AppleTV+ and have multiple speaking gigs, in addition to Harry's job with mental health startup BetterUp.