Kate Middleton Makes Powerful Speech At The Launch Of The 'Taking Action On Addiction' Campaign — See Photos!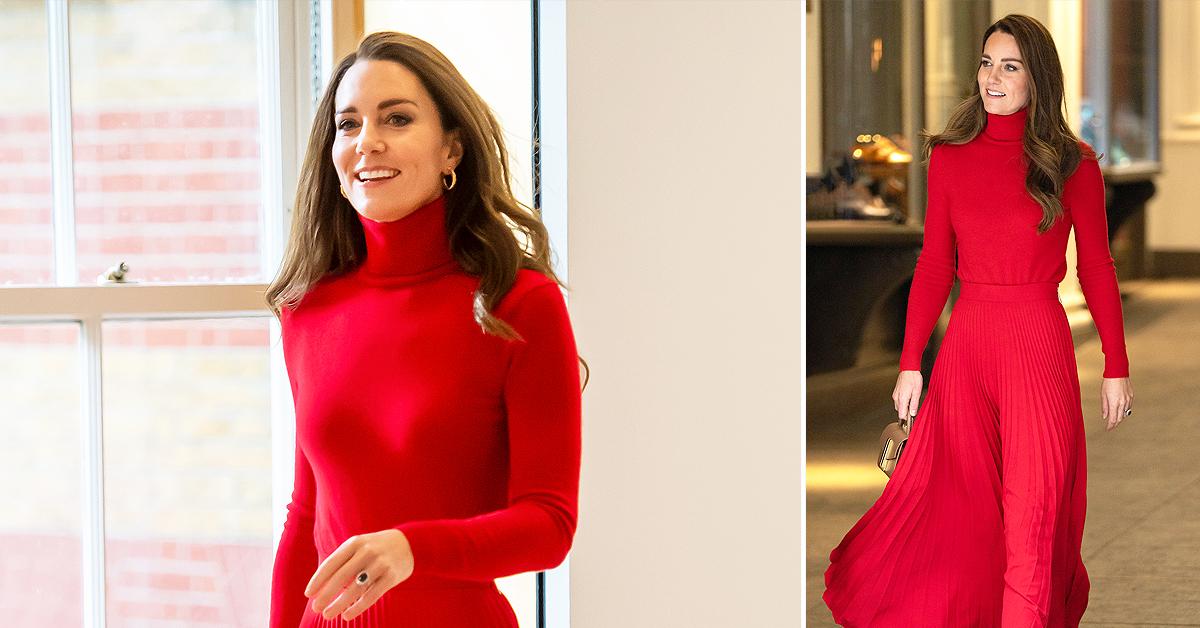 Kate Middleton shined bright at the launch of her patronage The Forward Trust's "Taking Action on Addiction" campaign on Tuesday, October 19, and even made a powerful speech about issues that people are dealing with on a daily basis.
Article continues below advertisement
The brunette beauty donned a red dress and nude pumps for the event.
Article continues below advertisement
Scroll through the gallery below to see more shots!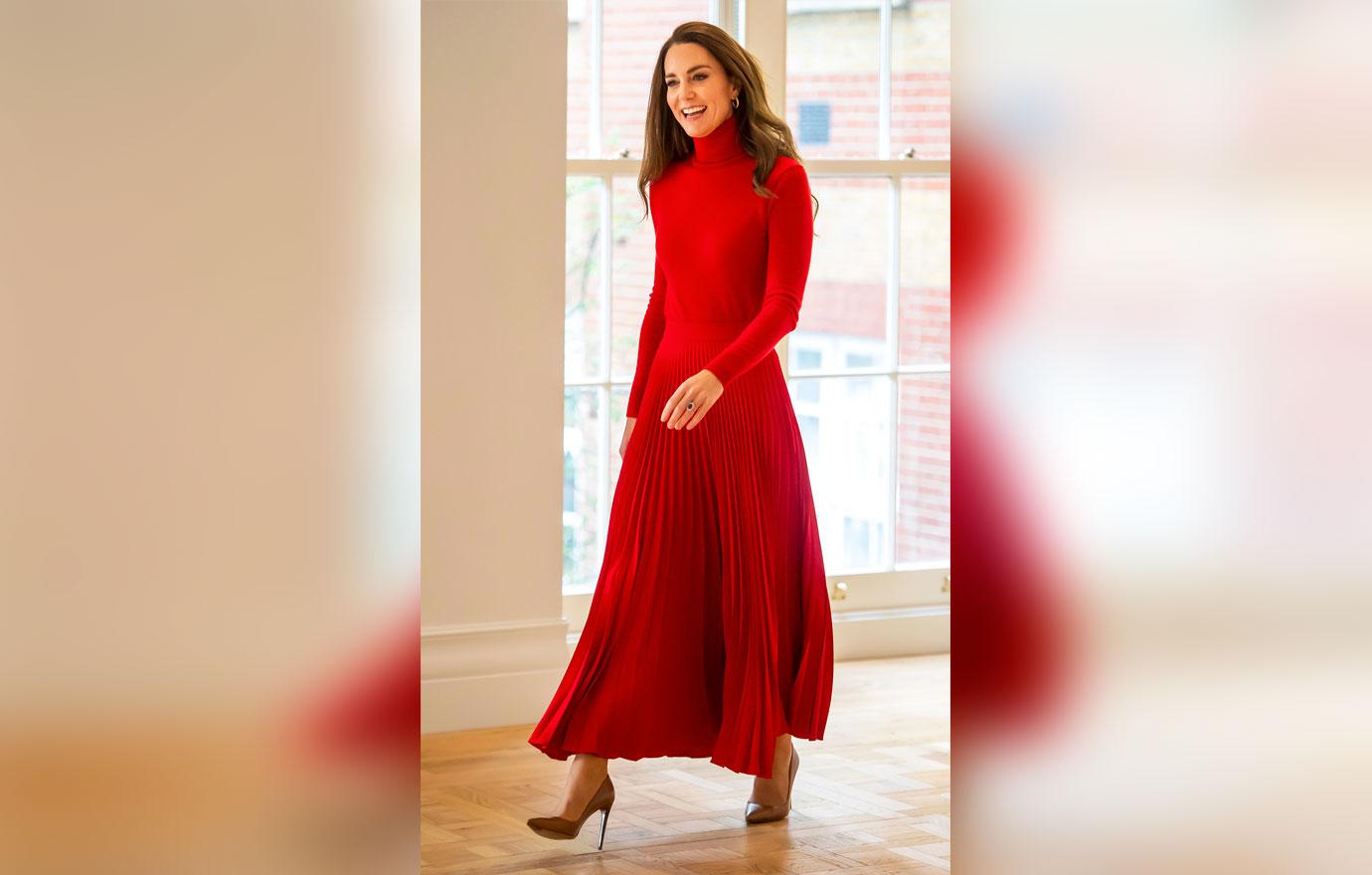 "Addiction is not a choice. No one chooses to become an addict. But it can happen to any one of us. None of us are immune. It is all too rarely discussed as a serious mental health condition and seldom do we take the time to uncover and fully understand its fundamental root causes," she stated. "The journey towards addiction is often multi-layered and complex. But, by recognizing what lies beneath addiction, we can help remove the taboo and shame that sadly surrounds it."
She added, "As a society, we need to start from a position of compassion and empathy. Where we nurture those around us, understand their journey, and what has come before them."
Article continues below advertisement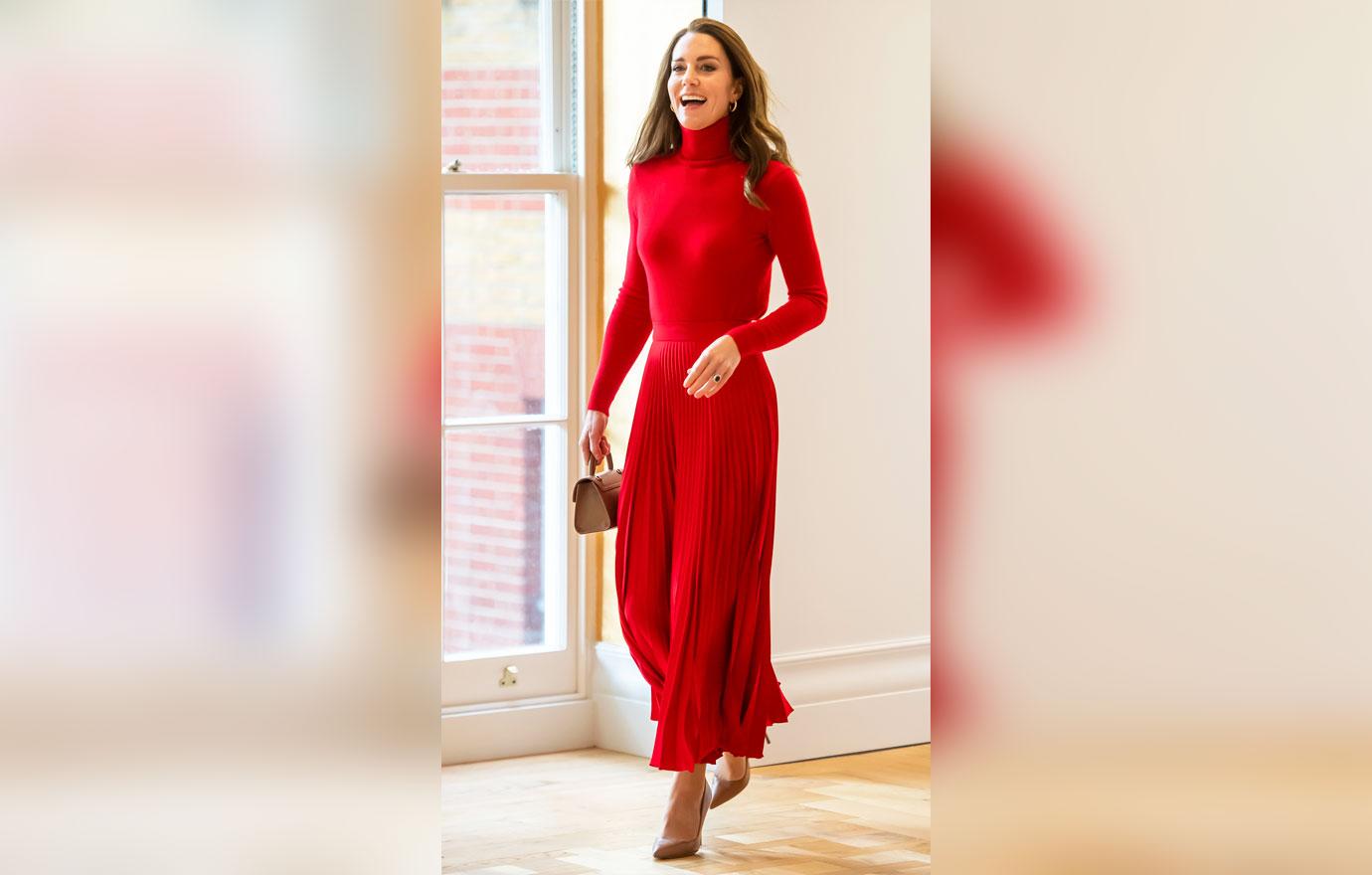 The mom-of-three also noted that the past year and a half has been tough on everyone.
"The pandemic has had a devastating impact on addiction rates. And families and children are having to cope with addiction in greater numbers than ever before," she said. "We know that over one and a half million people across the U.K. who did not have substance misuse prior to lockdown may now be experiencing problems associated with increased alcohol consumption. Around 2 million individuals who were identified as being in recovery, may have experienced a relapse over the past 18 months."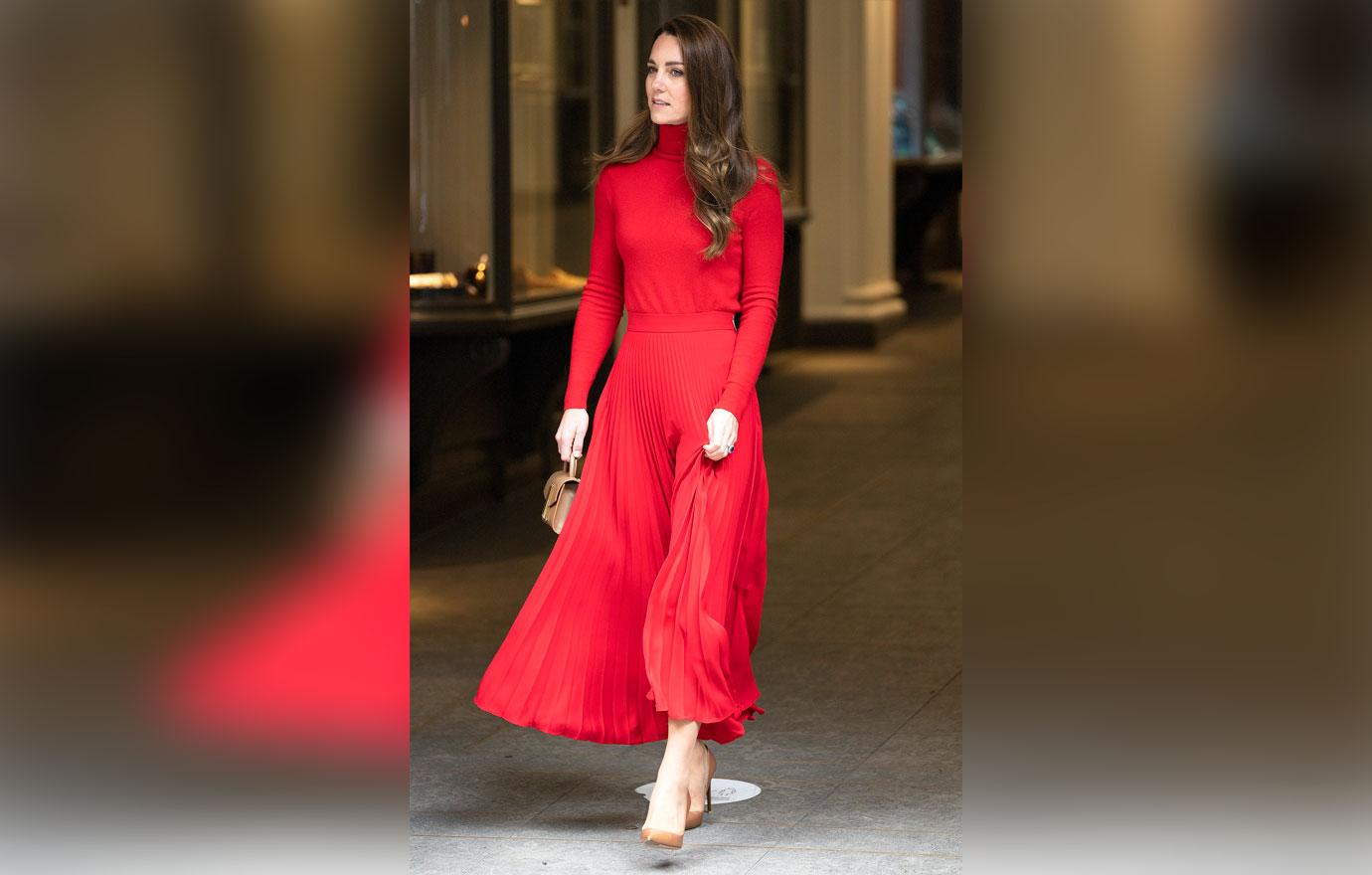 The launch is happening during Addiction Awareness Week, which is October 18-24.
Kate also encountered I'm A Celebrity ... Get Me Out Of Here hosts Ant McPartlin and Declan Donnolly.
"It was bad," McPartlin told the Duchess about his own battle with addiction. "But as soon as you open up the problem starts to disappear and it gets better."