Meghan Markle & Prince Harry Are 'Stabbing' The Royal Family 'In The Back & Deepening The Rift,' Princess Diana's Former Butler Claims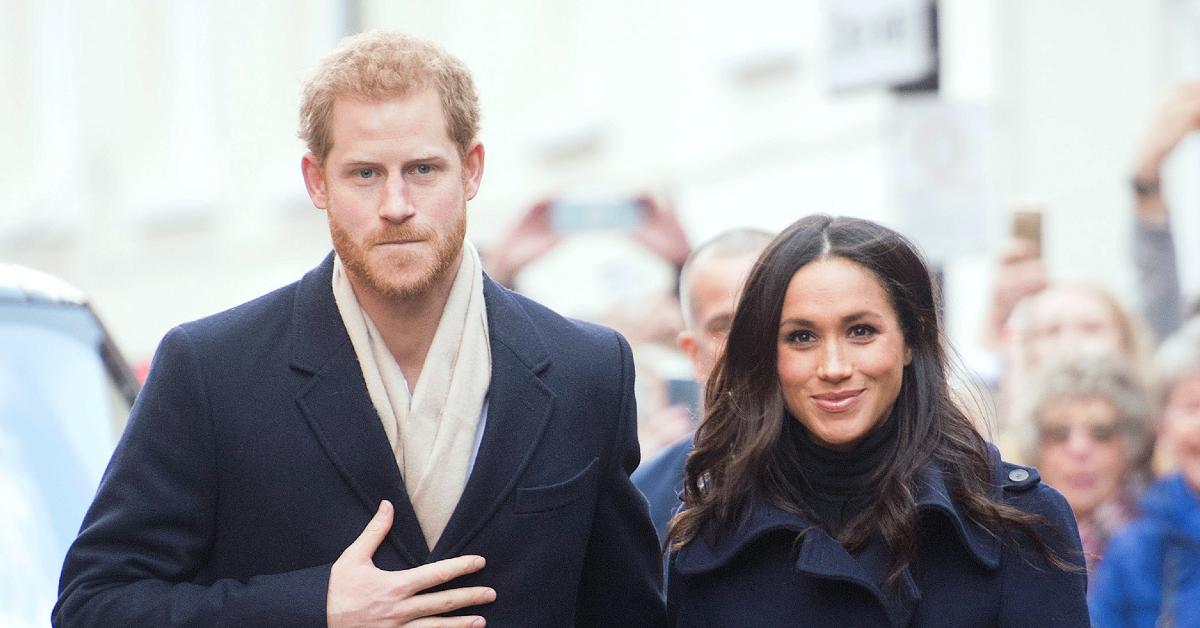 Ever since Meghan Markle and Prince Harry left the royal family in 2020, they haven't stopped talking smack about what really went down behind closed doors, which is not helping them in the long term, Princess Diana's former butler Paul Burrell believes.
Article continues below advertisement
"Part of the royal fascination and popularity is that no one knows what really goes on behind closed doors. And so when Harry and Meghan share a glimpse into that life, it's shocking and scandalous and people love to hear it. It's juicy gossip and it's what makes them interesting," he told Closer magazine. "They have escaped the royals and found their freedom, but in reality, they'll always be chained down by the fact that being royal is the only thing that makes them interesting. And in playing on these connections, they are stabbing Harry's family in the back and deepening the rift. I imagine Harry's book will be even more shocking than what he's said so far, as the publishers will need that."
He continued, "That's the issue Harry and Meghan face with trying to blur the lines between being royal and being celebrities. It just doesn't work."
Article continues below advertisement
Article continues below advertisement
"I think, reading into the whole situation, Harry wanted out of the royal family a long time ago, he just didn't know how to do it," the editor-in-chief of Majesty magazine, Ingrid Seward, said on GB News. "When he was in the army I do remember ages ago he said, 'I just wish that I wasn't a prince.' I remember Jilly Cooper coming up and saying, 'What a tragic thing for this boy to say.'"
"Here he is in this life of incredible privilege that none of us will ever know anything like, and you're not prepared to take on the responsibility," she added.