Meghan Markle & Prince Harry's 'Time' Cover 'Has Made It Very Clear' The Former Actress Wants To Go Into Politics, Claims Expert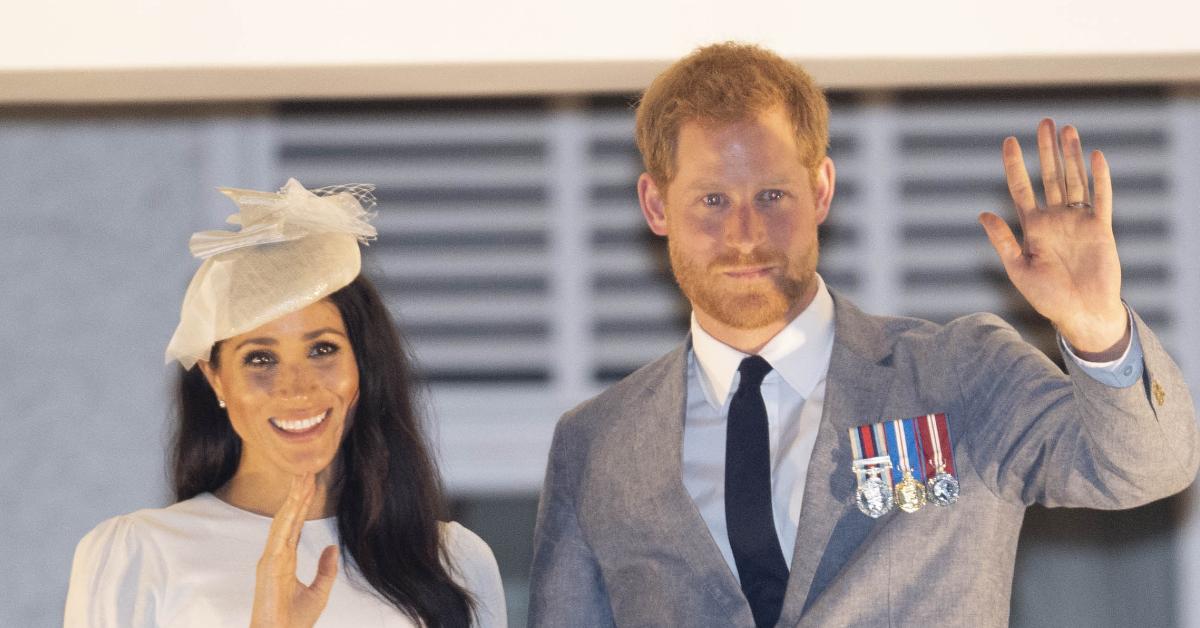 Rumors have been swirling for some time that Meghan Markle wants to get into politics, and now it looks like she may be heading that way after she and Prince Harry landed the cover of Time magazine and made the Most Influential People list.
Article continues below advertisement
"This magazine cover has made it very very clear what's in the couple's mind — and especially Meghan's mind — and that's politics. It must be!" royal commentator Richard Fitzwilliams claimed. "I think there is absolutely no doubt that if they made the cover it's not about what they've achieved, but what they could achieve. They're going to become more and more visible. I think that they're looking at politics."
The Duke and Duchess of Sussex were in good company, as Britney Spears, Dolly Parton, Naomi Osaka and more were also featured.
Article continues below advertisement
Fitzwilliams said Meghan and Harry's cover was "a considerable feat" and it proves "the power of their brand."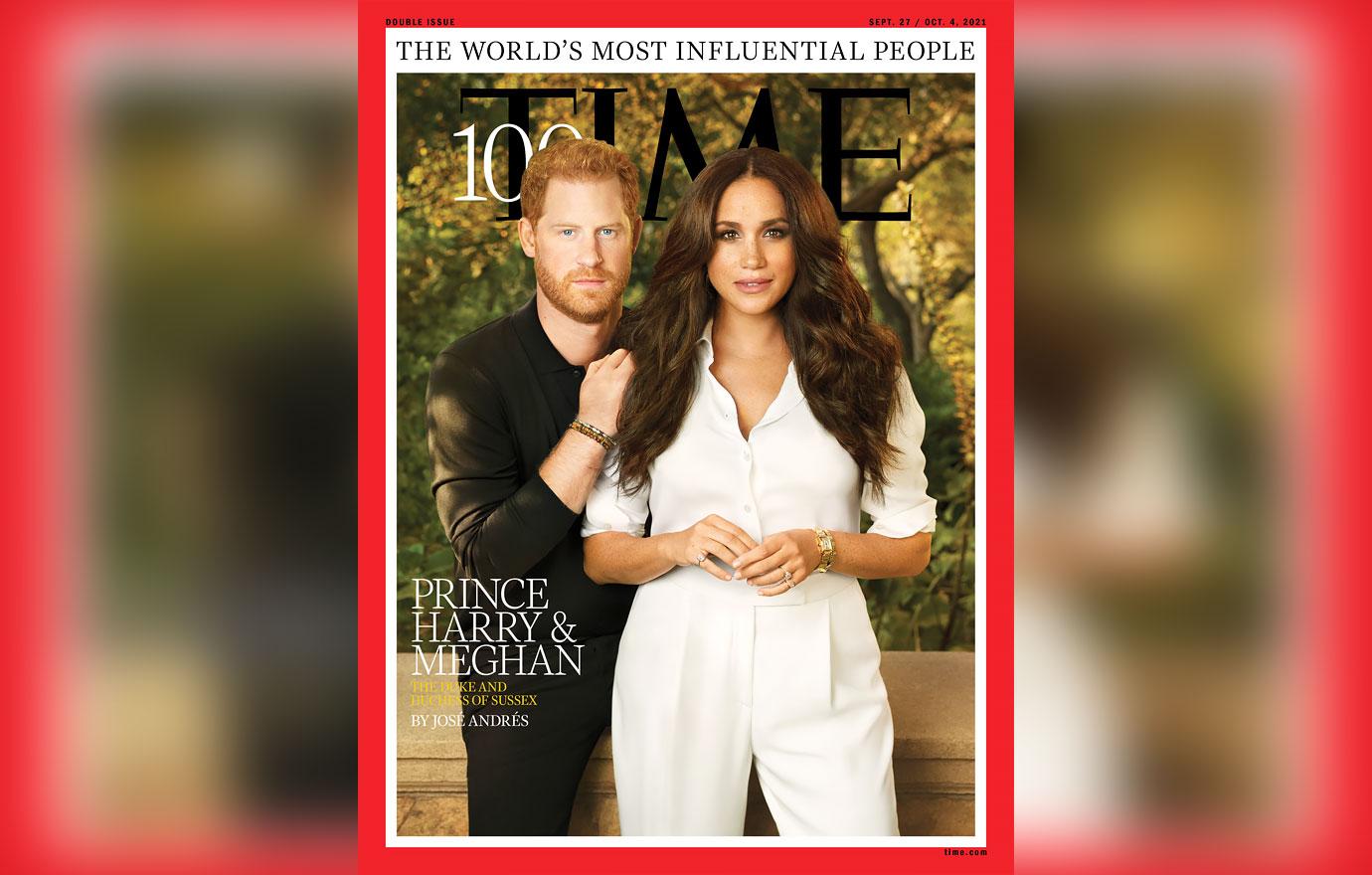 Article continues below advertisement
"If you're looking at the future and you're looking at Meghan as an activist, for gender equality, the environment, diversity, I think that it makes total sense that becoming a political future would certainly be on the cards," Fitzwilliams shared. "You're looking at Congress or maybe even the Senate, she's only 40, so there plenty of time. Above all what this says is attention — this cover proves that they have this global pull. I think Meghan and politics are going to be synonymous at a certain point."
Article continues below advertisement
While writing about the pair, chef José Andrés gushed about their activism.
"There's a famous TV interview of Harry, the Duke of Sussex, when he was an Apache helicopter gunner a few years ago. He's sitting close to an airfield in Afghanistan, commenting on some royal news, when there's a bang and a group of soldiers scramble behind him," he began.
Article continues below advertisement
"In one swift motion, he stands up, rips off his microphone and runs toward the action," he continued. "That same sense of urgency drives Meghan, now the Duchess of Sussex, who has long been an active humanitarian and a powerful advocate for women and girls around the world. 'This type of work is what feeds my soul,' she wrote in a 2016 essay. Springing into action is not the easy choice for a young duke and duchess who have been blessed through birth and talent, and burned by fame. It would be much safer to enjoy their good fortune and stay silent."