'This Is Not The Same Story': Author Defends Meghan Markle After She Is Accused Of Plagiarizing Children's Book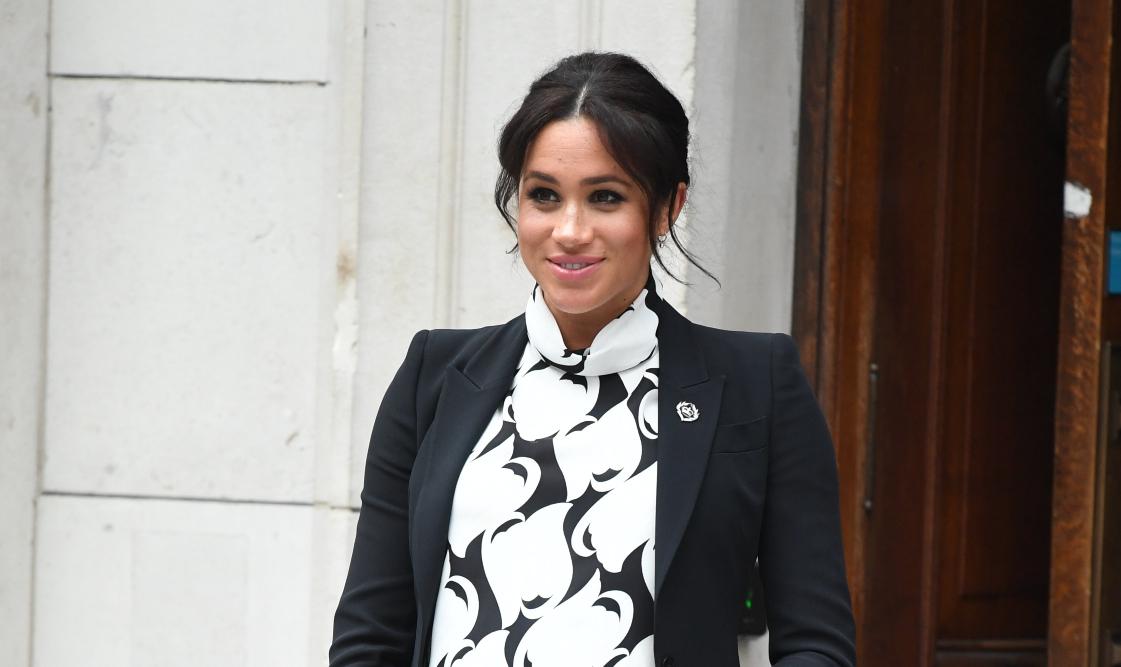 She can never win! One day after Meghan Markle announced she was releasing a children's book, people accused the former actress of plagiarizing a book that's already been out on shelves.
Article continues below advertisement
However, author Corrinne Averiss, who wrote The Boy on the Bench, took to social media to defend the 39-year-old star.
"Reading the description and published excerpt of the Duchess's new book, this is not the same story or the same theme as The Boy on the Bench," Averiss tweeted on Wednesday, May 5. "I don't see any similarities."
Article continues below advertisement
On May 4, Meghan revealed that she wrote her new book — called The Bench — about a relationship between a son and his dad.
"The Bench started as a poem I wrote for my husband on Father's Day, the month after Archie was born," she said via a press release. "That poem became this story. Christian [Robinson] layered in beautiful and ethereal watercolor illustrations that capture the warmth, joy and comfort of the relationship between fathers and sons from all walks of life. This representation was particularly important to me, and Christian and I worked closely to depict this special bond through an inclusive lens."
Article continues below advertisement
Meanwhile, The Boy on the Bench is about children's connections to their parents. "The playground is packed with children playing, but Tom is sitting on a bench with his dad. He's just not sure he's brave enough to join in," the description reads. "Tom can't see a space for himself anywhere in the playground. Not on the slide, or on the roundabout or on the swings … But when a little girl loses her teddy, will Tom have the courage to help?"
Article continues below advertisement
"Before you run out and waste money on the book by Harry's wife, read The Boy on the Bench by Corrinne Averiss and Gabriel Alborozo … The original," one person wrote on Twitter.
Article continues below advertisement
Online critic Emma Kaye Wootton claimed: "I'll wager a bet that Corrinne's book is in Archie's collection. That's where her idea came from. I don't believe that this is all her own thinking or reflects her idyllic life whatsoever."
Article continues below advertisement
"Lest we forget, Ms Markle has ruthlessly disowned her father Thomas and refuses to have anything to do with him despite the fact they now live just 70 miles from each other," he wrote for his column in the Daily Mail. "She is also reported to have disowned every other Markle, none of whom were invited to her wedding."